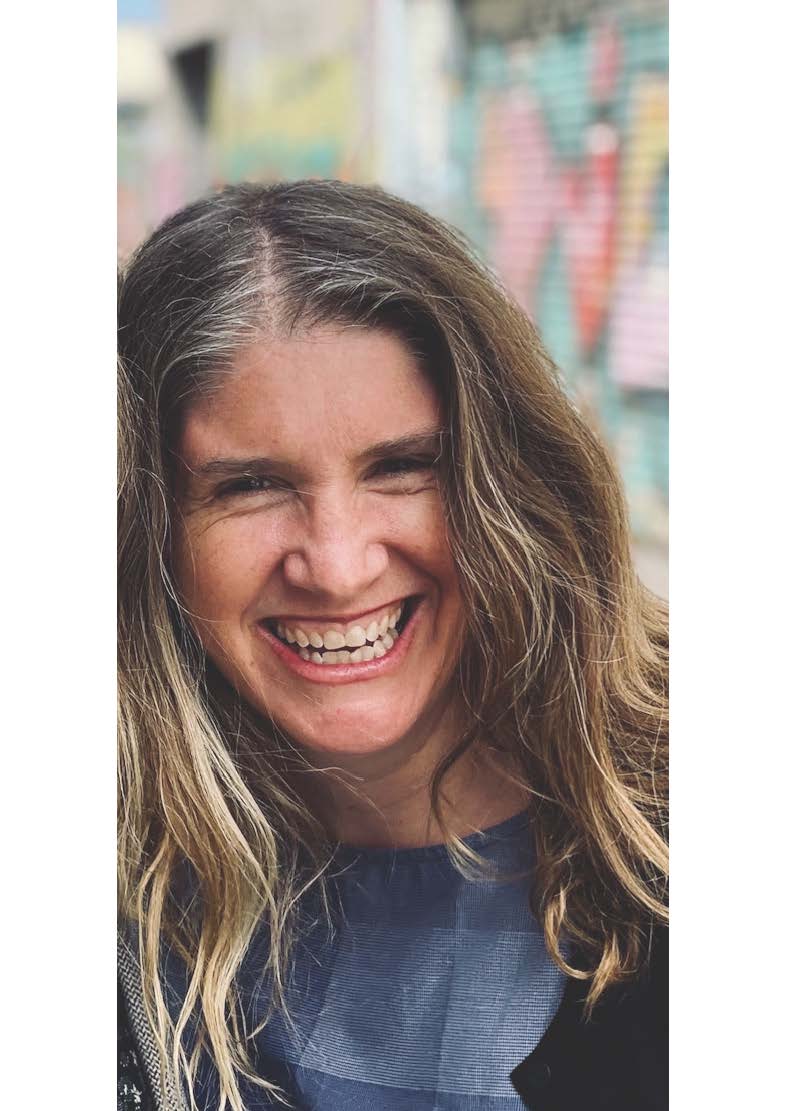 Being Honest with Nova Weetman
Nova Weetman, most recently the author of Elsewhere Girls (with Emily Gale), The Edge of Thirteen, Sick Bay and The Secrets We Keep was asked to give the keynote speech at the 2022 Ipswich StoryArts festival.
She chose to talk about about 'the truths we seek in children's books, and how those truths help us create realistic characters and realistic worlds'.
Her inspiring talk focused on three truths:
1.  LIES and why we struggle to create characters who behave badly in children's books.
2. GRIEF and this is perhaps the trickiest to write about because we want to protect our young people from it. But we will all experience grief, so isn't it better to explore it safely through the pages of a favourite book first?
3. PUBERTY and given that we all experience it, why is it something we so often struggle to discuss in children's books?
Notable for its depth of analysis, its empathy with young people and the, yes, honesty, with which she confronts the issues raised, this talk is now available to read here.
With grateful thanks to StoryArts Festival