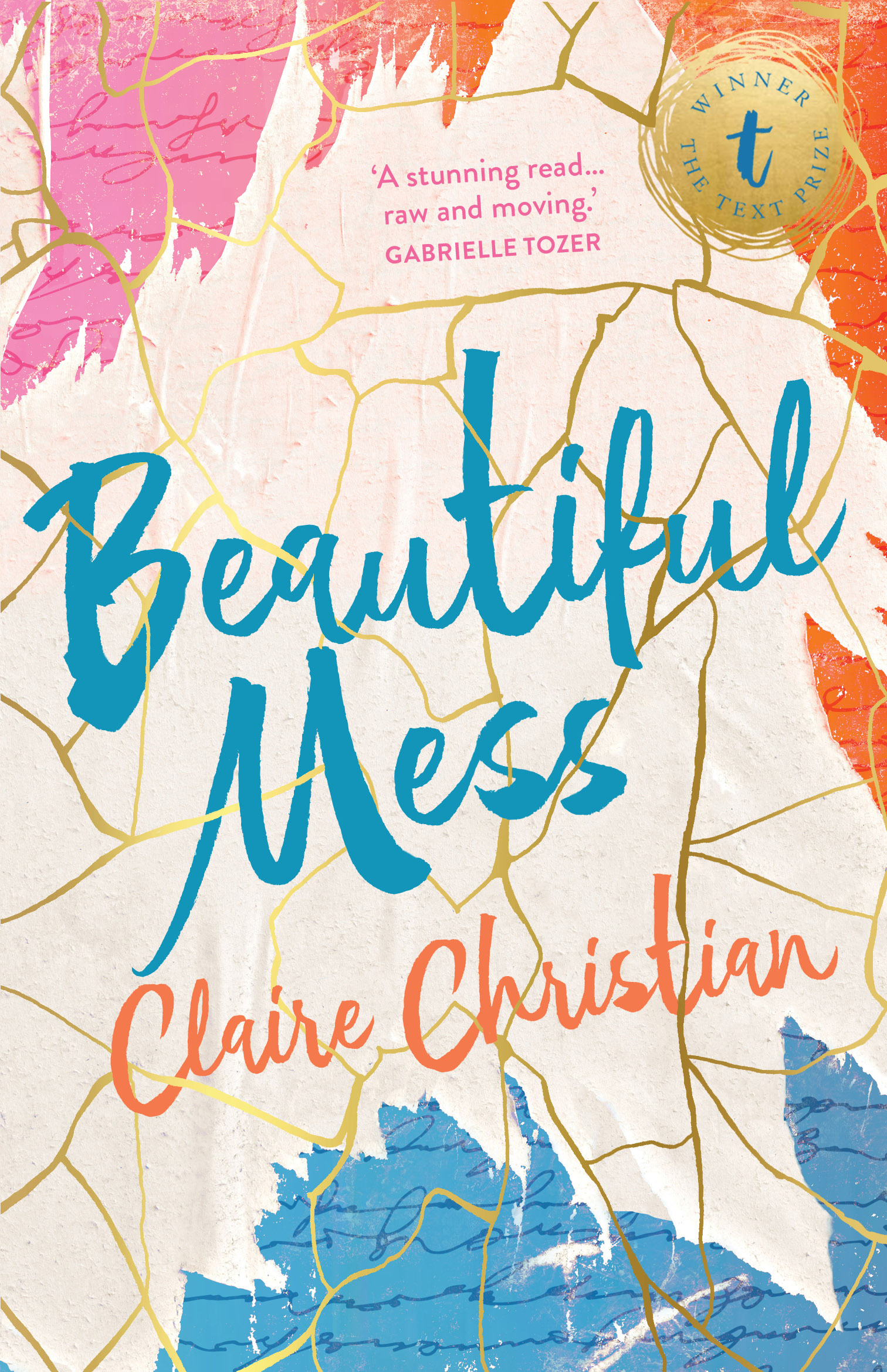 Beautiful Mess
by Claire Christian
reviewed by Ayesha Uddin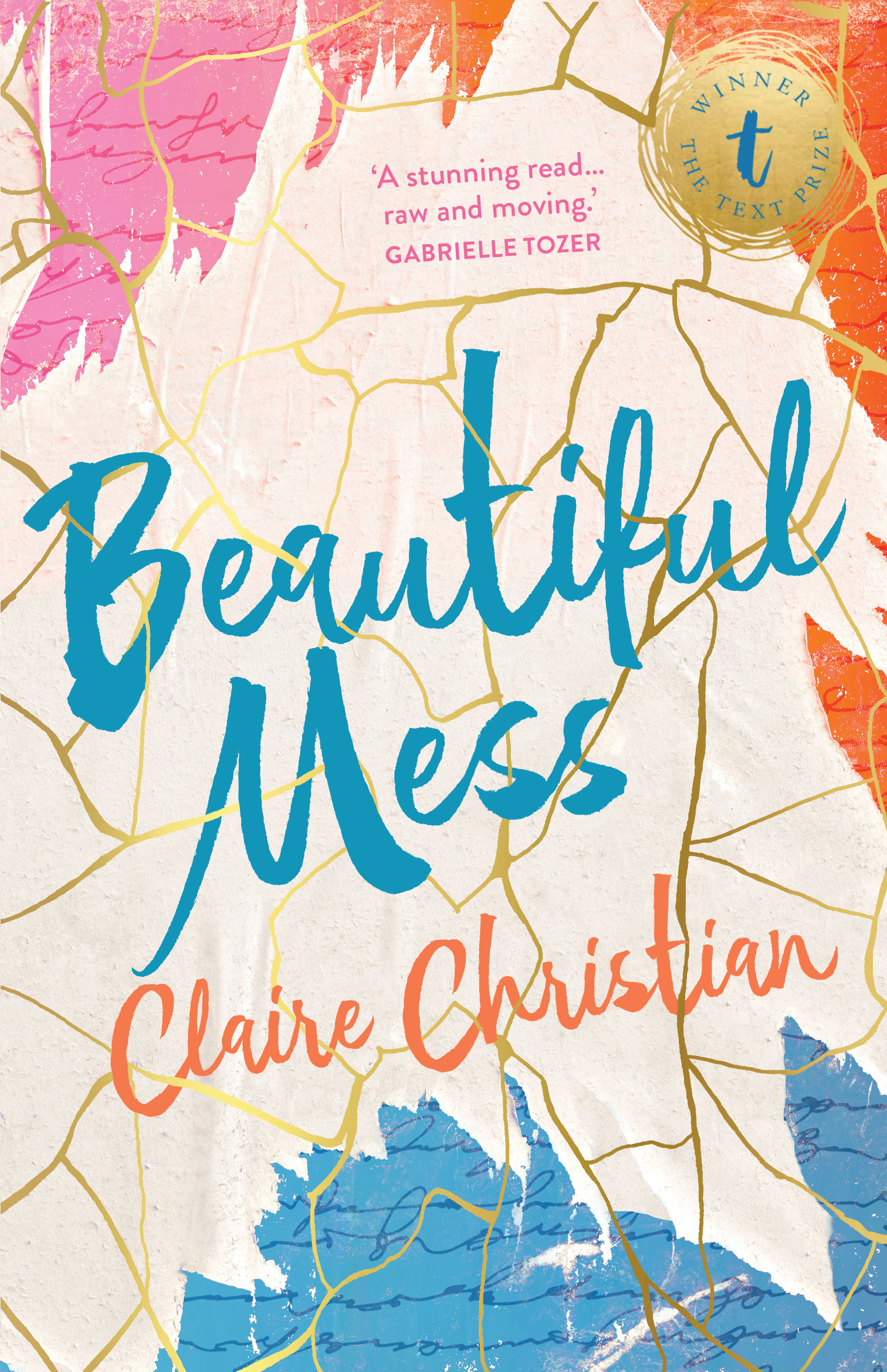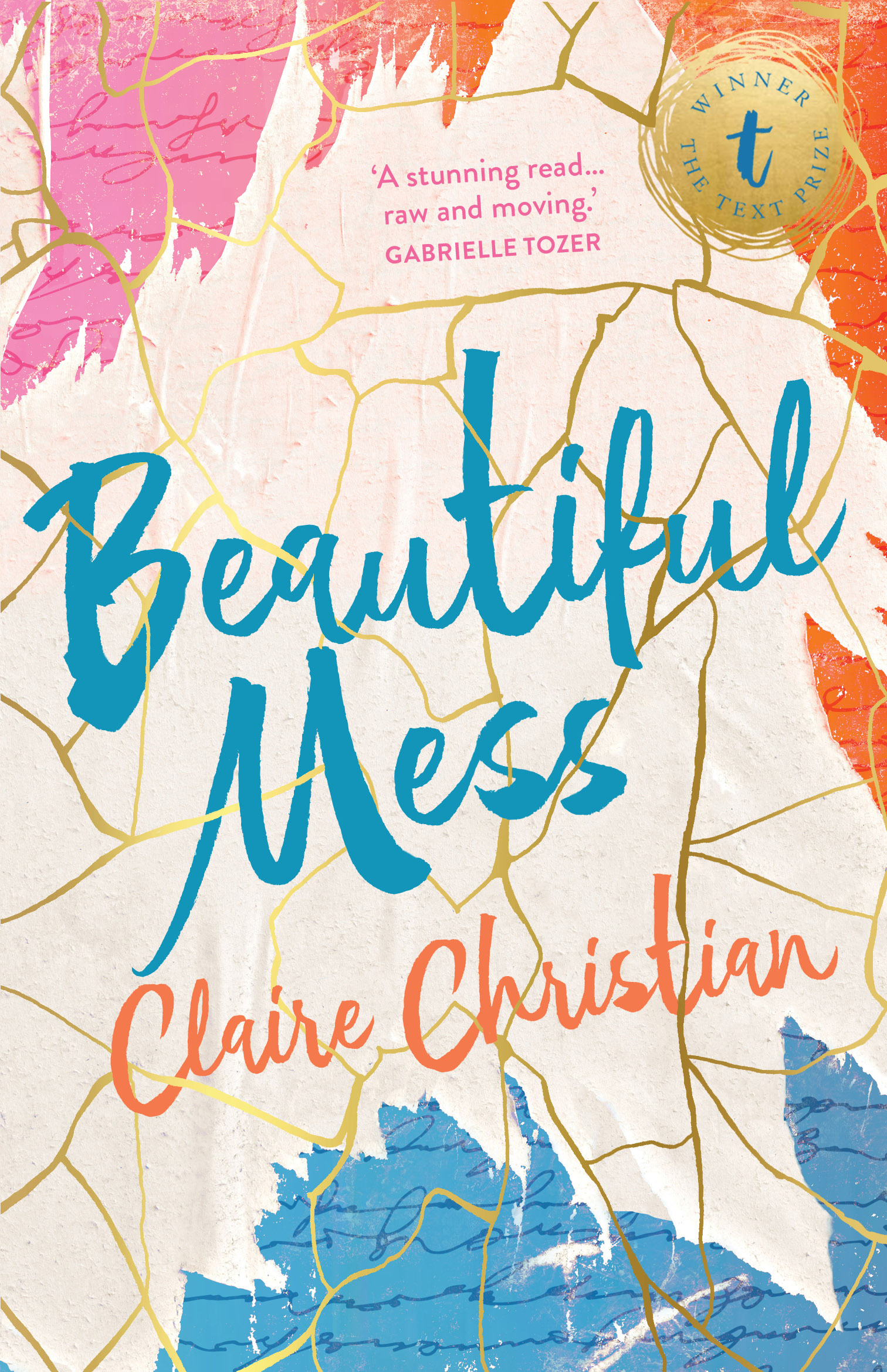 Life can get messy. For you, for me, and for practically every character in this book. The raw and intense read that is 'Beautiful Mess' explores the uncomfortable side of life, and how people muddle through it – or don't.
Ava, the main character, has been in a world of anger and pain since her best friend Kelly died. She is in that horrible period where her agony over losing her friend is undimmed, while those around her are wanting her to pull herself together and move on. Gideon, on the other hand, is a poetically minded introvert with chronic and crippling anxiety. His and Ava's meeting at the Magic Kebab, where they work after school, and the comforting but brittle friendship they build up, form the backbone of the story.
After an explosive start, the novel slow-burns for a while, taking its time to detail the growing relationship between Ava and Gideon. A host of secondary characters – parents, teachers, therapists, artistic buddies – provides commentary, backdrop and a wider perspective. Mental health is front and centre as the main theme and is explored from an empathetic, non-judgemental angle. The story gathers some pace before ripping through an ending that can make the reader feel slightly rushed.
The book scores high on diversity and relatability. Just as a starting point, Ava is Greek, Gideon has two mums and Kelly's family are Islanders. The narrative alternates between Ava's and Gideon's point of view, giving the reader a window into both their worlds. The letters that these two write to each other add charm to the plot, as does the Japanese concept of Kintsukuroi, taking broken pieces of porcelain and repairing the cracks with gold. Reflected in the cover art, this concept of 'beautifying the broken' is central to the story.
The intended audience is older teenagers and all the character portrayals are honest, inclusive of coarse language and activities their parents wish they would stay out of. Overall a worthwhile read about sensitive people dealing with extraordinary pain.
Beautiful Mess won the Text Prize for Young Adult and Children's Writing in 2016 and is a 2018 CBCA Notable title. 
Text Publishing  2017 paperback 304 pages  $19.99 ISBN 9781925498547