Welcome to our latest reviewer: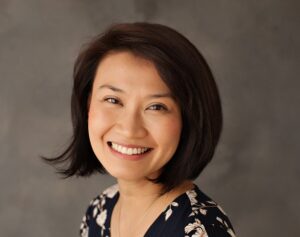 Inda Ahmad Zahri is a Brisbane-based author and illustrator. Her stories are inspired by natural and cultural gems curated from her travels and lovingly added to her Malaysian heritage. As a lover of books, she is known to pillage libraries and bookstores of titles that make her curious, or joyous, or both. She is also a surgical doctor, swapping her writer's hat and paintbrush for scrubs and scalpel when duty calls.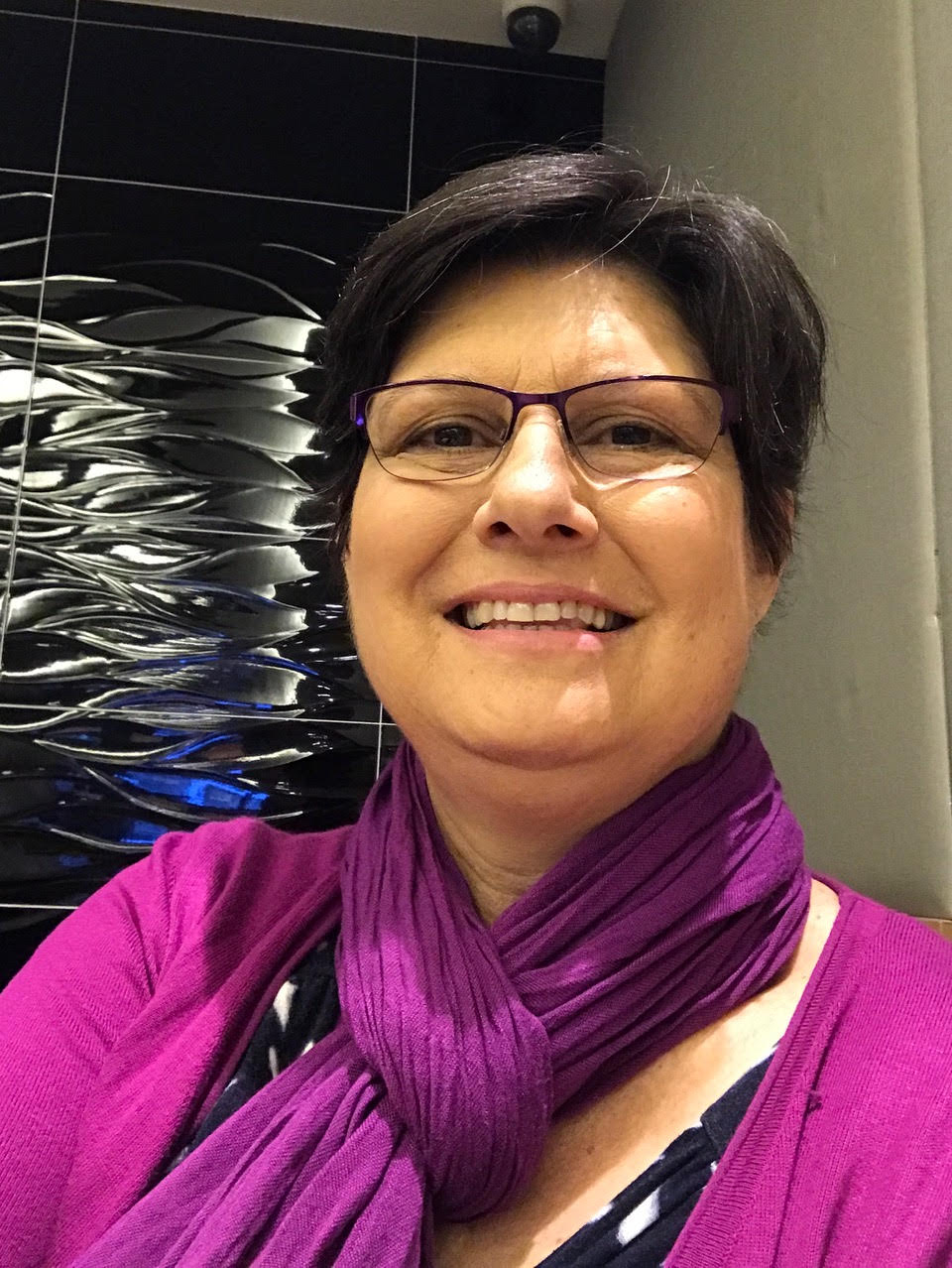 Maria Parenti- Baldey is a primary teacher, public speaker and journalist. She started Big Sister Blogs to write about Writerly Wisdoms where she shares authors, illustrators and storytellers' workshop tips. Her picture books reviews are from a teacher's perspective.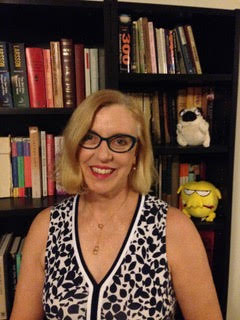 Margaret McKay-Lowndes is a retired Teacher Librarian with an interest in connecting young people to quality literature. She has a life long interest in all things language. She started out as a secondary school English teacher before morphing into teacher librarian, and now, book reviewer. She is the current CBCA judge for Younger Readers.  Too much reading is hardly enough!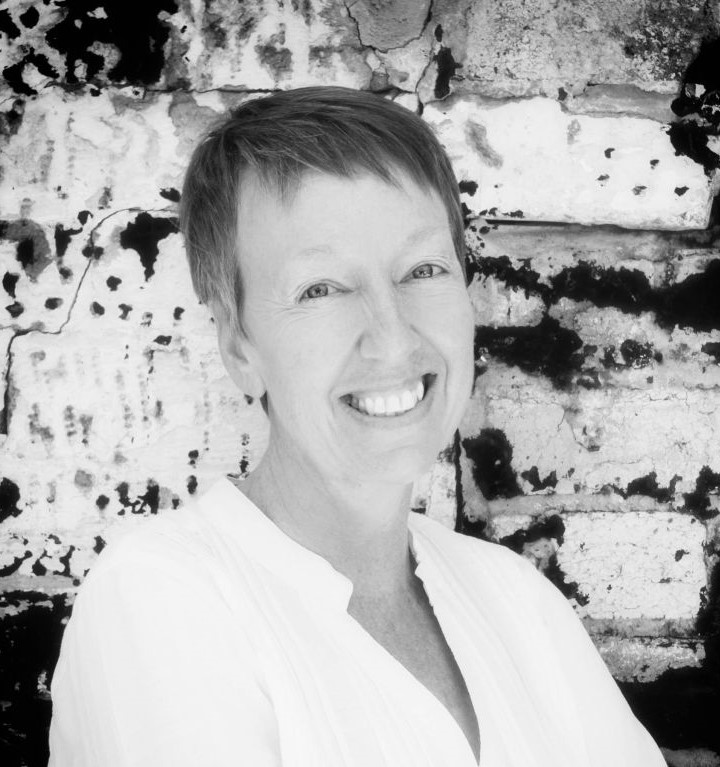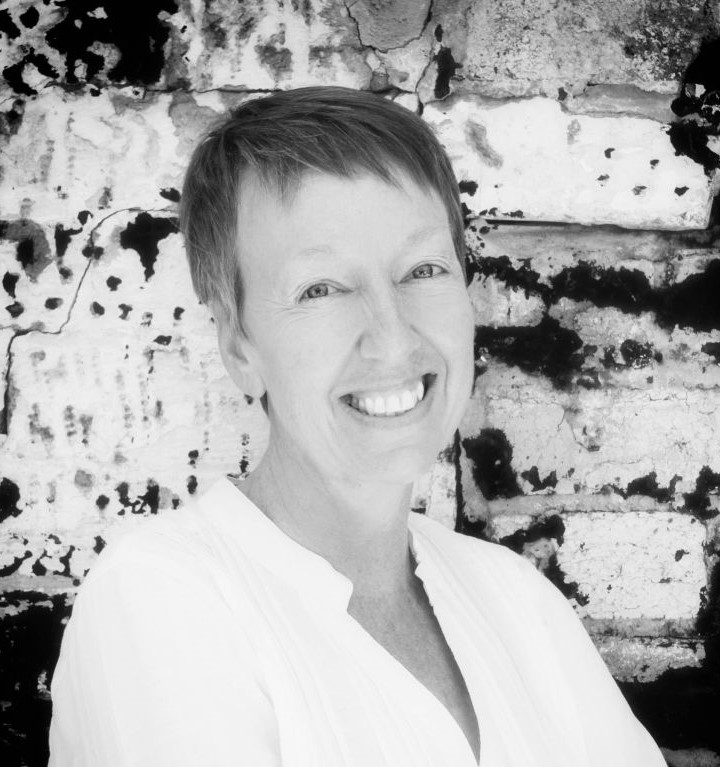 Sue Wright is the owner of micro-press Tiny Owl Workshop. She publishes novellas, zines and children's books and produces multi-media projects through the imprint Curious, with Terry Whidborne. She has a fondness for tea and a collection of picture books that can be seen from space.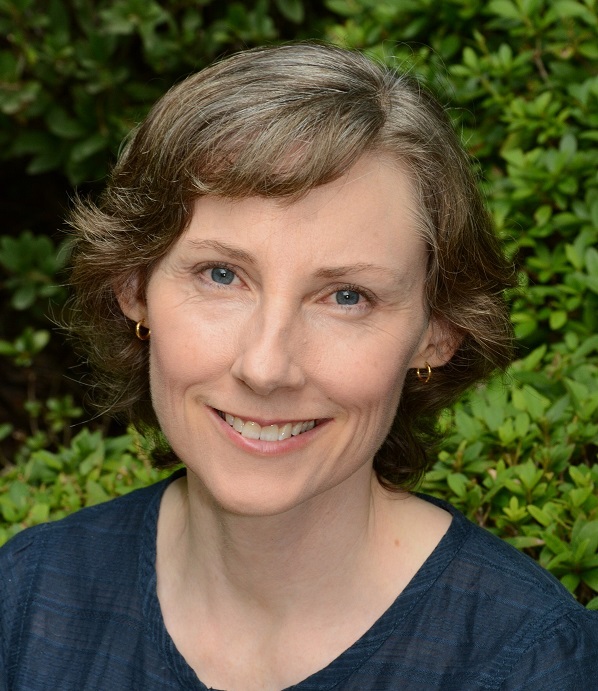 Tyrion Perkins has worked in many libraries, where her favourite things are story time and finding books to suit particular children.  She writes for all ages and is currently honing those manuscripts for publication. She is active in several organisations for children's literature.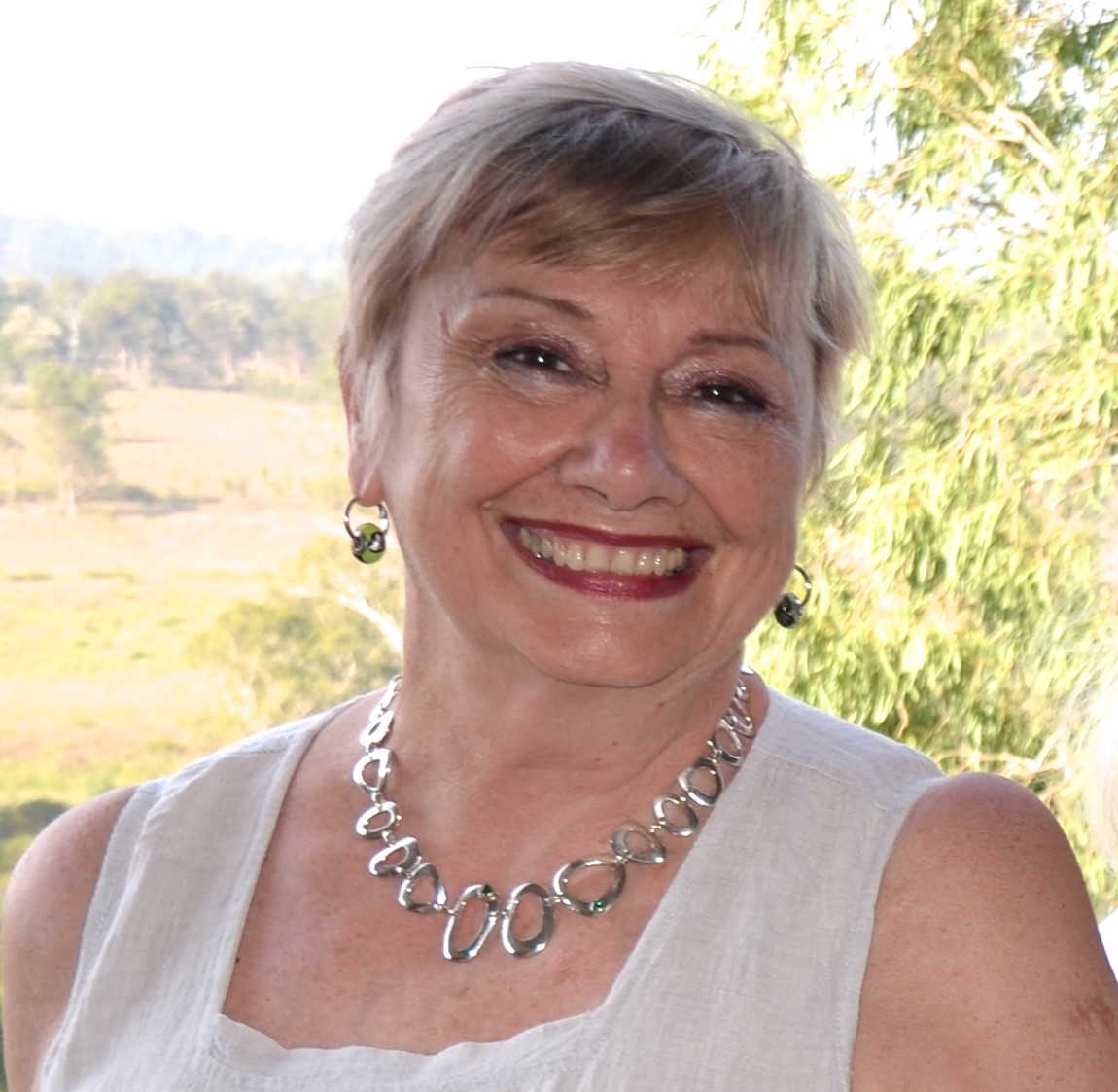 Mia Macrossan is a former CBCA  children's book of the year judge and currently judges children's books for the Queensland Literary awards as well as the annual Brisbane City Council libraries Muir Shield award for best Book Week display. She founded the Last Tuesday Children's Book Club for adults who love to read and discuss children's books and reviews for Magpies, Reading Time, 4MBS Radio and of course, StoryLinks.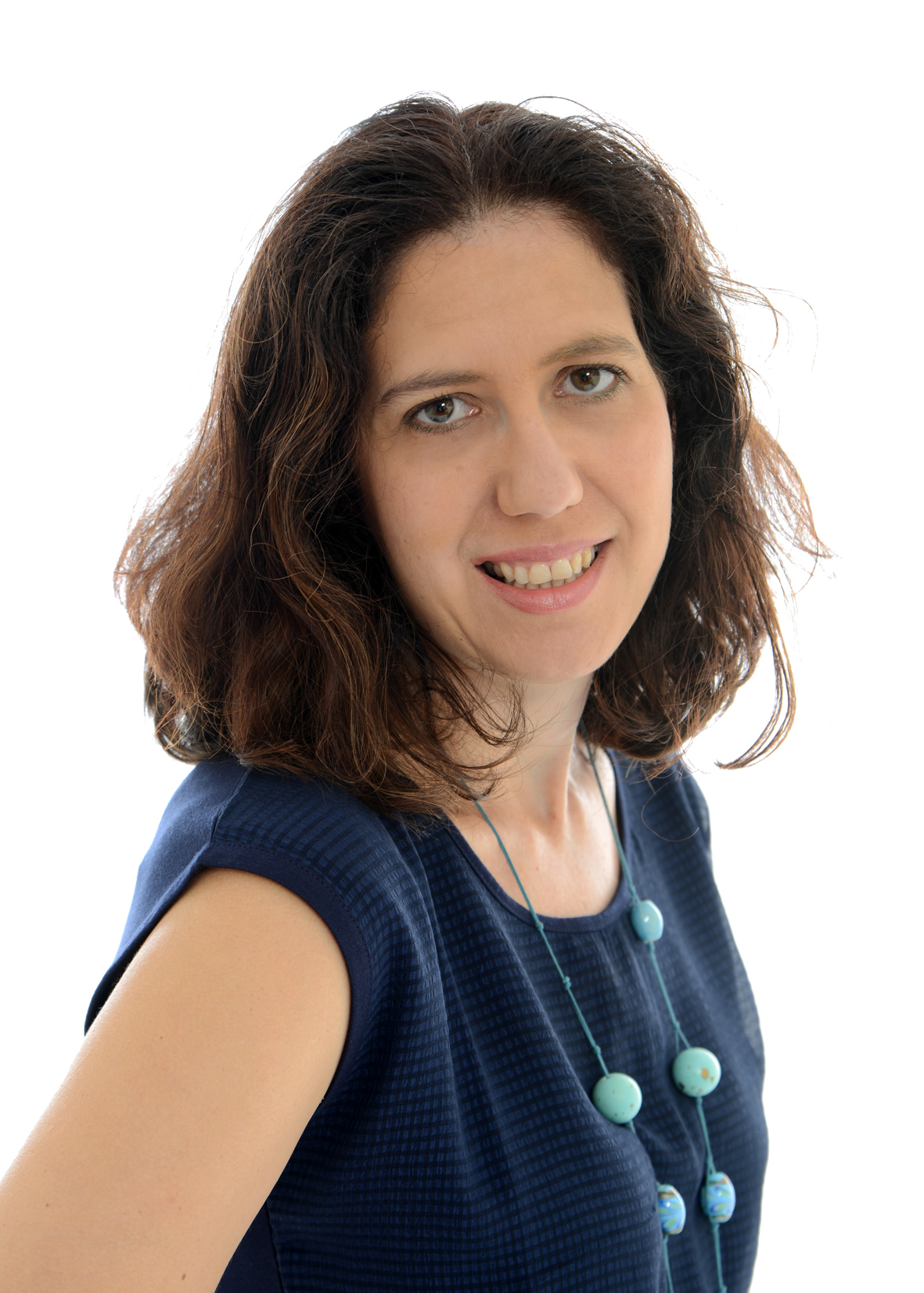 Yvonne Mes is a children's author and illustrator. She has written several picture books including Meet Sidney Nolan Penguin Random House, Oliver's Grumbles Yellow Brick Books, Honey for Bee, Kindergo and her story A Starry Christmas was animated by Electric Canvas and displayed on the Brisbane City Hall for two weeks in December, 2017. Yvonne coordinates Write Links, Story Links and is the President of the non-profit organisation Book Links.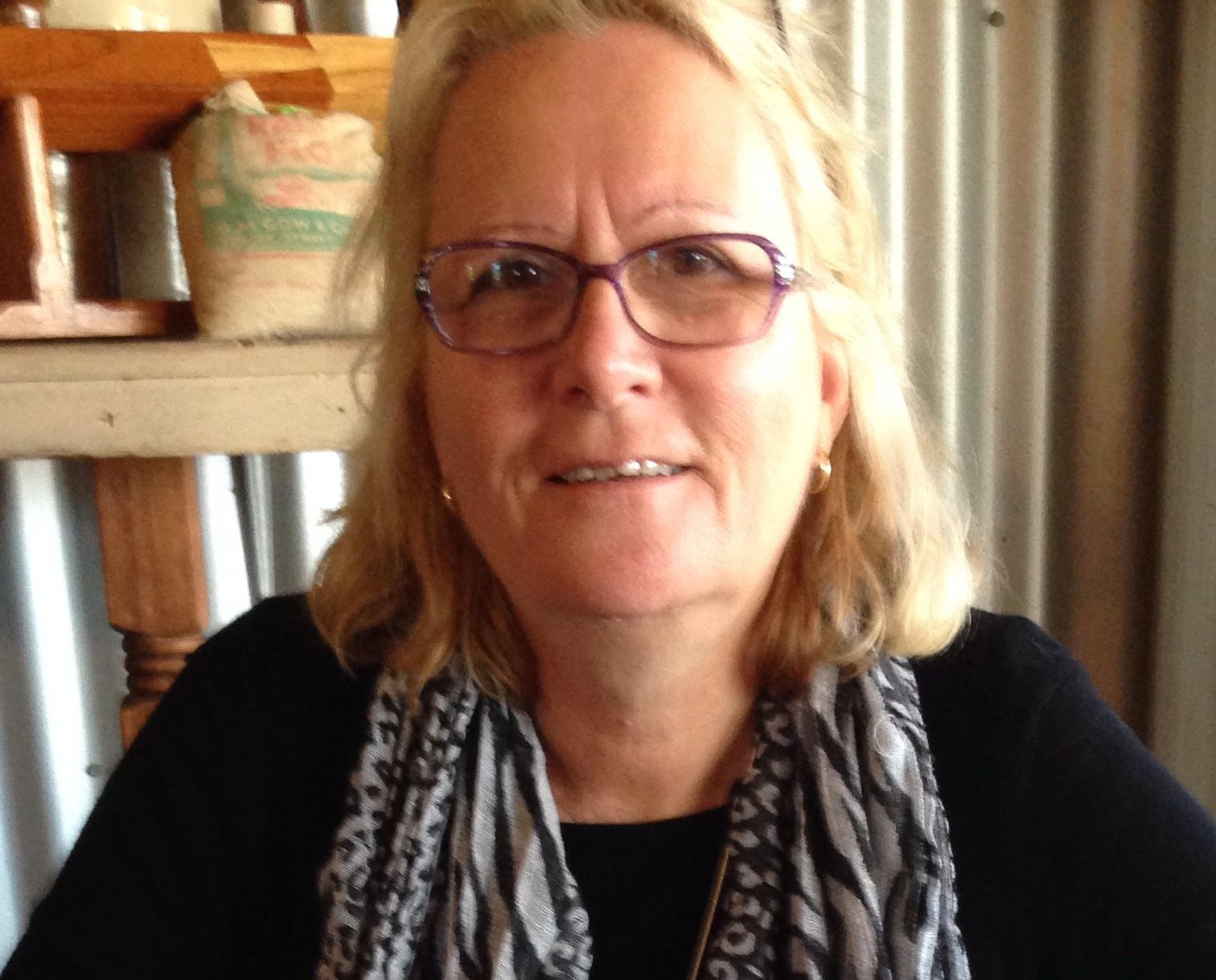 Dajo Finlayson is a retired Secondary Teacher Librarian with more than 40 years experience working primarily in the teaching areas of English and Social Science (HSS). She is passionate about her 'Reading around Curriculum' programme which has extensive lists of resources, both fiction and non-fiction, that complement and enrich many curriculum areas. When not reading, she enjoys family, friends and travel.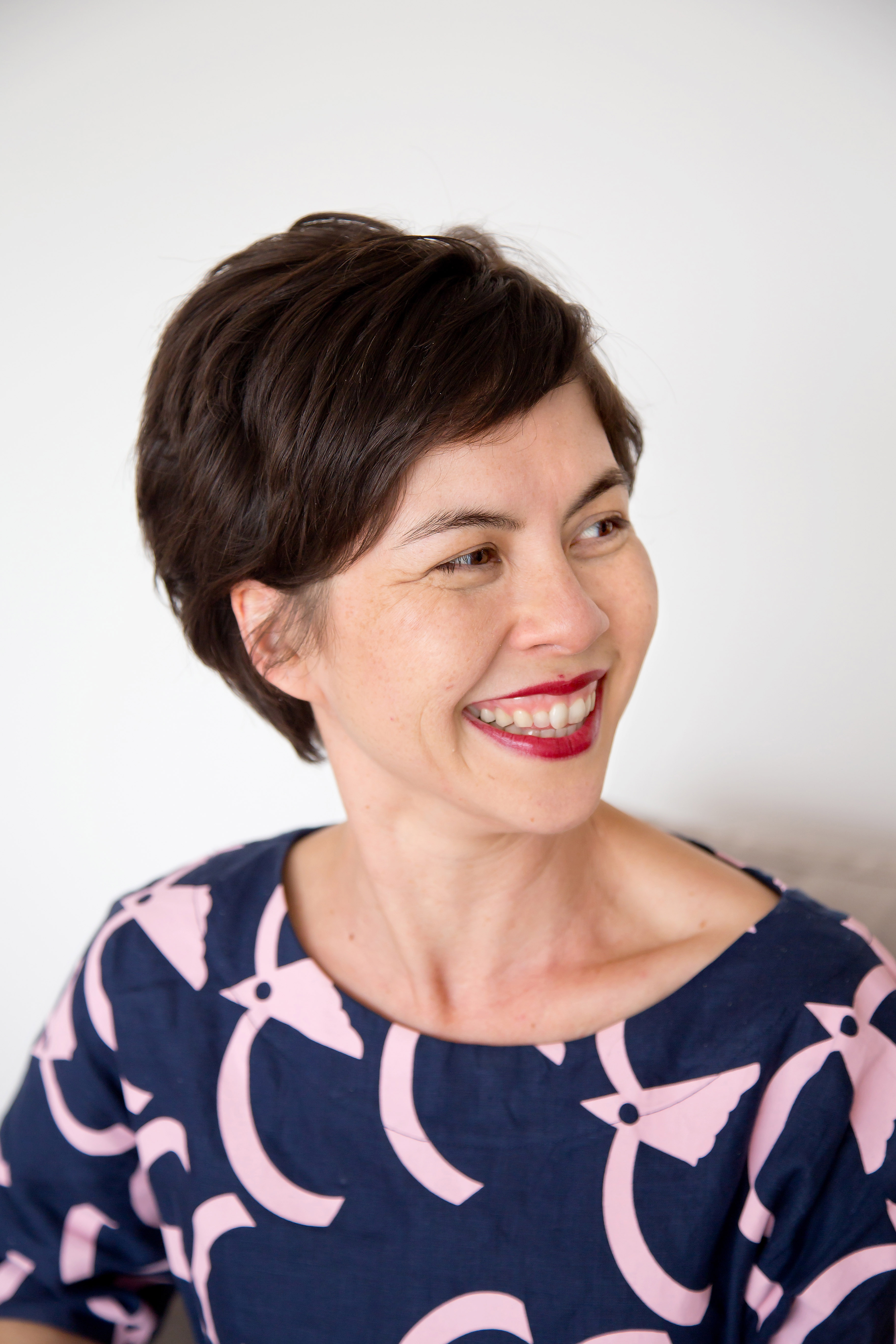 Zewlan Moor is an avid reader and received First Class Honours in English Literature (UNSW) for her thesis comparing Children's Fantasy Texts. She is a member of the Last Tuesday Children's Book Club and is a freelance writer. Her day job is as a procedural GP. Recently she has founded Byron Bibliotherapy, where she helps people who are at a crossroads or in a reading rut to find the right book at the right time.
Junior Reviewer Bryani-Rose is a primary school student who loves to read across a wide range of genres. Apart from reading one to two hours a day, she loves drawing, painting and horse riding.
Junior Reviewer Leonard C: I am an enthusiastic reader. My favourite genre is fantasy though I enjoy many types of fiction. My ideal future job would be as an author and I am excited for this opportunity to increase my ability to break down and evaluate varying book styles. One of my favourite pastimes is walking down to my local library to enjoy some quiet (airconditioned) reading.