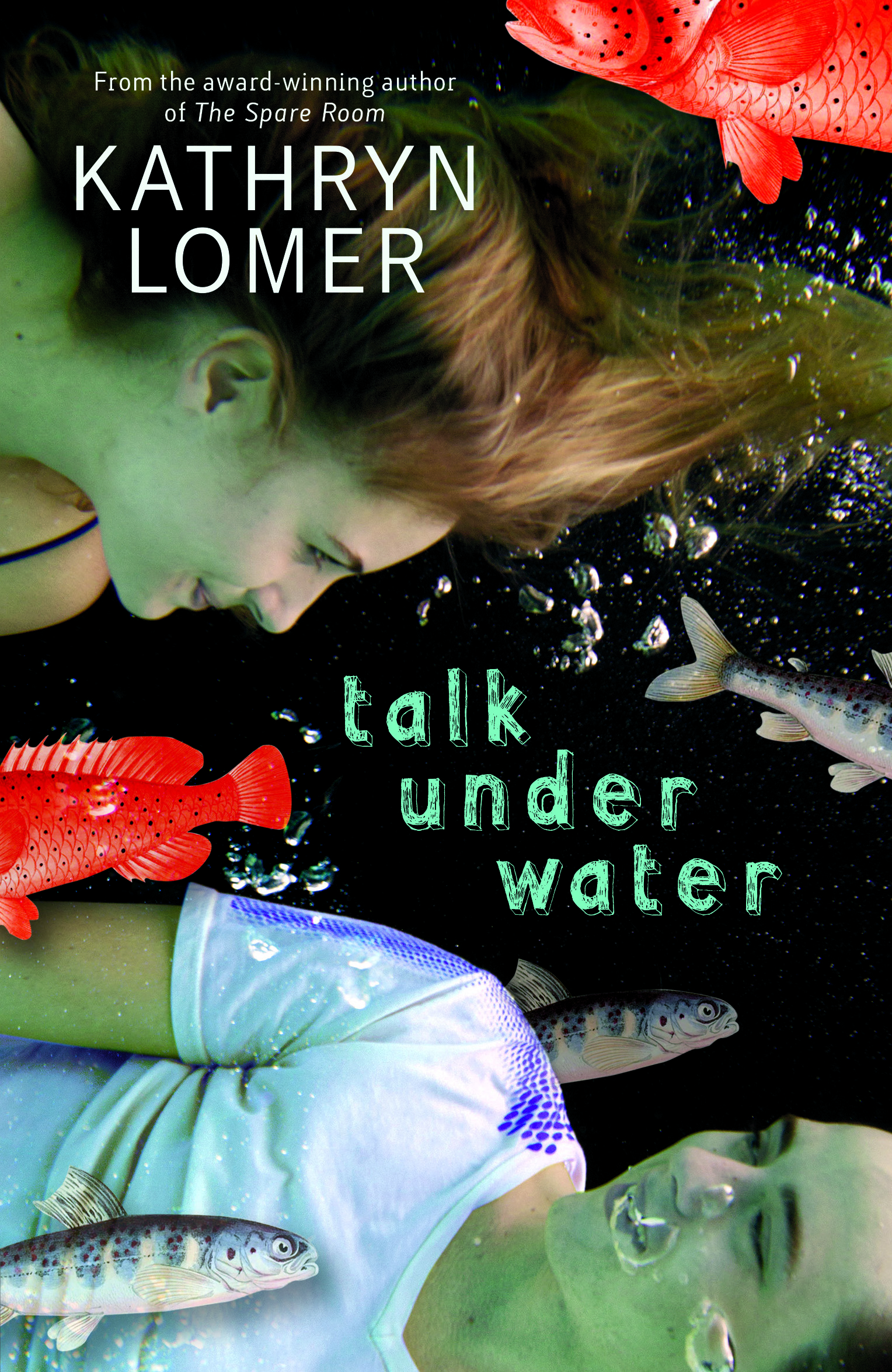 Talk Under Water
Written by Kathryn Lomer
Reviewed by Rebecca Sheraton
Kathryn Lomer's third young adult novel, Talk Under Water is a stunning coming-of-age story with a unique twist.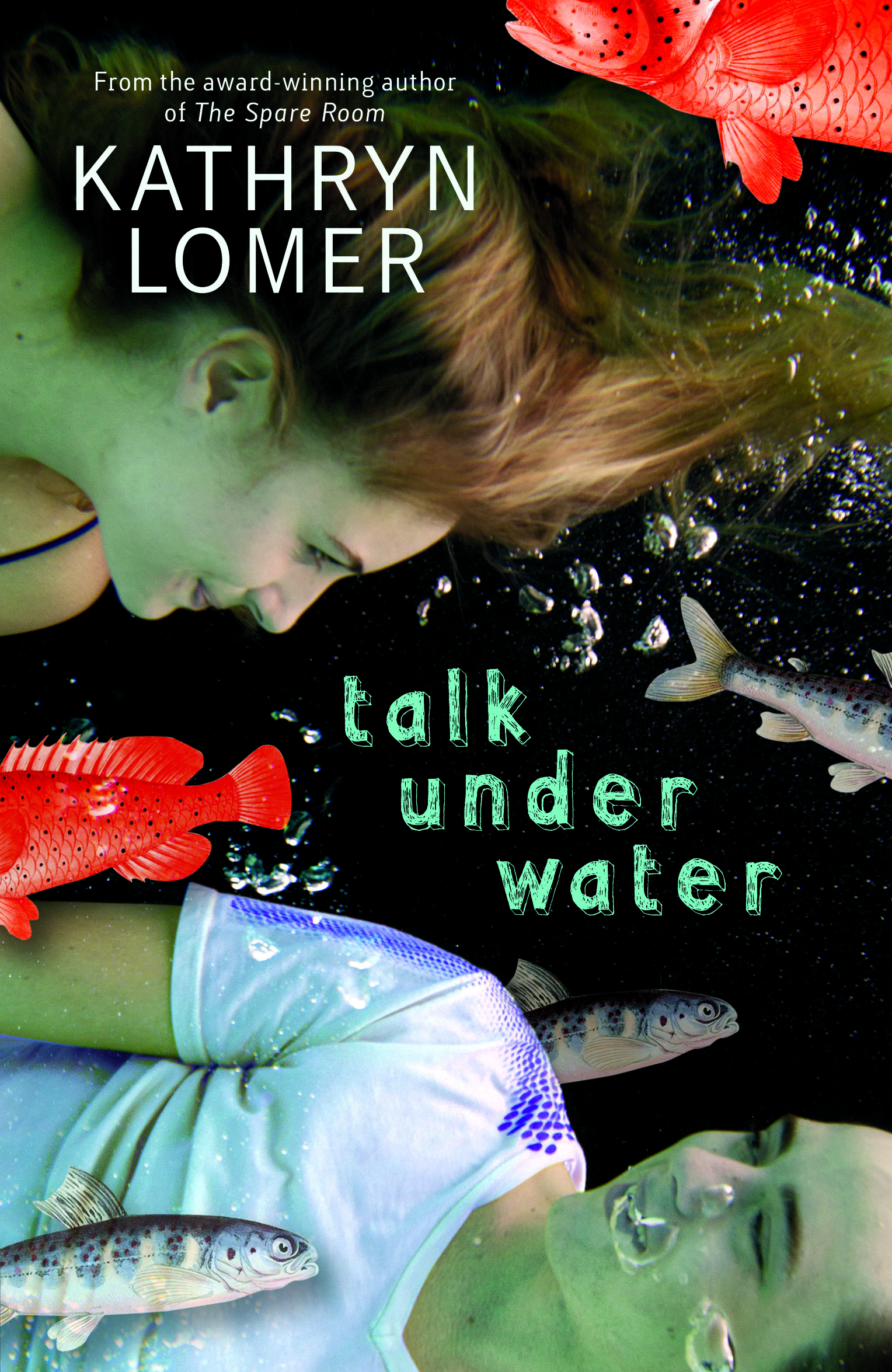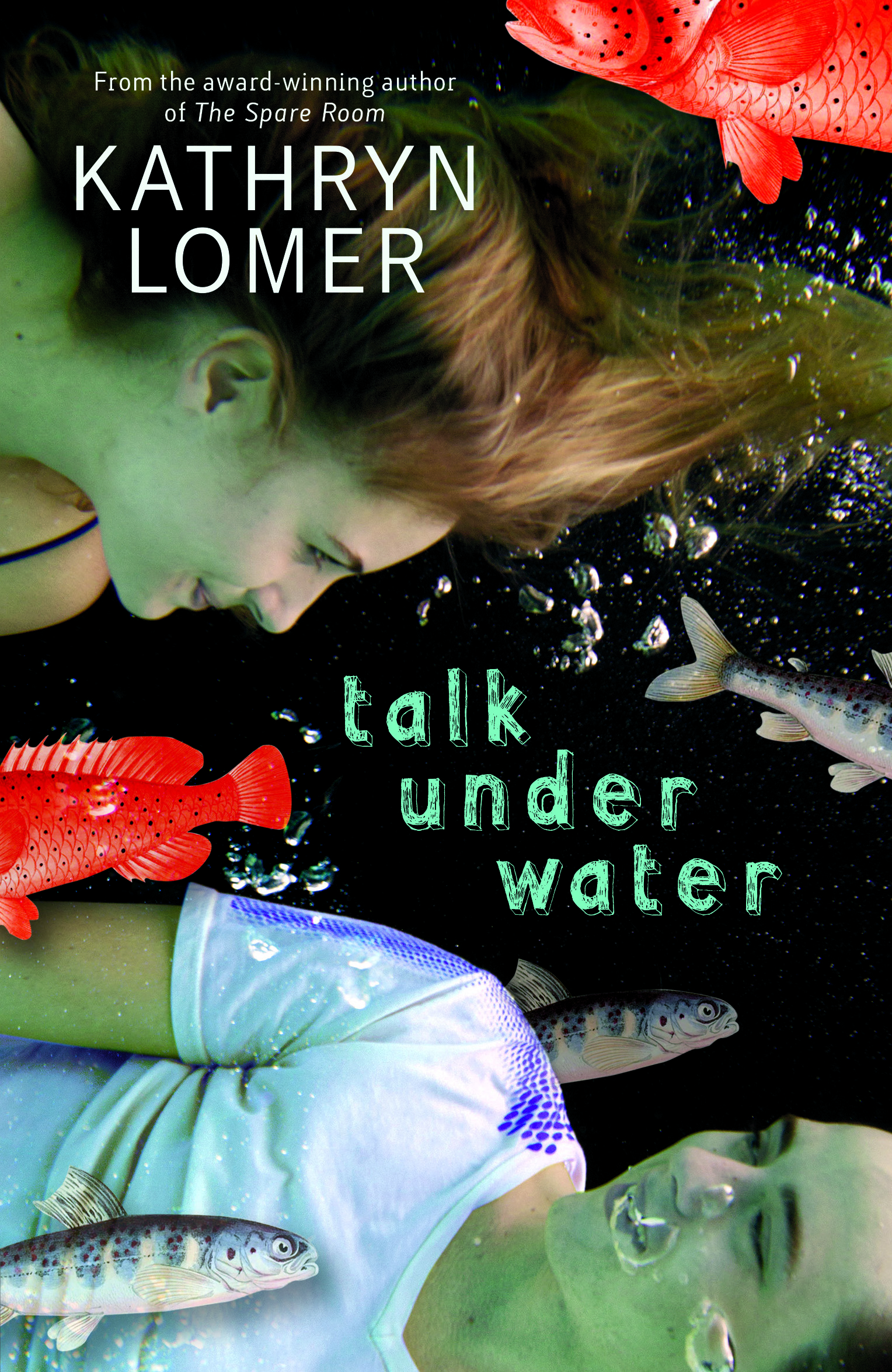 Set against the beautiful backdrop of Tasmania, the story is told in dual narratives of Will Lane and Summer Rainbird. Will and Summer meet online through Facebook and both follow Jessica Watson, the first sixteen-year-old to circumnavigate the world on her boat True Spirit. They start corresponding through email and strike up a friendship based on their shared interest in sailing. When Will discovers Summer lives in his former hometown of Kettering, he convinces his dad to apply for a new job and he lands the position.
When Will and his dad sail back to Kettering, Will is most looking forward to renewing his friendship with his best mate Cully and getting to know Summer in person.  Will can't wait to meet Summer and when they come face to face, he discovers Summer is different from what he was expecting and they struggle to communicate. Even his best mate Cully is different, or perhaps it's Will who has changed? Although they have a rocky start, Will and Summer forge a strong friendship that must weather many storms.
Kathryn has a very poetic writing style and the lack of speech marks suits the lyrical quality of the text and is a hint to one of Will's other interests, poetry.
This novel has many layered themes that don't draw away from the main characters but add to their depth and believability, including sailing, unmet expectations, single parent homes, loss, changed relationships, diversity, the environment and having the courage to make a stand. Kathryn has completed a lot of research and readers won't be disappointed by her descriptions of sailing, Tasmania and treatment of diverse characters.
Readers who enjoy the novels of Melina Marchetta are likely to enjoy this novel too. Personally, I couldn't put it down.
Teacher's Notes http://www.uqp.uq.edu.au/store/images/Hi-RES/teachersnotes/1357/3619.pdf
University of Queensland Press 2015 paperback 320 pages $19.95 ISBN 978 0 7022 5369 0