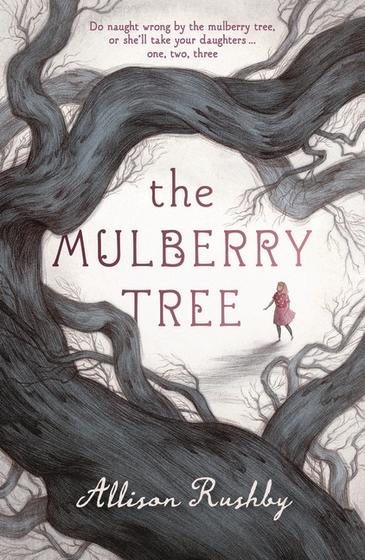 The Mulberry Tree
by Allison Rushby
reviewed by Rebecca Sheraton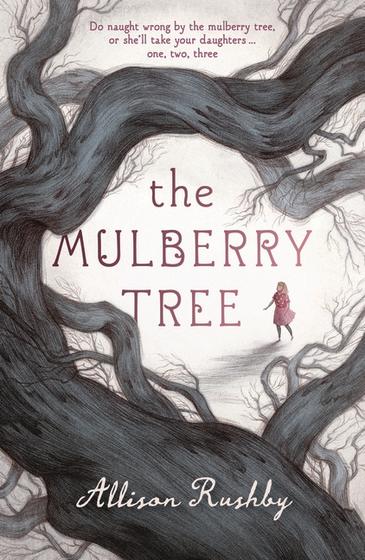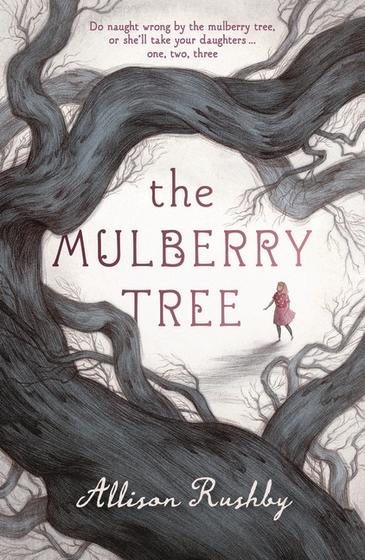 This fantastic middle grade novel will appeal to many 8 – 12 year old readers.
A mulberry tree haunts a tiny English village in Cambridgeshire where locals believe the tree has stolen two eleven- year -old girls on the eve of their birthdays in the past. Ten-year-old Immy and her family believe it just to be a legend and move into the thatched cottage with the infamous tree in the backyard. Immy is determined to solve the mystery of this tree and prove to the village there's nothing to be scared of. But it's not long before she hears a strange song in her head that starts to convince her the tree is magical, "Do naught wrong by the mulberry tree, or she'll take your daughters … one, two, three."
The village is certain Immy will be victim number three and her parents are advised to take her away for her birthday. Immy's lack of concern and her family's disbelief in the myth isolates Immy from her classmates and villagers. However Immy has other concerns – her mother's new hospital job is very time consuming and her father is caught in depression, unable to practice medicine and a country change isn't helping him to heal.
The tree is central to this narrative and is personified and brought to life as an intriguing, yet spooky character that has a stronghold over Immy. The story of the whole tree becomes more real when Immy's neighbour, Jean shares her childhood connection to the tree that still haunts her still.
The book deals with several challenging themes and balances them well, including change with the move to England, the supernatural mystery of the tree, bullying by Immy's classmates, depression/mental illness of her dad and how the family copes and grows through these issues.
The Mulberry Tree is most typically a mystery, however it has glimpses of other genres. It is set in the present day, it possesses a fantastical/supernatural element in the tree and has elements of historical fiction. It's hard to compare this book to any others and that's why I enjoyed it so much because the character arcs and story line were believable in their execution as Allison tied all these elements together.
Classroom ideas for using this book in school: http://classroom.walkerbooks.com.au/home/wp-content/uploads/2018/09/The-Mulberry-Tree-Classroom-Ideas.pdf
Walker Books Australia 2018 Paperback 304 pages $17.99 ISBN: 9781760650292