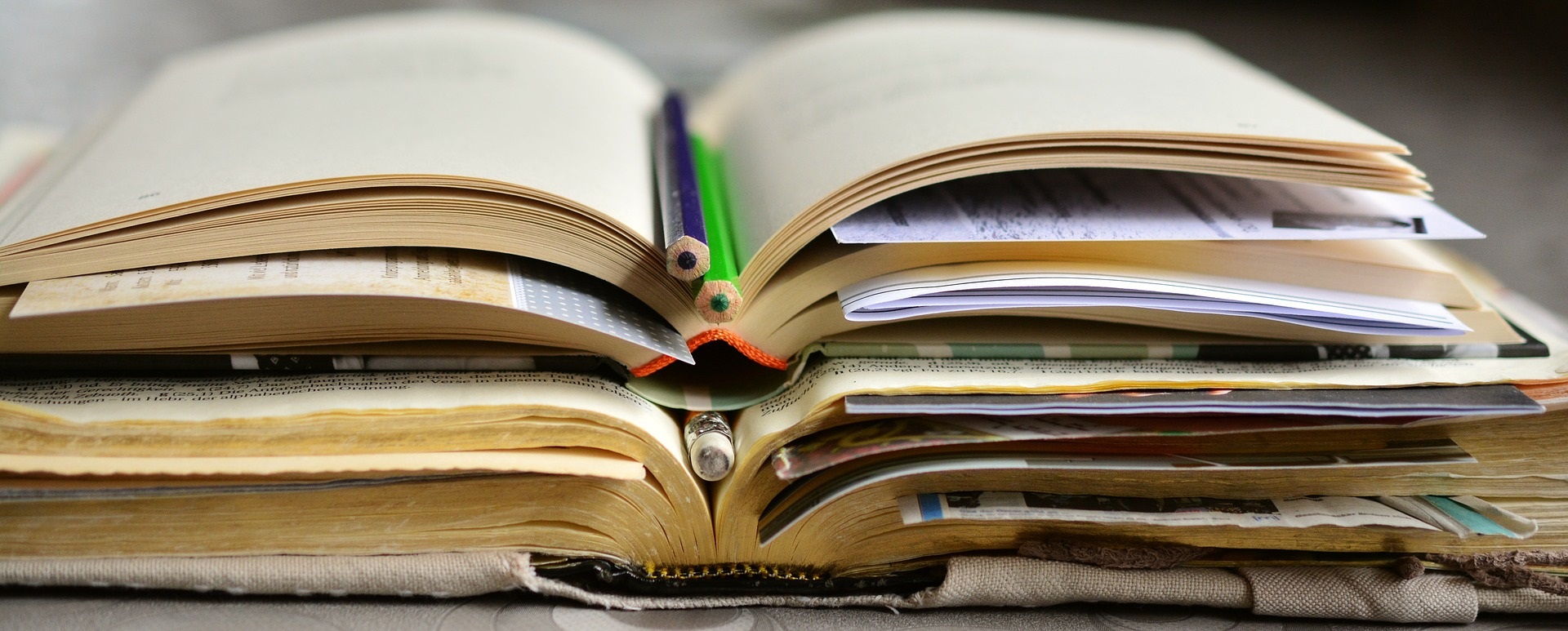 2019 Short Story competition now open.
Prize money doubled in  2019 Short Story Competition.
Entries are now open for the 2019 Storylinks Short Story competition.
We had an amazing response last year and this year we look forward to another bumper crop of great children's stories.

All children's authors are invited to enter
The short story (maximum of 1000 words) must be for children but written by someone over 18 years old.
Due date for entries is May 5, 2019.
Send all entries c/o  storylinksau@gmail.com.
The winner will be announced at the Narelle Oliver Lecture, State Library of Queensland on 24th May, 2019.
There is one prize of $200 for the winner.
The winner's story will be published in StoryLinks.
Two other stories may be awarded Highly Commended.
Read last year's winning entry, Tuckshop Takeover by Combat Dad by Debbie Smith
Entry details here.