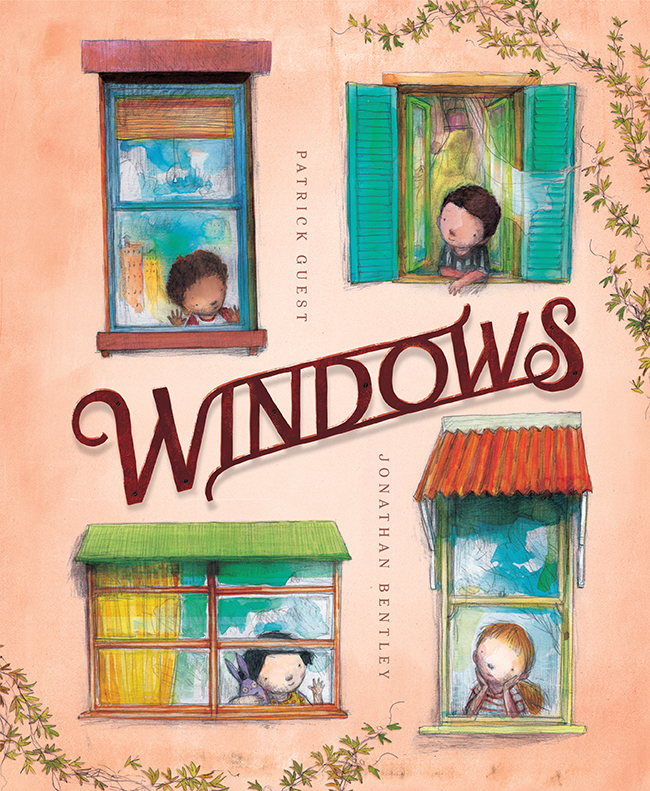 Windows
Written by Patrick Guest
Illustrated by Jonathan Bentley
Reviewed by Inda Ahmad Zahri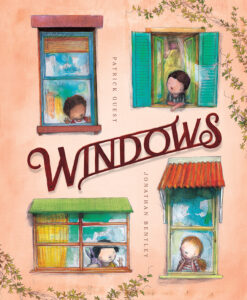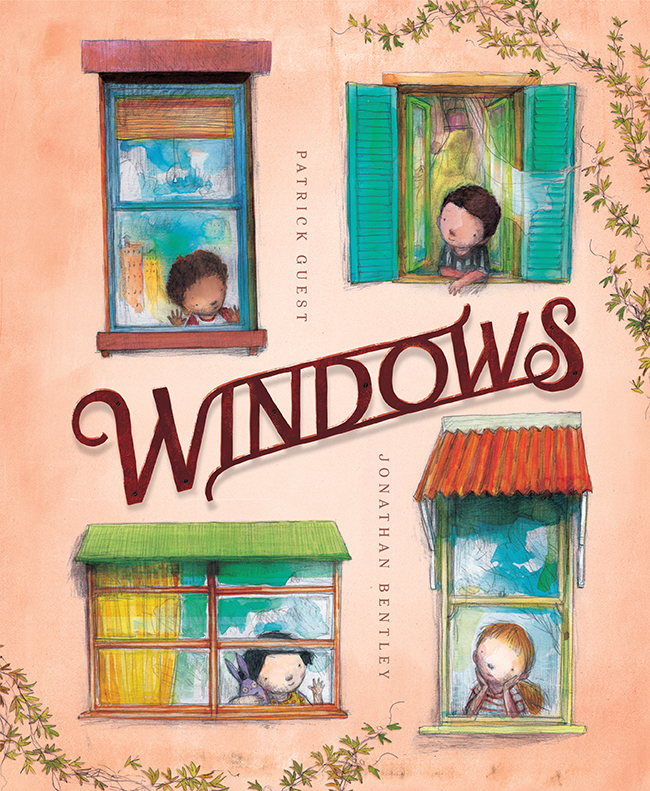 If there were a tale we could hold to commemorate the trials and tribulations of this strange year, let it be this one.
As the COVID-19 pandemic clears the streets of the usual hustle bustle of everyday life, we see the children looking out the window and seeing emptiness instead of crowds. At first, it seems they would have to contend themselves with clouds. But hope builds up as people find a way to show their affection despite social isolation. A postman finds a new way to say hello, music streams from balconies, friends send notes and rainbows and teddies appear in windows across the world.
There is a plea for patience, for faith, and for a certain kind of courage as these children – our children – wait out the worst of it, 'until the lovely, happy day, when all the world can dance and kiss and hug the ones we really miss.'
Something in Patrick's writing and Jonathan's illustrations brings me to tears every time. It is a wave of emotion that builds without me realising it, swelling with every expectant face, every hopeful window, until it crashes when I catch the sight of little fingers curled around a loved one's collar in a long-awaited embrace on the final spread.
A treasured tome about patience, resilience, hope and love.