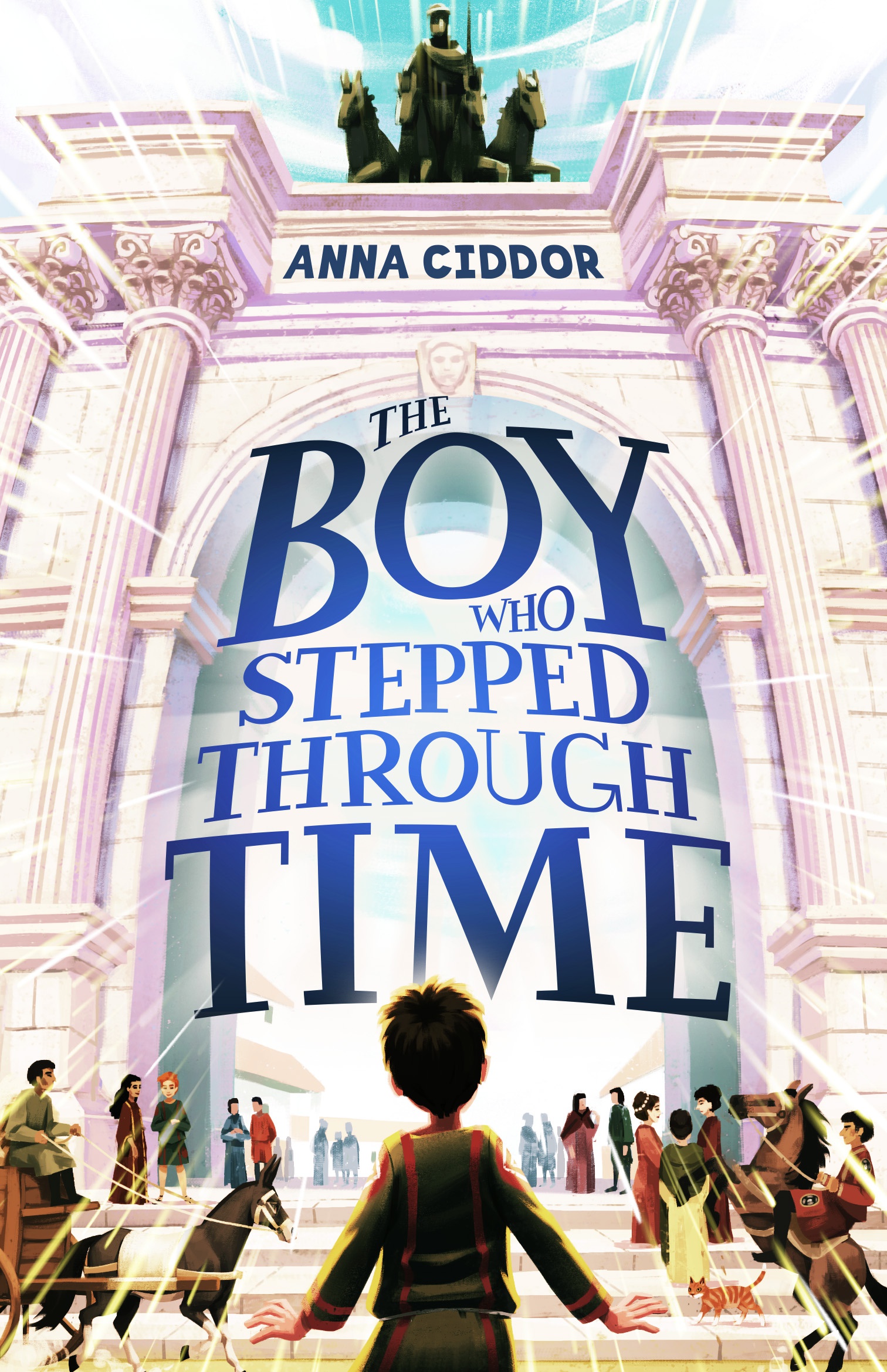 The Boy Who Stepped Through Time
By Anna Ciddor
Reviewed by Annaleise Byrd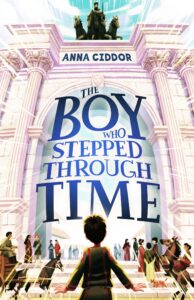 Anna Ciddor's self-described research 'obsession', her decades-long list of non-fiction titles, and the help of her sister, Tamara Lewit—a researcher and archaeologist specialising in the Roman Empire—make her perfectly placed to pen this richly detailed and riveting middle grade time-slip tale set in Roman times.
Perry is an eleven-year-old Australian boy holidaying with his family in southern France when he accidentally falls 1700 years through time. He's mistaken for a newly arrived child slave in a grand country villa surrounded by vineyards. As the realisation sinks in that he's time travelled, Perry vacillates between longing to go home and wanting to make the most of this one-in-a-lifetime opportunity. Since he can't do the former, he resolves to do the latter.
Discovering he can now speak and understand Latin, Perry befriends fellow slave Carotus and the villa owner's daughter, Valentia. He learns to serve the owner's family at meal times, eat unappetising leftovers, sleep on the floor and use multi-seat latrines. There are moments of joy amongst the hardship; highlights include scenes of grape treading, visiting Constantine's bathhouse, and the festival of Saturnalia, when slaves switch places with their masters.
But something is weighing heavily on Perry's mind. Before he fell through time, he visited a museum and saw a coffin inscribed with Valentia's name and age at death: eleven years, two months and one day. As this day draws closer, Perry is determined to save her life. This leads beautifully into the story's climax and Perry's subsequent return to his own time, where only several hours rather than several months have passed. In the final chapter, he revisits the museum that houses Valentia's coffin to see if it was all worthwhile.
With back matter including a glossary and notes on 'the truth behind this book', this is a well written and meticulously researched story packed with interesting facts about life in the Roman Empire. Middle grade readers with an interest in history will find it fascinating… while those who think history is dry or boring may even be converted!