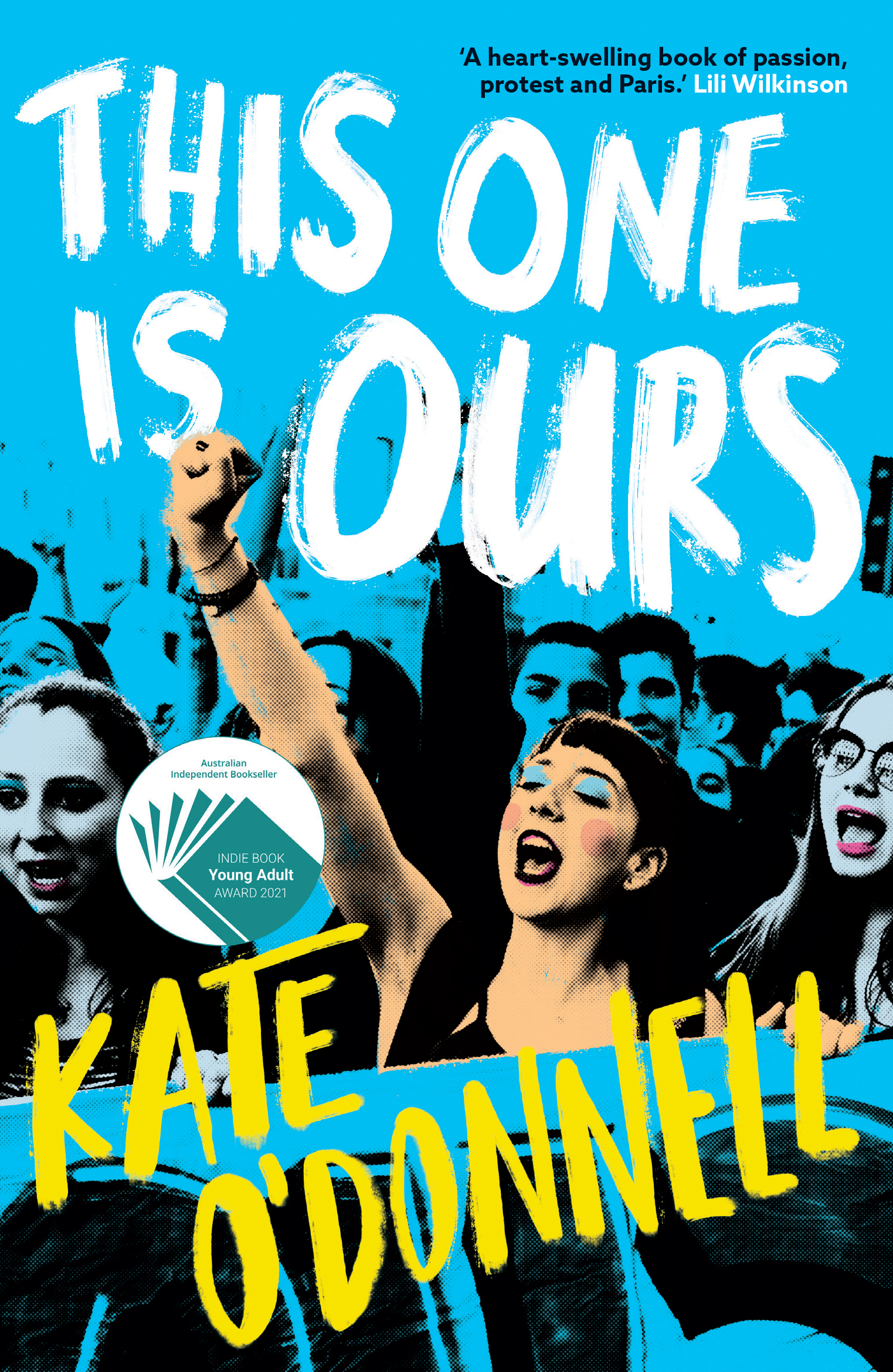 This One is Ours
By Kate O'Donnell
Reviewed by Margaret McKay-Lowndes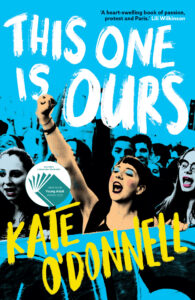 Kate O'Donnell is the award-winning author of Untidy Towns, and This One Is Ours is her second novel. In a coming-of age tale, sixteen-year-old Sofie is in Paris on an art school exchange. A talented artist, she has worked and saved towards her goal and is excited to be in the city of her dreams, but sad to be leaving her best friend Crow behind. Her ideas about the art exchange seem idealistic – will Paris meet her expectations?
Sofie meets French students, grapples with the language and customs, and enjoys many walks through the stunning streetscape of Paris, engaging with many of the architectural highlights. As an artist, she enjoys visits to galleries and museums, as well as an art show put on by Leon, of her host 'father'.  Sofie falls in love with the delightful Oliver, a fellow art student whose work she admires. She befriends Delphine, her host 'sister' who introduces her to an activist group protesting environmental threats. At the same time as loving her Paris odyssey, she misses home, especially the rebellious Crow.
This pleasant story is essentially about the things Sofie learns on her path toward adulthood, with themes of caring for the environment and standing up for action, as well as the importance of artistic expression. Readers familiar with Paris will enjoy descriptions and references to the city's delights, French culture and food.
Recommended for readers 12+