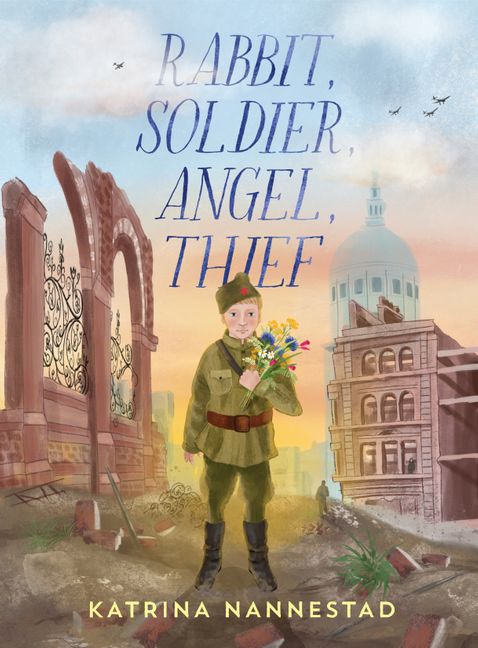 New Reading List: World War II Fiction for Years 7 – 9
Here is a list of fiction selected and prepared by Dajo Finlayson,  all set in Europe during World War II, suitable mainly for students in years 7 to 9, but as always, readers outside this category will also find them enjoyable and interesting. This period was traumatic and frightening for adults and children alike and here we have a list where people find the courage to overcome their fears and to also share in some love and laughter. The list includes classics and recent publications, as well as recent winners from the Book Links Award for Children's Historical Fiction.
For those interested in more here is a post from The Guardian where authors recommend their favourite titles written about this period: What are the best children's books on the second world war?
For more StoryLinks Reading Lists go to our Reading Lists page