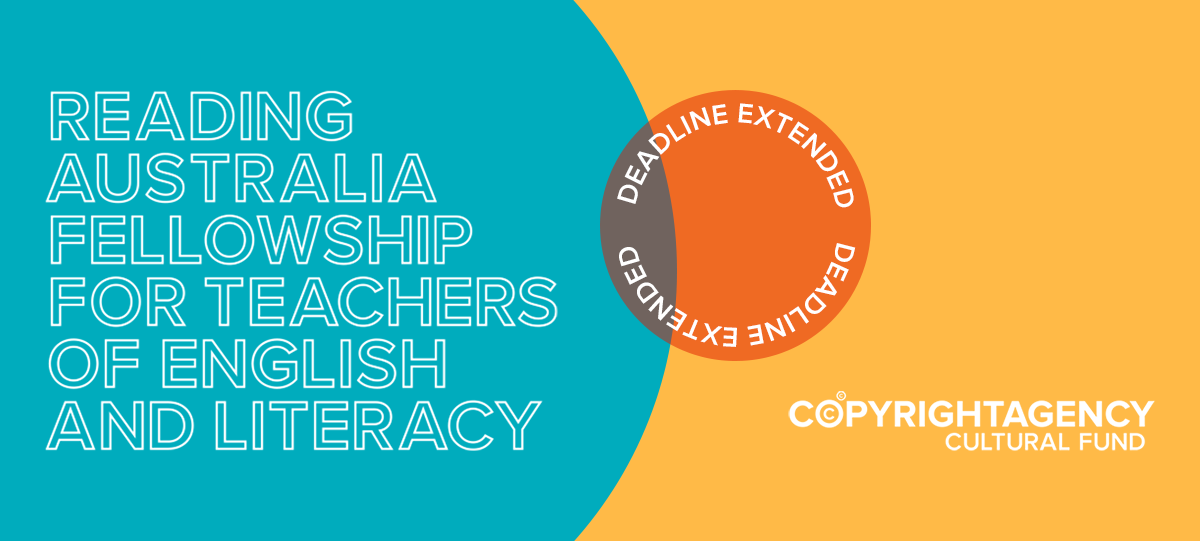 Copyright Agency Reading Australia NEWS
The Copyright Agency provide some wonderful opportunities for teachers and teacher librarians.
They have extended the deadline to apply for the Reading Australia Fellowship for Teachers of English and Literacy!
This $15,000 Fellowship is open to English and literacy teachers AND teacher librarians who are currently working in a primary or secondary school and have at least five years of experience.
Prospective applicants now have until 1pm on Monday 22 May to submit their applications. That's an extra two weeks – plenty of time to apply!
And
Find out the titles selected for Resource Development this year, both Primary and Secondary. Titles include several already reviewed in StoryLinks.
All details HERE