2021Short Story Competition Results… and the Winner is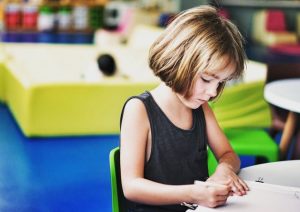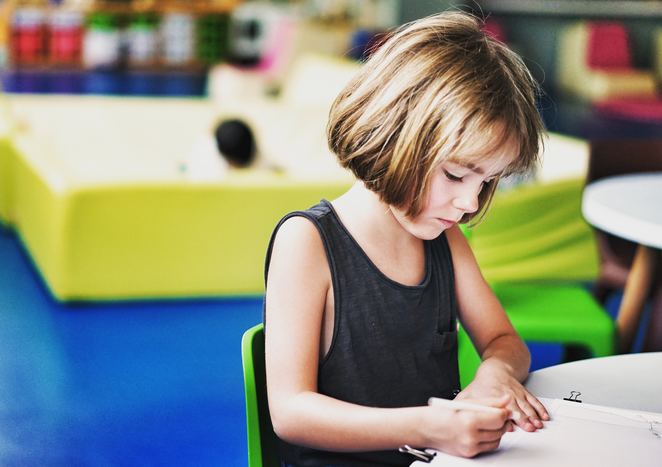 Congratulations everyone! Thank you to all of our wonderful young writers
for participating in this year's Short Story competition.
We hope to see you again next year.
Read more about this year's competition – Judges' comments
Read the winning story here
SHORT LIST
Anatidaephobia by Malcolm Chan
Pricey Green Dreams by Macey Cole
A Comprehensive Guide to the History of Broccoli by Angela Li
Monkey Tales by Ella Tan
Concealed by Merryana Day
Memories in the Clouds by Toby Longshaw
Highly commended (in no particular order)
The Girl who could Fly by Meera Sreeraj; Time by Jessie Feng; One Last Month by Ella Keele; The Tower by Mariangela Paris De La Puente; Train by Liam Ferguson; Tanjiro and the Dragon by Thomas Armstrong; The Principal's Secret by Minnie Petrie; Poverty by Alankrita Mishra; How to Blow up a Balloon by Bonnie Zhang; Butterflies Along the Wall by Aaron Ding
2020
Children in Grades 4, 5 and  6 were invited to write a short story of between 1000 and 1500 words – on any subject.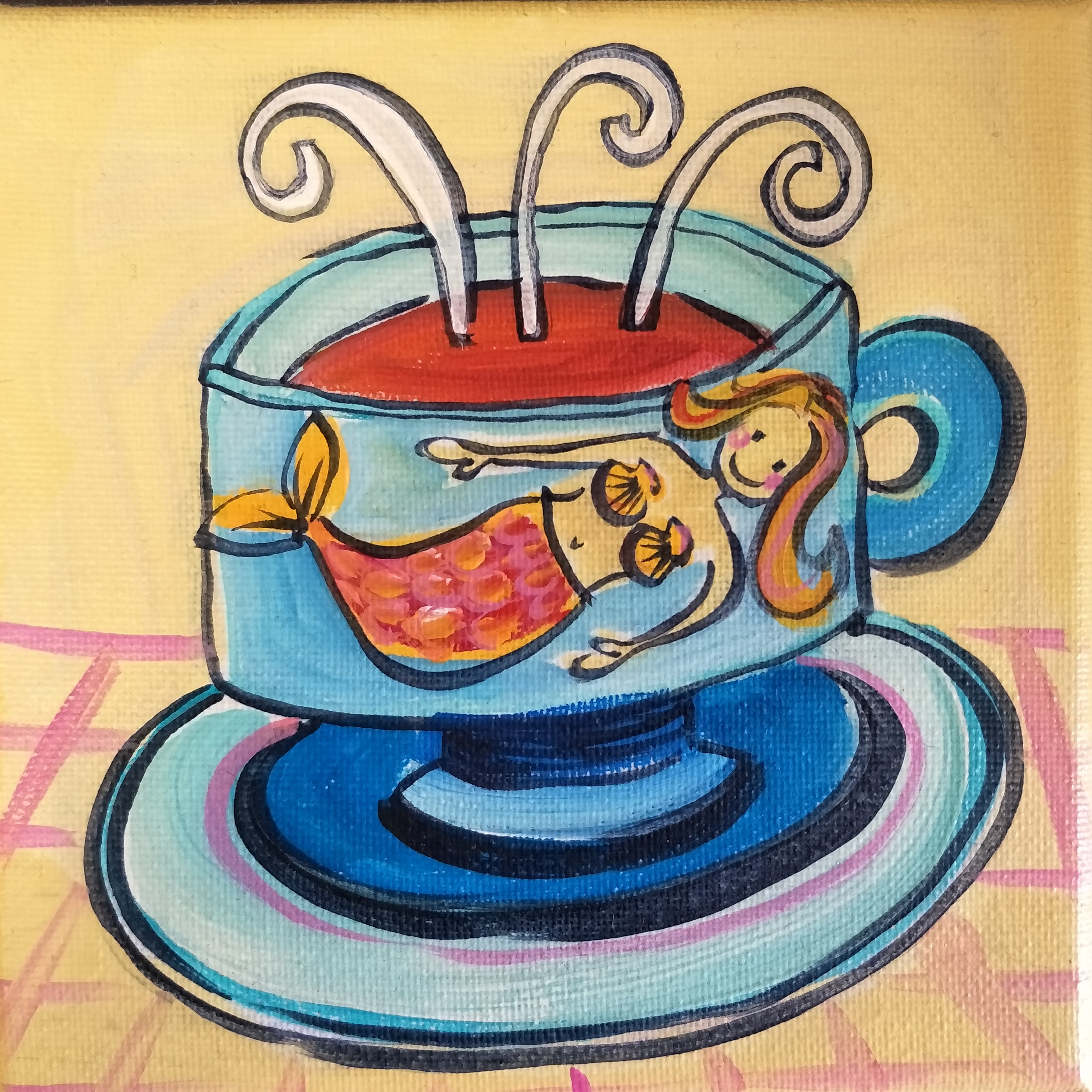 Winner
Congratulations to Leonard Cavallaro, for Gratitude. Read the story. Leonard has received $100 and has had his story published on the StoryLinks website.
This was announced at 3 pm on Sunday 1 November during an Australia Reads session online via ZOOM.
The shortlisted stories were read aloud. You can view the recording here on our YouTube Channel.
Short List
Congratulations to:
The Cookie That Could – Sara Allen
Gratitude – Leonard Cavallaro
The Pumpkin Puzzle – Matilda Rogers
The Mysterious Pen – Chrissy Zhang
Highly Commended (in no particular order)
Soar by Elijah Kenning; Pumpkin Pot by Monish Panyam; The Willow Tree by Aaron Ding; Slothi and the Mud Cake by Ryan Rupake; When the Sky Falls by Sienna Wilkinson; The Scar by Ayansa Nemdini De Silva; Eyes of Doom by Ky-An Vu; Hospital Check Up by Ameliana Scholl; Restart by Ayla  Usman; Maisie's Journey by Maia Heron.
2019
Winner
Congratulations to Be Careful What You Wish For by Toby Adeney