2023 Children's Short Story Competition
This year we had such an amazing number of stories entered into the chidlren's short story writing competition the judges decided to include a longlist as well as a shortlist.
These writers are all commended for their excellent work. Scoring was very close. The three judges from our Write Links group read 167 entries! See judges' comments below.
The winner of the 2023 short story competition for children is:
Judges comments: Vanished captivated us from the beginning and emerged as the clear winner in our unanimous decision. The story unfolds as a young girl embarks on a heart-wrenching quest to find her missing brother, who mysteriously vanished two years ago. The narrative beautifully captures the weight of her grief, as she navigates moments of despair but ultimately finds strength in the love of her family.
What truly impressed the judges was the author's ability to convey a compelling tale through short and snappy yet evocative sentences. The pacing was masterfully executed, maintaining a quick tempo that kept the reader engaged without sacrificing depth. The story was adorned with wonderful and descriptive language, incorporating similes and alliteration to enhance the overall experience. The use of "show don't tell" was particularly commendable, allowing readers to immerse themselves fully in the narrative.
The plot itself was both surprising and rewarding, avoiding the trap of becoming overly sentimental. The inclusion of flashbacks and memories added layers to the storytelling, creating a rich tapestry of emotions. The character was exceptionally well-crafted, portraying a depth of emotion that resonated with the judges. The combination of these elements showcased the author's talent in creating a truly captivating and emotionally resonant children's story.
As judges, we encourage the author to continue honing their craft, as Vanished is just the beginning of what promises to be a long and promising writing career. We eagerly anticipate seeing what imaginative and touching stories Katelyn will bring to next year's competition.
The 2023 shortlist (Highly Commended) in alphabetical order by title:
Judges comments: Daufi has written a fantastic short story that feels like it could have been from a Grimm's fairytale. The descriptive language and word choice made the story mesmerizing to read. This was such a mature story for a young person and I can't wait to see what Daufi writes next.
Leaving her art piece for the annual at showcase to the last minute, the main character uses the ocean's mud to create a dolphin. But her little creation is mirrored by a real dolphin which gets stuck in the mud and needs the girl's help. From here the story beautifully continues in fairytale like fashion with the dolphin each day getting stuck worse and making it harder to rescue it. The story's climax is beautifully written with both the girl and the dolphin caked in mud, unable to move waiting for the tide to dissolve their mud shells and free them whether it be dead or alive.
The Wars of Repetition – Remy Ogden
Judges comments: Remy's story is both clever and entertaining, as it weaves some historical facts into a narrative about reincarnation and the horrors and futility of war.
Remy's poor protagonists all meet an ill-fated end, but not before learning something to help them in their next life. That is, except for the final protagonist, Michael, who is flooded with memories of his past lives before meeting a gruesome end. Rest in peace, Michael.
The story is fast-paced, with three protagonists featuring along the way, but the reader learns some interesting nuggets about each conflict too. Remy also manages to have a cast of supporting characters that realistically reflect the protagonists' situation: the no-nonsense English officer, the proud Russian father and the enthusiastic army buddy.
Congratulations Remy on being highly commended in this competition. The judges all enjoyed your story and see a bright future for your creativity.
Under the Autumn Trees – Louise Eleanor Bowles
Judges comments: Louise has written a touching story filled with both heartache and hope. The topic of grief is treated with a light but sensitive hand, and the use of the widow's quest to finish her deceased-husband's paper plane project as a means of coping with that grief and keeping her husband close, is skilfully done.
Louise's descriptions are simple yet evocative, striking a balance that doesn't slow the story and are enjoyable to read. The reader gets a feel for the personalities of both the deceased husband and the widow, which can be difficult to achieve in this word length.
The story ends in very satisfying manner, closing the narrative circle and leaving the reader uplifted but also perhaps with a slight tear in their eye!
Under the Autumn Trees is an engaging story that belies Louise's tender age. She shows great talent and potential for a future creative writing career. Congratulations Louise on on being highly commended in this competition. Your story was a delight to read, and the judges look forward to reading more of your work in the future.
The 2023 longlist (Commended) in alphabetical order by title.
A Far Away Land – Neave Webb
He's Always There – Theodore Cudmore
Mud Dolphin – Daufi Spitler
Taking over Earth – Hannah Rae
The End – Lily Baumgarten
The Greatest Thief – Maggie Jarvis
The Wars of Repetition – Remy Ogden The Wars of Repetition
The Whale of Hope – Isla Harvey The Whale of Hope
Under the Autumn Trees – Louise Eleanor Bowles Under the Autumn Trees
Vanished – Katelyn Tse
The winner was announced on Sunday 5 November
A recording the announcment will be added here.
Author Nova Weetman joined us to announce the winner and read the winning story.
Extracts from the shortlisted young writers were also read out.
The judges' overall comments were:
For the 2023 Storylinks Short Story Competition for grades 4-6, we were thrilled to receive a whopping 167 entries. These young writers took us on a whirlwind adventure through their imaginative worlds, and we were captivated by the diversity of themes and storytelling approaches. It was abundantly clear that these budding authors poured their hearts and souls into their work.
As we delved into the stories, we encountered tales filled with mysterious caves, cunning wolves, aliens, mythical beasts, epic fights, and quite a few narratives set in the backdrop of world wars. Themes of friendship, missing or deceased parents, and courageous quests were prevalent throughout. While we thoroughly enjoyed reading these tales, we also hope to see more humour-infused stories in the future. Crafting humour can be a challenging endeavour, but it's a skill well worth mastering.
One piece of advice we would like to offer to all our young authors is to fact-check their work, especially when drawing inspiration from real-life events and dates. Attention to historical accuracy adds depth and authenticity to your narratives.
The overall quality of the entries was remarkably high, showcasing the immense talent and hard work that went into each story. The level of creativity displayed was nothing short of astounding, with every story offering a unique and original perspective. It was also heartening to see that none of the entries shared the same title, demonstrating the authors' individuality and creativity.
Our highly commended stories, our shortlisted titles, reached impressive heights. These stories stood out for their exceptional quality and held their own amidst a sea of creative narratives. We look forward to more captivating stories next year and are excited to see all these young authors continue to expand their storytelling horizons.
2022 Short Story Competition Winner is: The Mystery of the Lynne Grove House, by Dyuthi Alla

The range of stories entered this year was truly impressive and we very much enjoyed reading all of your hard work. Don't be discouraged if you didn't receive a prize this year – keep on writing!
Read more about this year's competition – Judges comments
Read the winning story here
2022 Short Story Competition Short List
This year, we were thrilled to receive an unprecedented 195 entries into our competition, and our volunteer judging team has taken care (and a little extra time) in careful consideration of each entry. Congratulations to the following budding young writers:
SHORT LIST:
The Swan by Naomi Darlison
The Town on Stilts Elsa Duncan
The Mystery of the Lynne Grove House by Dyuthi Alla 
Baa Wars by Eve Archer
Do You Remember by Sophie Ackroyd
Highly commended (In no particular order):
Wild Home by Aaliyah Smith; Tree by Lola Bogaard; Run Anya Run by Indiana Wright; Saving Susannah Place by Alexis Myers; I Love a Sunburnt Country by Bonnie Zhang; Vet Thu'o'ng (I was only 19) by Indi Bolitho; The Billabong by Chloe Symons; Potato Power by Elliot Stokes; The Hair-raiser by Lauren Renouf; Aussies in Arms by Fraser Kilimnik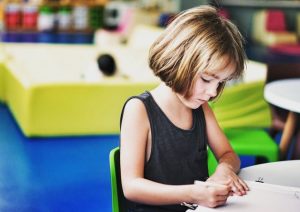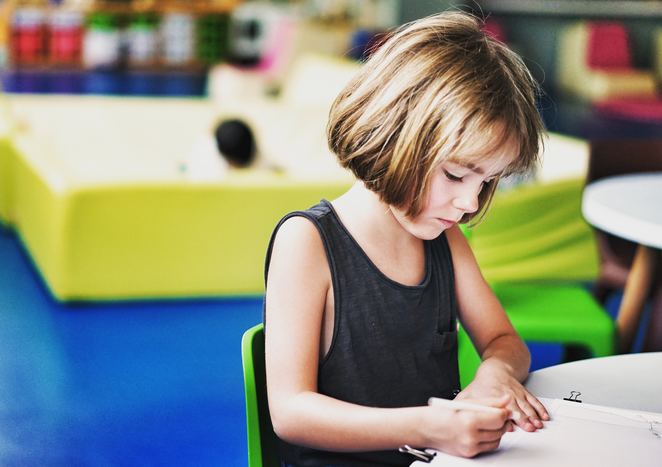 Congratulations everyone! Thank you to all of our wonderful young writers
for participating in this year's Short Story competition.
We hope to see you again next year.
Read more about this year's competition – Judges' comments
Read the winning story here
SHORT LIST
Anatidaephobia by Malcolm Chan
Pricey Green Dreams by Macey Cole
A Comprehensive Guide to the History of Broccoli by Angela Li
Monkey Tales by Ella Tan
Concealed by Merryana Day
Memories in the Clouds by Toby Longshaw
Highly commended (in no particular order)
The Girl who could Fly by Meera Sreeraj; Time by Jessie Feng; One Last Month by Ella Keele; The Tower by Mariangela Paris De La Puente; Train by Liam Ferguson; Tanjiro and the Dragon by Thomas Armstrong; The Principal's Secret by Minnie Petrie; Poverty by Alankrita Mishra; How to Blow up a Balloon by Bonnie Zhang; Butterflies Along the Wall by Aaron Ding
2020
Children in Grades 4, 5 and  6 were invited to write a short story of between 1000 and 1500 words – on any subject.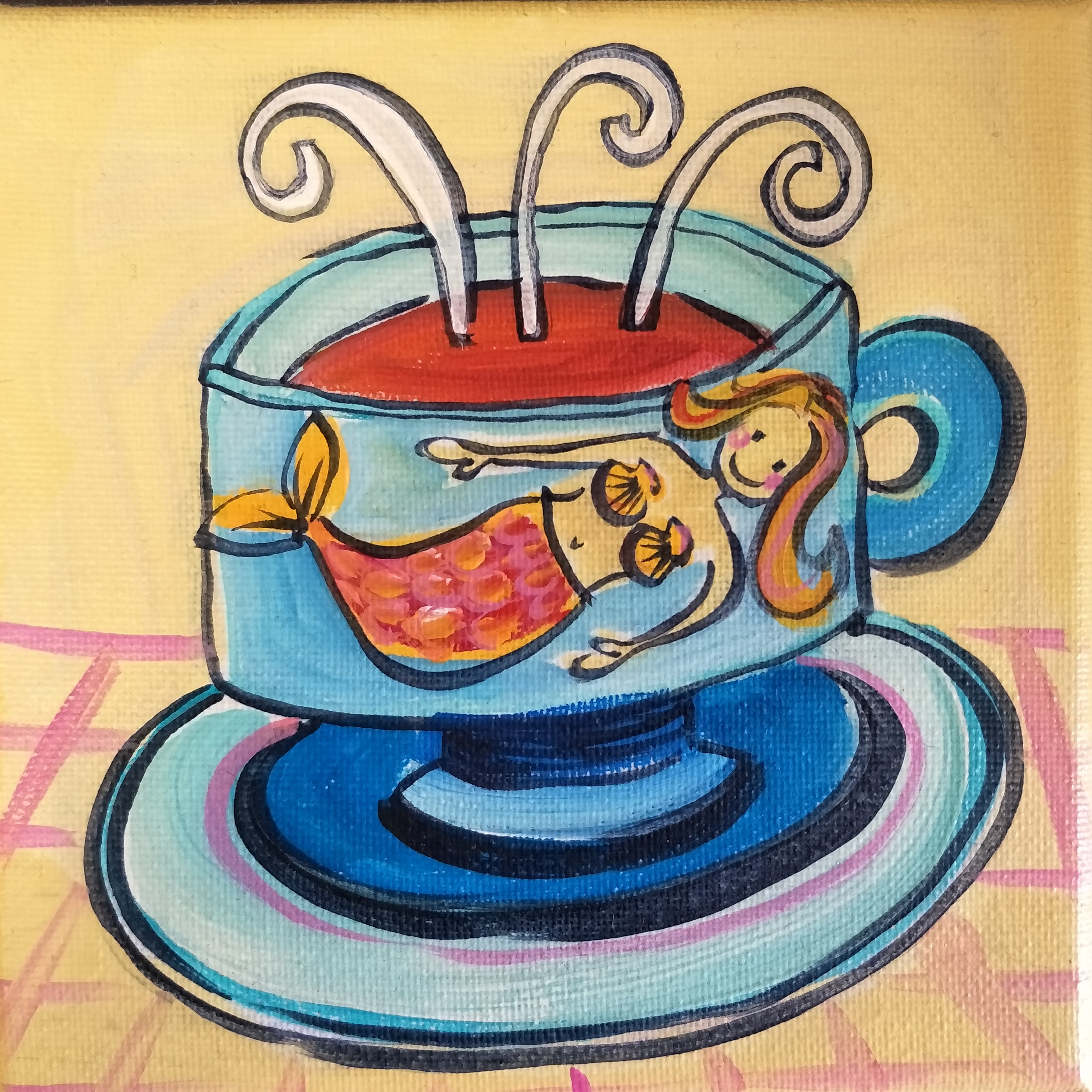 Winner
Congratulations to Leonard Cavallaro, for Gratitude. Read the story. Leonard has received $100 and has had his story published on the StoryLinks website.
This was announced at 3 pm on Sunday 1 November during an Australia Reads session online via ZOOM.
The shortlisted stories were read aloud. You can view the recording here on our YouTube Channel.
Short List
Congratulations to:
The Cookie That Could – Sara Allen
Gratitude – Leonard Cavallaro
The Pumpkin Puzzle – Matilda Rogers
The Mysterious Pen – Chrissy Zhang
Highly Commended (in no particular order)
Soar by Elijah Kenning; Pumpkin Pot by Monish Panyam; The Willow Tree by Aaron Ding; Slothi and the Mud Cake by Ryan Rupake; When the Sky Falls by Sienna Wilkinson; The Scar by Ayansa Nemdini De Silva; Eyes of Doom by Ky-An Vu; Hospital Check Up by Ameliana Scholl; Restart by Ayla  Usman; Maisie's Journey by Maia Heron.
2019
Winner
Congratulations to Be Careful What You Wish For by Toby Adeney