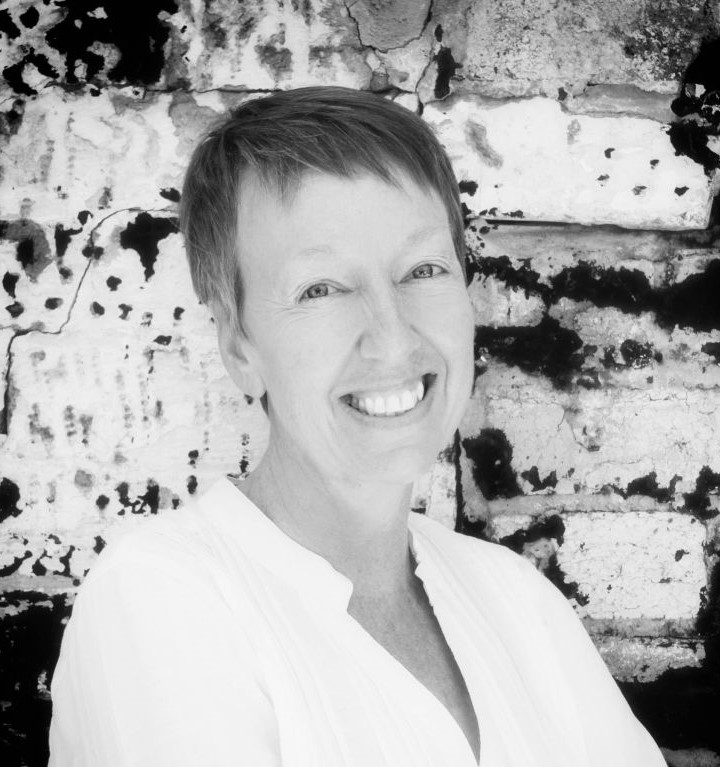 Sue Wright to judge StoryLinks Short Story Competition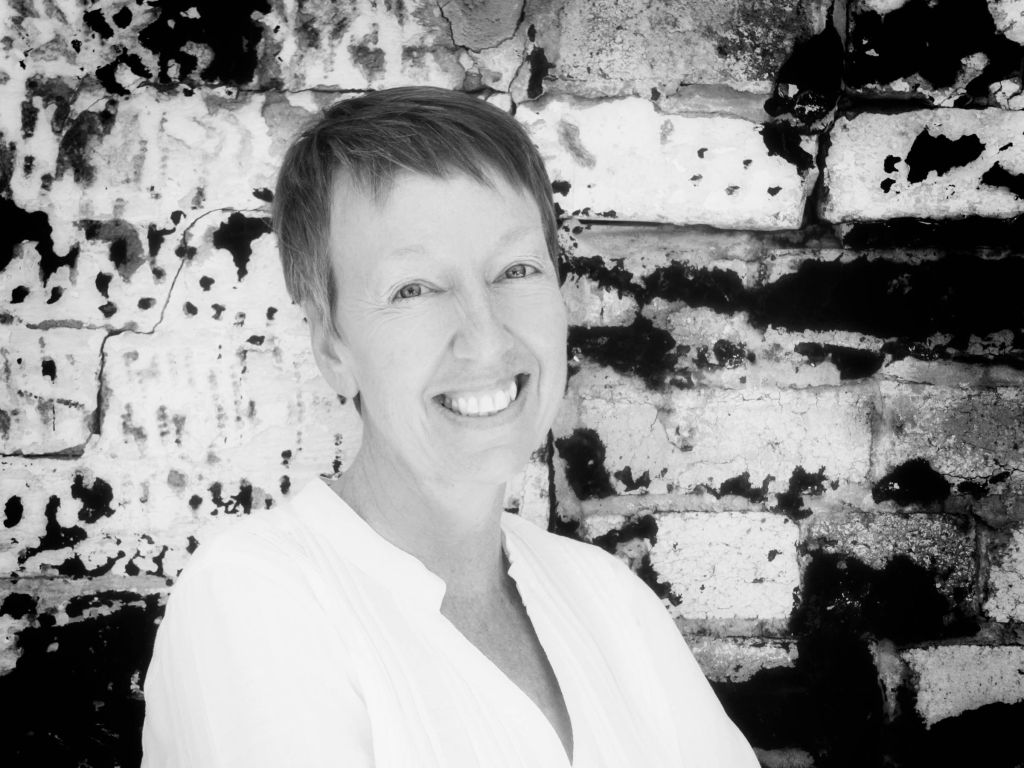 We are thrilled to announce that Sue Wright, the owner and publisher of Tiny Owl Workshop, has agreed to be one of the judges of this year's StoryLinks Short Story competition. Sue  runs Tiny Owl Workshop, an award winning micro-publisher based in Brisbane. Tiny Owl publishes and produces novellas, children's books, zines and multi-media projects. Sue has worked in libraries, government and small business, and as a freelance illustrator. She's known for innovative projects like Napkin Stories and Krampus Crackers, and partners on projects with Terry Whidborne through their Curious imprint.
You can catch her on Twitter @TinyOwlWorkshop  on Instagramor Facebook.
Closing date for entries is October 31, 2018. Send all entries c/o Mia Macrossan storylinksau@gmail.com. Further details here:  https://storylinksau.com/2018/08/16/storylinks-short-story-competition/
Here is some writing advice to encourage you to send in that entry.
https://www.buzzfeed.com/chelseypippin/33-essential-tips-for-aspiring-writers?utm_term=.vvPrg30kO#.yqOEdeLYQ