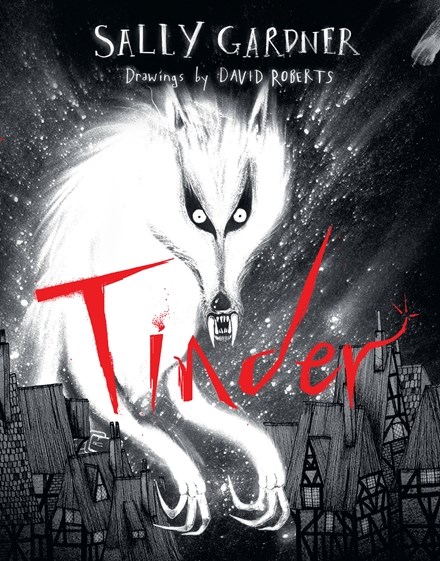 Fairy Tales Retold Reading Lists – New!
Two new lists of recommended reading for young people have been added to the StoryLinks Resources page –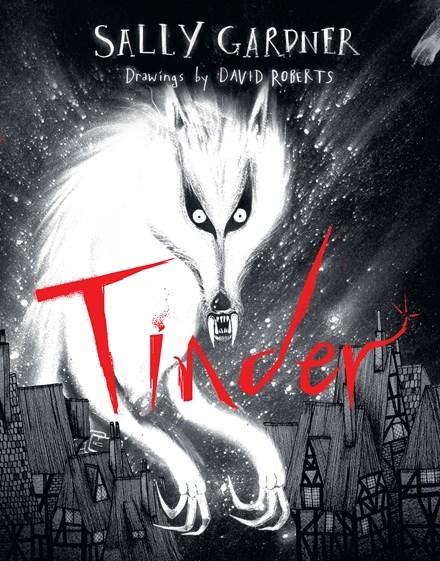 Fairy Tales Retold: Selected titles for Older Readers – mainly suitable for readers in Years 10, 11 and 12 and
Fairy Tales Retold for Younger Readers – mainly suitable for readers in Years 7, 8 and 9.
The authors are taken from a  wide field of British, American and Australian writers. There are very many versions of all the classic fairy tales available- some serious novels, some humourous versions, some fractured or mashed-up accounts with the author's own individual interpretation of the traditional story.  This is only a small selection, a useful starting point for anyone exploring this popular field of children's literature. If you are interested in looking at more titles these websites The Best Fairytale Retellings in YA literature, GoodReads YA Fairy Tale Retellings also provide inspiration. 
Happy Reading