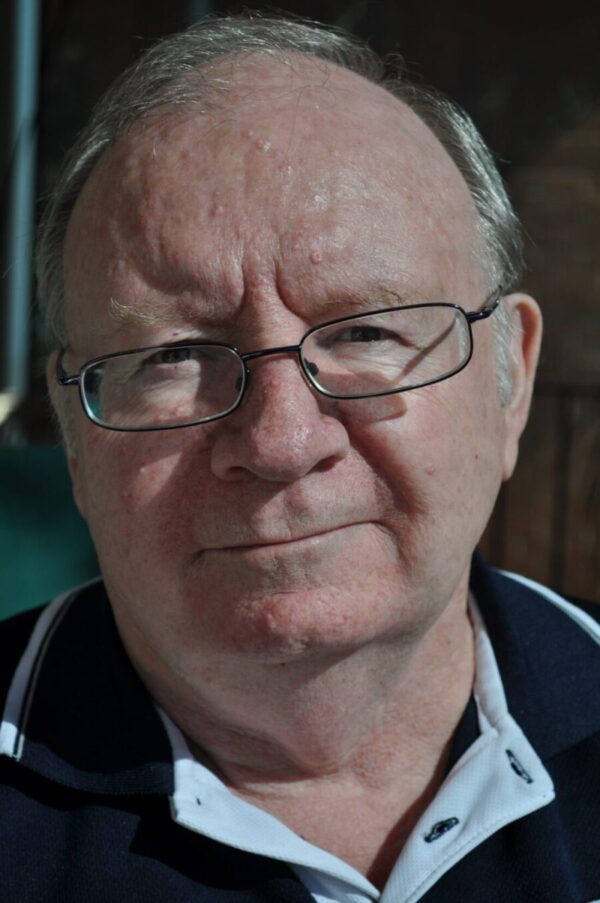 StoryLinks interviews Kerry Neary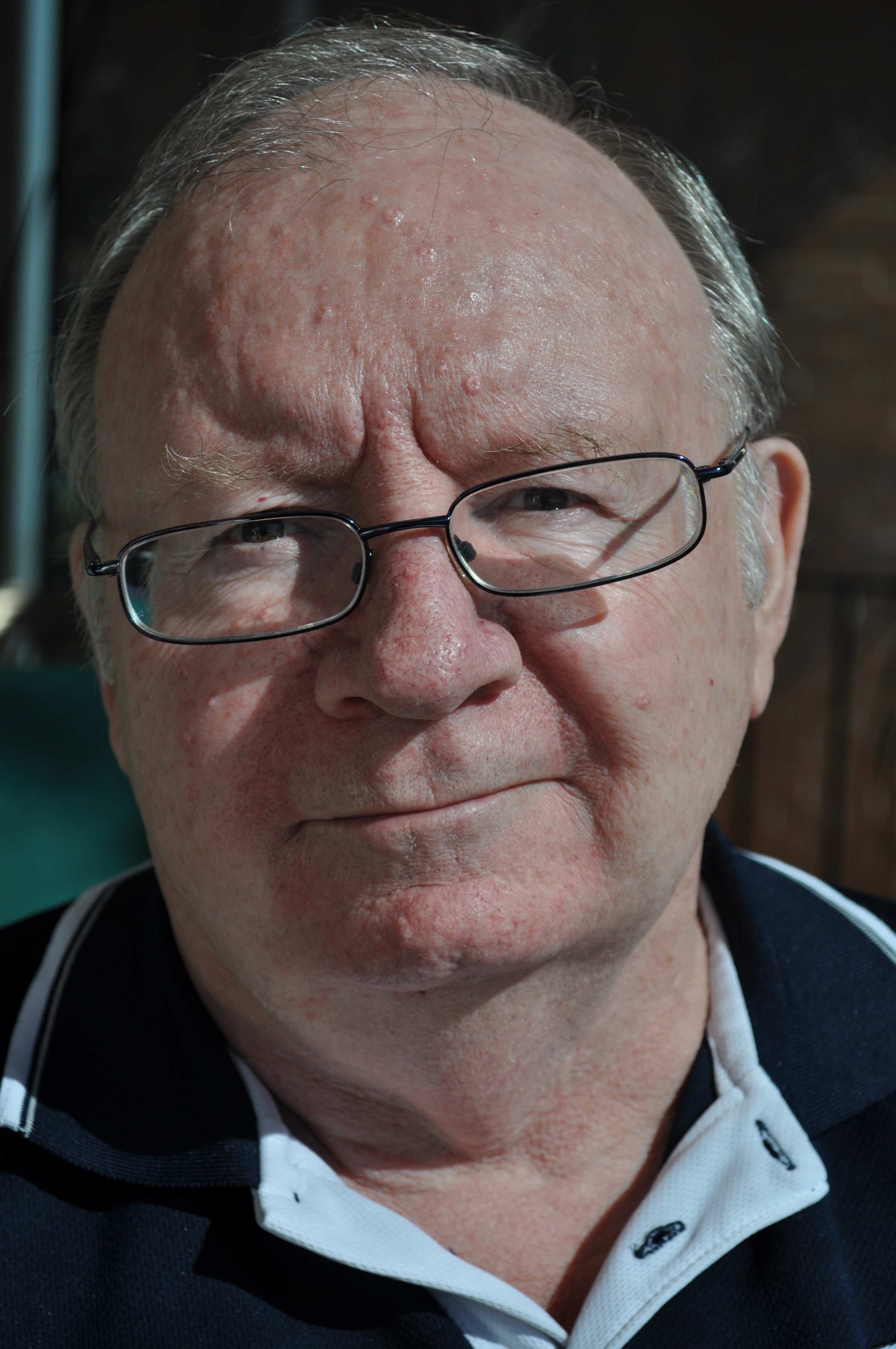 Kerry Neary is a retired teacher librarian with 35 years' teaching experience, 19 of which were spent as a teacher librarian in Queensland Government secondary schools. He is a life member of the Children's Book Council of Australia. He regularly reviews children's picture books on the community radio station 4MBS. He has been a judge of the Children's Book Council Awards several times and is currently a judge for the Prime Minister's Literary Awards. Since 2015 he has been curating annual  exhibitions of children's book illustrations which have been shown in Brisbane City Council libraries. They feature artwork from popular children's books produced by local artists. He recently took the time to answer a few questions for StoryLinks
What gave you the idea to develop this exhibition?
I'd been building up my own collection of original illustrations from children's books since my retirement (and had the superannuation available to afford it. ) As I began to run out of wall space I wondered whether there were ways I could share the delight that these artworks gave me. The idea of an exhibition came to mind. I contacted some fellow local collectors who became interested. Then I approached some local libraries to see if I could take advantage of their free display program. Hence the first exhibition in 2015 –reCollections – was born.
Why do you think it is  important to display these illustrations to a wider public?
Have you ever watched an adult read a picture book? Five minutes! At the most! Have you ever watched a child? They can still be reading the book after 30 minutes! Why? Because they read the pictures, too! We should all do that. Fundamental to all of these exhibitions is the notion of narrative in the illustrations. It's important that all of us 'read the pictures too.'
Have there been any changes to the themes and scope of the exhibitions over the years?
The themes have changed but in many ways that is just a cosmetic thing. The works included have always demonstrated the narrative nature of illustrations in picture books. Of course, the artists represented have been different, though there has been some overlap. There is a very rich source of uniquely talented illustrators around South East Queensland. I wish I could go further; I wish I could travel the exhibitions. BUT these projects are unfunded and transport and insurance is very expensive.
How important is an illustrator in creating a picture book?
In the very best picture books, the illustrations go hand in hand with the words to tell a story. There's a view that the blending has to be enigmatic – which I don't subscribe to as it depends on the readership. For very young readers, the connection needs to be more direct; but maybe it's the joy of the story they share.
Which artists are featured this year?
The local artists are: Philip Bunting, Peter Carnavas, Megan Forward, Caroline Magerl, Lucia Masciullo and Kim Michelle Toft. There are also works on loan from local collectors by: Terry Denton, Jeremy Geddes, Peter Gouldthorpe, Mark Wilson and Stephen Woolman. There have been three major exhibitions: 2016 – reCollections; 2017 – Visually Speaking; 2018 – Acclamation: parts 1&2. I have a germ of an idea for 2019 as well.
What has been the reaction  from  the viewers?
Most of the comments are made casually to the library staff as I can't be on site full time. The library staff are always enthusiastic about the exhibitions and some use them in their children's programs; so I guess comments are positive and entertaining. I recall two that were passed on to me. One was a rather pragmatic, It's good to see an exhibition that has something to do with the library's business. The other was arguably more to do with the intentions of the exhibitions (and from an adult): Are these real? The library at that time also had books on display to show the printed illustration.
Acclamation is now on show at Garden City Library until 30th September, 2018.