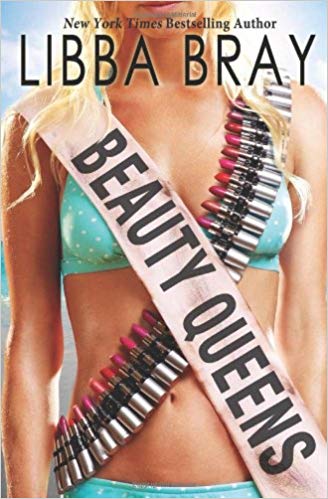 Reading about Body Image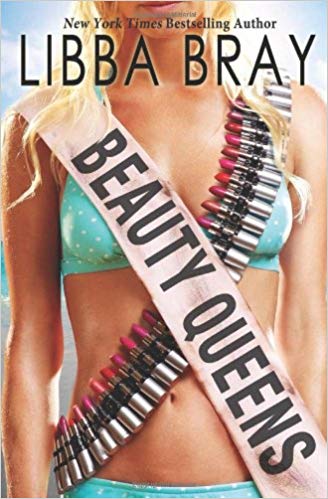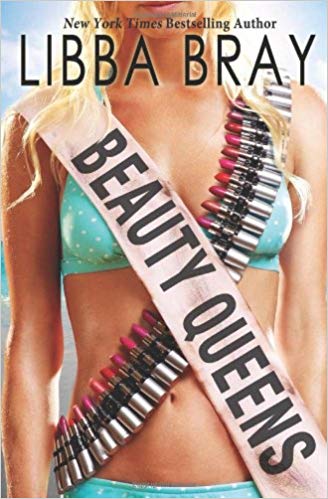 Children and young adults continue to be concerned about body image and there are many fiction and non-fiction titles written with this audience in mind. StoryLinks has created a list of suitable resources which are a starting point for anyone wanting to read in or research this topic.
Reading about Body Image is now listed on the Recommended Reading Page along with our other suggested reading lists.