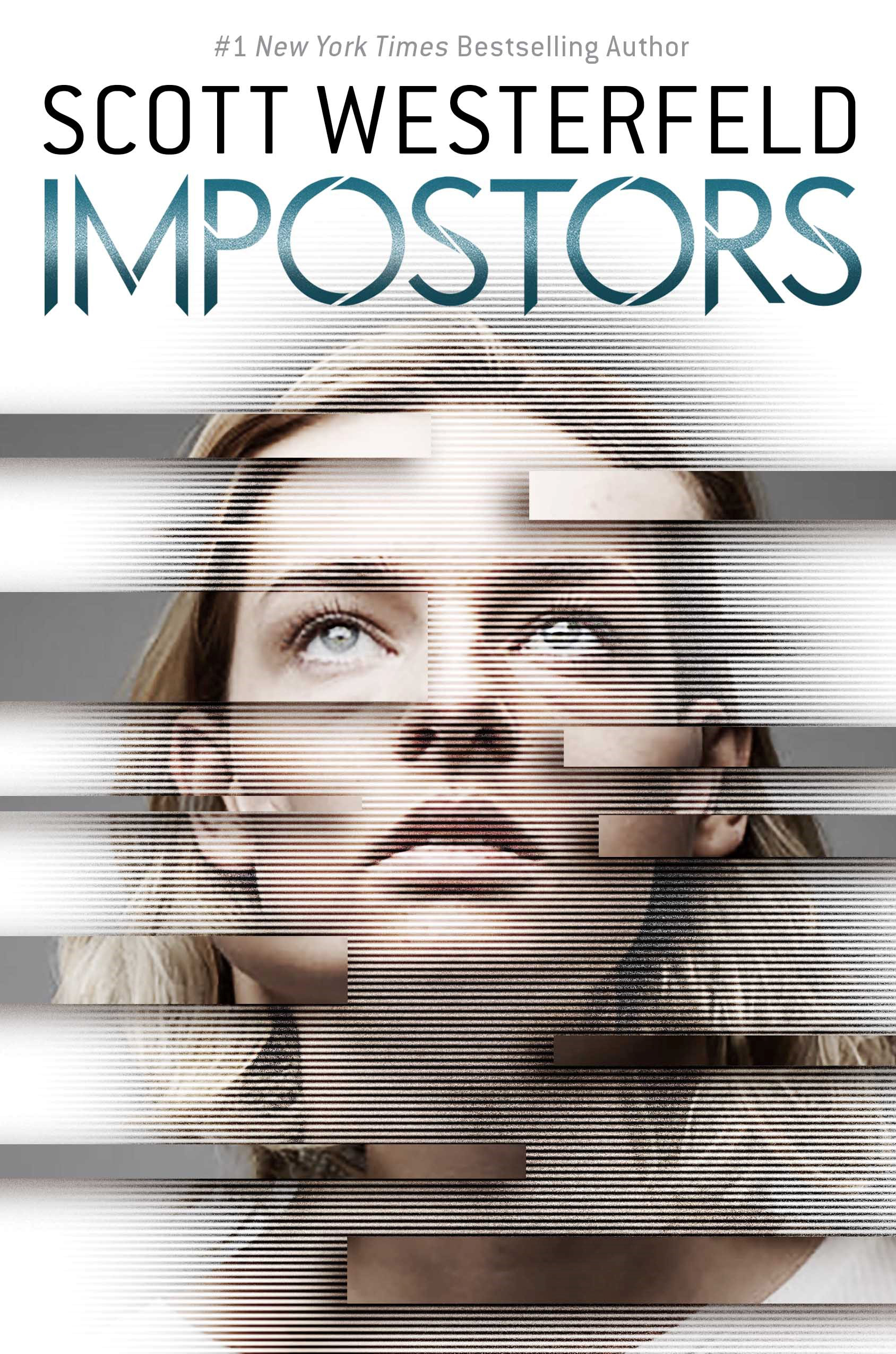 Impostors
by Scott Westerfeld
reviewed by Dajo Finlayson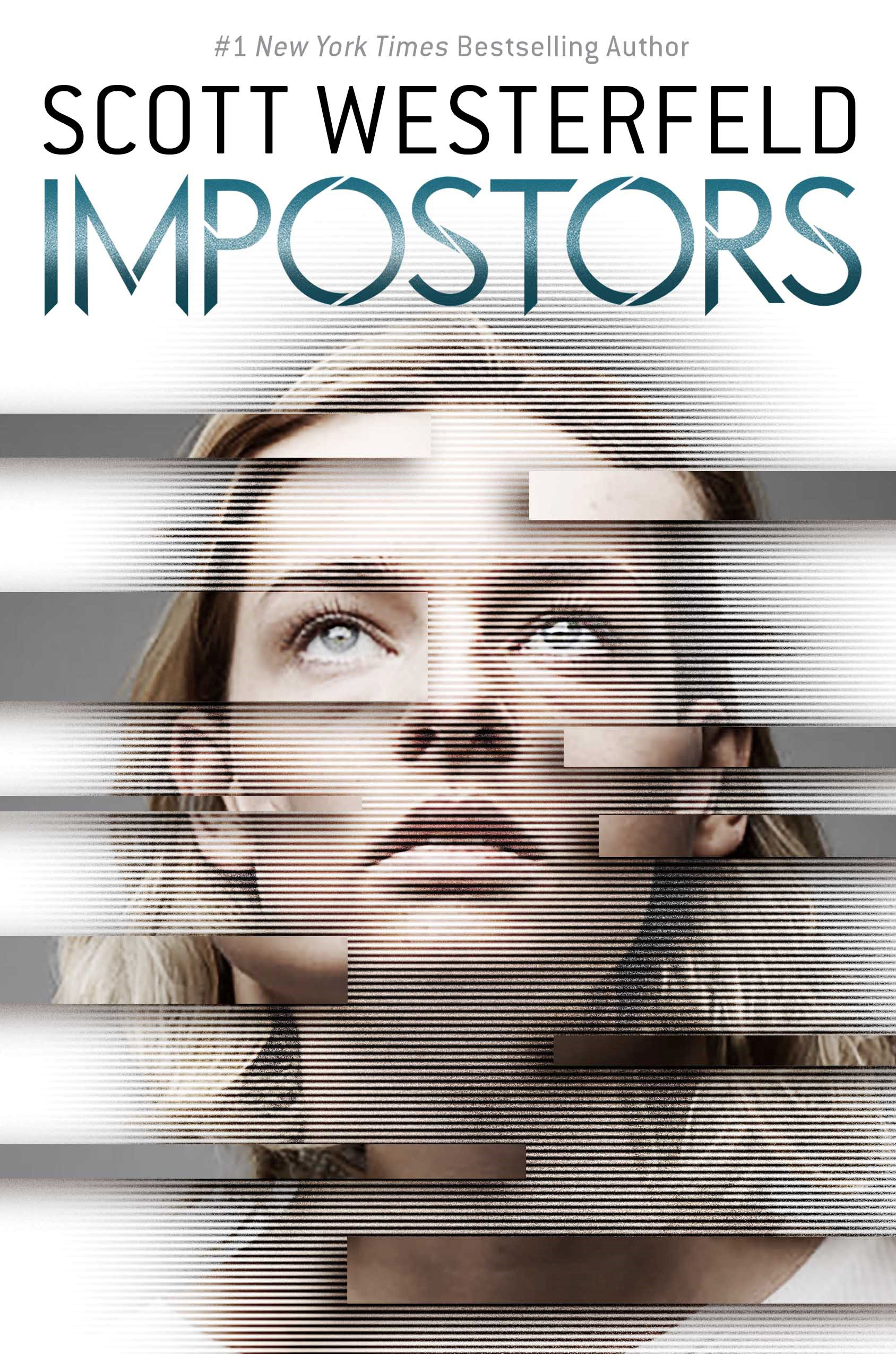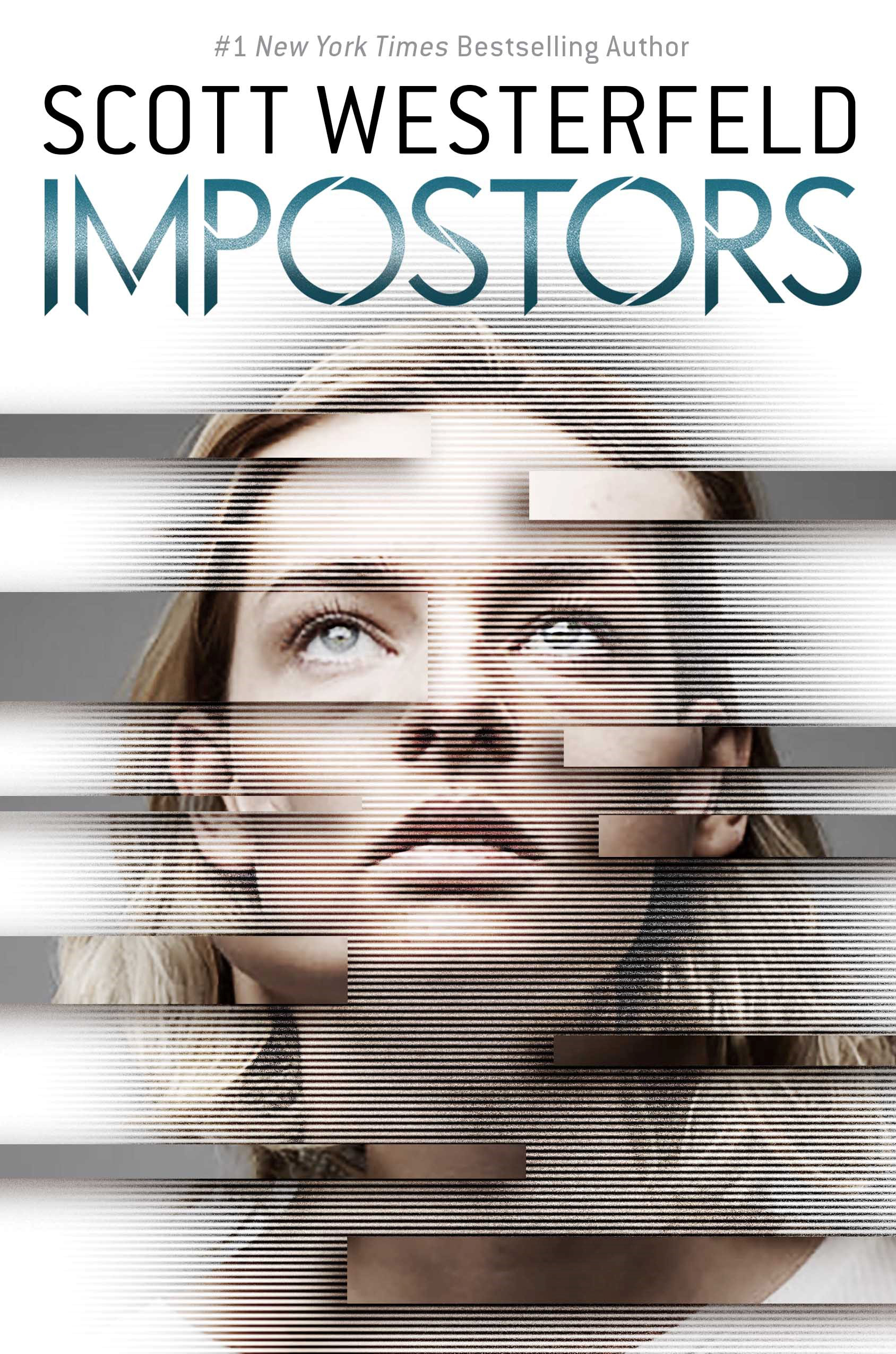 Set in a post- apocalyptic world full of advanced military technology, power struggles, dictatorships, and the ever-present threat of treachery, this novel is the first book in a new, four- part series which presents us with a thrilling return to Westerfeld's dystopian world of his earlier titles Uglies, Pretties and Specials.
The major characters, Frey and Rafi, are inseparable 16 year old twin sisters, first daughters of Shreve, who are pawns in a power play by their traitorous, scheming father… . . but very few people in Shreve have ever seen them together and thus believe they are one and the same.
Rafi is the self-possessed face of Shreve, the city their father rules with an iron fist, electronically tracking the citizens' every move. Rafi has been taught to charm the citizens and the influential visitors, and is trained in court etiquette, poise and diplomacy.
Frey is Rafi's body double trained in the use of weapons and combat, and as an assassin, and only exists to protect her sister. Frey has never been out in the world on her own – until her father sends her in Rafi's place to the neighbouring city of Victoria to act as collateral for a dangerous deal with the rival Palafox family. Frey becomes the perfect impostor – as elegant, smart, strong and charming as her sister. Col, the eldest Palafox son, starts to get close enough to Frey/Rafi to become suspicious and he soon realises that Frey is not the negotiated Rafi.
Frey must decide whether she can trust Col to assist her in her quest to secure both their safety and the safety of her sister before the Shreve fortress is destroyed by  rebel forces. These dwindling rebel forces are the ones originally set up by Tally Youngblood, a major character in the previous books.
In Frey, Westerfeld presents a strong, courageous and complex heroine who must learn to be her own person, not just a carbon copy of her sister. Filled with many interesting characters and action-packed episodes this series starter is sure to delight readers of the previous books as well as new readers to the genre.
Recommended for ages 13 – 18
Allen & Unwin 2018 Paperback 400 pages $19.99 ISBN 9781760528249