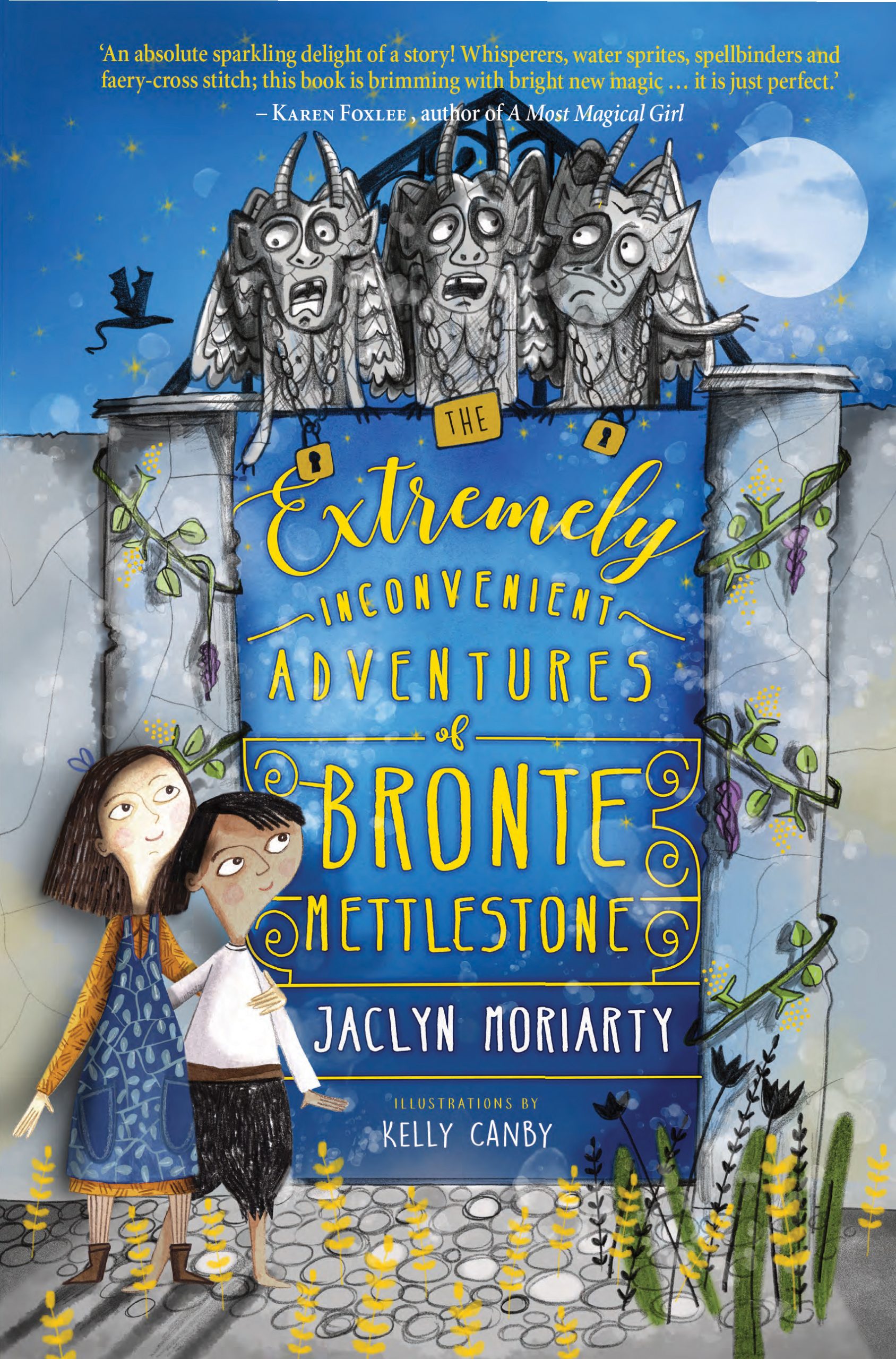 Best Children's Books I read in 2018: from Mia Macrossan
Choosing the best books from a year is always difficult as it is impossible to keep the list short. I have cheated a little and chosen favourite authors who have produced work that has given so much pleasure to so many people this year. Long may they write!
1. JACLYN MORIARTY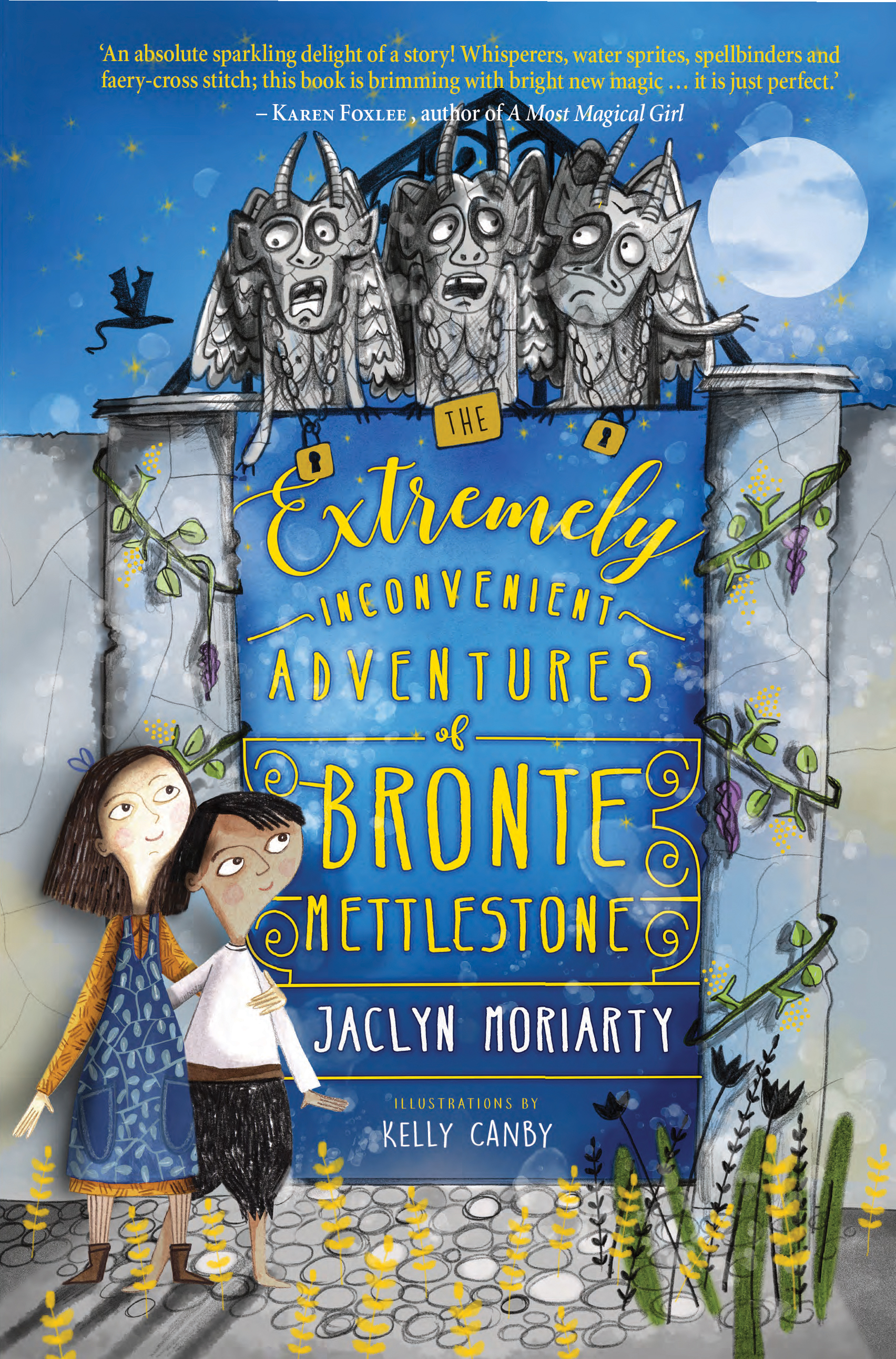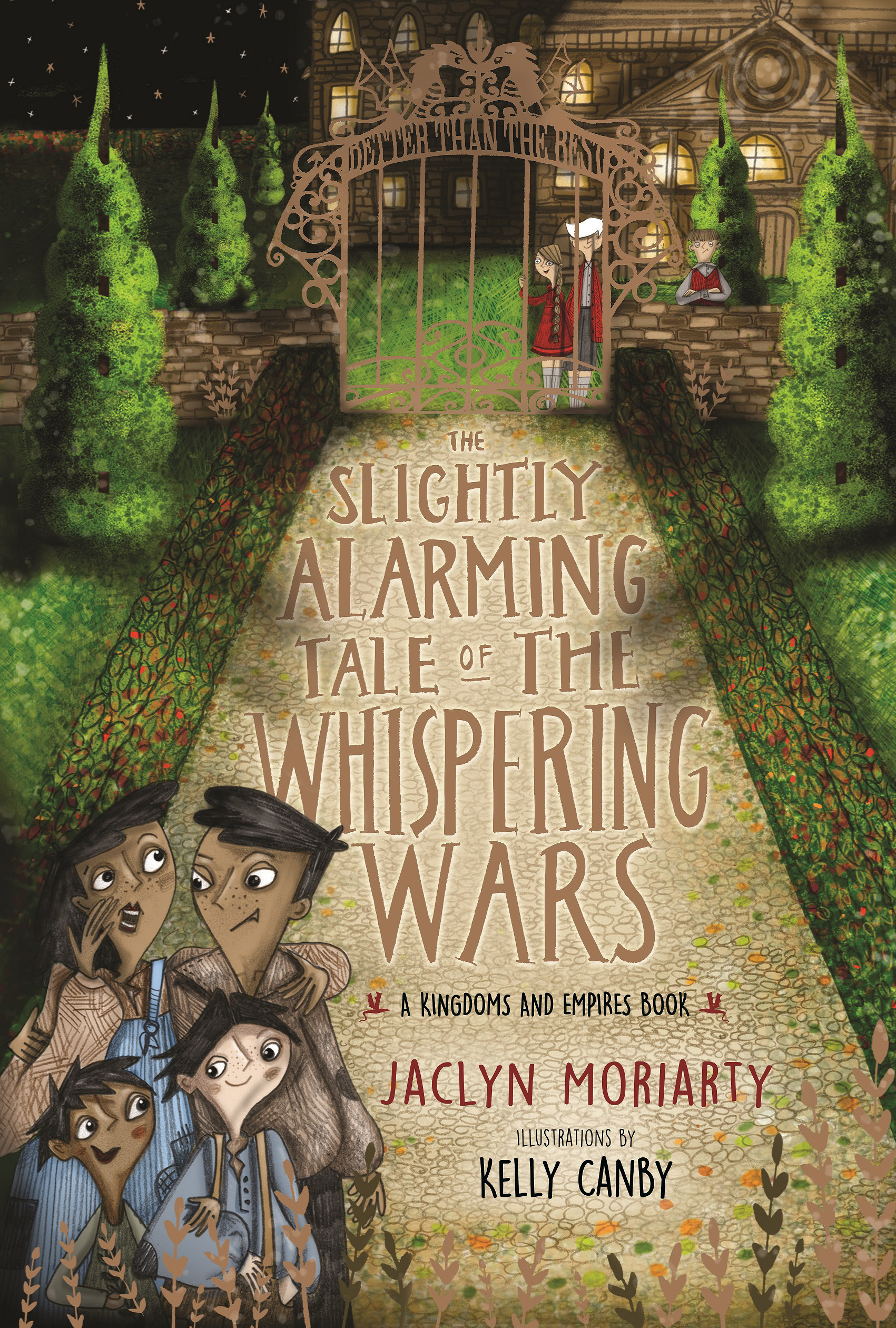 The two tales by Jaclyn Moriarty illustrated by Kelly Canby set in the Kingdoms and Empires: The Extremely Inconvenient Adventures of Bronte Mettlestone  + The Slightly Alarming Tale of the Whispering Wars  are original and inventive and  wickedly funny stories featuring endearing main characters and a whole universe of odd, weird and fascinating supporting characters.Who can forget Bronte travelling from one aunt to another in her quest to find out what happened to her parents or Fin the irrepressible orphan teaming up with posh Honey Bee to combat the evil child-stealing whisperers? For readers of 10 to 14.
2. JUDITH ROSSELL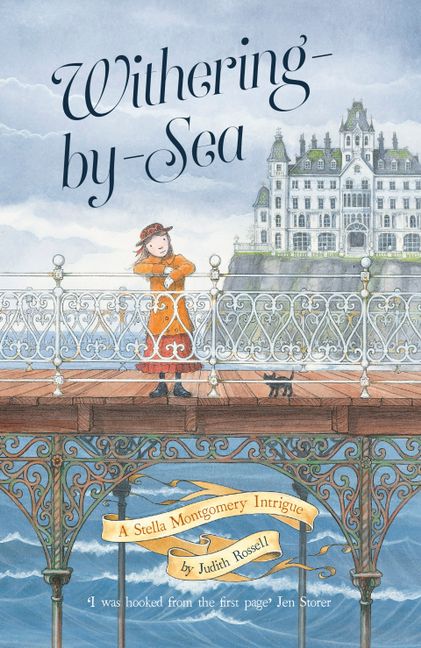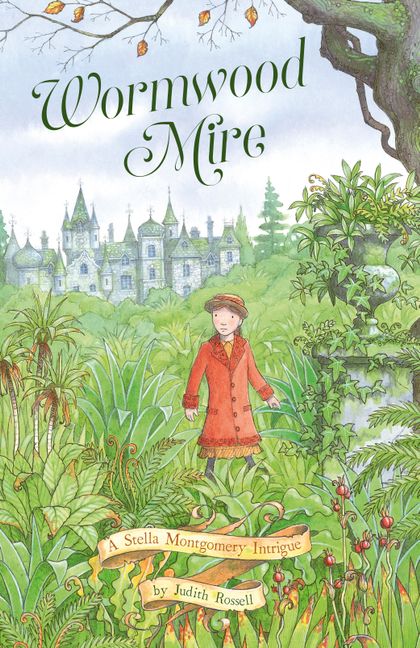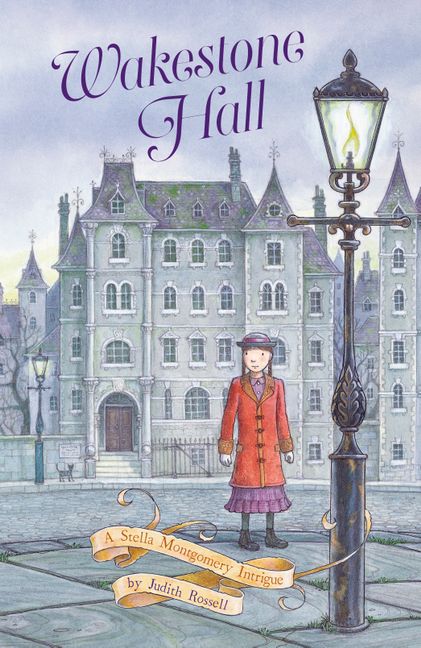 Wakestone Hall written and illustrated by Judith Rossell is the final instalment in The Stella Montgomery Intrigues bringing to a satisfying conclusion the story started in Withering-by-Sea and Wormwood Mire. For readers of 10 to 14.These delightful stories, set in an imaginary past, reminiscent of Edwardian England are whimsical with just a touch of fantasy. In Wakestone Hall, Stella is in disgrace and sent to a grim boarding school where 'the disobedient are tamed and the willful are made meek'. But Stella, who is not disobedient or willful and definitely not meek bands together with some friends to upset the strict regime and finds out what happened to her her family along the way.
3. JAMES MOLONEY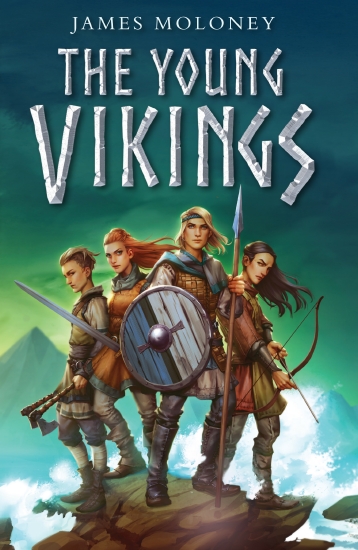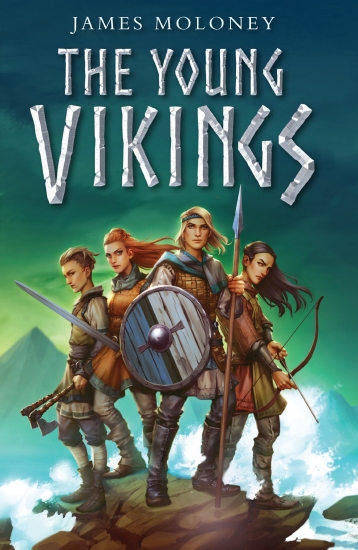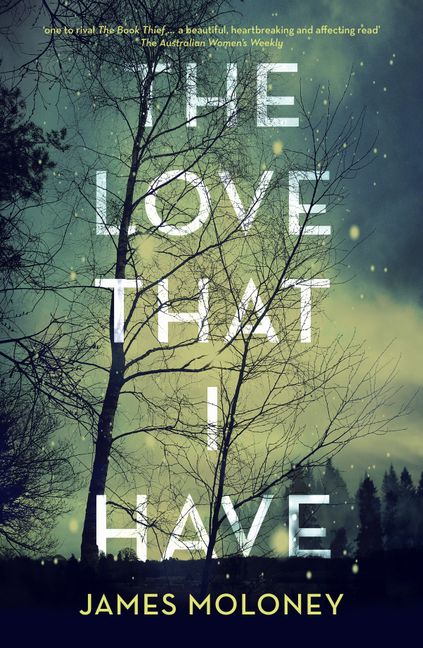 The Young Vikings is an exciting read for readers of 10+ The main character is 17 yr old Hauk whose village is attacked while he and his friends are out hunting. Hauk becomes the leader of a courageous band of young Vikings which includes his cousin, Thora, a feisty shield maiden.  They are all sworn to exact revenge on the fearsome Bloodtooth, who is still out creating havoc. They carry out a daring raid which has some unexpected consequences. The Viking period of this novel has been carefully researched by Moloney and he writes with his signature care and sensitivity. This was followed by The Love That I Have, for older readers of 14+, was actually published as an adult novel, but it is very accessible for young adults. It is a marvellous love story of two young people caught up in the last year of the horror that was world war 2. Margo Kaufmann and Dieter Kleinschmidt, both German, find themselves on the opposite sides of the political divide. Dieter is in Sachsenhausen, a concentration camp for mainly political prisoners just outside Berlin, Margot is an innocent idealistic enterprising teenager who falls in love with him. Moloney uses their letters to give depth and intimacy to their relationship which is fraught with danger and real visceral terror. A truly great book.
4. ERNST GOMBRICH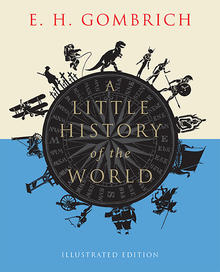 This is a gem that adults as well as children will enjoy reading time and time again. A Little History of the World was written in six weeks by Ernst Gombrich in 1935. The result is this brilliant book recently extensively revised and reissued in a new format with new illustrations.  Intended for 10+. the forty concise chapters are not burdened by statistics but written in an easy conversational style that brings each period vividly to life. He manages to get the essence of a person or time or event and infuses the whole with a generous spirit of humanity, tolerance and reason. Lucky children will have the book read to them by an enthusiastic adult who will enjoy revisiting familiar historical periods or enjoy delving into it on their own. Addictively well-written.
5. FIONA WATERS (ed)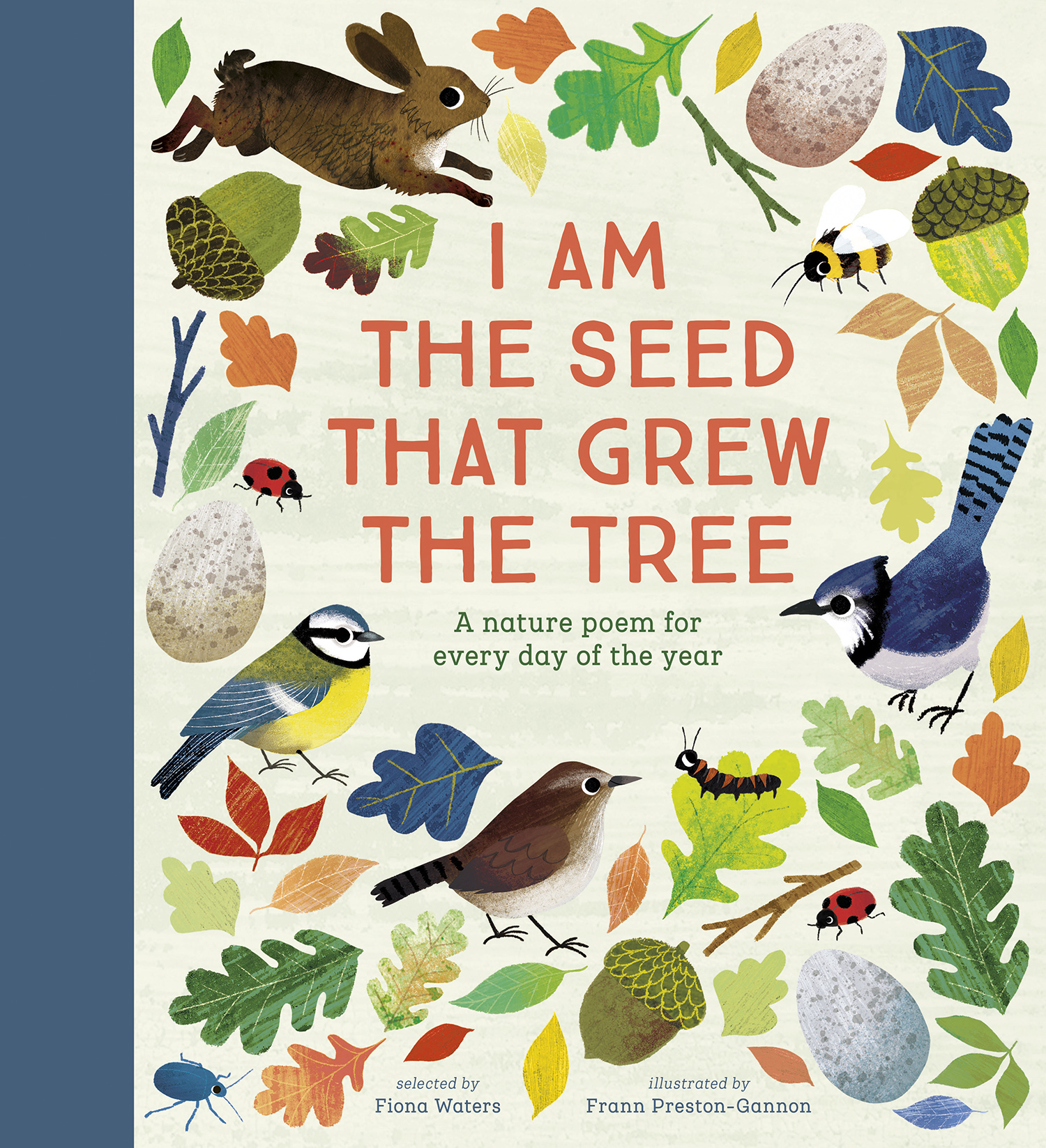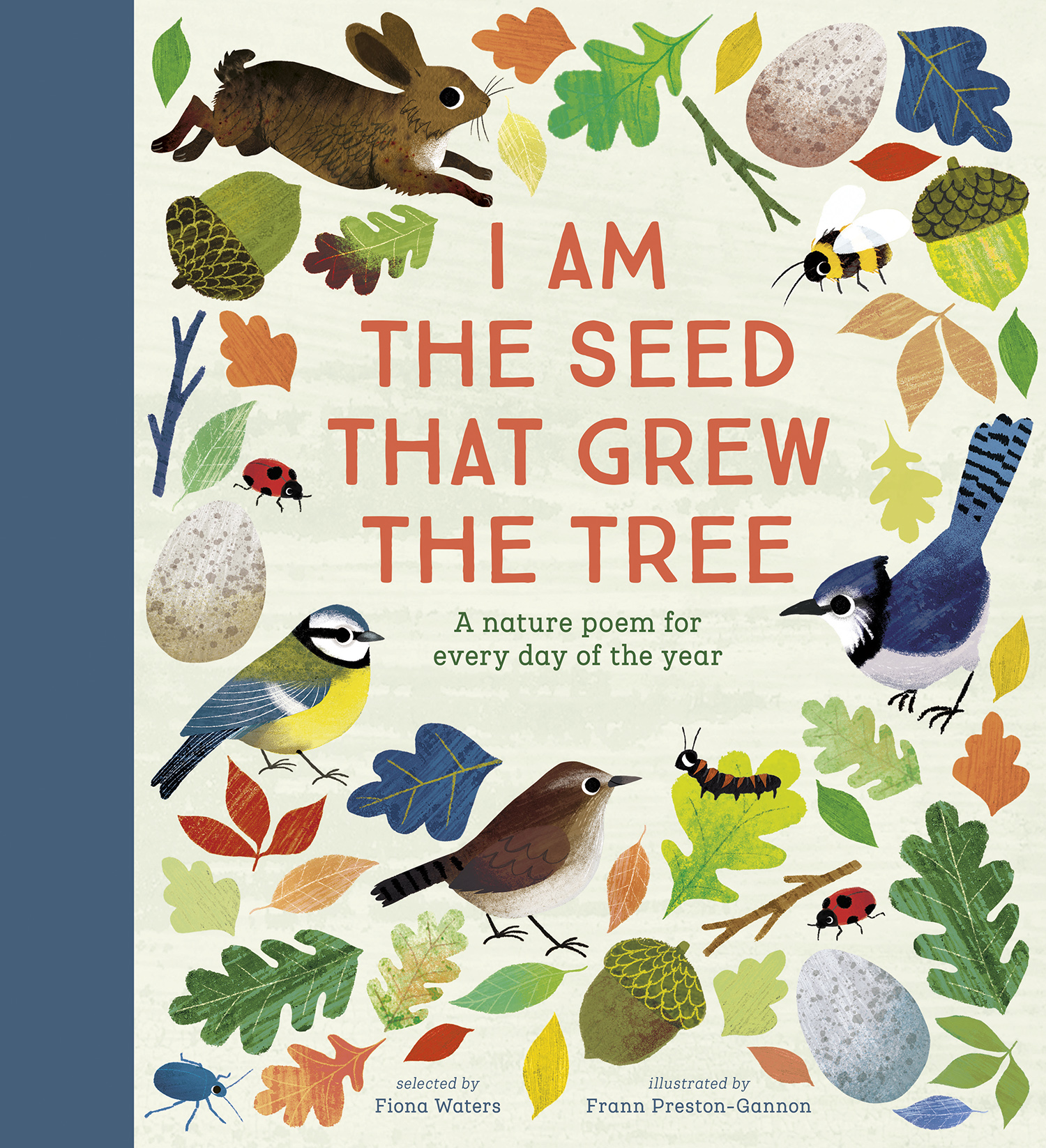 I Am the Seed That Grew the Tree is a book of poems  based on the simple idea of having a nature poem for every day of the year, including leap years. The poems are short and simple in language although not necessarily simple in concept. There are plenty of funny rhymes and familiar lines but, as Fiona Waters has chosen from a wide field of contributors there are also many beautiful unfamiliar little masterpieces scattered in the collection. Contributors include William Blake, Emily Bronte, Walter de la Mare, Emily Dickinson, Carol Ann Duffy, Robert Frost, Thomas Hardy, Ted Hughes, Roger McGough, William Butler Yeats and many more. There are also poems in translation from many sources. It is a rich collection indeed. The illustrator Frann Preston-Gannon  uses each page to create colourful atmospheric landscapes populated with the animals and plants mentioned in the poems. Most of the animals seem to be looking directly at the reader and many have quiet little smiles, so the overall impression is friendly and inviting.  The artwork is lush and expansive, the colours rich and bold. A book for the family to treasure.
6. EMILY RODDA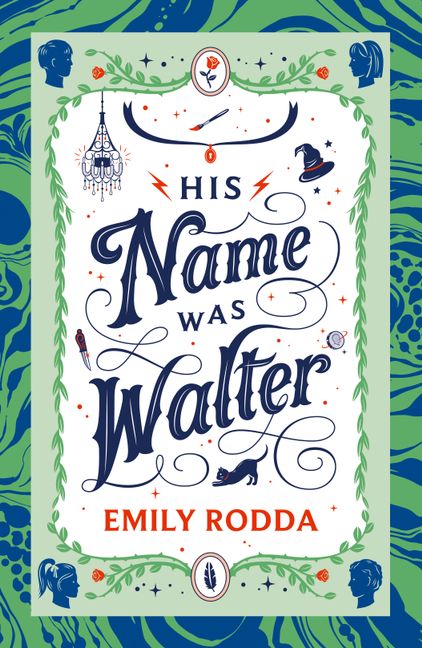 His Name Was Walter is a masterpiece of intricate story telling. A tale within a mystery within a horror story. Four  teenagers are forced to spend the night in an abandoned house. To pass the time they start to read aloud a little book they find hidden away. What seems to be a fairy story, a fantasy about a love between the foundling Walter the girl Sparrow incarcerated in a tower in her fathers mansion. Gradually a mystery is revealed, a wrong done is righted and the teenagers learn some lessons about life. A deeply moving book, totally engrossing with the writer totally in control of her material. Impressive. For readers 10+
7. KAREN FOXLEE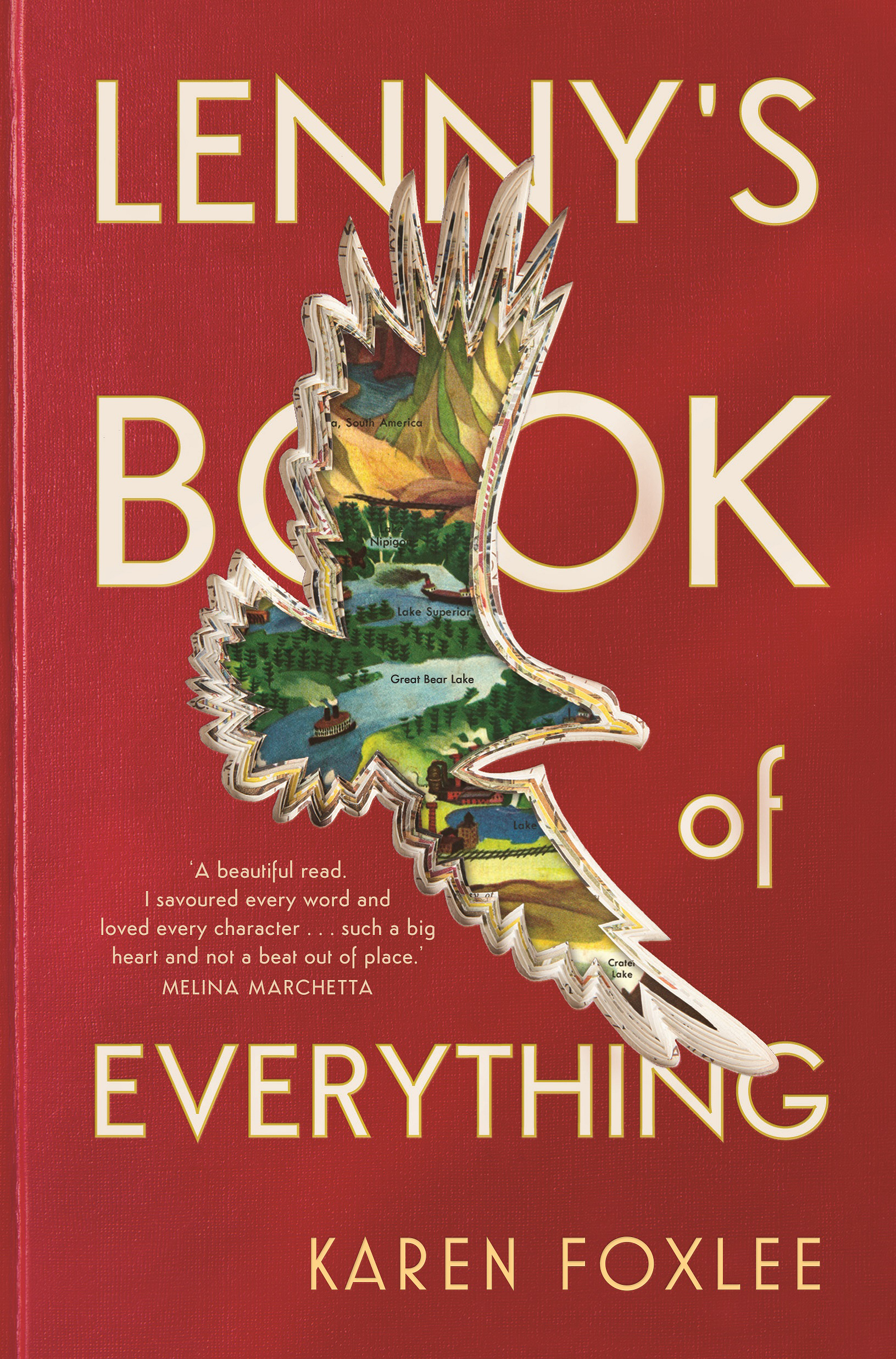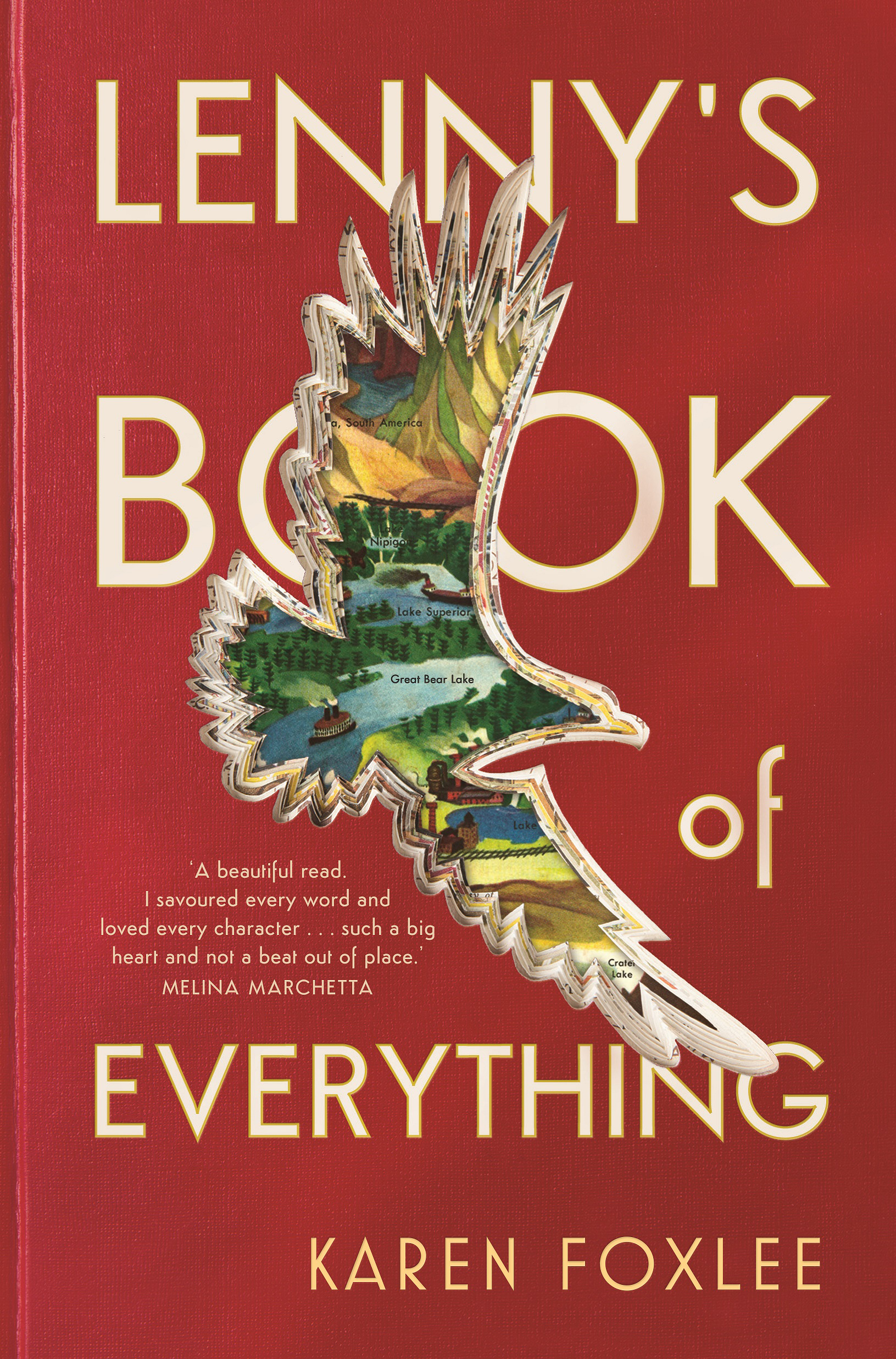 My absolute  favourite for the year, Lenny's Book of Everything  for Age 10+. Set in Ohio in 1974. We see everything from Lenny, the 10 yr old daughter's perspective. When she was three her brother Davey was born and her mother got a dark heart feeling that something isn't right.  When her mother wins a free subscription to an encyclopedia that is delivered in parts every week she and Davey become enthralled by the world that opens to them. Each week as Davey grows just a little bit bigger it becomes obvious that something isn't right. A round of medical appointments follow and the community rallies around the beleaguered little family. This warm-hearted story is rich in complex intricate relationships, in a gallery of unforgettable characters with a core of emotional honesty that leaves you more engaged with your own life and family. It's perfectly written with not a beat out of place.
Happy Reading