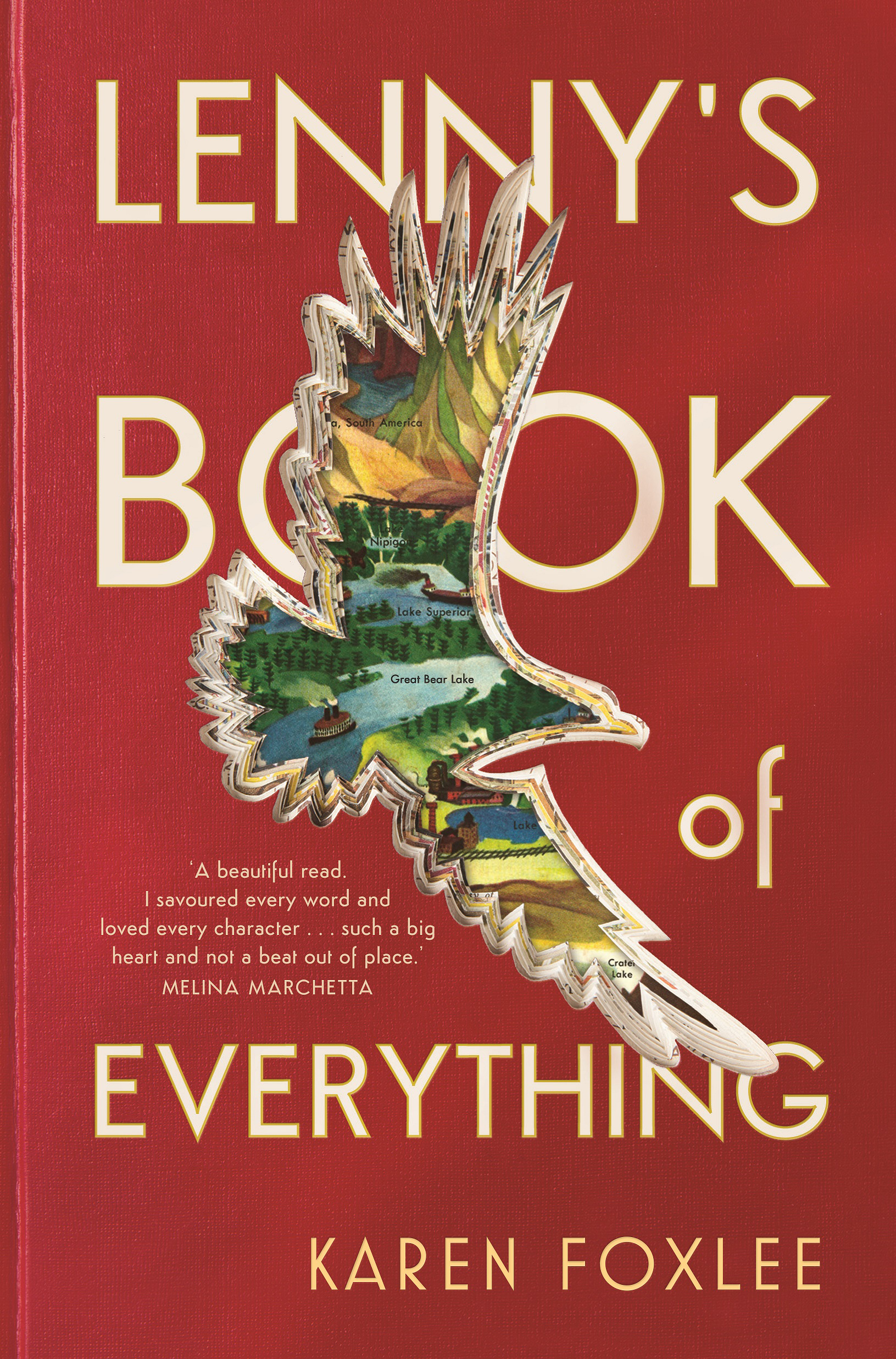 Best Children's Books I read in 2018: from Inda Ahmad Zabri
My 3 top books for 2018 – so hard to choose!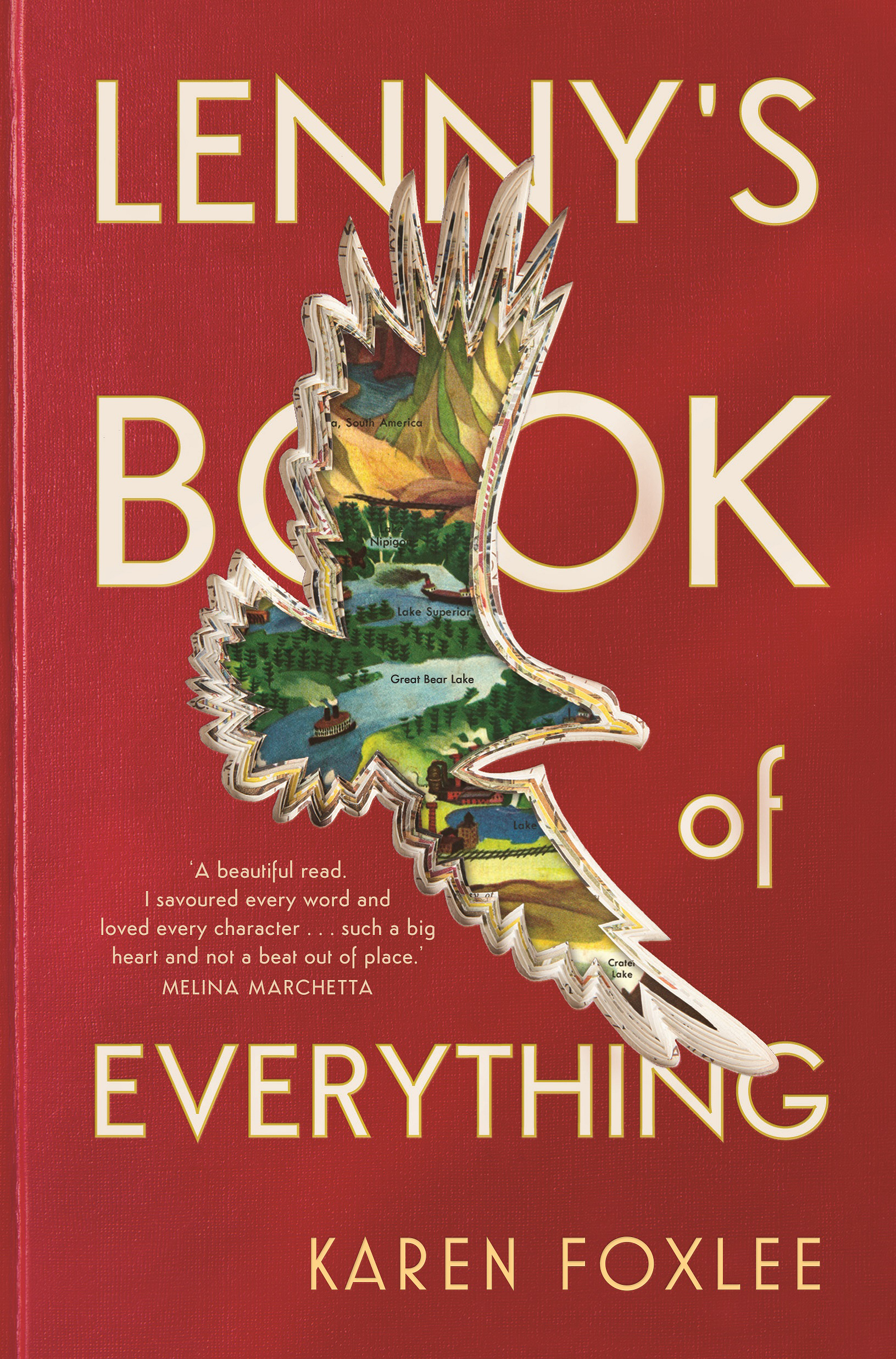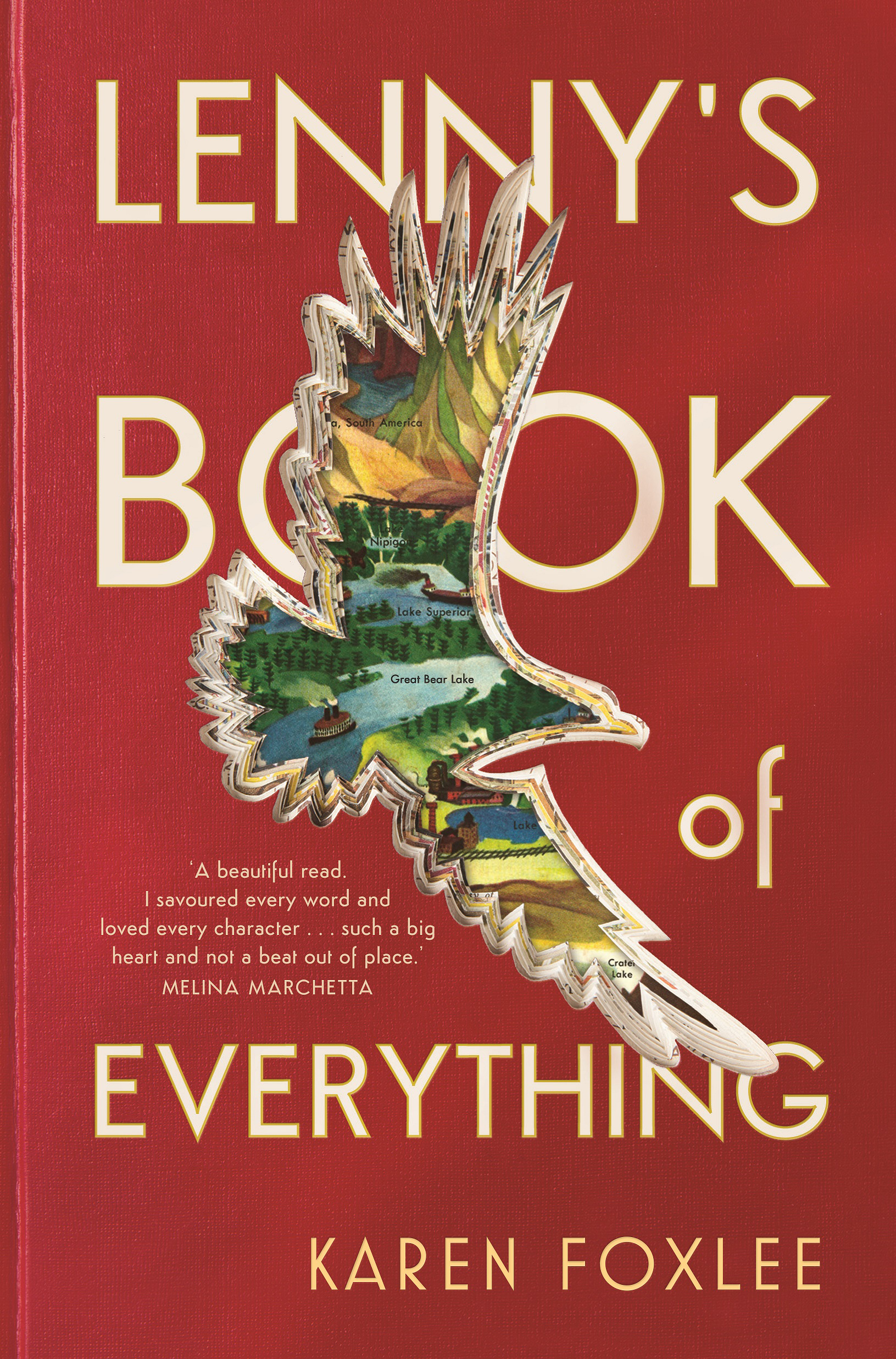 𝗟𝗲𝗻𝗻𝘆'𝘀 𝗕𝗼𝗼𝗸 𝗼𝗳 𝗘𝘃𝗲𝗿𝘆𝘁𝗵𝗶𝗻𝗴 by Karen Foxlee
Lenny lives with her mother and younger brother Davey, a boy who lights up the room and will not stop growing. Lenny and Davey learn about a big, beautiful world as weekly issues of an encyclopedia set arrive at their little flat in a small American town in the 1970s. As they work through the alphabet, we are taken through a beautifully curated story of human emotions, of wonder, humour, love and loss. A treasure.
𝗧𝗵𝗲 𝗢𝗹𝗱 𝗧𝘂𝗿𝘁𝗹𝗲 𝗮𝗻𝗱 𝘁𝗵𝗲 𝗕𝗿𝗼𝗸𝗲𝗻 𝗧𝗿𝘂𝘁𝗵 by Douglas Wood and Jon J Muth
This is a book that should be read to every child, and to every human who has grown up with the flagrant misconception that people are divided into 'US' and 'THEM'. There was a time '𝘸𝘩𝘦𝘳𝘦 𝘦𝘷𝘦𝘳𝘺 𝘴𝘵𝘰𝘯𝘦 𝘸𝘢𝘴 𝘢 𝘵𝘦𝘢𝘤𝘩𝘦𝘳, 𝘢𝘯𝘥 𝘦𝘷𝘦𝘳𝘺 𝘣𝘳𝘦𝘦𝘻𝘦 𝘢 𝘭𝘢𝘯𝘨𝘶𝘢𝘨𝘦, 𝘸𝘩𝘦𝘳𝘦 𝘦𝘷𝘦𝘳𝘺 𝘭𝘢𝘬𝘦 𝘸𝘢𝘴 𝘢 𝘮𝘪𝘳𝘳𝘰𝘳 𝘢𝘯𝘥 𝘦𝘷𝘦𝘳𝘺 𝘵𝘳𝘦𝘦 𝘢 𝘭𝘢𝘥𝘥𝘦𝘳 𝘵𝘰 𝘵𝘩𝘦 𝘴𝘵𝘢𝘳𝘴.' When a precious element falls from the sky, man picks up a shard of it, and uses it as evidence of his privilege. The consequences of this broken truth is a world divided and marred by injustice. A little girl sets out to find a cure, and meets an Old Turtle along the way, who teaches her that𝘛𝘩𝘦 𝘉𝘳𝘰𝘬𝘦𝘯 𝘛𝘳𝘶𝘵𝘩, 𝘢𝘯𝘥 𝘭𝘪𝘧𝘦 𝘪𝘵𝘴𝘦𝘭𝘧, 𝘸𝘪𝘭𝘭 𝘣𝘦 𝘮𝘦𝘯𝘥𝘦𝘥 𝘰𝘯𝘭𝘺 𝘸𝘩𝘦𝘯 𝘰𝘯𝘦 𝘱𝘦𝘳𝘴𝘰𝘯 𝘮𝘦𝘦𝘵𝘴 𝘢𝘯𝘰𝘵𝘩𝘦𝘳 – 𝘴𝘰𝘮𝘦𝘰𝘯𝘦 𝘧𝘳𝘰𝘮 𝘢 𝘥𝘪𝘧𝘧𝘦𝘳𝘦𝘯𝘵 𝘱𝘭𝘢𝘤𝘦 𝘰𝘳 𝘸𝘪𝘵𝘩 𝘢 𝘥𝘪𝘧𝘧𝘦𝘳𝘦𝘯𝘵 𝘧𝘢𝘤𝘦 𝘰𝘳 𝘥𝘪𝘧𝘧𝘦𝘳𝘦𝘯𝘵 𝘸𝘢𝘺𝘴 – 𝘢𝘯𝘥 𝘴𝘦𝘦𝘴 𝘢𝘯𝘥 𝘩𝘦𝘢𝘳𝘴 … 𝘩𝘦𝘳𝘴𝘦𝘭𝘧.'
𝗤𝘂𝗮𝗻𝘁𝘂𝗺 𝗣𝗵𝘆𝘀𝗶𝗰𝘀 𝗳𝗼𝗿 𝗕𝗮𝗯𝗶𝗲𝘀 (and other books in the series) by Chris Ferrie
A great concept in board books, featuring scientific subjects such as Quantum Physics, Electromagnetism and Rocket Science with easy diagrams and explanations. A fantastic and un-intimidating way to introduce science and technology to the future generation, while they're still in their nappies!
Other books that came close were 𝗛𝗼𝘄 𝘁𝗼 𝗕𝗲𝗲 by Bren MacDibble, 𝗡𝗲𝘃𝗲𝗿𝗺𝗼𝗼𝗿 & 𝗪𝘂𝗻𝗱𝗲𝗿𝘀𝗺𝗶𝘁𝗵 by Jessica Townsend, 𝗦𝘁𝗼𝗿𝗺 𝗪𝗵𝗮𝗹𝗲 by Sarah Brennan & Jane Tanner, 𝗦𝗽𝗶𝗿𝗶t by Cherri Ryan and Christina Booth, and All The Ways To Be Smart by Davina Bell and Allison Colpoys