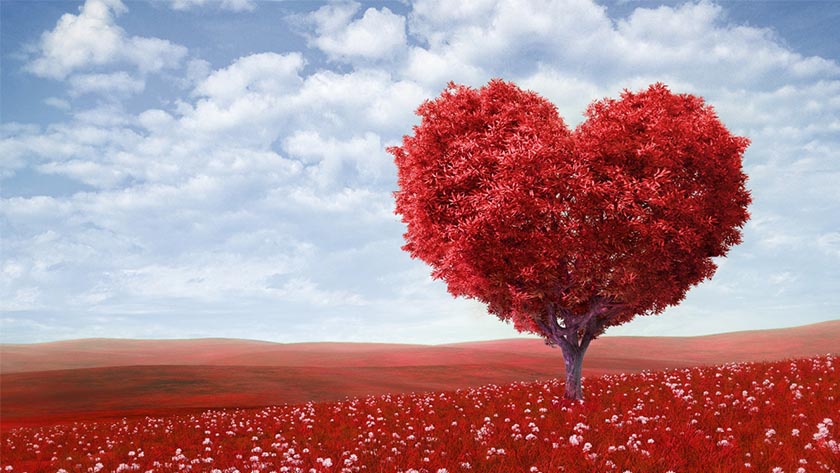 Love and Romance for Valentine's Day 2019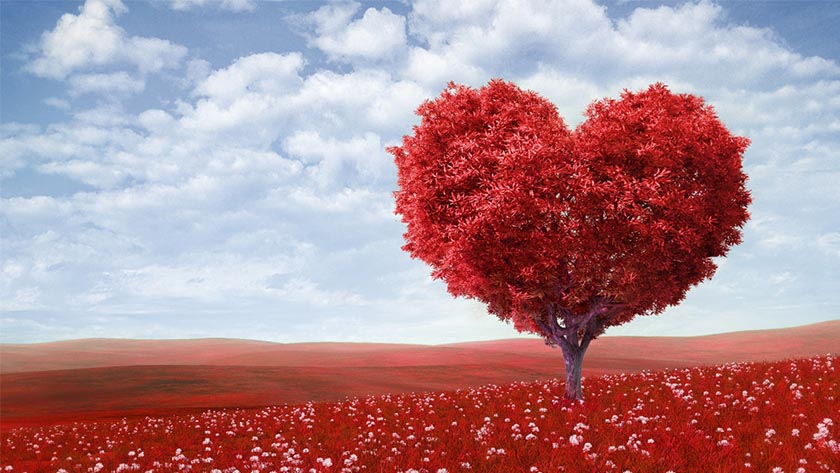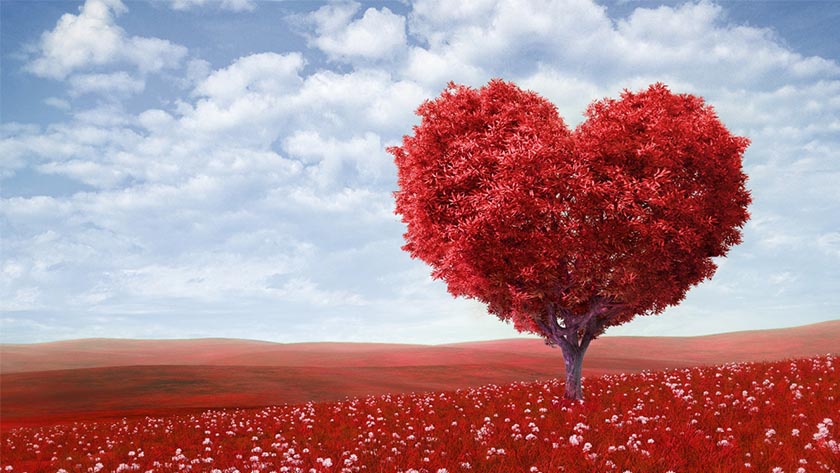 People have many different ways of celebrating Valentine's Day but we think there is no better way to celebrate than to read a great love story.
Love stories can be tender, heartbreaking, funny, even tragic but they all engage the reader in that perennial question 'Will they get together? Finding out how two lovers get to the point where 'happily ever after' starts is what keeps everyone reading. We have made a selection from a huge number of titles available. As always these are a starting point but all are chosen because they are engrossing satisfying reads. These titles are for readers in high school, some are for younger readers and several are for mature readers. If you are working in a school it is advised that you read a book first before you give it to a student. You will find this list and many others available on our Reading Resources page for future reference.
Happy reading from Mia Macrossan and Dajo Finlayson. 
HAPPY VALENTINE'S DAY