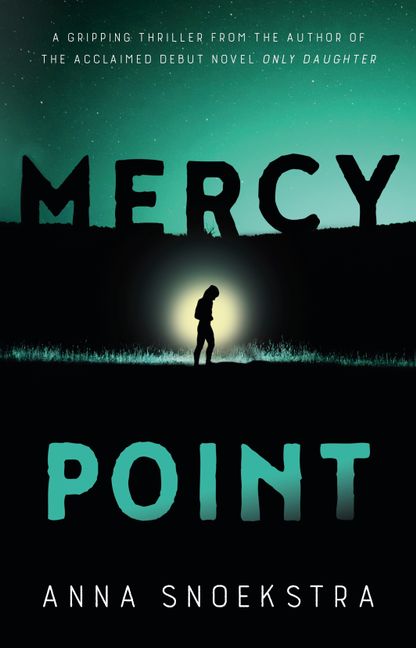 Mercy Point
Written by Anna Snoekstra
Reviewed by Inda Ahmad Zabri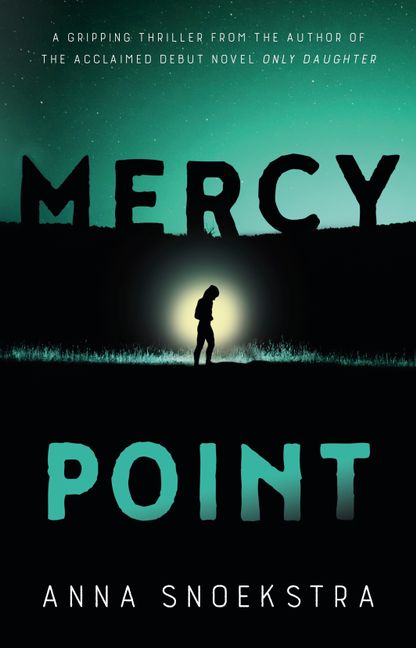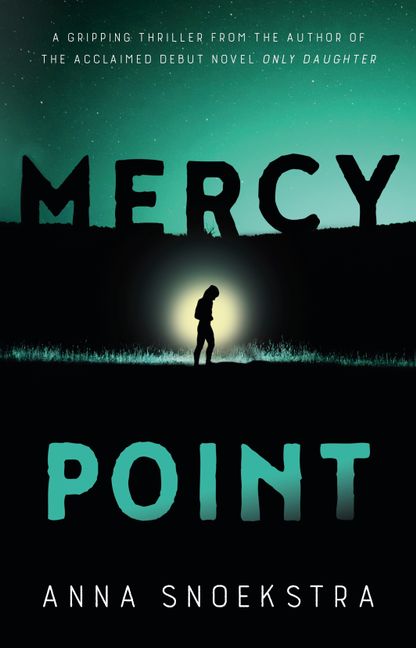 Mercy Point
, Anna Snoekstra's second novel, is a YA thriller with an intriguing premise. A group of teens meet on an online messaging board, sharing a suspicion that they are adopted. Grappling with this crisis that they aren't able to broach with their parents or friends, they confide online and are shocked to discover each others' true identity when they finally meet – in real life, they hate each other.
Snoekstra builds a believable animosity between the characters at the start of the book, exploring the dilemma from each character's point of view. However the story really hits its stride once they overcome their differences and piece together clues about how they came to be adopted and why it has been kept a secret. They gain answers about their past, which seem to be related to a mining incident that happened near their town around the time they were born.
The subsequent revelations and plot development leave the reader with a fair amount of mystery, which begs the question of plans for a sequel to delve further into the conspiracy and intrigue. It lightly touches on the moral dilemmas surrounding adoption – how children and teen may feel about their families, whether discovering the truth changes their existing relationship, and whether withholding truth does more harm than good.
Harper Collins Australia 2018 Paperback 308 pages $19.99 Age 14+ ISBN: 9781460755754