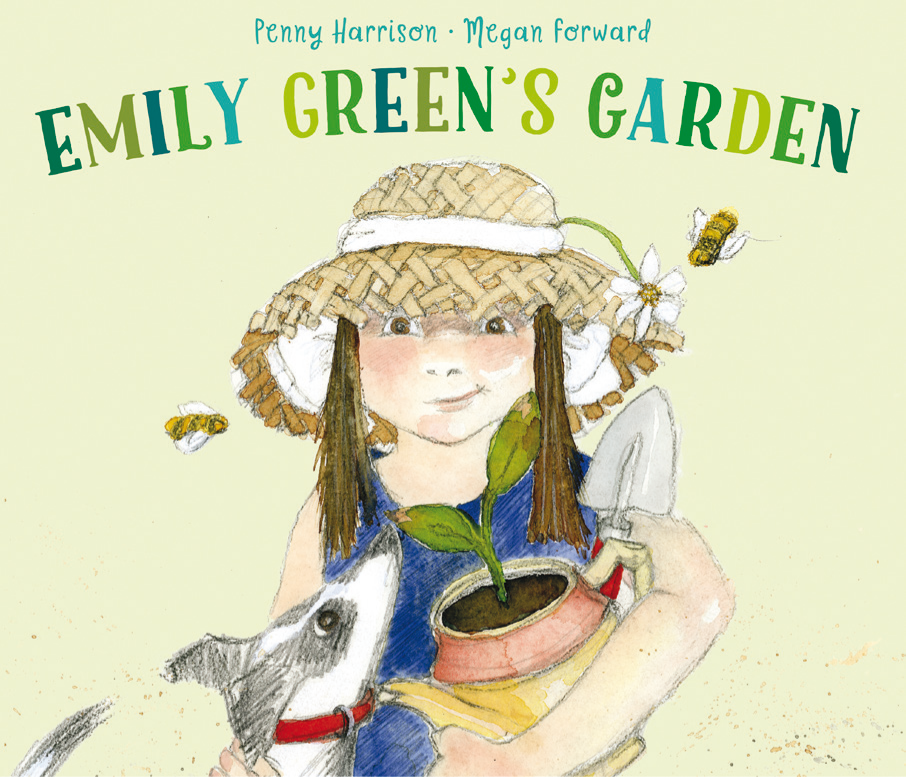 Emily Green's Garden
Written by Penny Harrison
Illustrated by Megan Forward
Reviewed by Inda Ahmad Zabri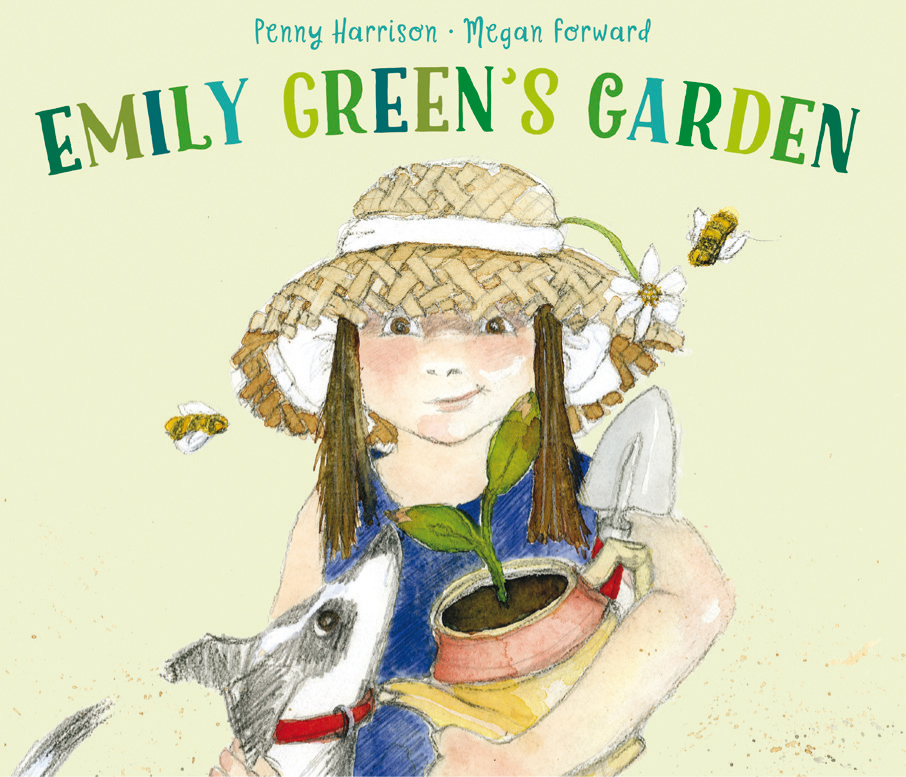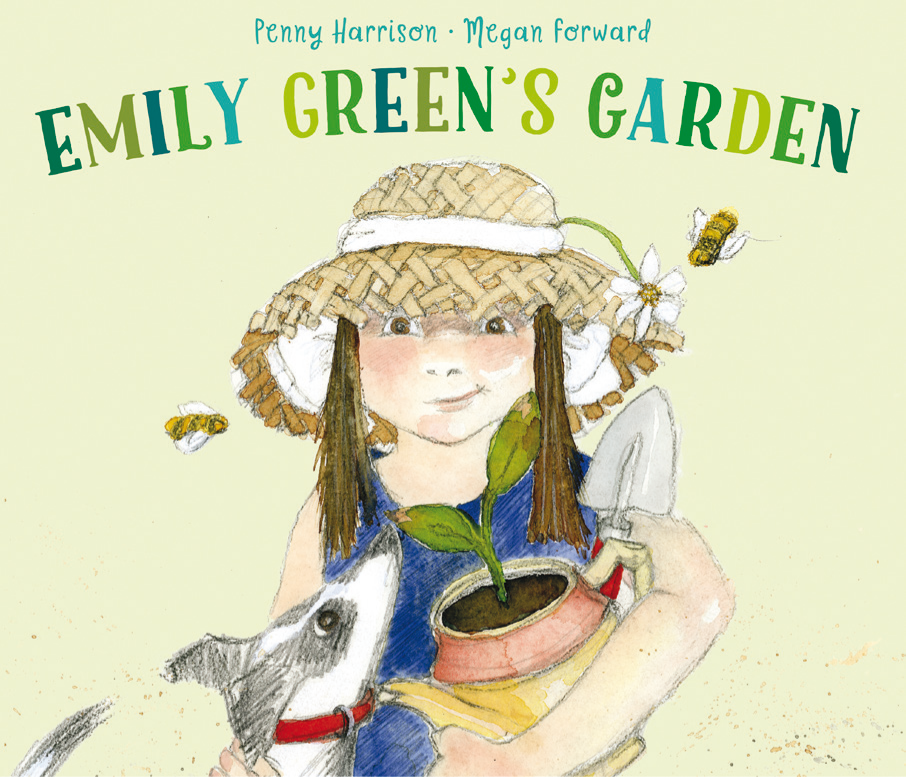 Emily Green's Garden
is a picture book celebrating the love of plants. Author Penny Harrison and illustrator Megan Forward are aficionados of the gardening world, having cut their teeth on titles such as
The Art Garden
and
A Patch from Scratch
respectively.
Emily Green's house, like all those on her street, is 'perfectly lovely.' She and her parents work hard to keep it spic and span, but a little green seedling, out of place in the sidewalk crack, ignites a spark in Emily. She starts to grow plants in her home, experimenting in pots, shoes, and on counter tops.
The book starts out in muted tones and colours. I wondered if the palette would become more vibrant as Emily's garden started taking hold in her house, but instead I was taken by a new energy within the illustrations – Emily with her hands out wide, instead of politely on her knees. Leaves and boughs begin spilling over once-tidy surfaces and there is so much energy that everyone's hair flies wildly in the abundance of nature.
This change of pace in the illustrations matches the  the text, with a cadence that rolls off a reader's tongue like the curling tendrils of a burgeoning plant. When before, they 'scrubbed and dusted and polished,' now they  'play and explore and create.'
I love that the gardening inspires in Emily new and peculiar habits, which the adults – bent on tidiness and orderliness – were initially unable to cope with. Ultimately, the child's curiosity and love of nature prevailed, suffusing the passion for gardens through her household and beyond.
This book is a good companion to titles such as Florette by Anna Walker and The Last Tree In The City by Peter Carnavas.
New Frontier Publishing 2018 Hardback $24.99 Age 3-6

ISBN

978-1-925594-24-9