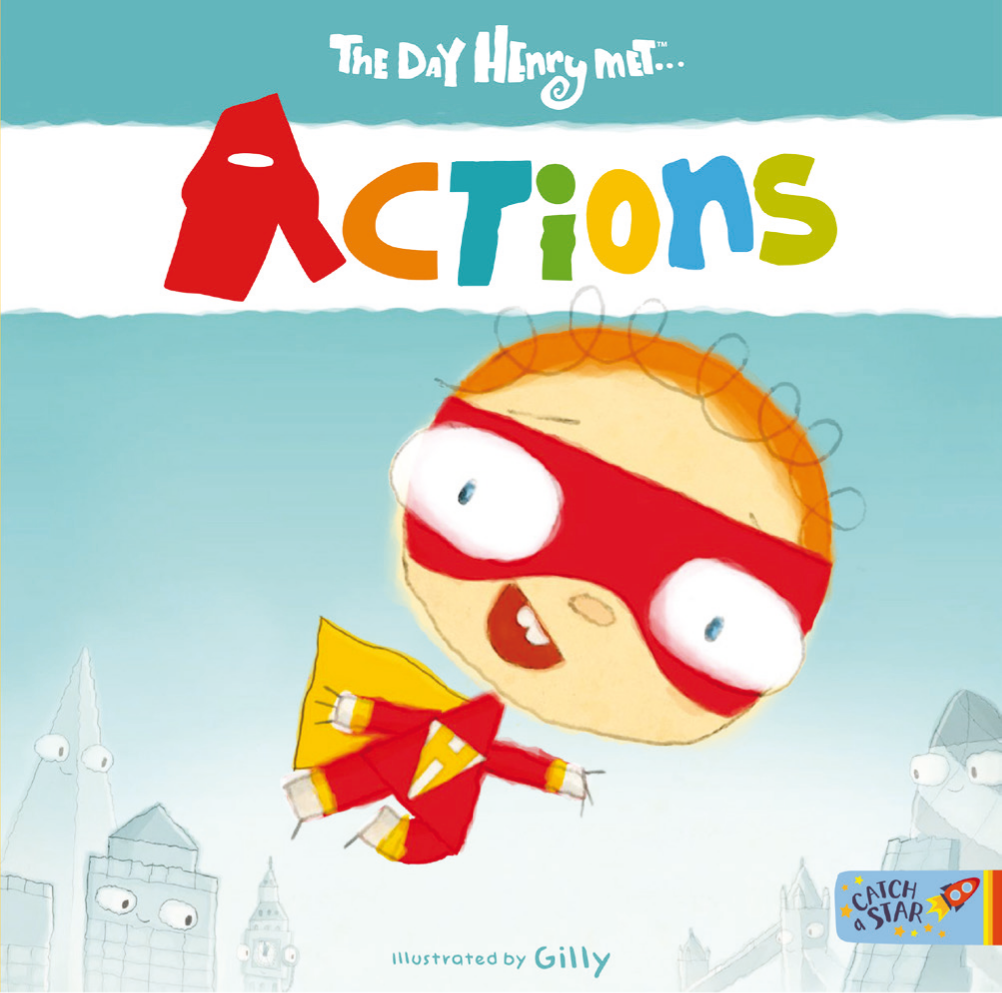 The Day Henry Met … series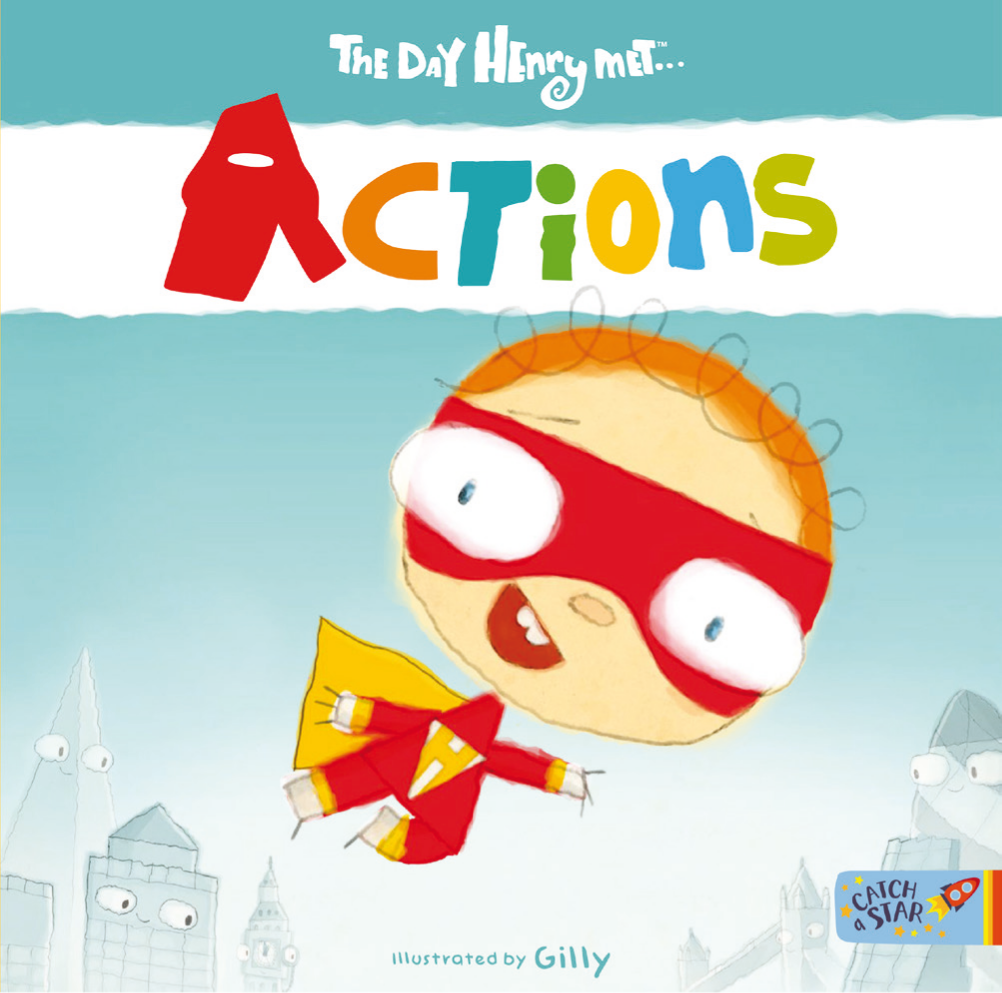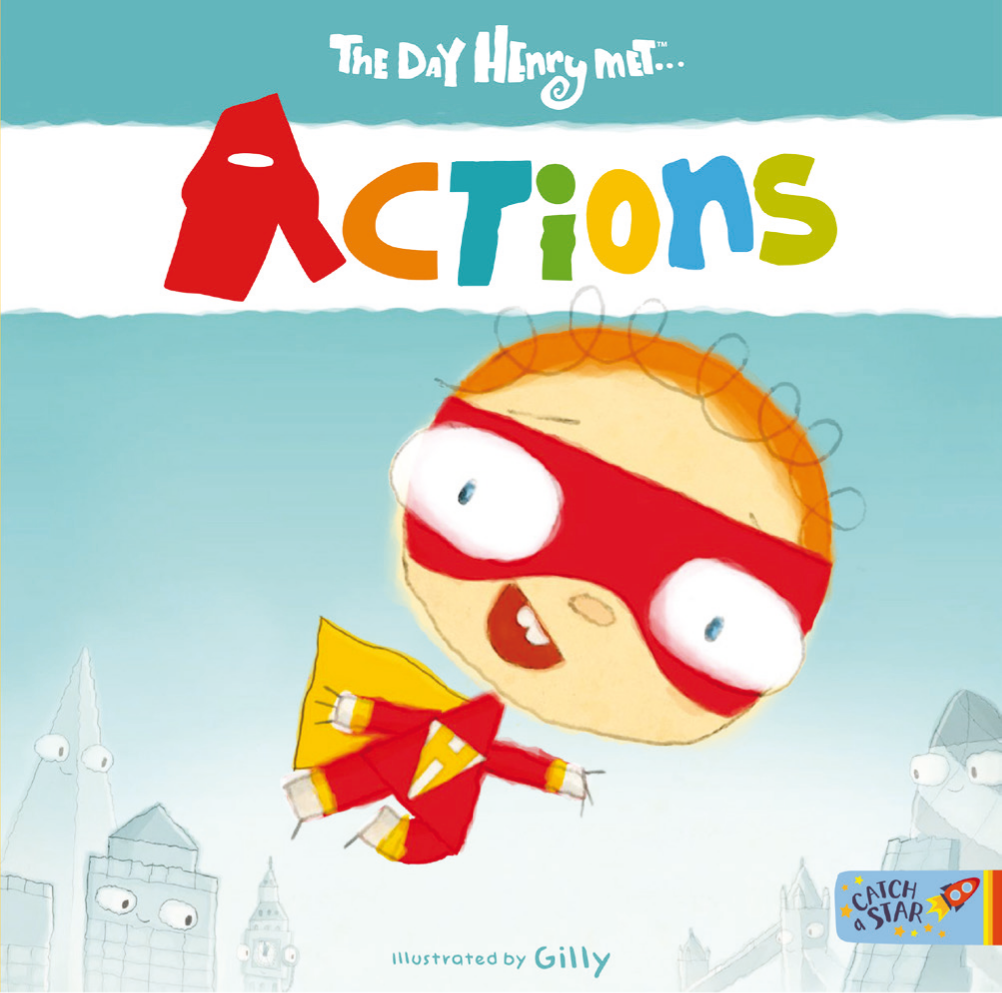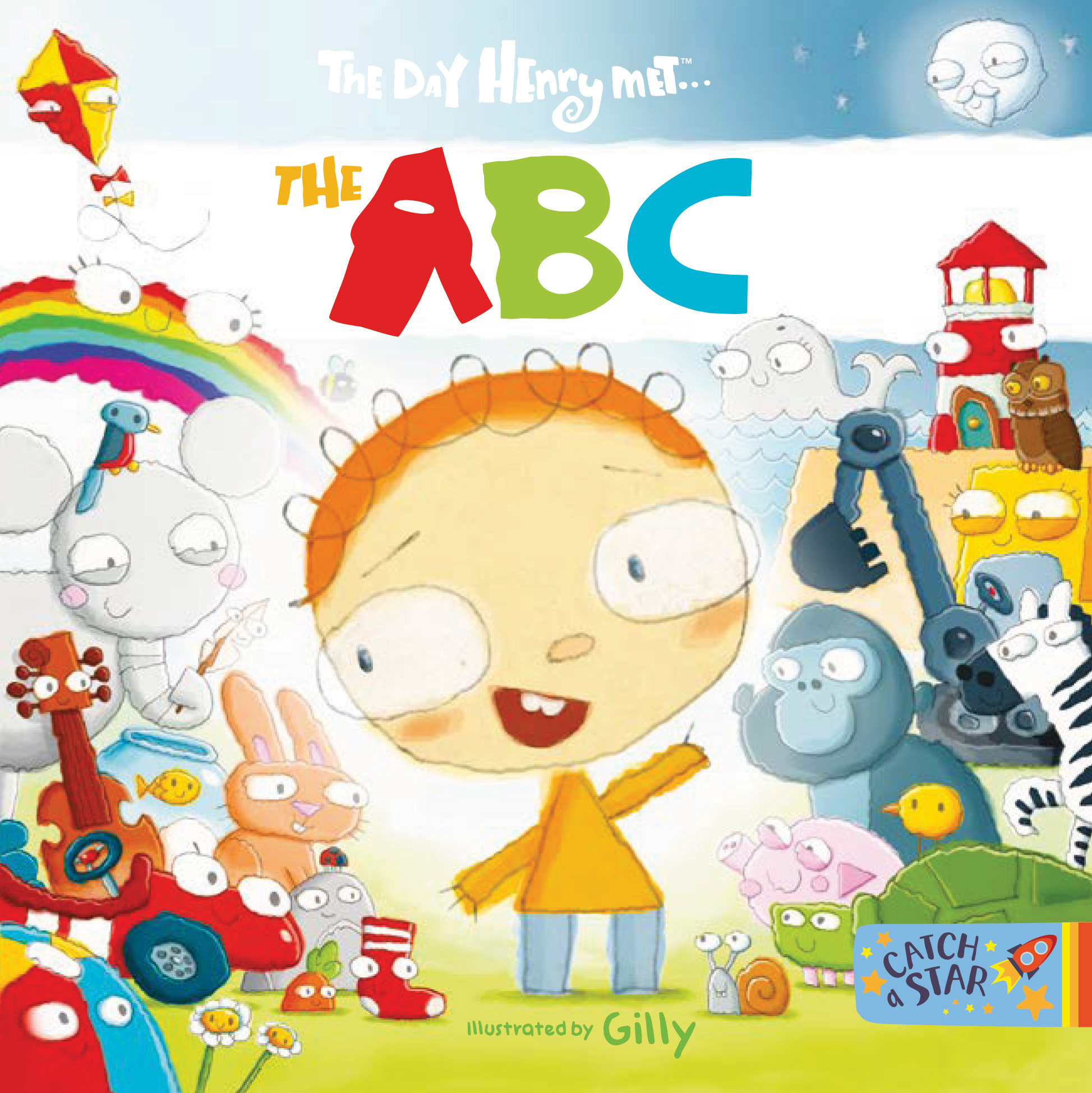 The Day Henry Met Actions, Numbers, the ABC and Colours
Written and illustrated by Gilly ( Gary Gill)
Reviewed by Kerry Neary
Already popular from his television series, feature character, Henry, now launches into the world of children's books. Henry is based on the author-illustrator's young son (of the same name) and the animated series was inspired by the child's actions and aspirations; as such, media character Henry is a kind of Everychild.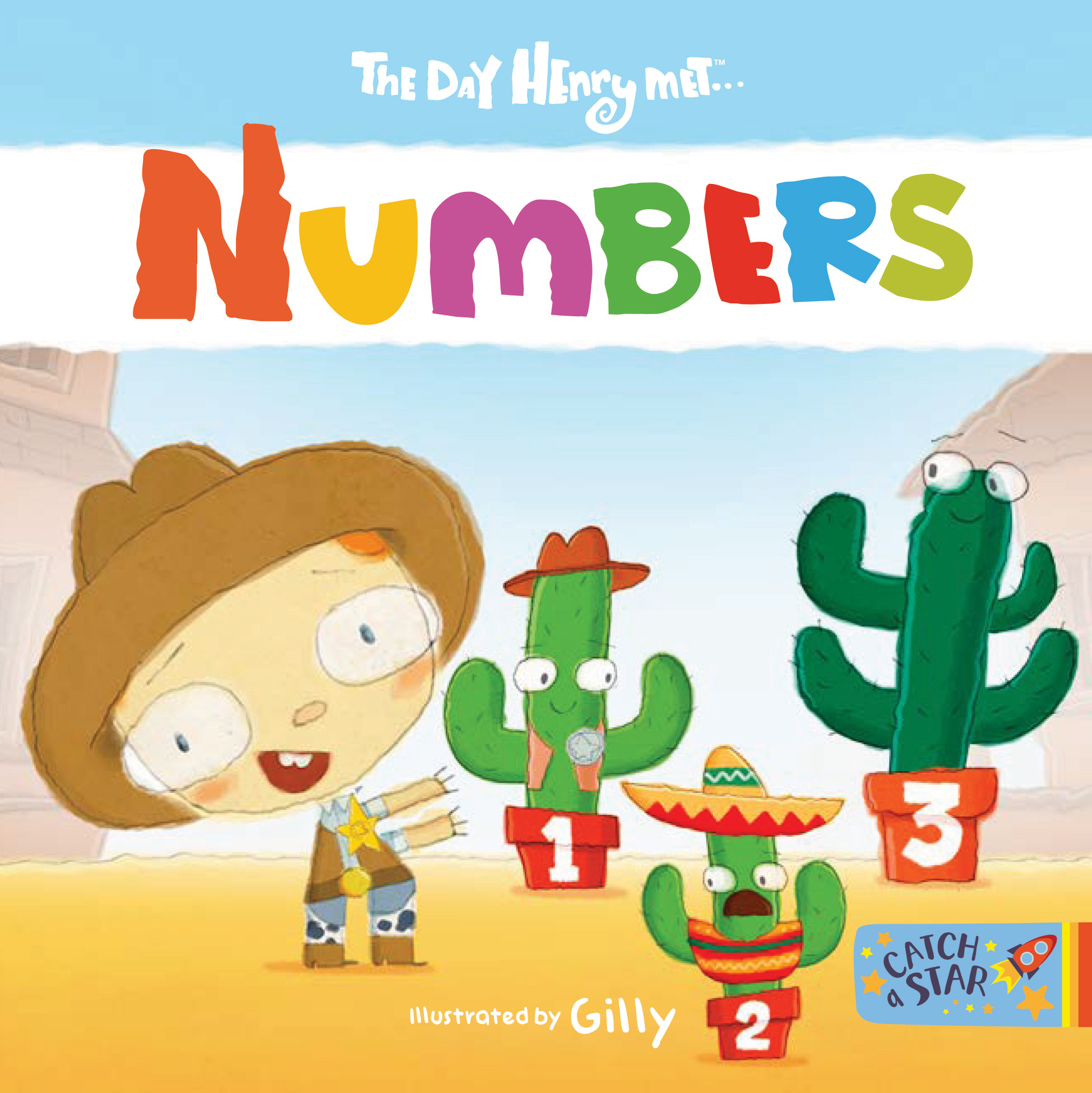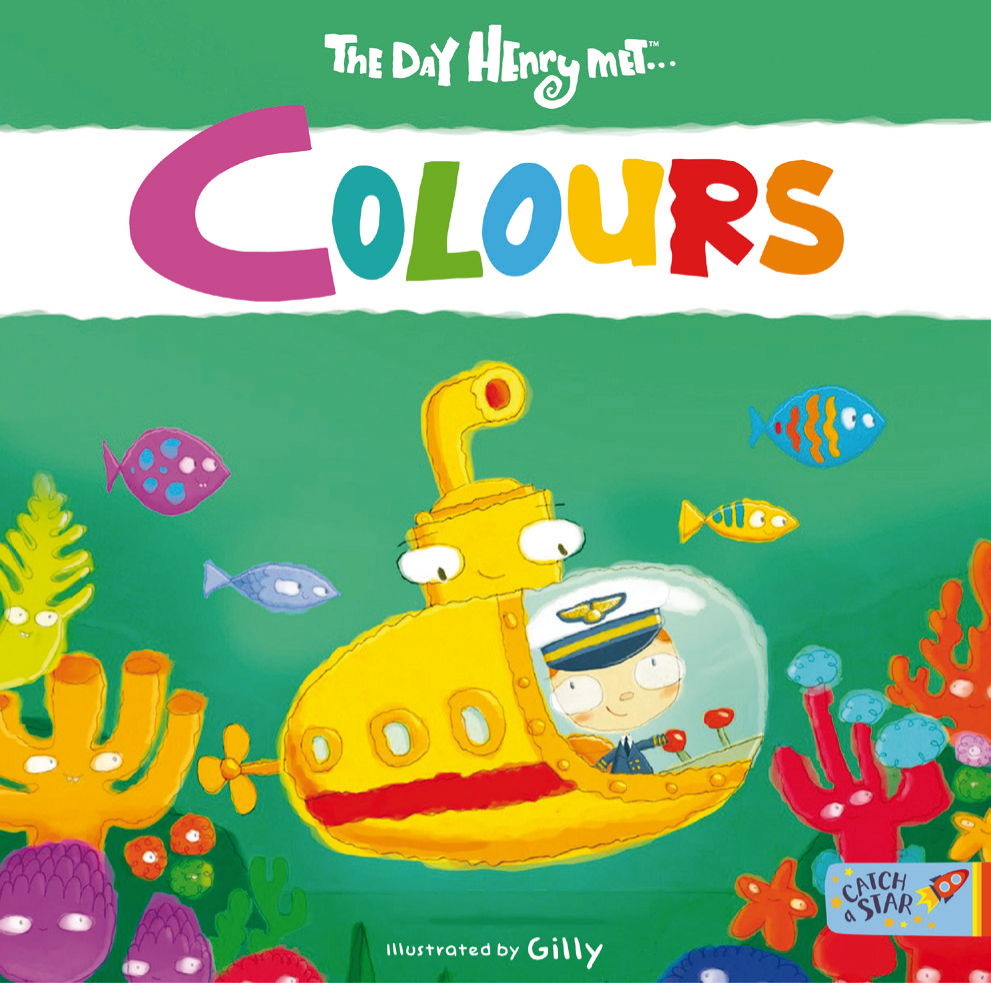 Book Henry is a whimsical character, his happy adventures told in bright pastel watercolour shapes that are outlined with a quizzical line to bring out his mischievous side. He brings fresh personality to: an ABC book, a Numbers book, an Actions book and a Colours book in this series. In each, the text is reduced to single word references; all the action takes place in the quirky images, great for developing toddler play imagination.
The books absolutely brim with appeal for children and adults. The good news is that more of the animated stories (plenty of clips on the Internet) will be translated into book form in the future; already Henry has met … a dog.
New Frontier Publishing Board Books 
The Day Henry Met the ABC $12.99 ISBN 978-1-925594-38-6,
The Day Henry Met Colours… $10.99 ISBN 978-1-925594-40-9
The Day Henry Met Actions…$10.99 ISBN 978-1-925594-41-6 
The Day Henry Met Numbers… $12.99 ISBN 978-1-925594-39-3