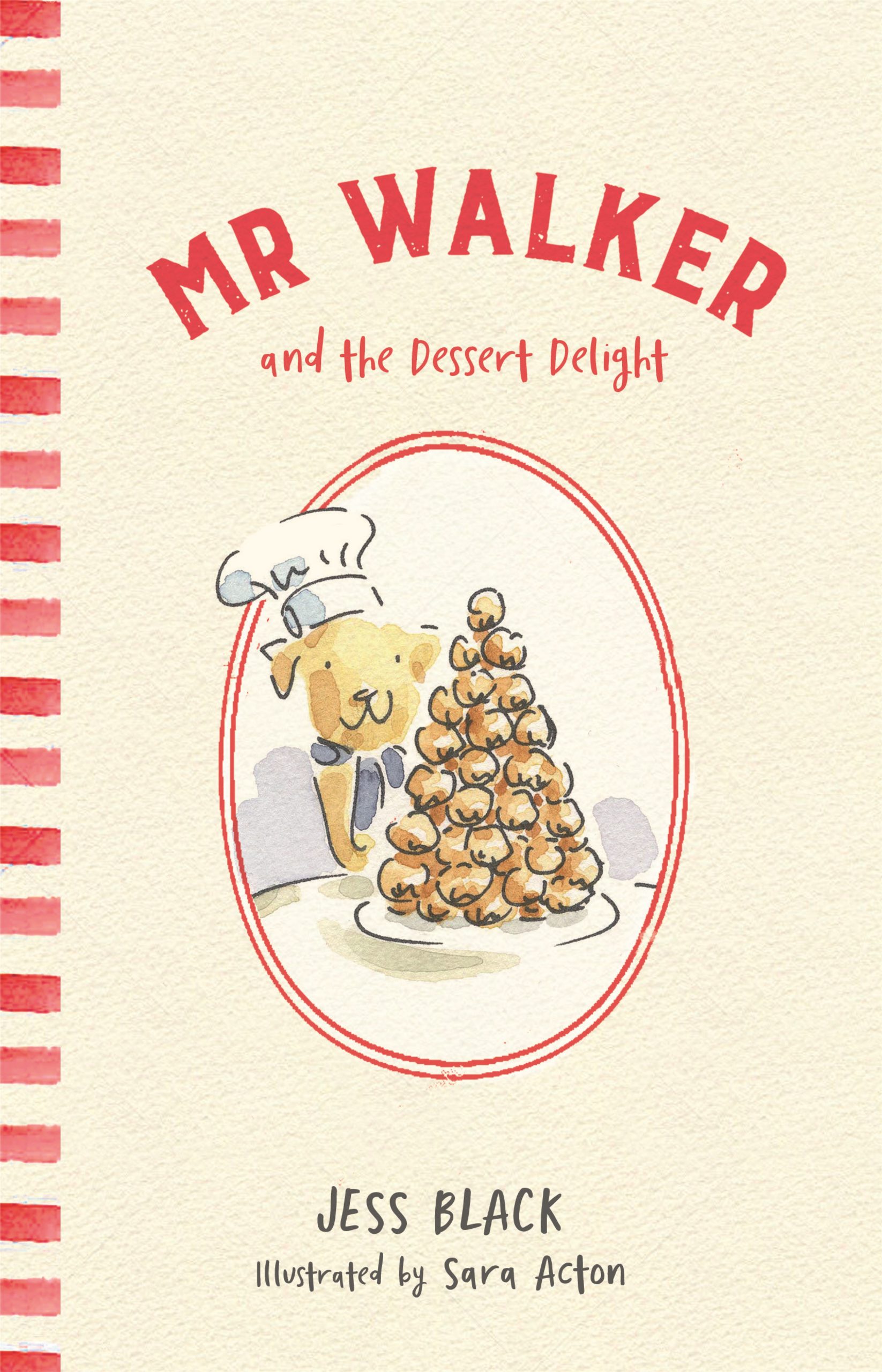 Mr Walker Series
Mr Walker and the Dessert Delight
Mr Walker Gets the Inside Scoop
written by Jess Black
illustrated by Sara Acton
reviewed by Leslee Anne Hewson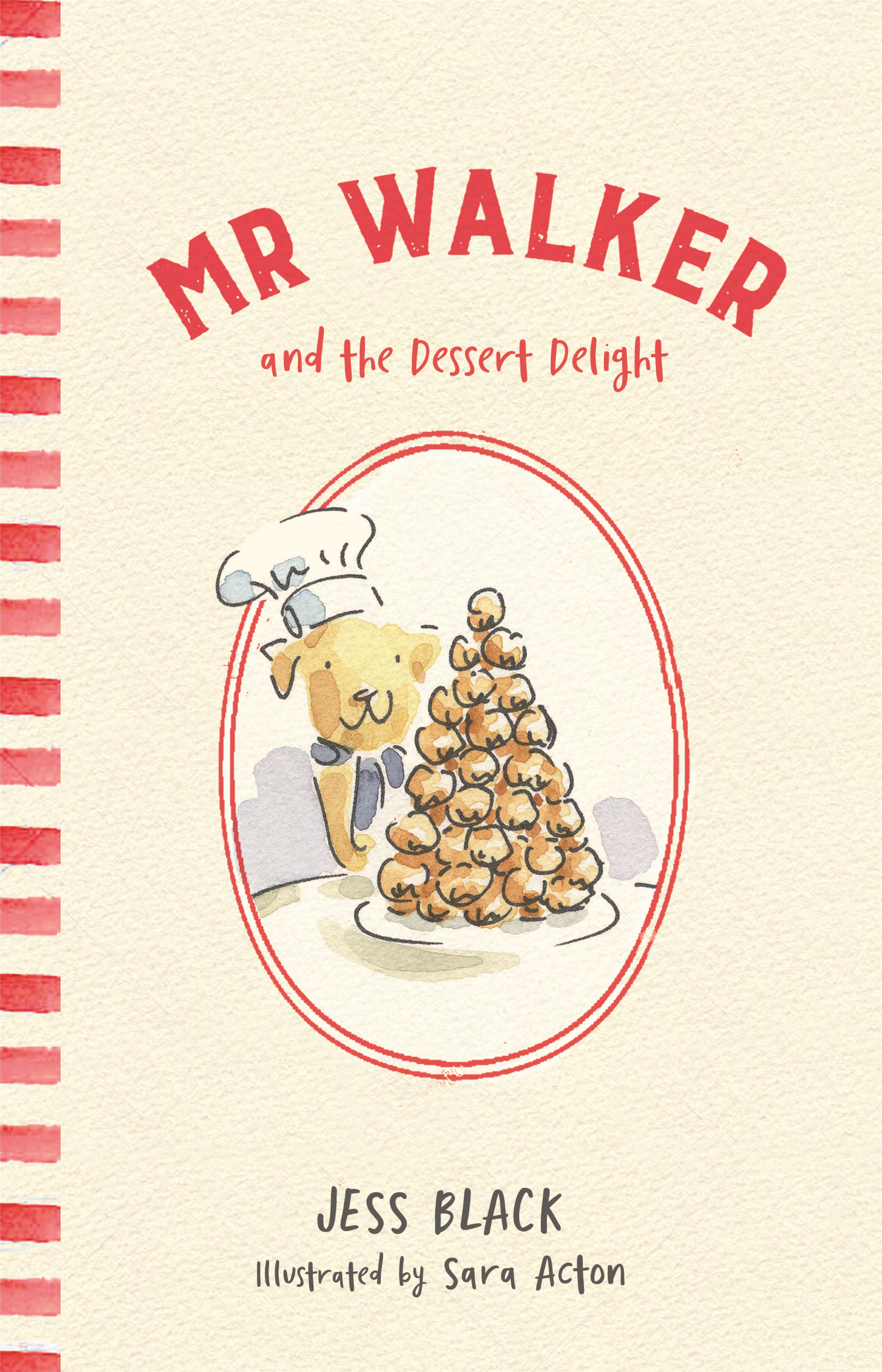 These two new hardcover books in the series by Jess Black were published this year. Both are written in an engaging way with easy to follow storylines for the young, confident reader.
The black and white watercolour illustrations by Sara Acton have captured the scenes and characters exquisitely, portraying both character and movement.
Inspired by the real-life Mr Walker, a Guide Dog Ambassador who lives at the Park Hyatt Melbourne Hotel, the stories are told through his point of view.  He is a beloved member of staff.
Mr Walker takes his job seriously and is always anxious to help and give assistance wherever he can. However, his attempts to help out sometimes hinder rather than help. His loveable ways and humorous antics are a pleasure to read.
In Mr Walker and the Dessert Delight the hotel is turning 20 years old and a celebration three-course dinner party is planned for valued guests. Everyone is excited about the event, but none more so than Mr Walker whose favourite topic is food and eating his favourite pastime.
However, when the hotel manager announces that Grethe Schmidt, a German celebrity pastry chef, will work in the kitchen alongside Remy, the French resident chef, things don't go quite as smoothly as planned. Children will be amused with the astute Mr Walker and his stubborn determination.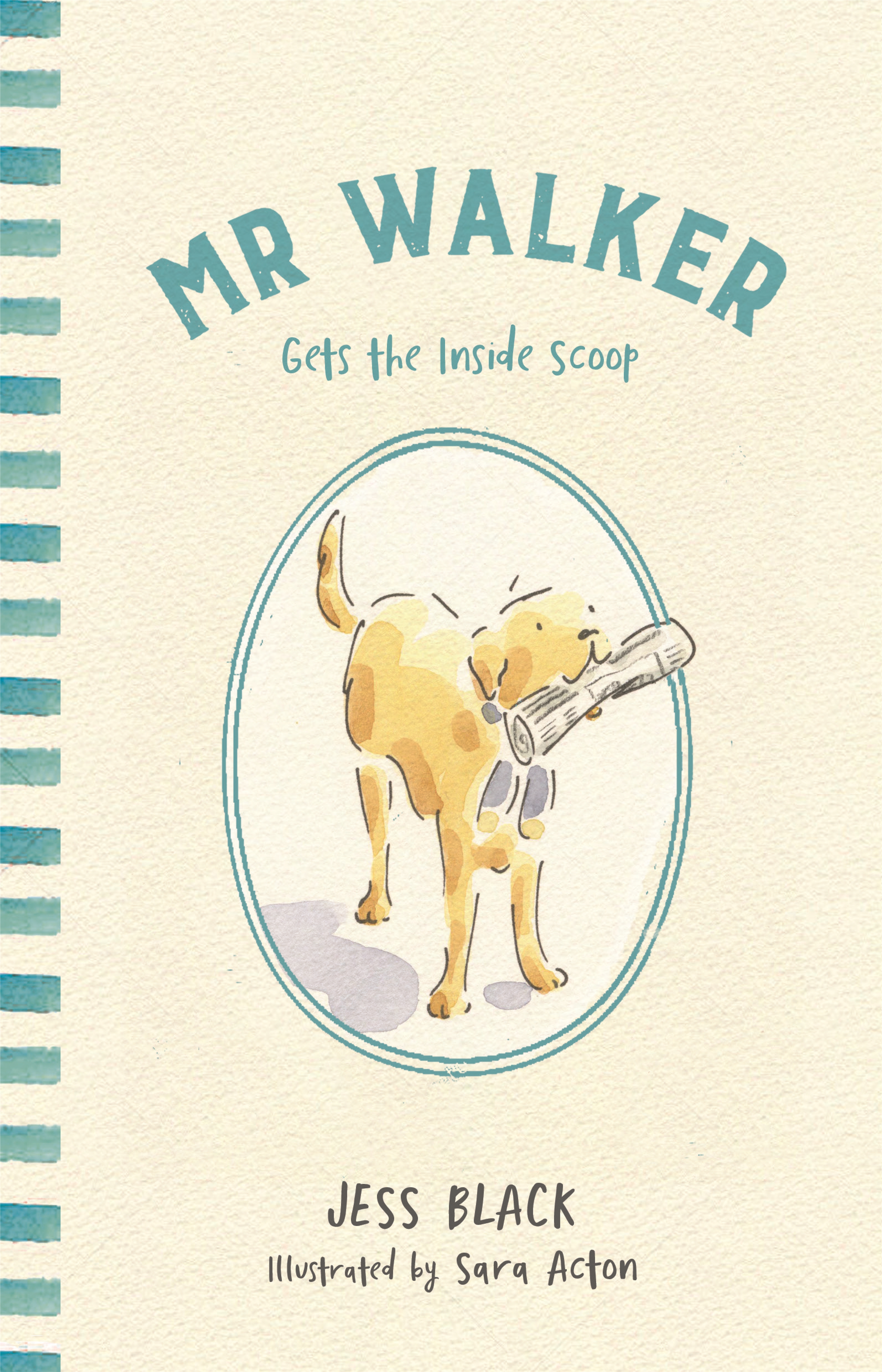 In Mr Walker Gets the Inside Scoop a travel reporter is scheduled to arrive to review the hotel, and not just any reporter, but one who is notorious for giving terrible reviews. With the Manager away on holiday, the hotel staff are anxious to receive a number one rating in the annual hotel guide. Mr Walker doesn't understand why everyone is so on edge, as in his opinion the hotel is perfect in every way, but he will do his best to help.
The hotel is also expecting a work experience student. Mr Walker is excited about making two new friends and he delights in leading the reviewer around the inside workings of the hotel—which are not usually seen by the reviewer. A busy, fun-filled week and I'm sure children will delight in Mr Walker's resourceful and persistent ways.
Both books are a delight to read and these are only the first two with more to come.
Puffin 2019 Hardback $14.99 96 pages 
Mr Walker and the Dessert Delight ISBN 9780143793083
Mr Walker Gets the Inside Scoop ISBN 9780143793090