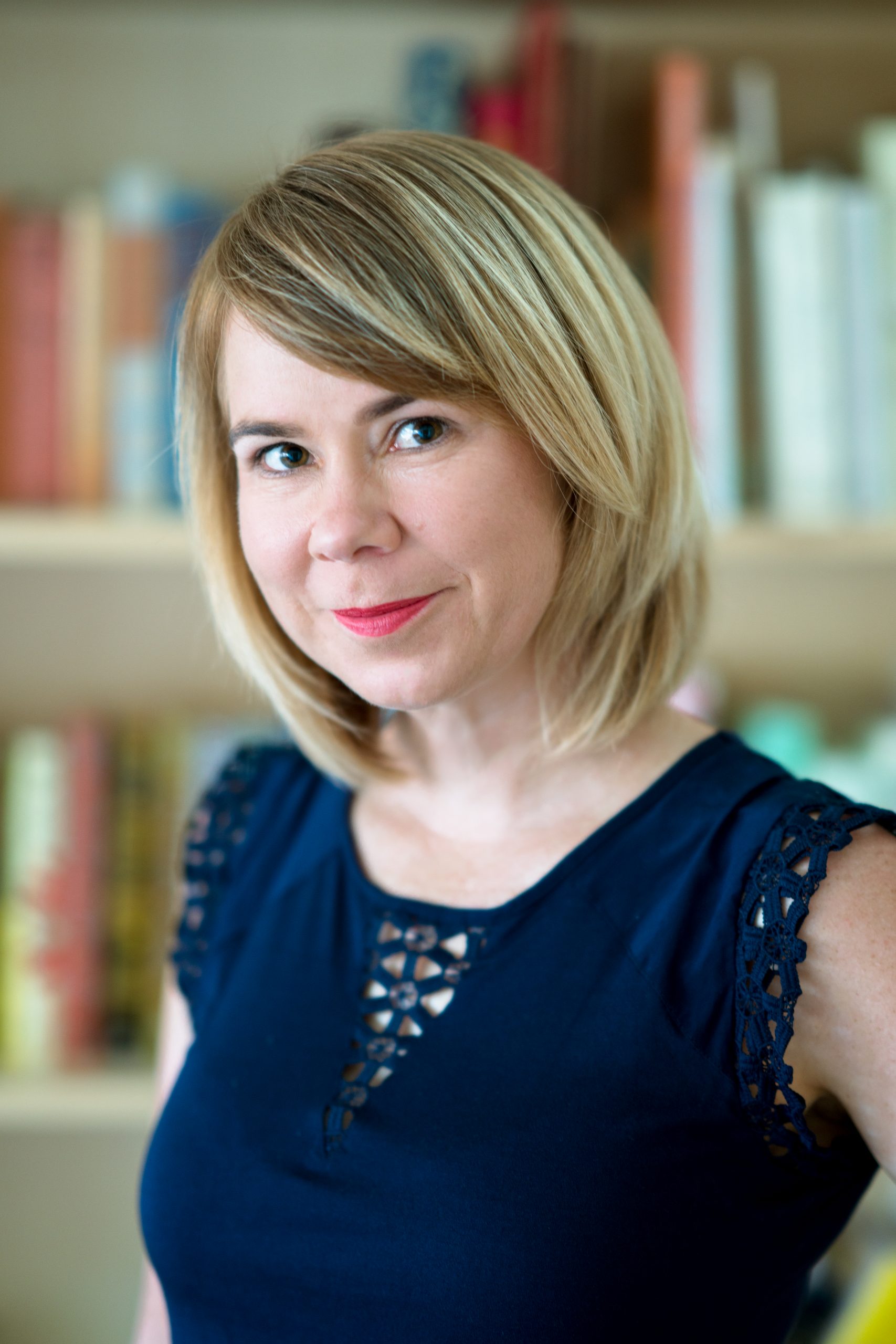 Rogue The Vault #2
Written by A J Betts
Reviewed by Mia Macrossan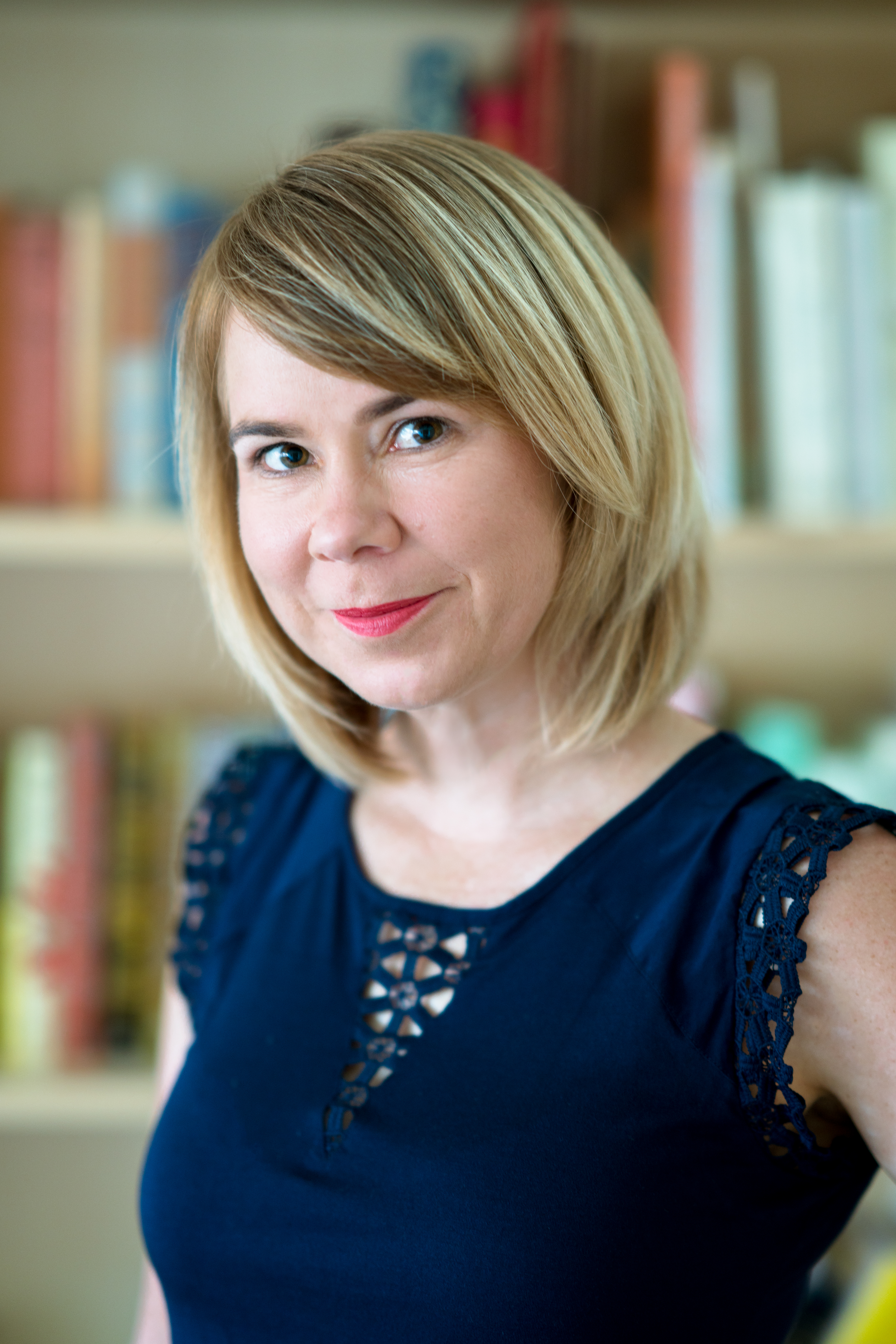 Rogue, published in June this year is the sequel to Hive (2018).  I read Rogue first and then was eager to read Hive. Both can be read on their own, but Betts does call them a duology. Since I didn't read them in the 'correct' order I can't comment on what that would be like. I thoroughly enjoyed reading Rogue and had no problem working out what was going on. Reading Hive afterwards was fun as you realise where it is all going as Betts sets up events for the next book.
The story is set in Australia sometime in the future and the world has changed a lot. The central character in both novels is 15 year- old Hayley, a young girl who is a beekeeper in  Hive, a community existing in a vault under the ocean. The community is unaware of the world above them and live in a carefully controlled environment with all aspects of their lives, social, political and ecological following a strict path. Hayley finds a drip in the ceiling chasing a rogue bee and this discovery leads her to question her known world. This questioning is an integral part of her character. It is what drives the action and also makes her appealing to teenage readers who spend a lot of time questioning the rules and regulations of their world.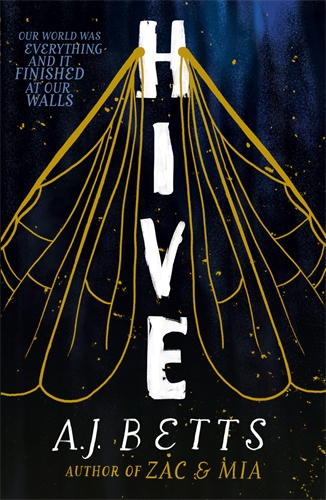 In Rogue she has left the only world she knows, helped by the son of the Judge, one of the few people who knows the reality of the vault and has surfaced near Maria Island, which is slightly north east of Hobart off Tasmania. (The local setting of this story makes for fascinating reading.) She has absolutely no idea of what sort of world she has found. It is like a rebirth.  Hayley has no words for wind or rain, bird and other phenomena that her enclosed world did not have so she has to learn a new vocabulary.
In an interview Betts described the world building  process as 'an organic process of drafting, sketching and researching. As Hive's world is very confined, I actually felt quite claustrophobic as I wrote it. I was really looking forward to launching into Rogue, and when I did, it felt like freedom. The settings in Rogue are continually expanding in size and scope.'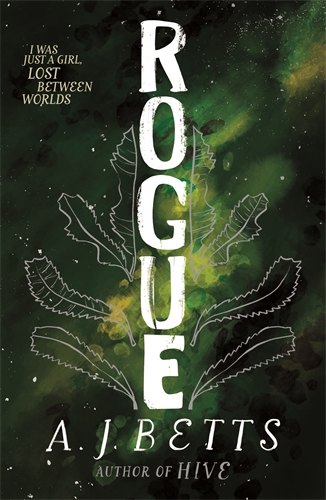 In this new world Hayley is constantly challenged by having to navigate her way around new technologies, new customs and a new political system as everything is completely different from the world she grew up in. She is thrilled when her friend Will, the Judge's son, appears on the scene but they are both captured by drones and separated. How will she manage to survive and find him again? Betts has created a rich mix of characters and scenarios that challenge and inspire Hayley during all the twists and turns of the action. She explores ideas of choice and belonging, of loyalty and tribe and freedom. Above all Rogue is about the sacrifices needed to create a better life. But it is also a sweet love story as well as a thrilling action-packed adventure so readers of 12+ should find it an enjoyable and thought provoking read.
Hive: Pan Macmillan Australia 2018 $16.99 Paperback 272 pages Age 12+ ISBN 9781760556433
Rogue: Pan Macmillan Australia 2019 $16.99 Paperback 368 pages Age 12+ ISBN 9781760556440