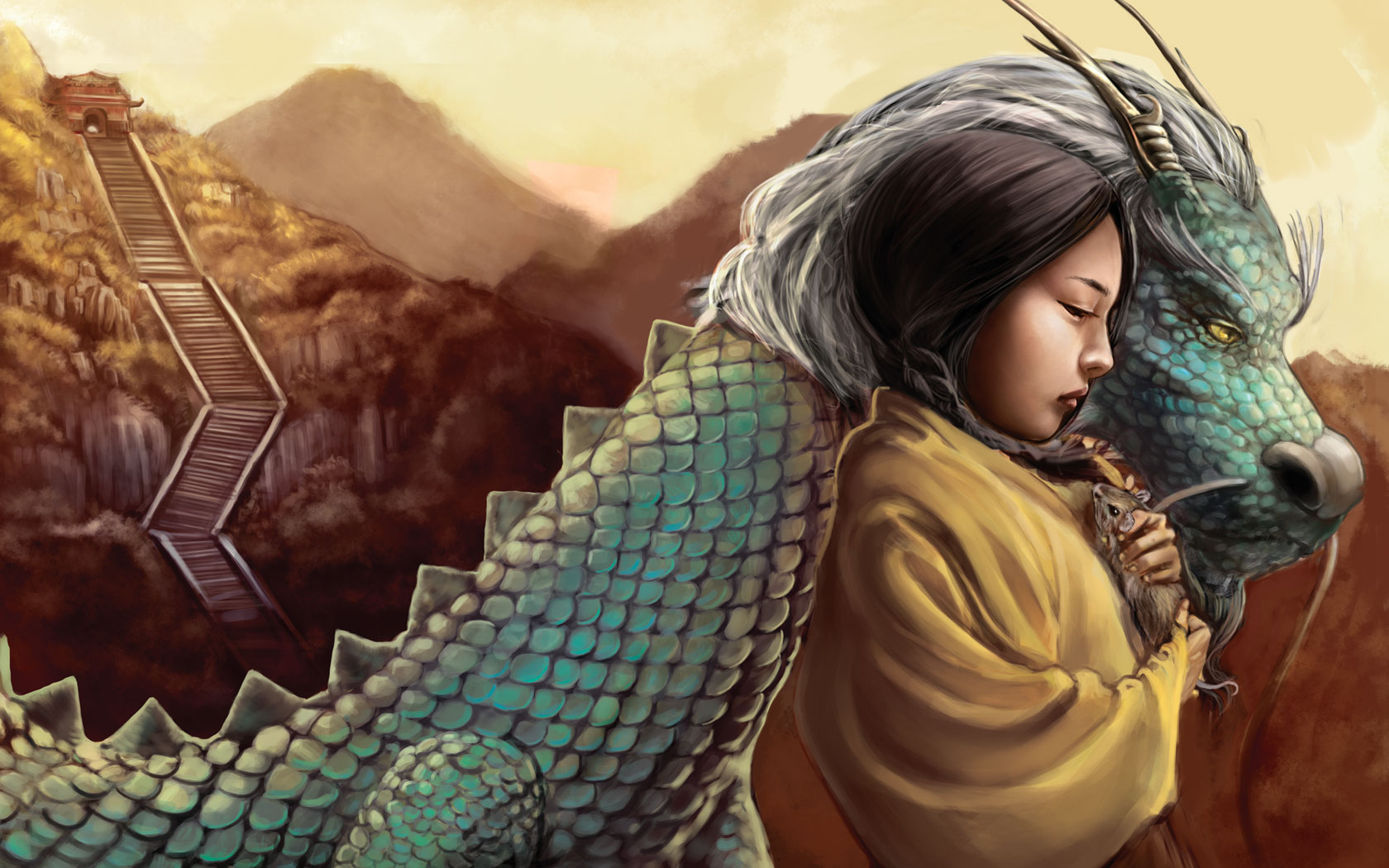 A Flight of Dragons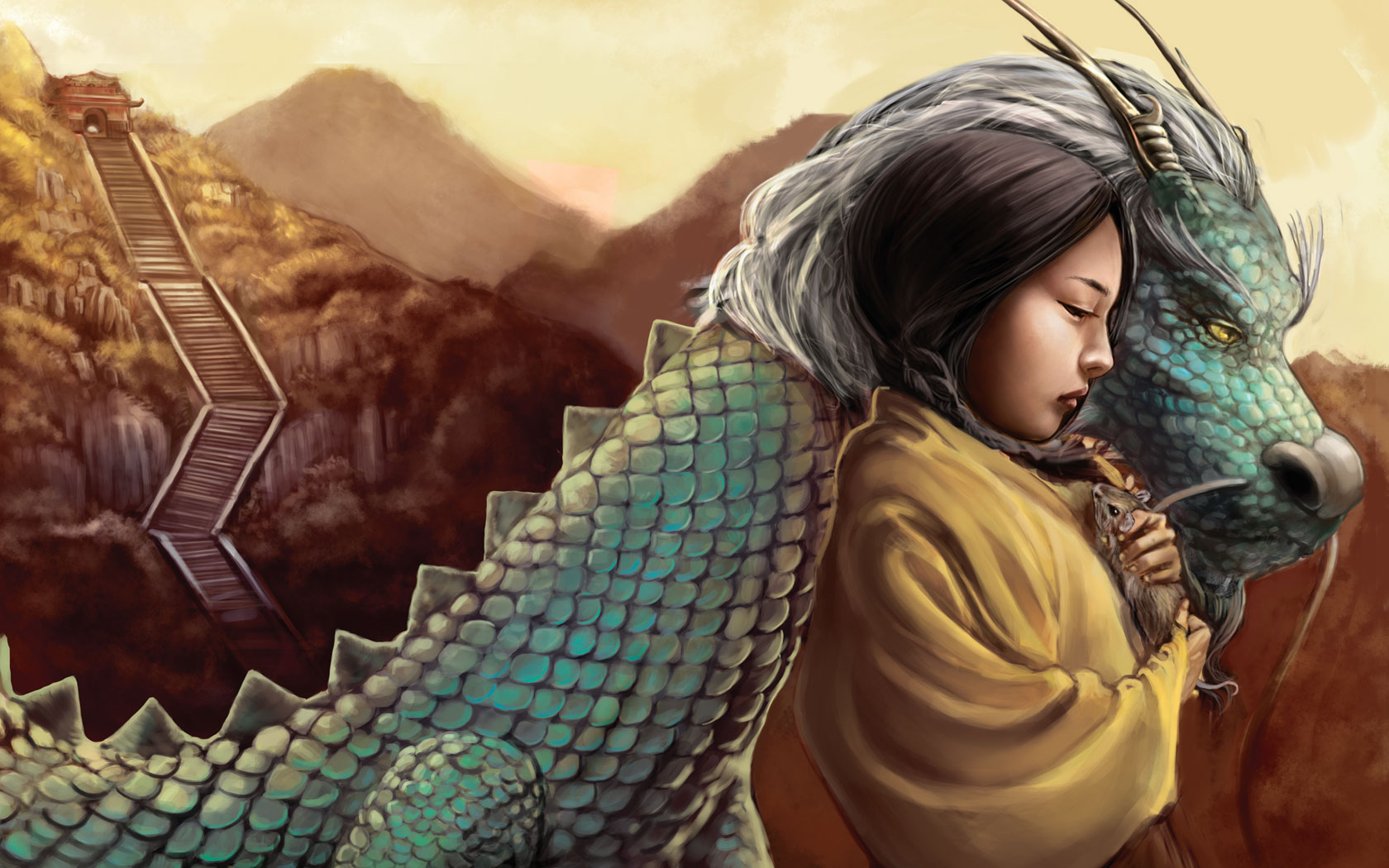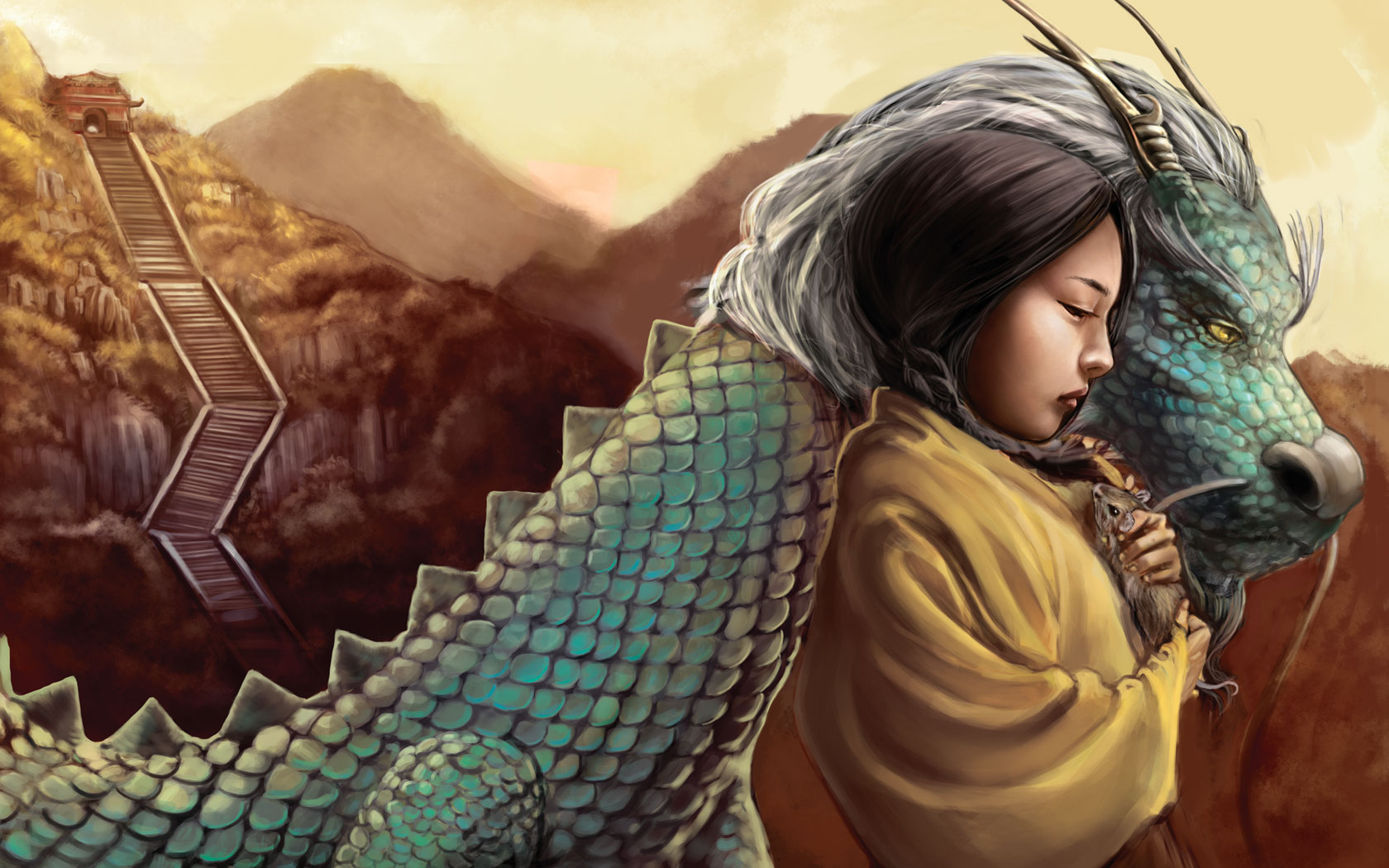 What is the collective term for a lot of dragons? Apparently terms used include : a flight of dragons; a weyr of dragons; a school of dragons; or a wing of dragons. The term 'weyr' comes from Anne McCaffrey's Dragonriders series set in the fictional world of Pern.
At StoryLinks we have been busy collecting all the novels that feature dragons and have three more Reading lists to add to the growing collection of reading resources for parents and teachers.
There is some overlap in the lists as many titles are suitable across a wide age range. As always suggested reading ages are a guide only. We hope you enjoy these lists which contain recently published titles as well as old established favourites. Some popular titles may  be out of print but still available online or in libraries so  they are still included.
Our grateful thanks to Dajo Finlayson who compiled the lists. Enjoy.
Dragons in Fiction for primary school students
Dragons in Fiction Years 10-12
image Peter Carnavas