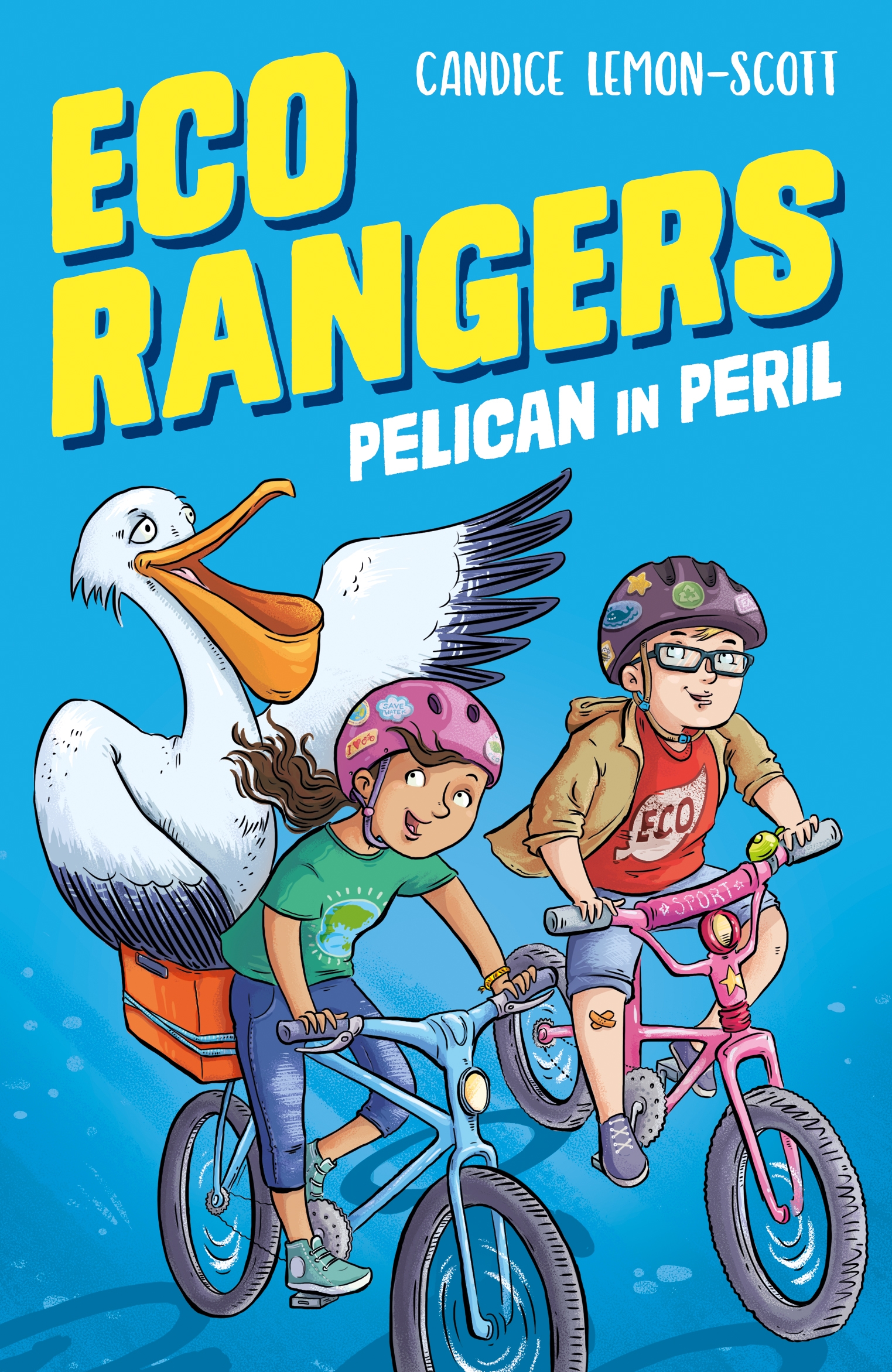 Eco Rangers Series
#1 Pelican in Peril 
#2 Microbat Mayhem
written by Candice Lemon-Scott
Illustrated by Aska
reviewed by Maria Parenti-Baldey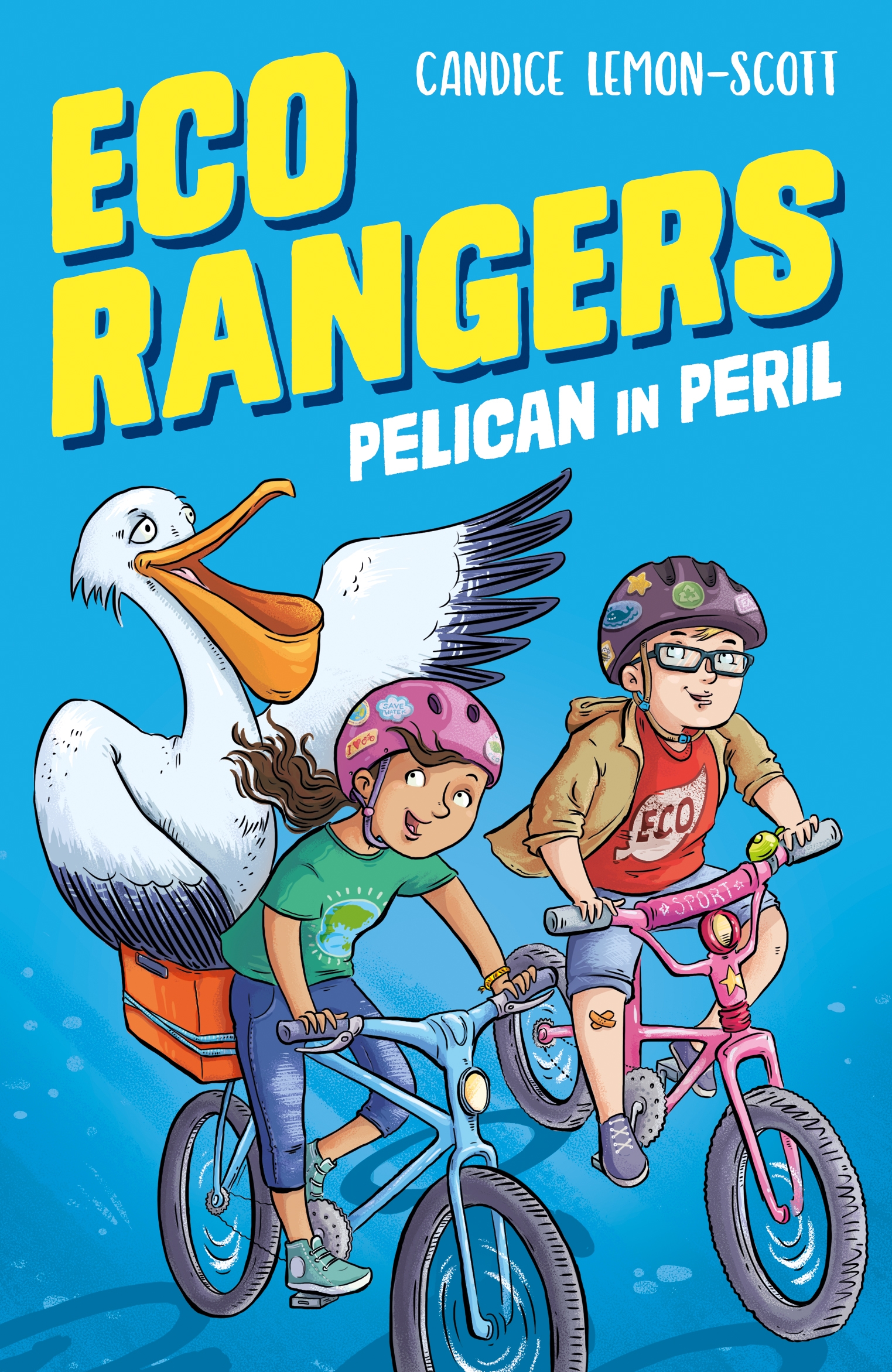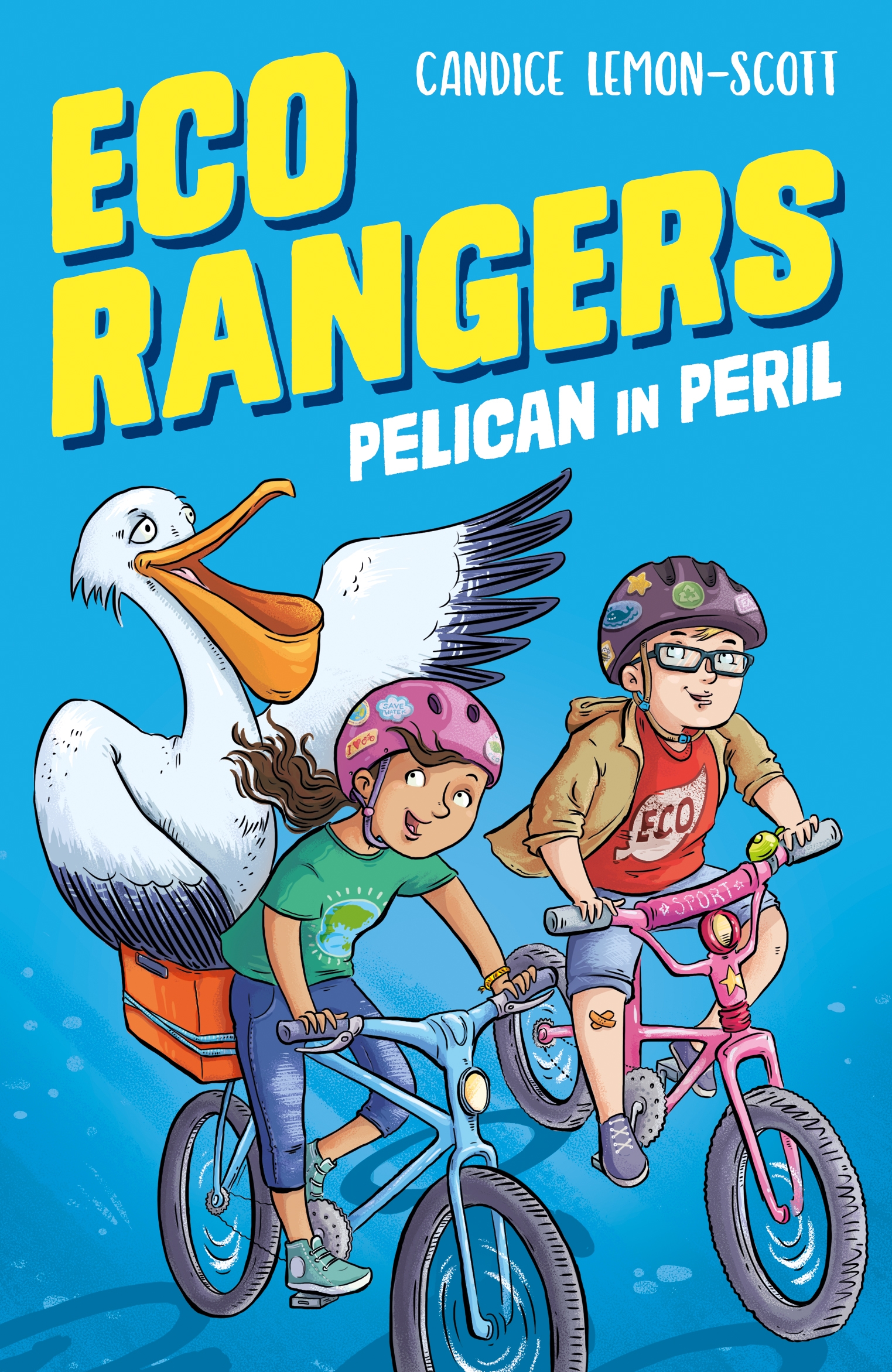 Two snappy adventure stories with Eco Rangers, Ebony and Jay. In Pelican in Peril, the kids rescue an oil-covered pelican, Poseidon, who becomes an unexpected hero. They uncover a plot to pollute their little town's ocean waters from a cruise ship's oil waste. However, when the children find themselves cornered, an unscrupulous tourist ship manager gets more than just oil on his hands.
In  Microbat Mayhem, Ebony and Jay are back on their bikes exploring. As they enter the soon to be demolished Wild Jungle ride, they hear a 'tick-tick-tick' sound. They discover two hairless baby microbats smaller than Ebony's thumb. This spurs the kids to find and save the baby's bat colony. However, the theme park manager decides to work on a different plan.
Both stories are entertaining and can link to the school curriculum. In animal reports, kids learn about their habitat, food sources, how to care for, why they are important in the environment. In the back, the interview works well. However, it would be more valuable with a factual brief on pelicans and microbats.
In mathematics, 'position, direction and movement' allows readers to access the aerial-view map bringing them closer to the eco rangers' story and where they live in relation to the problem.
In English, students will learn about contrasting character types like the park manager with her clippity-clop high heels and tight pursed lips. How words create a scene when the microbats were being discovered. 'She pushed blades of grass aside… revealing two tiny microbats… dark brown, hairless…'. Both books followed a predictable structure for children.
The second book, Microbat Mayhem appeared faster paced with more short scenes and similar amount of time in the three main settings of the Vets, the theme park and home. Use of alliteration in both titles is tongue-twistery fun and a musicality kids enjoy.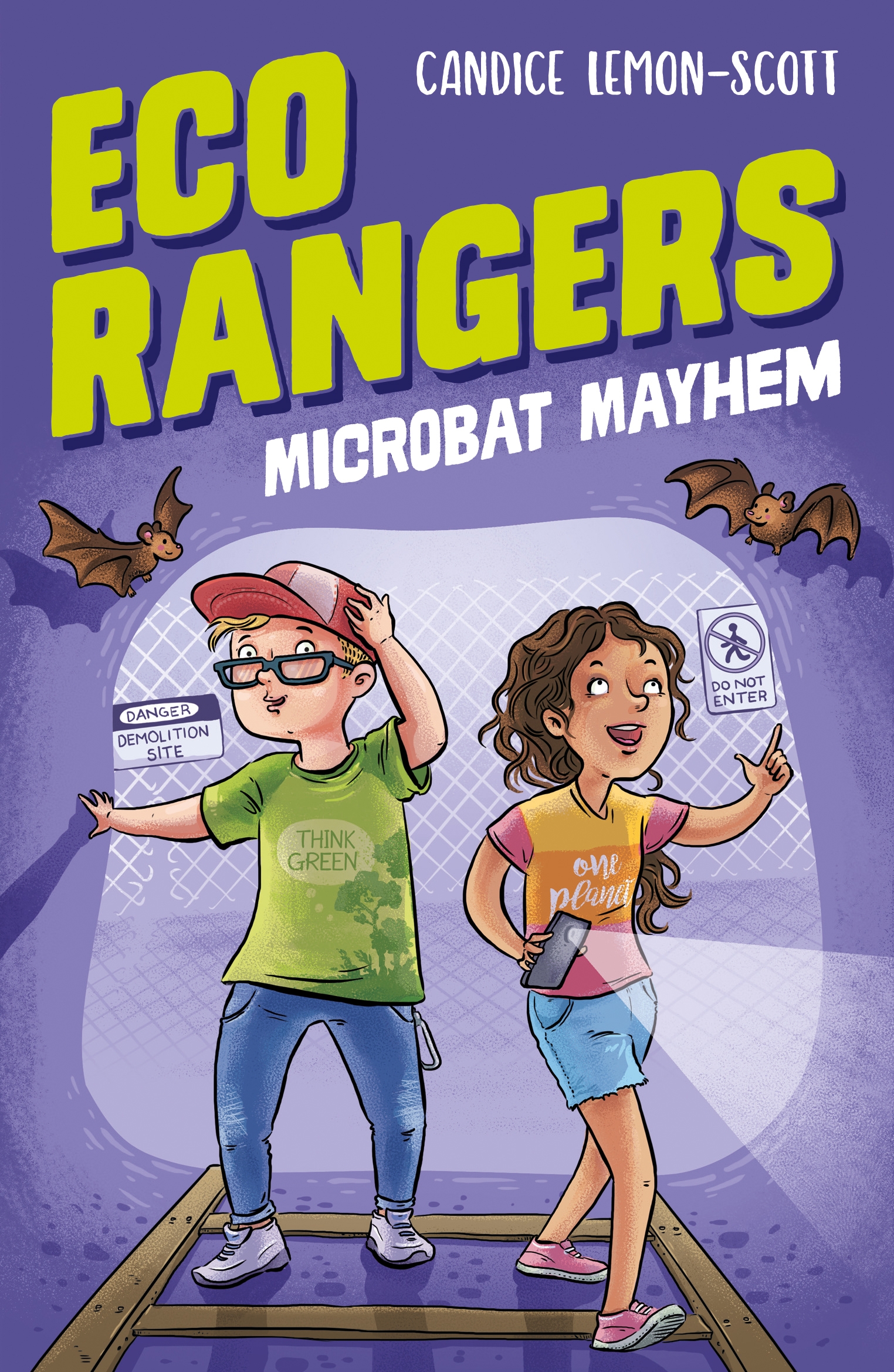 Thank you Aska, illustrator, for your vibrant front covers as visually enticing doors begging to be opened. Cute bat graphics alert us to each chapter. Slogans/Eco messages are unobtrusively placed on Ebony and Jay's tee-shirts, making every word effective.
Thank you, New Frontier Publishing, for bringing important stories, streaked with pertinent factual information, to broaden children's knowledge. Perhaps consider placing a couple of B&W pictures inside to connect kids closer to the story for the next one. It will support visual learners and kids react well if they can draw something eg., the bulldozer scene would be hilarious with the park manager in her clippity-cloppy heels tottering outside the bat cave. Or inside the restricted area of the tourist ship engine room, when the kids hid from the oil polluters.
Thank you also Candice Lemon-Scott,  a trained wildlife carer, for carving a unique niche with this children's eco-series. These outdoor stories are full of adventure and problem solving.
Congratulations Candice and Aska for creating Ebony and Jay as robust role models in subtly educating kids in primary school to protect our environment. I'm looking forward to the next in the series.
Teacher's Notes: Pelican in Peril , Microbat Mayhem
New Frontier Publishing 2019 Paperback $14.99 Age 7+  Pelican in Peril 101 pages ISBN : 978-1-925594-52-2; Microbat Mayhem 104 pages ISBN : 978-1-925594-82-9