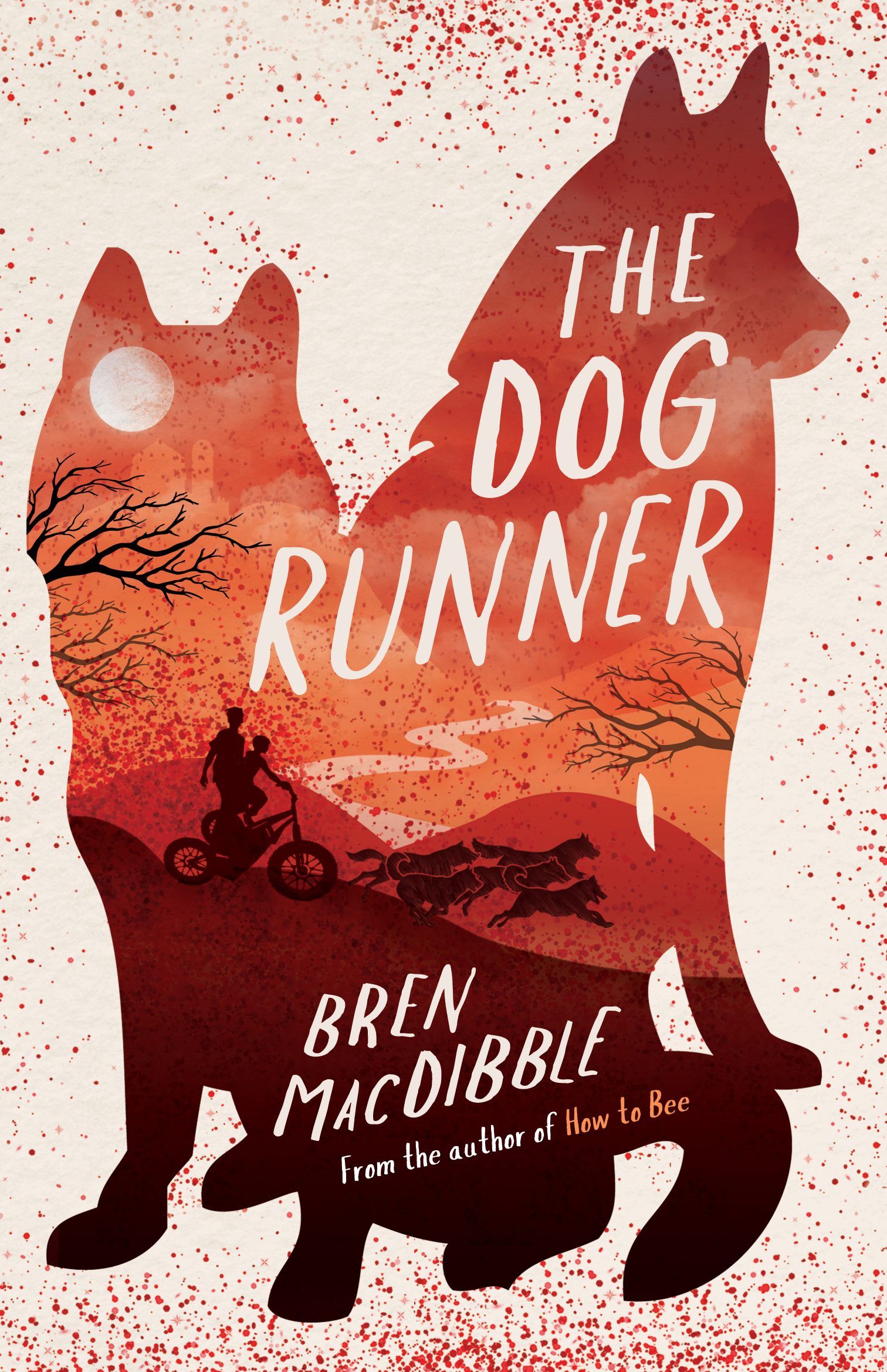 The Dog Runner
by Bren MacDibble
reviewed by Mia Macrossan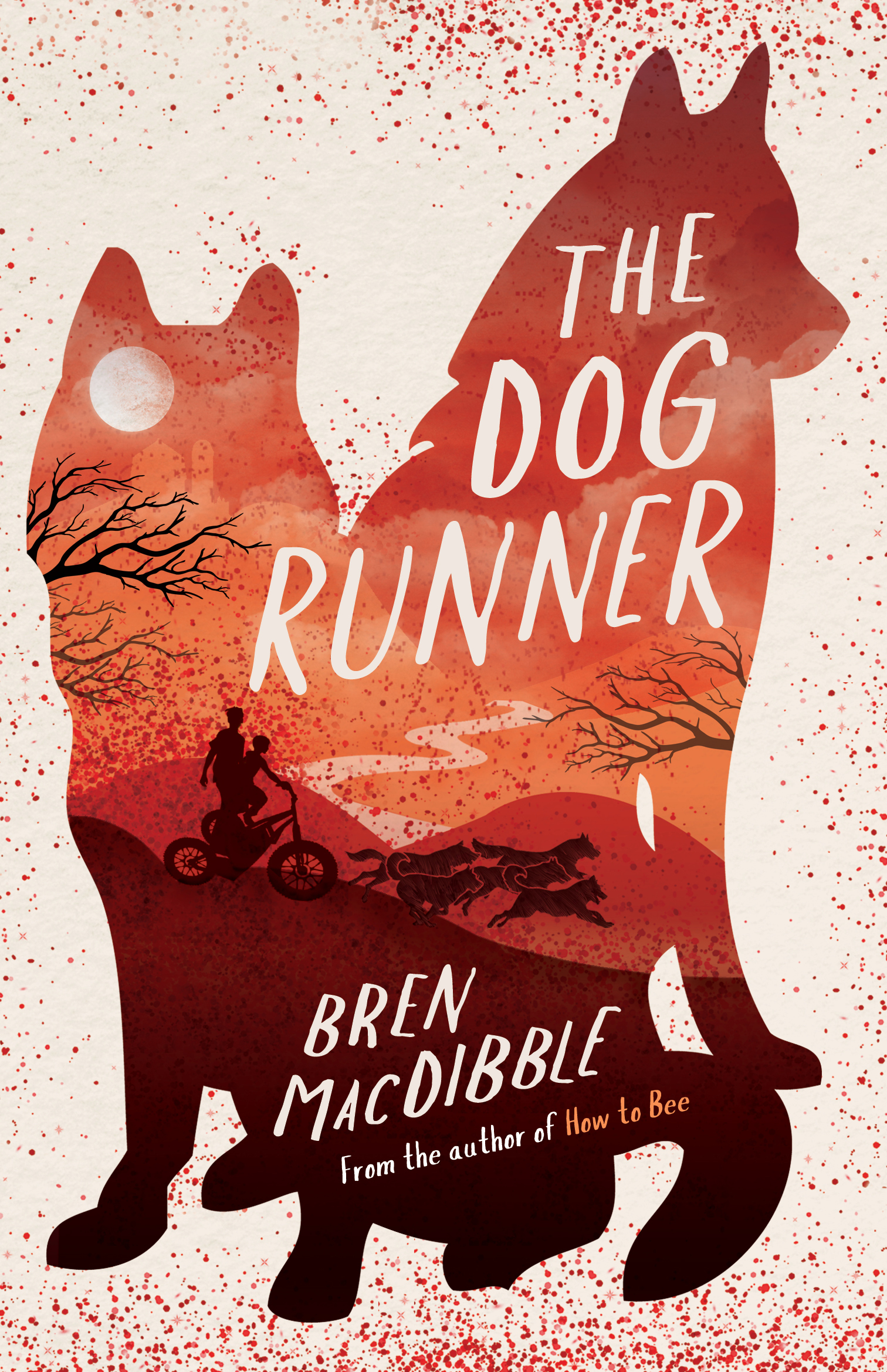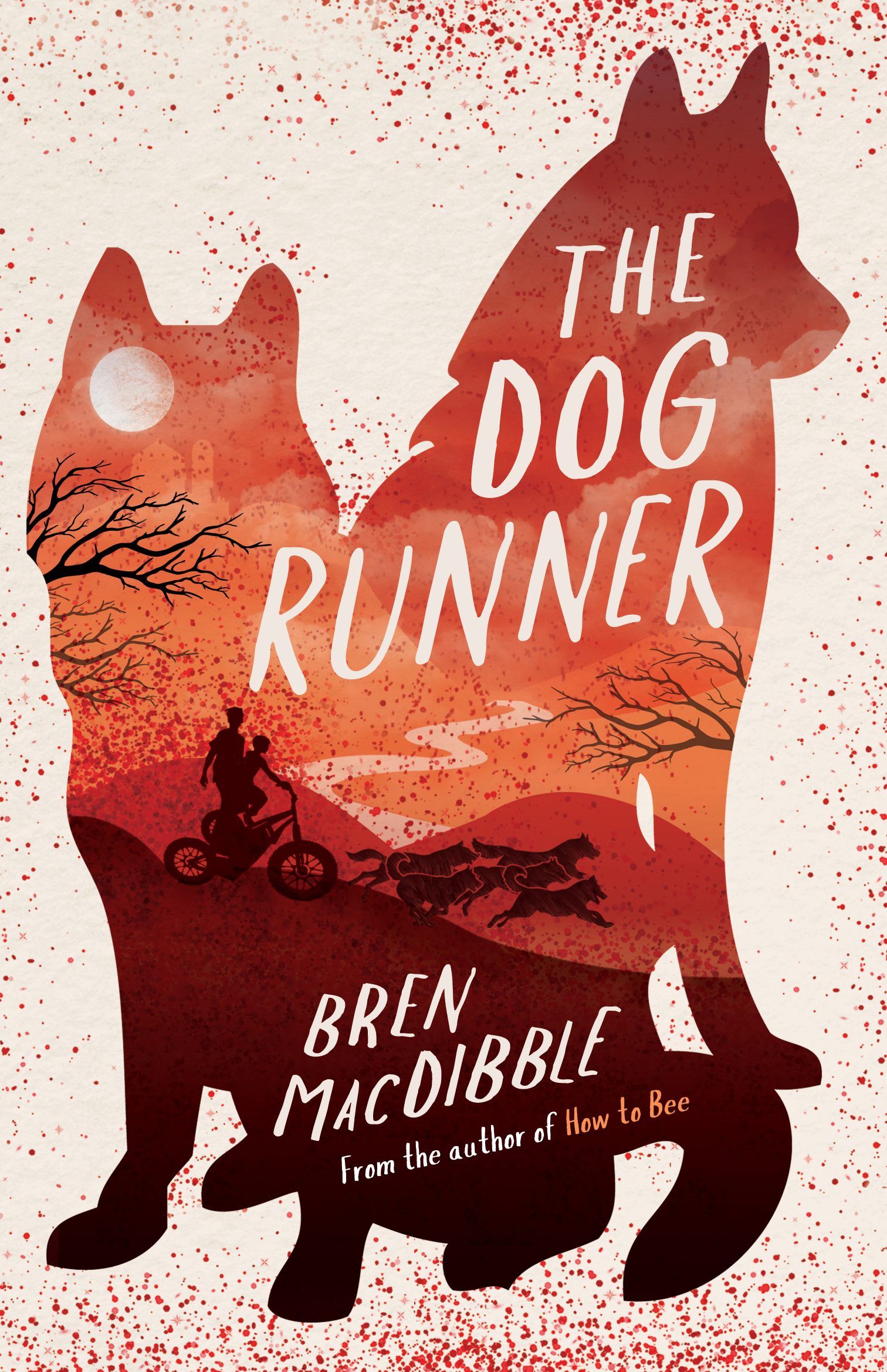 Bren MacDibble burst onto the children's literary world with her award- winning How To Bee, a heartwarming dystopian novel set in a world where bees are extinct. The Dog Runner, an exciting fast -paced thriller, is aimed at slightly older readers of 10+.
The story is set in a possible future world where a virus has killed the wheat and grass that feeds the cattle. Food is scarce and people are scared, some are violent, and a city is not a safe place to be.
Ella and her older half -brother Emery decide to go up country to Emery's family. They travel overland in a dry-land dog sled pulled by five big dogs. When Emery is injured it is up to Ella to keep them both alive and get them to safety.
This is non-stop adventure, thrilling, suspenseful, and original in an almost unrecognizable Australia but one all too chillingly possible.
The dogs are an integral part of the story and MacDibble has give each of the five a separate identity and roles in the story. The parents feature briefly, they are important in the story but this is a tale of surviving on your own so they are absent most of the time. Emery is part indigenous and his culture is woven through the story in a sensitive and satisfying way. But the standout character is  Ella, loyal, optimistic, courageous and a fantastic dog whisperer.
A great story that you will probably inhale in one sitting but one which leaves you with plenty to think about.
Allen & Unwin 2019 Paperback $16.95 Age 10+ ISBN 9781760523572