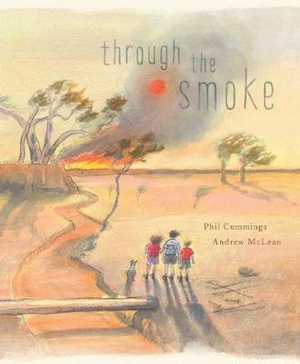 New Reading List: Bushfires, Droughts & Floods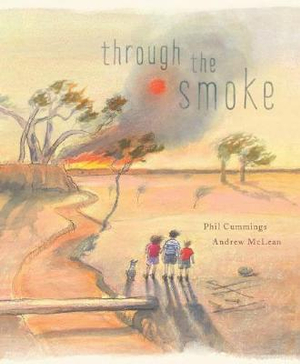 This has been a tough time for many people in Australia and children will be asking questions and looking for explanations.
Here are some fiction titles that will help parents and teachers talk to children about what has happened.
The list covers three major disasters that occur with distressing frequency in our country – bushfires, droughts and floods. The material has been arranged in alphabetical order of author (we are librarians :), and also in type, with picture books coming first in each list followed by fiction suitable for independent readers.
Age ranges vary. As always this list is a suggested starting point for you – there are many titles published and we have included some old and some new titles in the list.
All are available.
Bushfires, Droughts and Floods
More Reading Lists are available here.