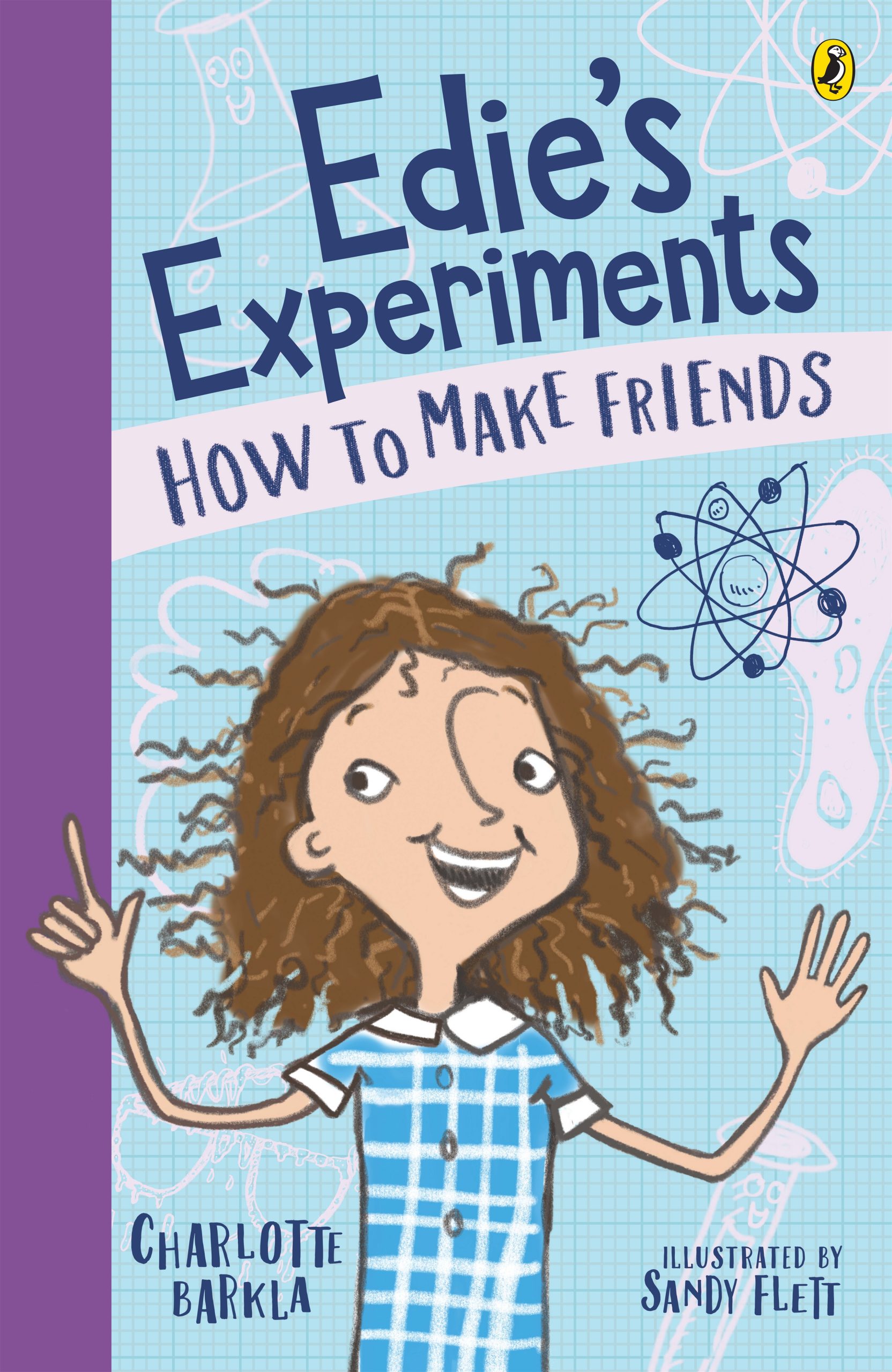 Edie's Experiments: How to Make Friends
by Charlotte Barkla
reviewed by Sarah Custance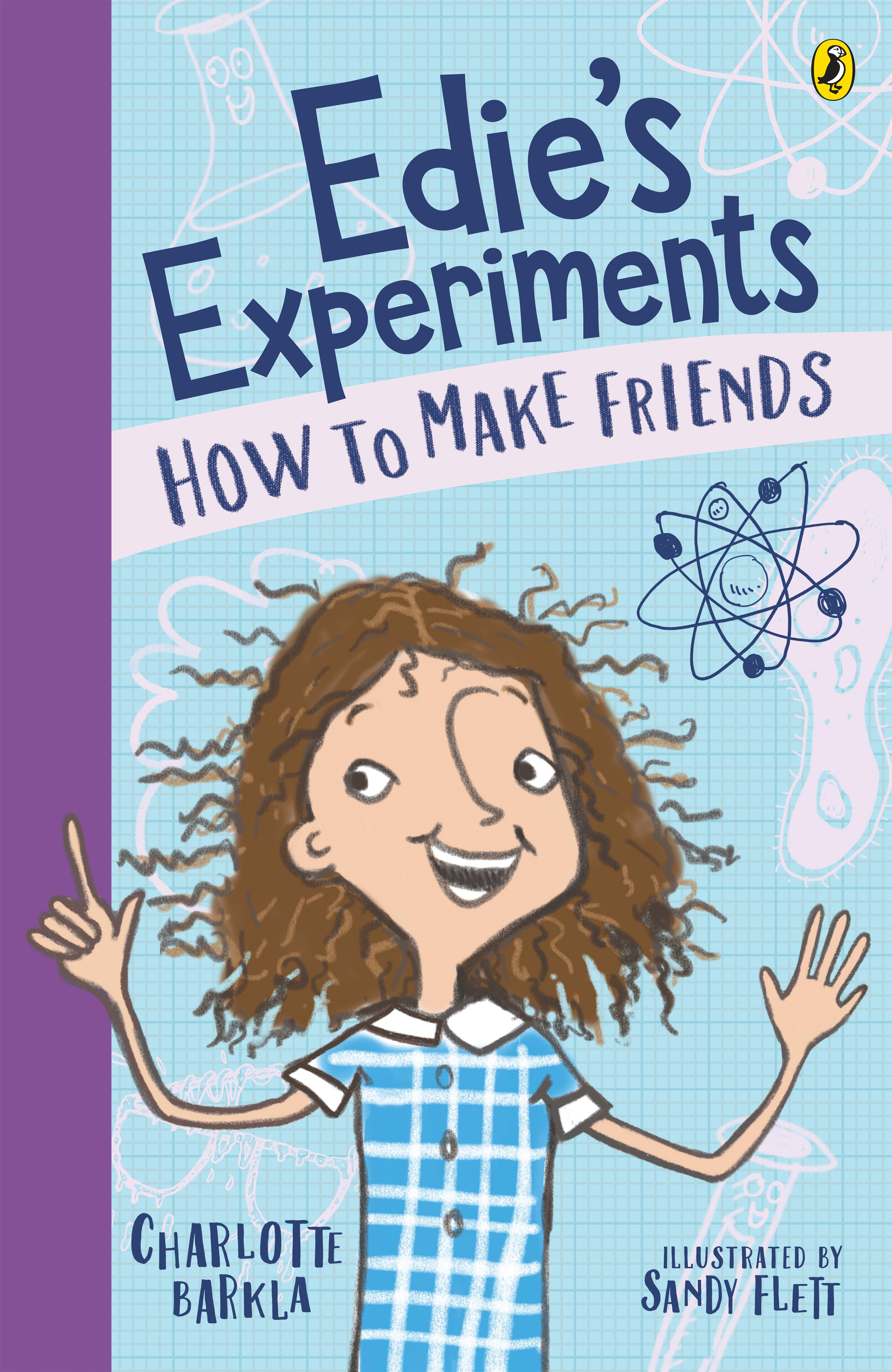 Charlotte Barkla is the exact person you want to have written a book about a young girl having fun with science while getting into a bit of mischief and trouble.
Having worked as both a civil engineer and physics teacher she knows her science and having two kids of her own I'm sure she is an expert when it comes to childhood mishaps. How to Make Friends is Barkla's first published novel as well as the first book in a whole series about Edie's Experiment's.
Edie's life was pretty perfect, she had a science loving best friend/next door neighbour, a school where she felt she belonged, and a chilled mum who had all the time in the world to conduct fun experiments with her. Then the move happened. It might have just been to the other side of the city but suddenly her world felt like it was tipping out of control.
After a science experiment gone wrong not only did she not have a best friend, but her whole year 5 class seemed to hate her, her apology cookies nearly sent a student to the hospital and a mishap with a grand recycling project means that Edie is getting pretty familiar with her new principal's office. Now with her mum constantly stressed over her new job Edie is starting to feel like maybe she should put her science experiments behind her. Can science really help her make friends, help her mum and stop her from getting into so much trouble?
This debut middle-grade novel is not so much about science as it is about making mistakes, trying to fit in, and sticking with your passion even when everything seems to be telling you to give up. If you want a hard hitting science novel then this is not for you but if you want a book that will get your young reader wanting to make their own slime, experiment with odd breakfast combinations, and get them to slowly realise that almost everything can be science (and fun) then this is a perfect read.
The language is easy and the story has a nice simple flow. Also  included are some of Edie's own experiment cards explaining the 'Aim, Equipment, and Method' for each of her experiments. This might be a nice follow up for fans of the 'Juliet Nearly a Vet' books by Rebecca Johnson who are interested in science but still want it told within a fun and engaging story.
Edie's Experiments Ultimate Science Kit
Girls love science too by Charlotte Barkla
Puffin 2020 Paperback $14.99 240 pages ISBN: 9781760891770