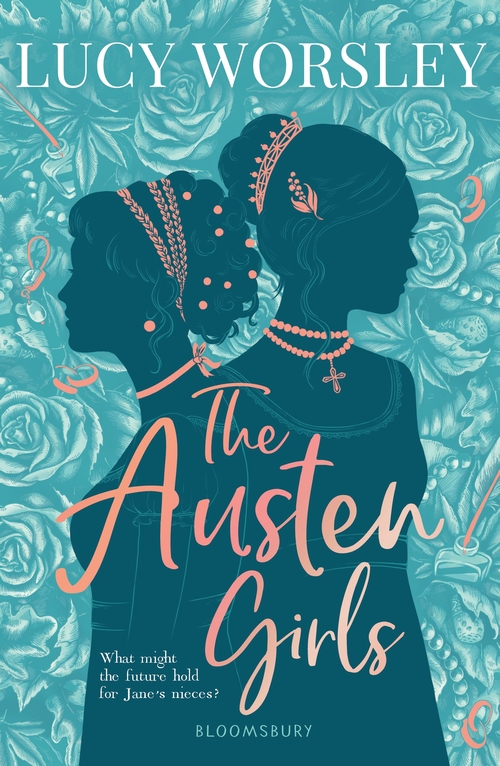 The Austen Girls
by Lucy Worsley
reviewed by Margaret McKay-Lowndes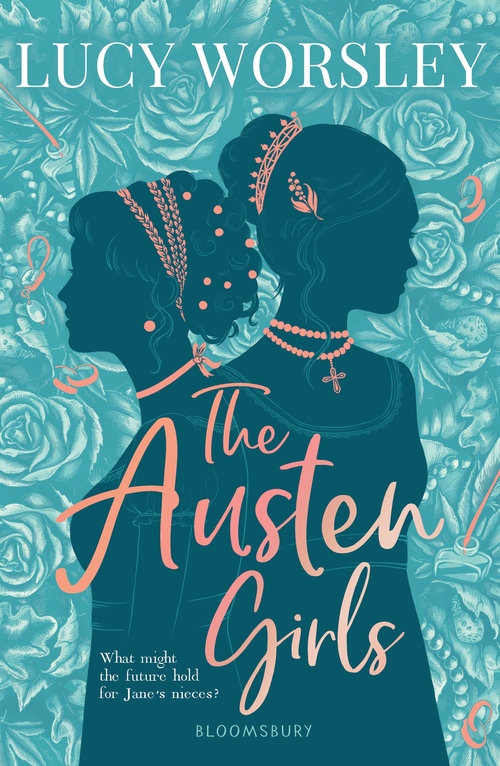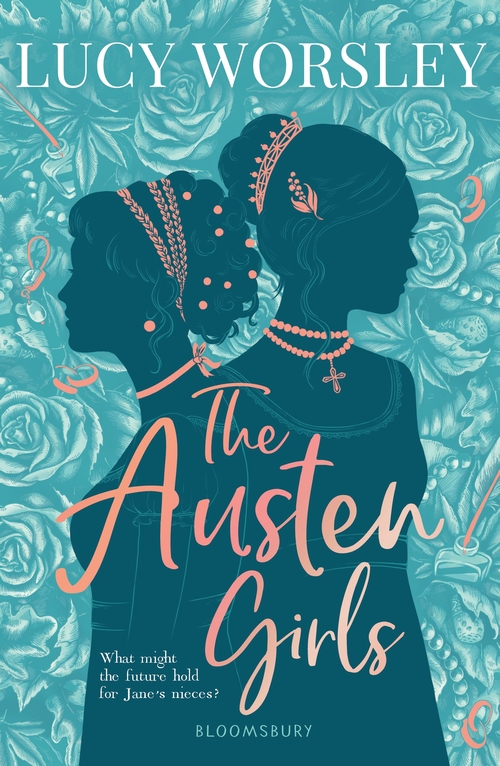 Jane Austen was and is, an enigma. Her first novels were written anonymously, published with the words 'by a lady' under the title. Given that many of her private letters were destroyed after her death, details about her life remain shrouded in mystery. This has tempted many writers to fill in the gaps, and so it is with The Austen Girls, written by history buff Lucy Worsley.
Worsley is often seen presenting history programmes for the BBC and is the Chief Curator at Historical Royal Palaces which runs the Tower of London. No doubt, her presentation of life at the beginning of the 19th century is largely accurate with some license taken in order to tell a sassy tale and one that appeals to a younger age group. There is a helpful Epilogue which explains the historical accuracies versus the literary license. 
With this in mind, we are introduced to Fanny and Anna, cousins in the extended Austen family who are making their debut with the explicitly stated goal of achieving a marriage. Balls, dances and parties provide the machinery for this plan, and the young reader can see that dating in the Regency era is very different from today, with its emphasis on social standing and formal etiquette.
The marriage goal is hammered home with somewhat tiresome repetitiveness in the beginning, but the story soon opens up to involve some intrigue and action worthy of two 'heroines' as Aunt Jane likes to call her nieces. Here, the usual trope of incapable females being rescued by a white shining knight is flipped on its head as the young Fanny rescues her clergyman beau from a Regency scam. Along the way, Fanny's large family suffers a tragedy and the limitations placed on women at this time in history are driven home to the reader. 
An entertaining read, which would appeal to young readers who enjoy historical fiction.
Bloomsbury Children's Books 2020 Paperback $15.99 320 pages ISBN 9781526605450