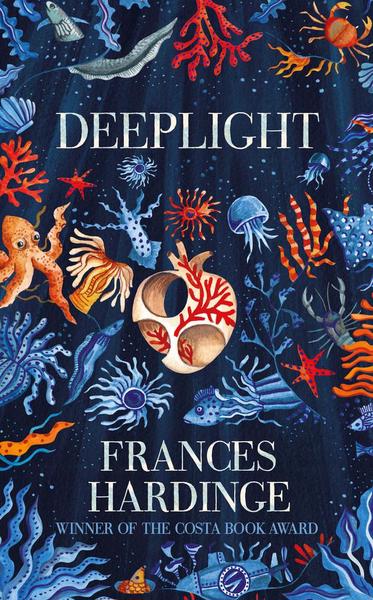 Deeplight
by Frances Hardinge
reviewed by Margaret McKay-Lowndes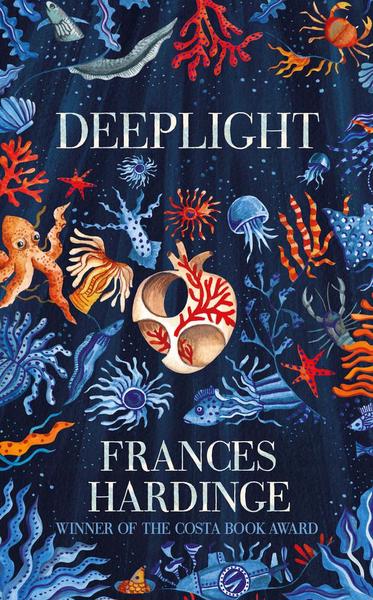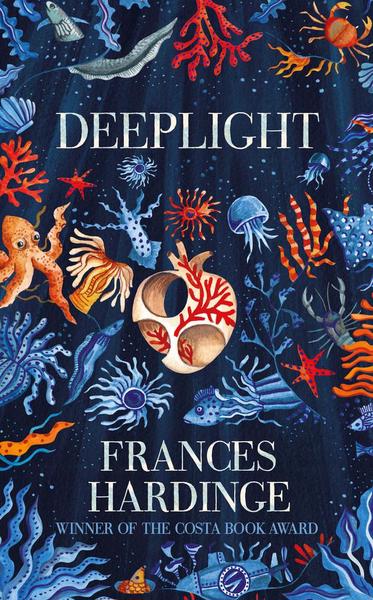 The Rime of the Ancient Mariner, an epic poem by Samuel Taylor Coleridge, brings home the excitement, wonder and poetry of the sea. Voyages to far flung places have inspired dramatic and heroic tales. And so it is with the fantasy, Deeplight, the ninth novel for award winning writer Francis Hardinge. Set in the archipelago known as the Myriad, Hardinge draws on the mystery of the sea to tell a fascinating and complex tale.
Jelt and Hark are lifelong mates having grown up together in hardened circumstances in an orphanage. Their relationship is toxic, Jelt, a manipulative and selfish character is able to push Hark's guilt buttons in order to get his way. Complex and multi-layered, the connection between Hark and Jelt is skillfully developed with beautiful writing as the complicated story unfolds. Hark is constantly pulled back into Jelt's influence and suspense is built as the reader longs for Hark to break away.
But there are many strands to the plot in Deeplight. Other relationships are explored, such as that between rebellious Selphin and her mother, the smuggler Rigg. The old priest, Quest, has many secrets to reveal. Over-arching all these characters is a big story of the destruction and possible re-emergence of the gods of the sea, giving Hardinge an avenue for wonderful words. Beautiful descriptions of underwater worlds, ships, gods and creatures abound,
"..the great submarine's long, black back broke the surface. Foam poured off the short turret and blade-like fins, and the brass rims of portholes glinted in the sun. The pale, entreating eyes painted on the prow were awash, as though weeping." (p.7) 
With brilliant imagery of battles, sea-creatures and villains to carry the reader along, the plot and sub-plots interweave and overlap until finally there is resolution. Lovers of fantasy tales and beautiful words will find much to delight in here.
Pan Macmillan 2019 Paperback $24.99 448 pages ISBN 9781529014570