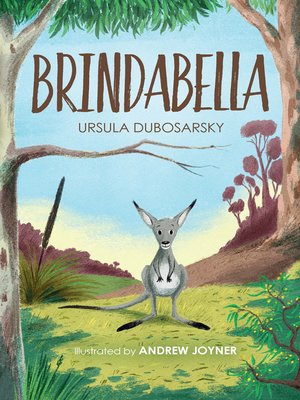 NEW! Australian Animals Reading Lists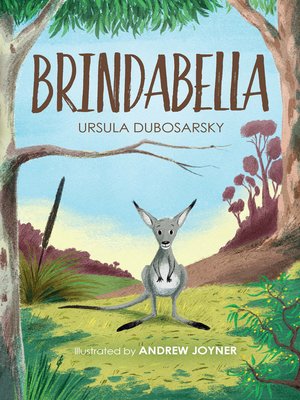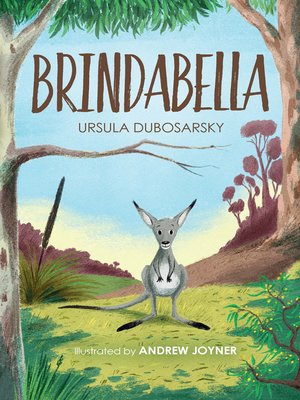 We have prepared two Reading Lists for use by teachers and parents. Australian Animal Books for Younger Readers features popular classics and many popular titles, written by awarded Australian children's writers,  all about iconic Australian animals with a recommended reading age  from babies to eight years old.
The companion list, Australian Animal Books for Ages 9 – 12, has similar titles but these are for older readers . It also includes some suggested information and non-fiction books which may appeal to children of all ages.
These titles have been chosen by Dajo Finlayson, a Teacher Librarian with many years experience of choosing books for young people. If you have any questions, comments  or suggestions please write to: storylinksau@gmail.com.
Enjoy!