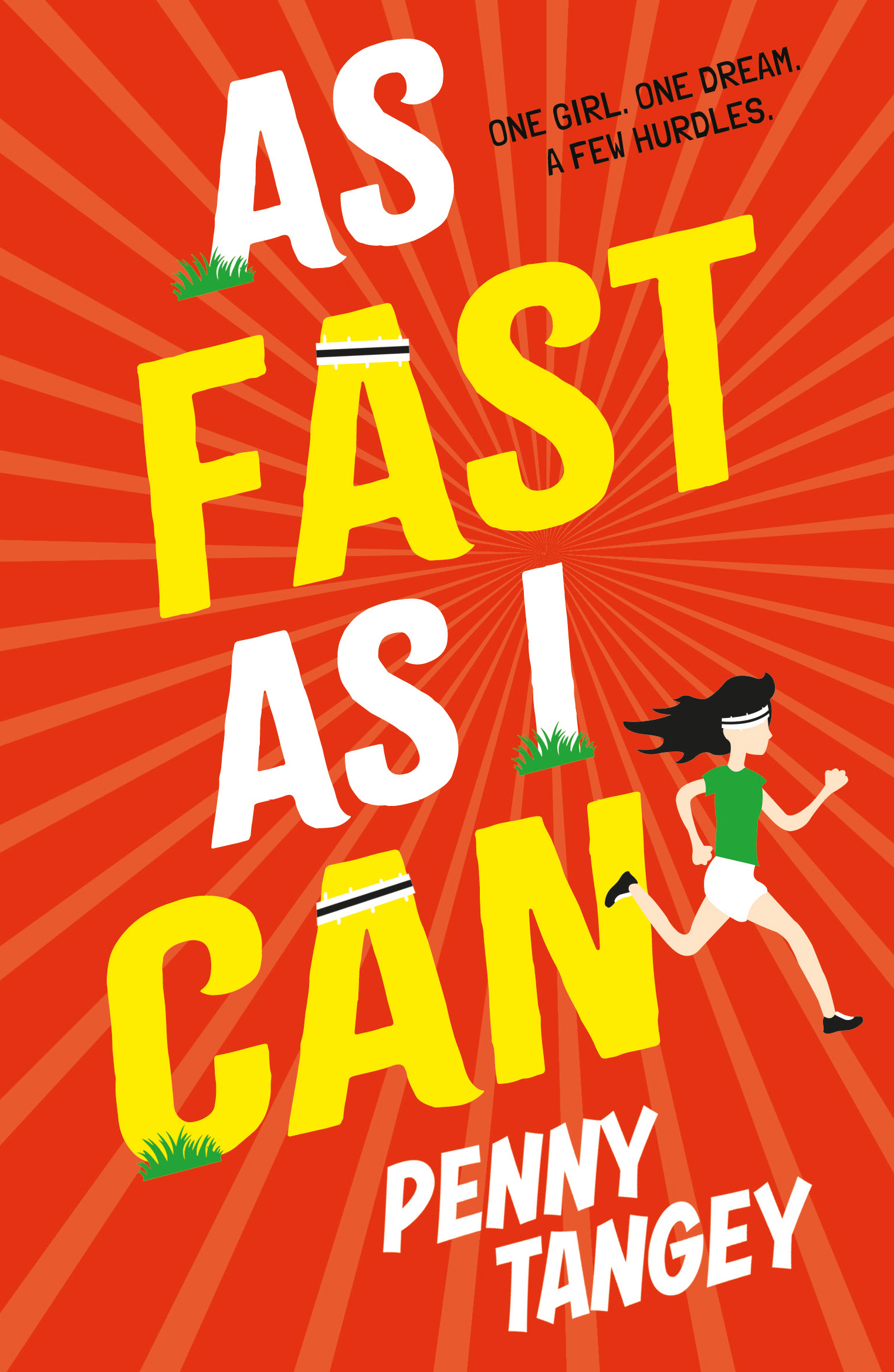 As Fast As I Can
by Penny Tangey
reviewed by Mia Macrossan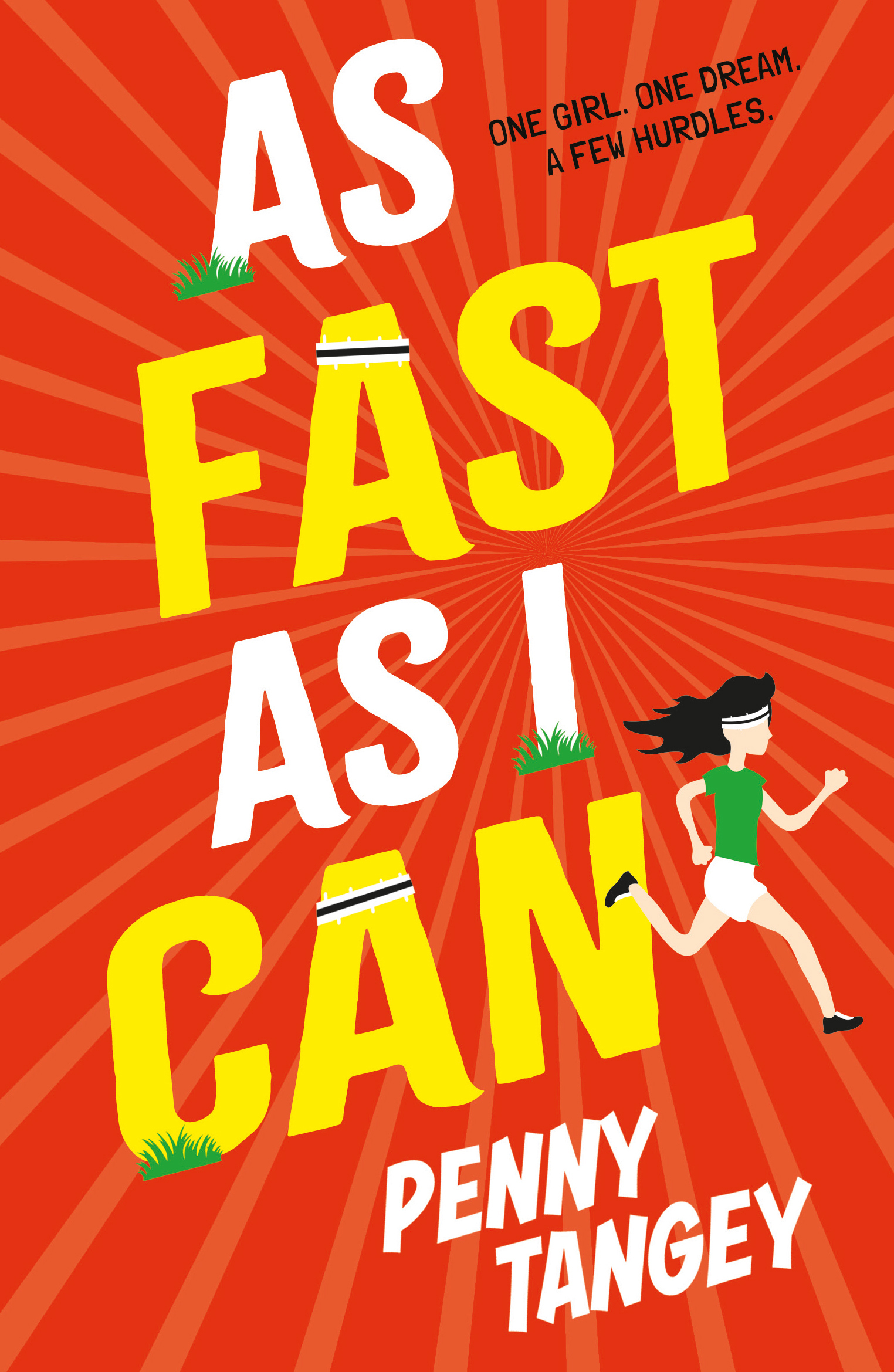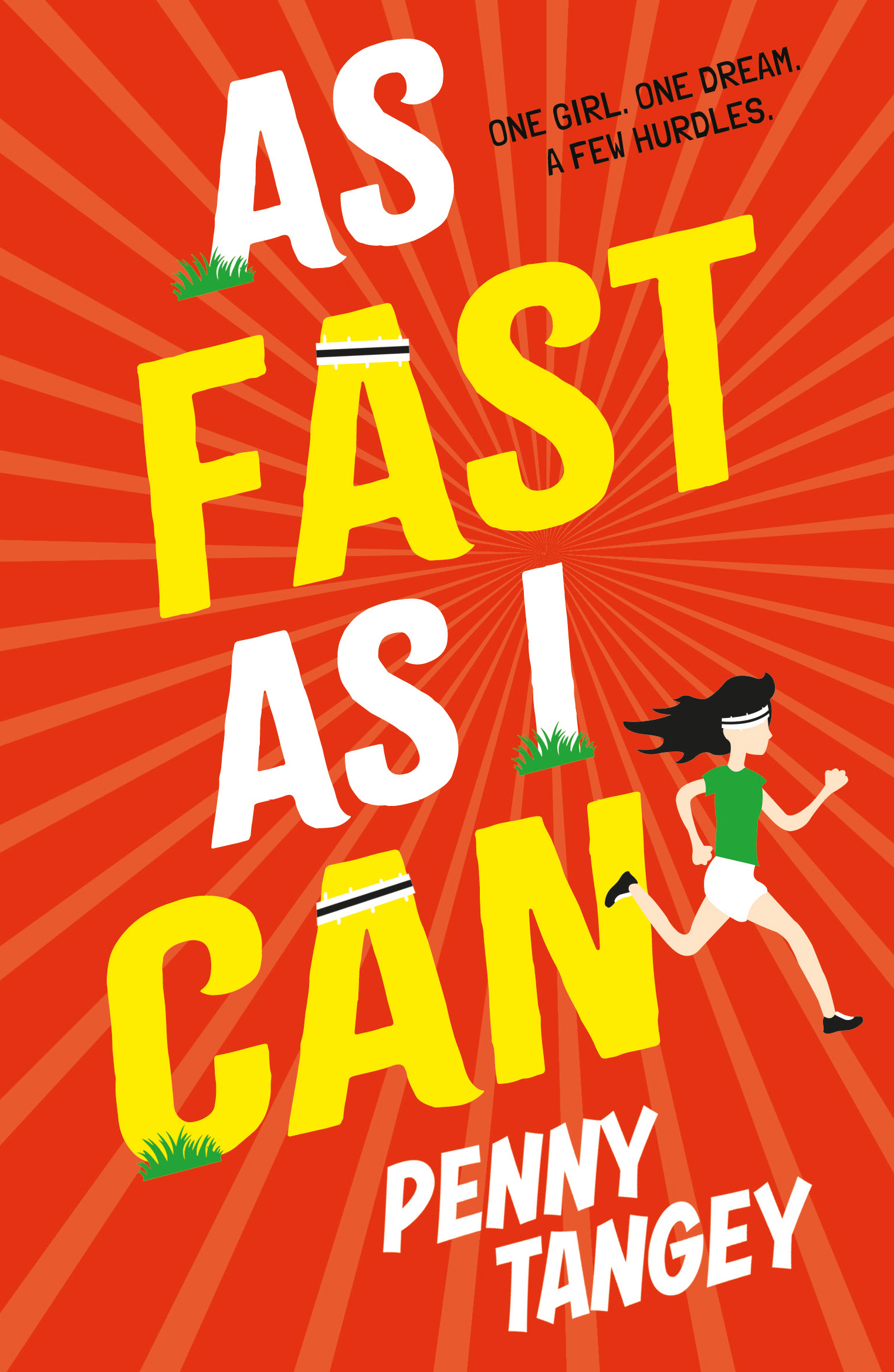 Penny Tangey is a successful author with three well regarded novels to her credit: Two for older readers – Loving Richard Feynman , Clara in Washington  and, for middle grade readers. – Stay Well Soon.
As Fast As I Can is about a young girl, Vivian,  in year five, who is determined to become an Olympic athlete – she is just not quite sure what is her particular talent. Her best friend, Olivia is very good at almost everything and shares her dream. After some very amusing attempts at various Olympic sports Vivian decides on cross country running as the coach says she has aptitude and the right attitude. It all seems set for success but then Vivian hits a major hiccup. Her mother is diagnosed with a genetic condition that can seriously affect the heart. Has Vivian inherited this? How will this affect her Olympic dreams?
Perhaps I should reveal at this point that I have only a tepid  interest in sport and very little knowledge but this story hooked me in right from the beginning. What is ostensibly a story about achieving your Olympic dreams is a sensitively drawn character study of a young girl as she grows up, learns about friendship and copes with what life throws at her. Vivian 's world is peopled by vivid characters who all have an inner life and are much more than cardboard window dressing.
I particularly enjoyed her exchanges with her brother Noah:
'Your face is bright red,' says Noah. 'You look like a tomato in a blond wig.'
'Your face is bright white,' I say. 'You look like a fridge in a T-shirt.' p 7
There are plenty of emotional highs and lows to engage young readers leavened by a delicious sense of humour. Tangey gives us a closeup of family and school life written with insight and sensitivity. One to recommend to readers who enjoyed The Little Wave by Pip Harry or Winston and the Wondrous Wooba Gymnastics Club by Tamsin Janu.
University of Queensland Press 2020 Paperback $16.99 236 p Age 8+ ISBN 9780702264092