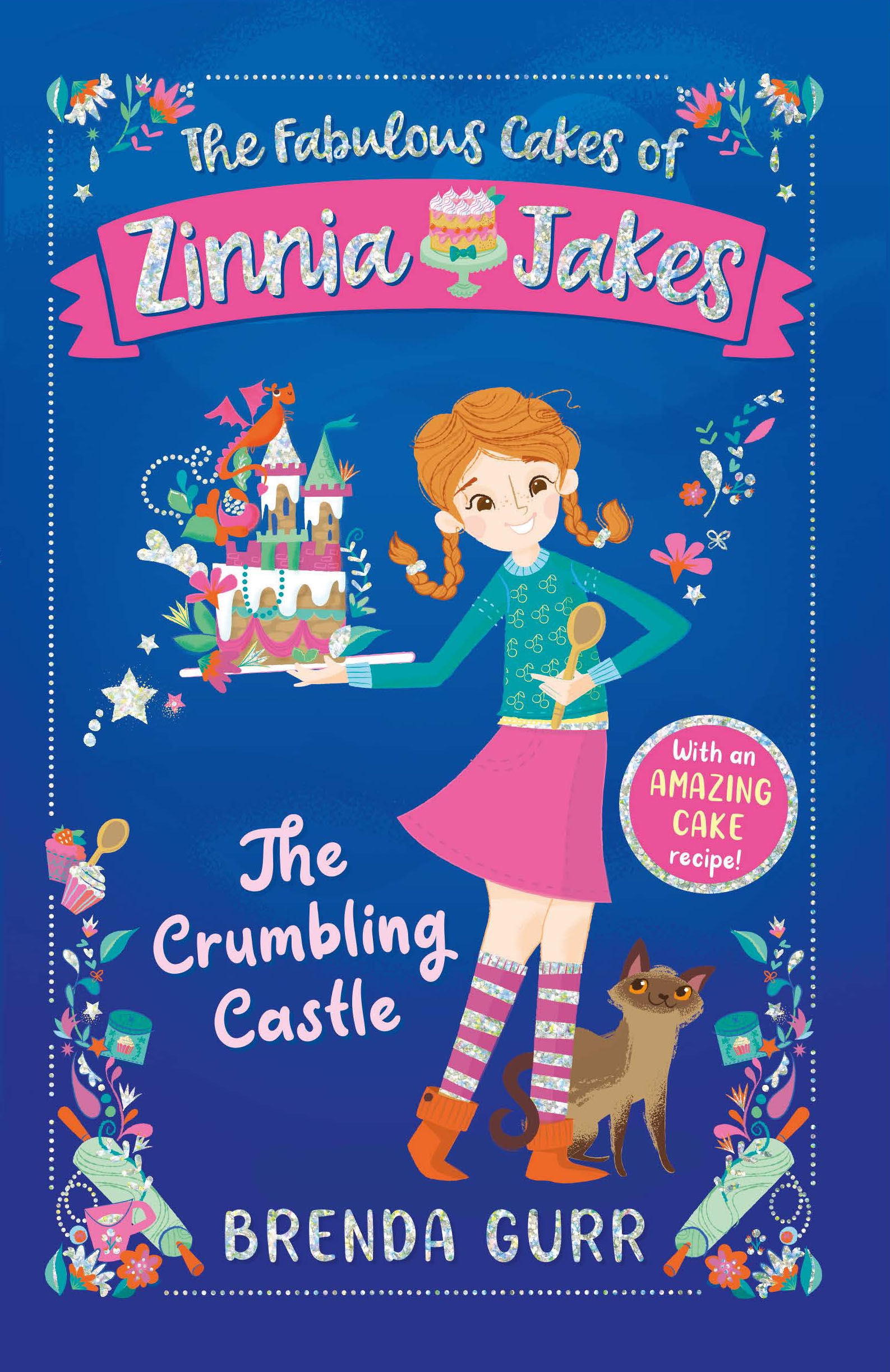 The Fabulous Cakes of Zinnia Jakes: The Crumbling Castle
by Brenda Gurr
reviewed by Sarah Custance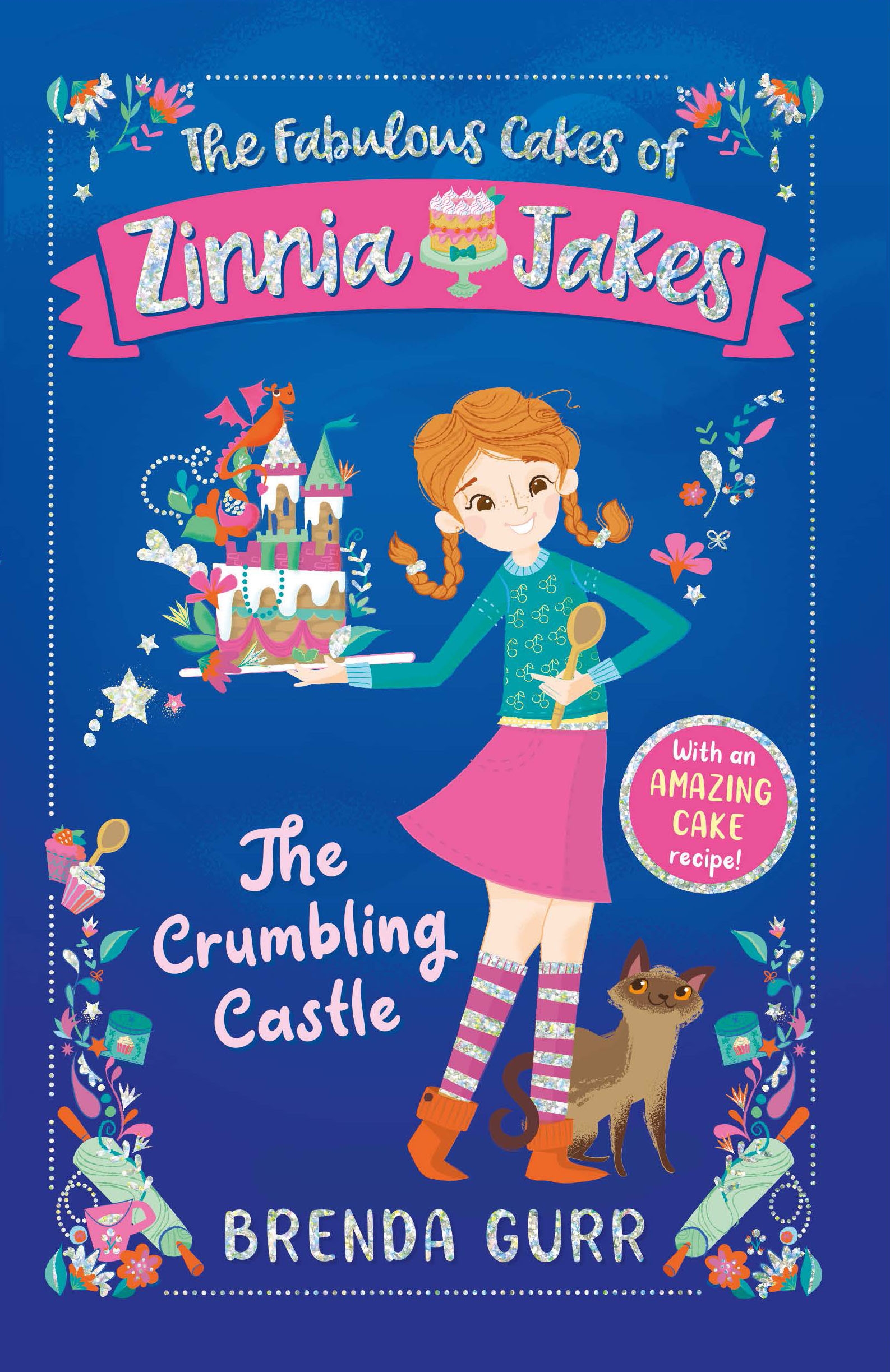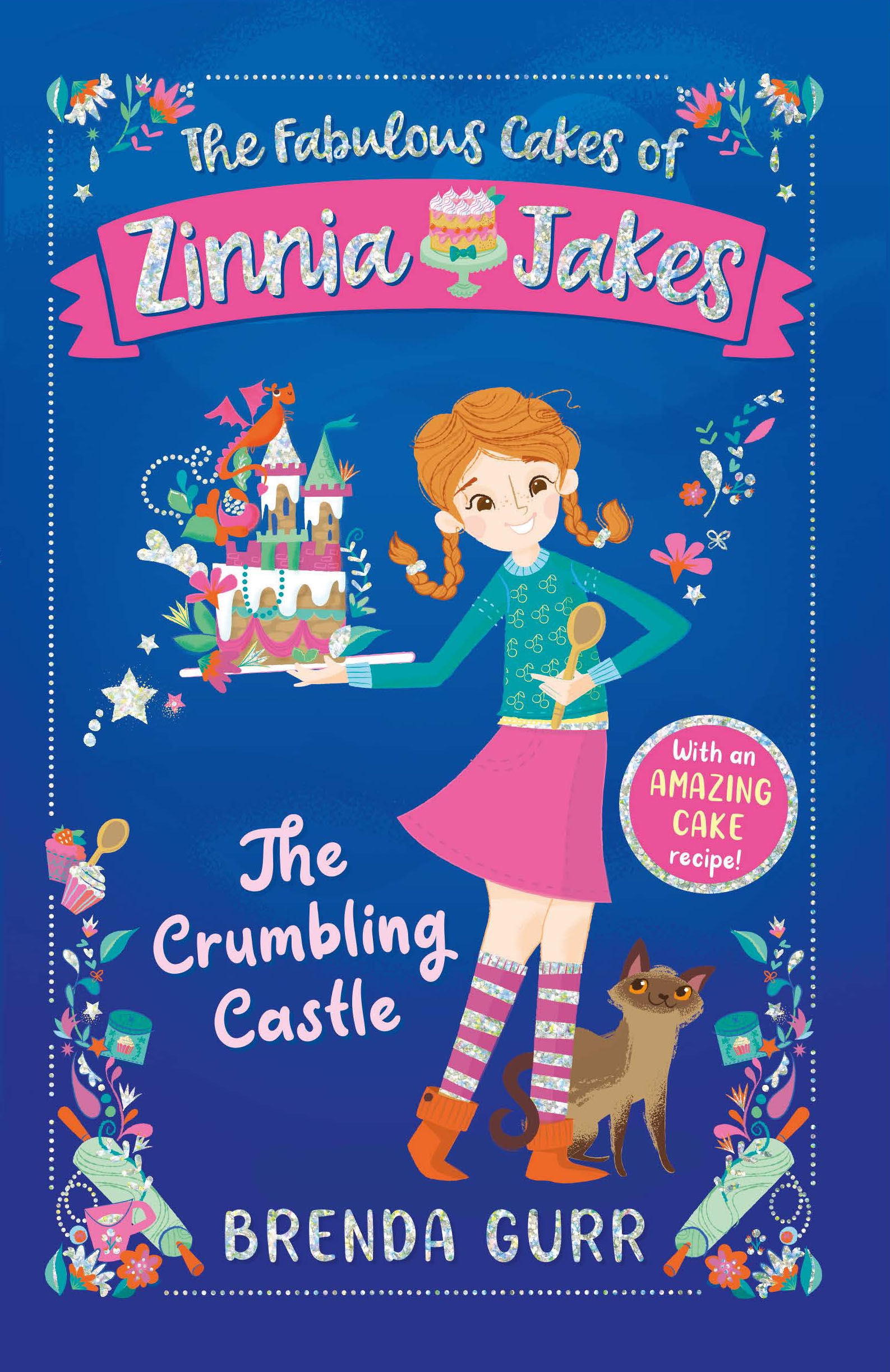 Brenda Gurr is an Australian writer who has worked on several educational resources and picture books. 'The Fabulous Cakes of Zinnia Jakes: The Crumbling Castle' appears to be her first early reader chapter book and this is the start of a series of 'Zinnia Jakes' books.
Zinnia Jakes is becoming a household name because of her fabulously beautiful and tasty cakes and her mysterious background. No one has ever actually seen Zinnia Jakes; they order and pay on her website and at the designated time and place a cake appears almost like magic with only a specialised box and a single Zinnia flower as proof that the baker was there at all.
With such professional baking and surrounding mystery no-one would ever believe that the wondrous Zinnia Jakes is actually 9-year-old Zoe Jones. Zoe is a baking prodigy who, in this book, is setting out to bake the most spectacular authentic medieval castle cake for an upcoming fair. With the help of her aunt Jam, her best friend Addie, and her possibly magical cat Coco she just might manage to pull of the best cake ever, complete with a mystery delivery.
This is a good book for early readers with its small number of pages, large font, and a simple, quirky premise. I found myself confused with the cat and its apparent magical abilities (such as the power to communicate with Zoe about baking and the ability to read and write…) but it may come across as cute to a young reader who doesn't feel the need to question what is written.
At the back of the book there is a recipe for medieval gingerbread which could be an interesting activity for readers with their parents/guardians.
I wish this book had more of a focus on how Zoe came to be Zinnia Jakes instead of just barging in part way through and making it feel like the second book in a series instead of the first, though having said that it is just an 83 page book and I know there are some strict limitations.
This would be a wonderful series for fans of the 'Rainbow Magic' series by Daisy Meadows who are finding they need a little bit more of a read as they get older but aren't up to Middle-grade fiction books just yet.
New Frontier Books 2020 Paperback $16.99 Age 7+ ISBN  978-1-925594-97-3