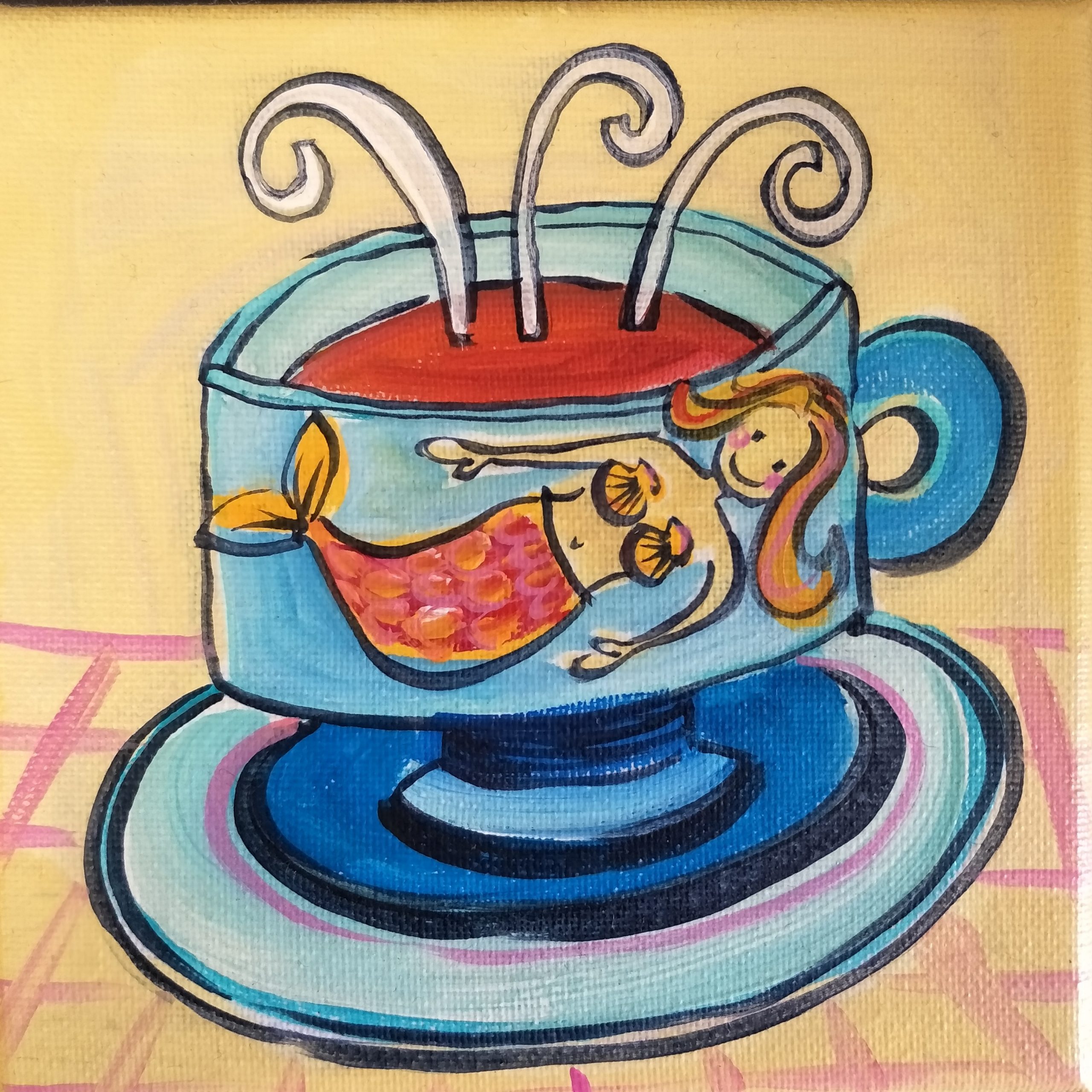 STORYLINKS 2020 Short Story Competition for Young Writers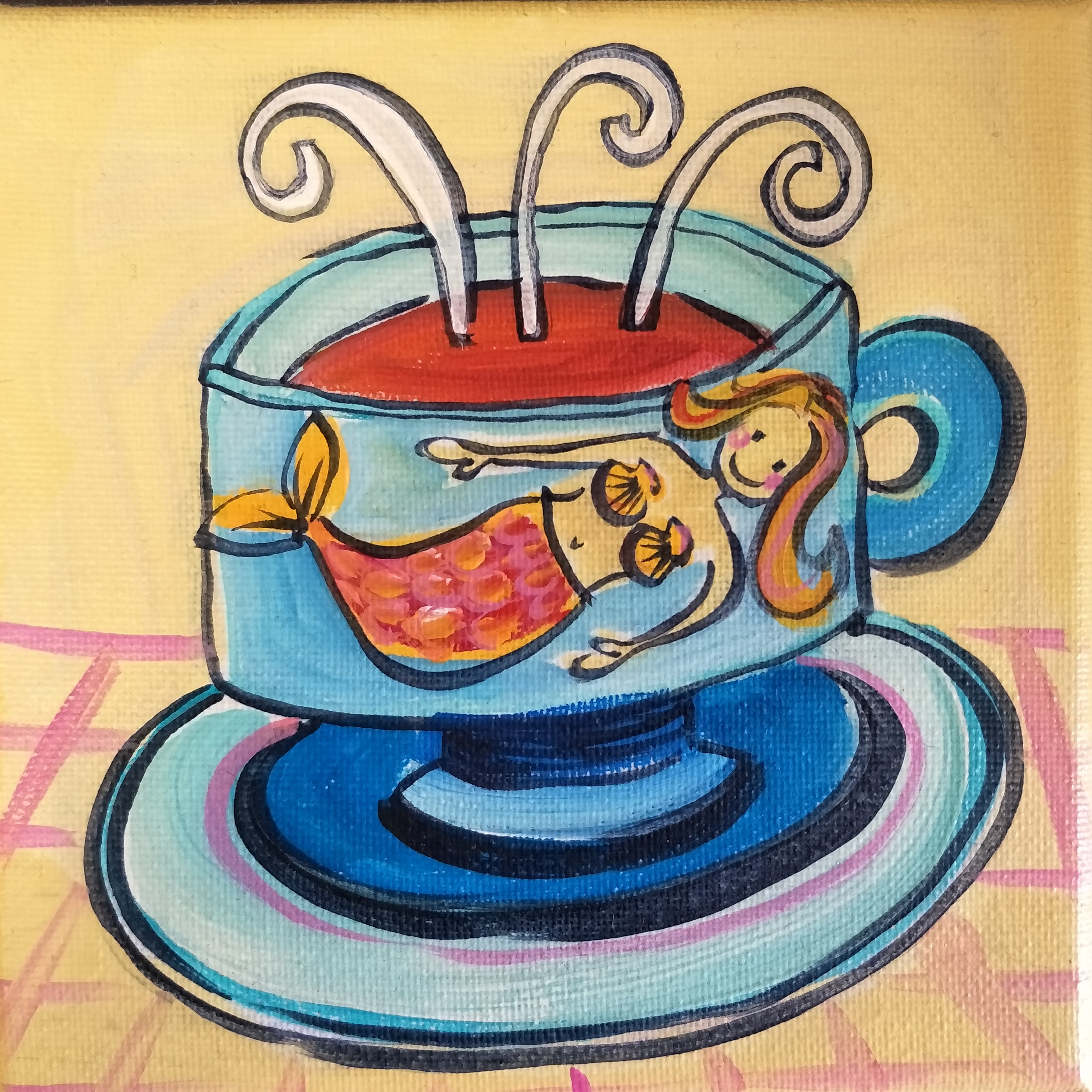 Children in Grades 4, 5 and  6 are invited to write a short story of between 1000 and 1500 words – on any subject.
The winner will receive $100 and have their story published on the StoryLinks website.
IMPORTANT DATES
Entries due by 9 OCTOBER 2020
Shortlist announced 19 OCTOBER 2020
Winner announced 1 NOVEMBER
The winner will be announced at 3 pm on Sunday 1 November during Australia Reads at a free public session online via ZOOM. The best stories entered will be read aloud.
SEND your entries via email to storylinksau@gmail.com
CONDITIONS OF ENTRY:
It must be fiction and all your own work.
Include your name, address, age, school/home school, email address and phone number.
Note: all entries will be checked for plagiarism
Enquiries: email storylinksau@gmail.com
Have fun and start writing now!