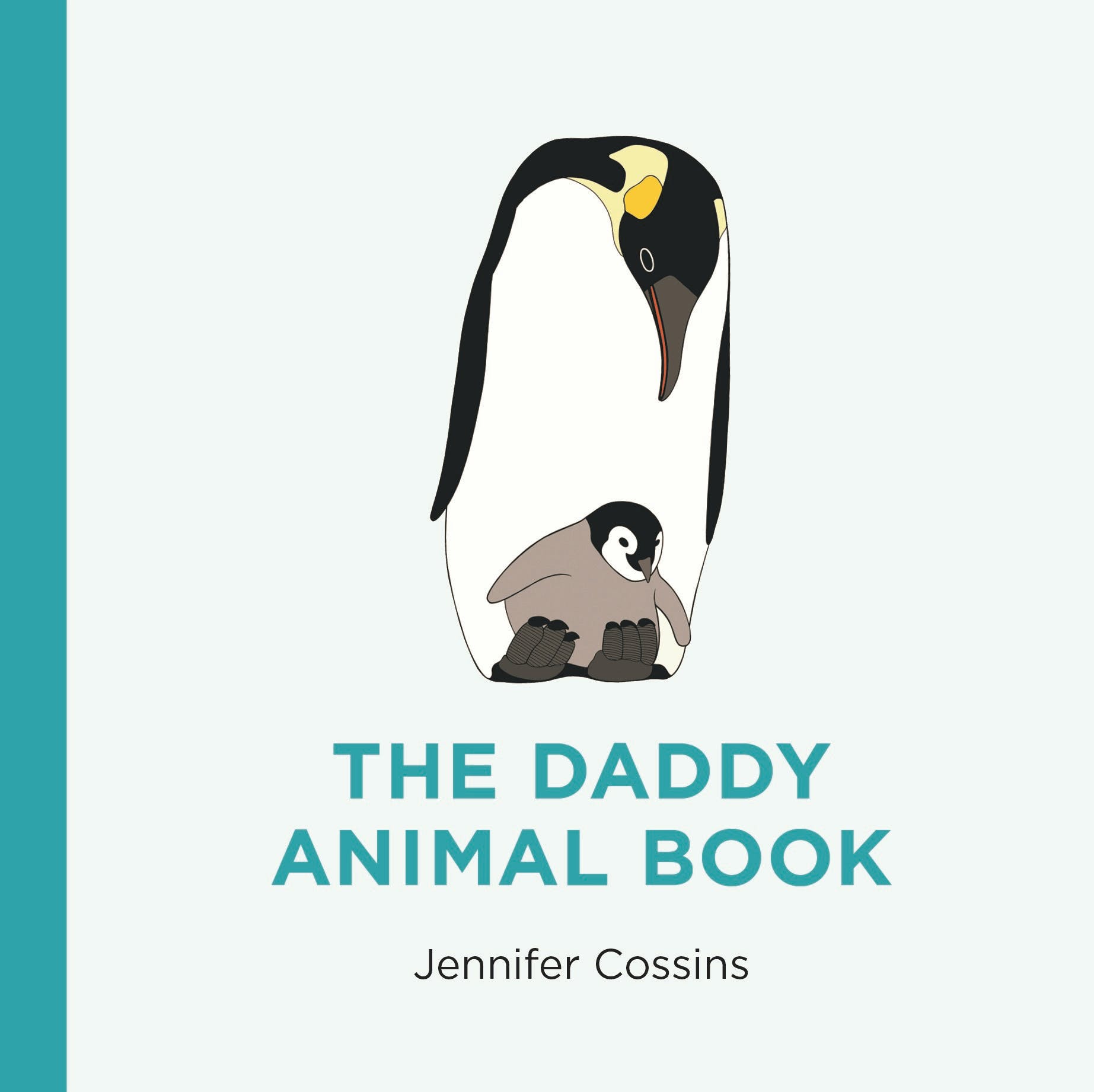 The Daddy Animal Book
Written and illustrated by Jennifer Cossins
Reviewed by Mia Macrossan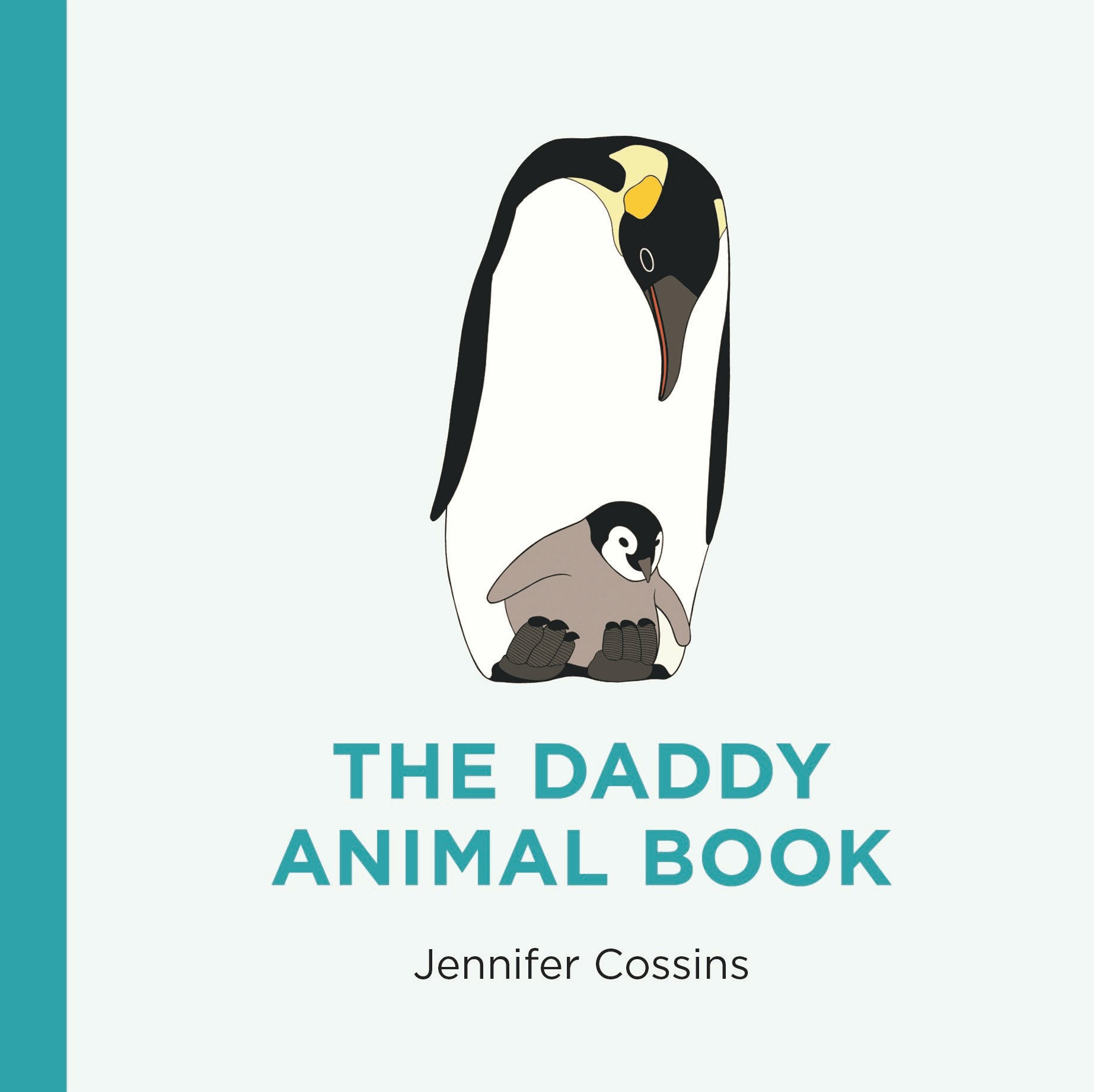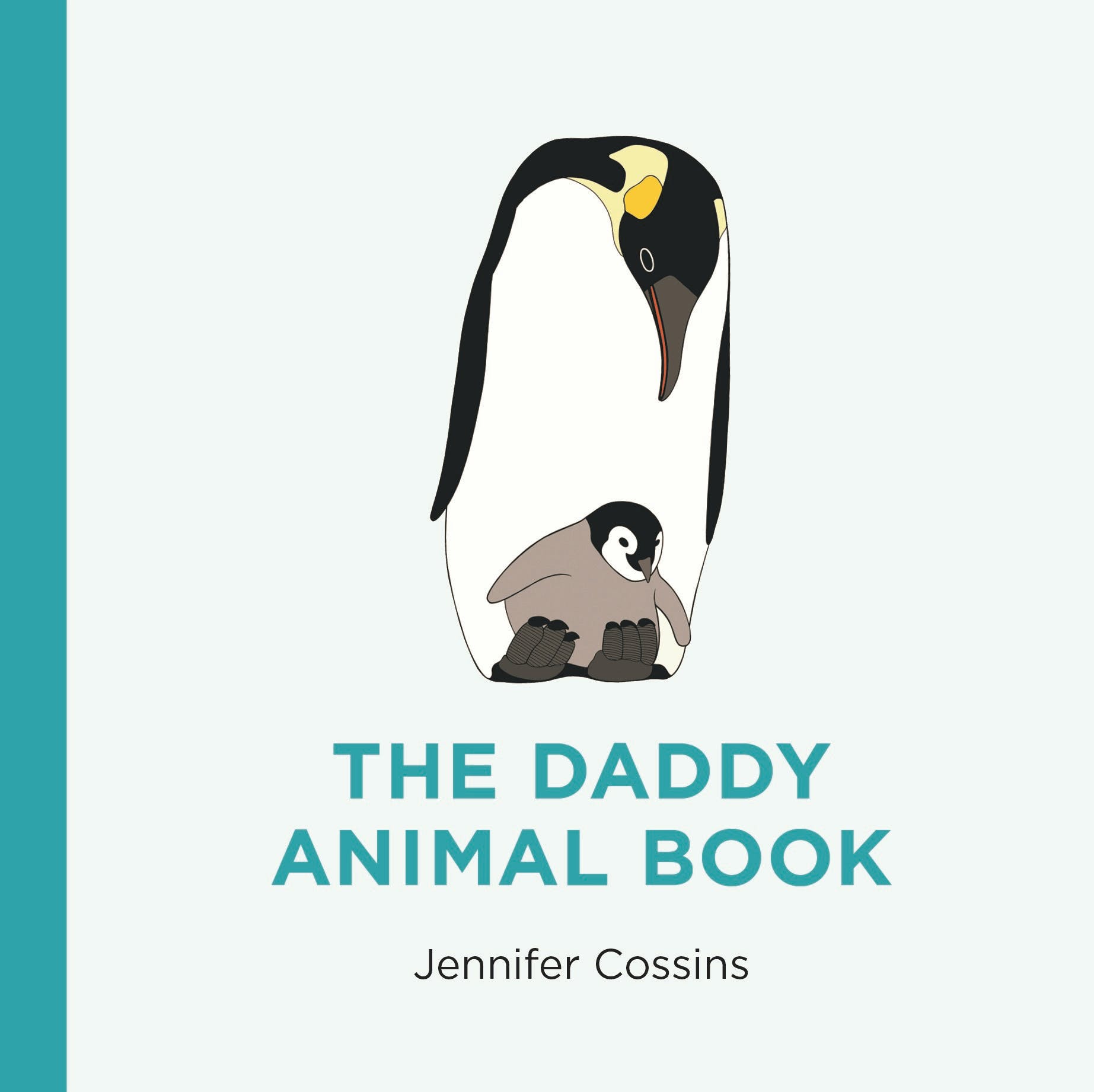 This is the companion title to THE MUMMY ANIMAL BOOK from the author of the CBCA Notable THE BABY ANIMAL BOOK and the bestselling 101 COLLECTIVE NOUNS. It is the same size, same format but in blue not pink  and features the male parent with offspring.
Each spread again features an interesting fact about the animal.  The cover shows the famous Emperor penguin cradling his chick on his feet, 'warm and safe next to his tummy and well away from the ice'.
The language is simple and informative. The illustrations are a marvel of clarity and simplicity, using colour and line to create easily identifiable animals.
This is an attractive  way to inform young minds about the animals on the planet and to increase their vocabulary at the same time.
Hachette 2020 Hardback picture book (small) $9.99 Age 0 – 6 ISBN 9780734419873