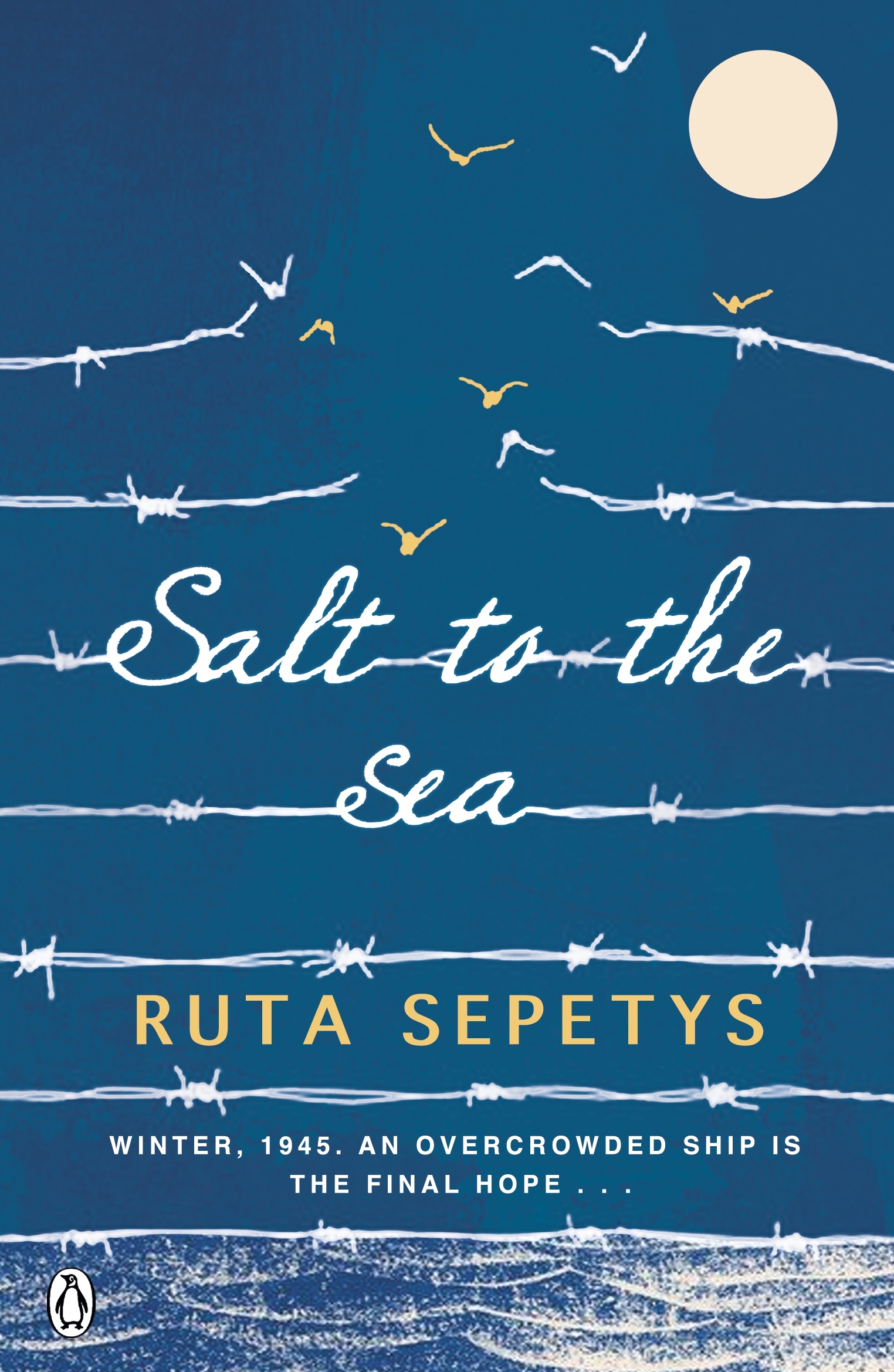 Salt to the Sea
by Ruta Sepetys
reviewed by Margaret McKay-Lowndes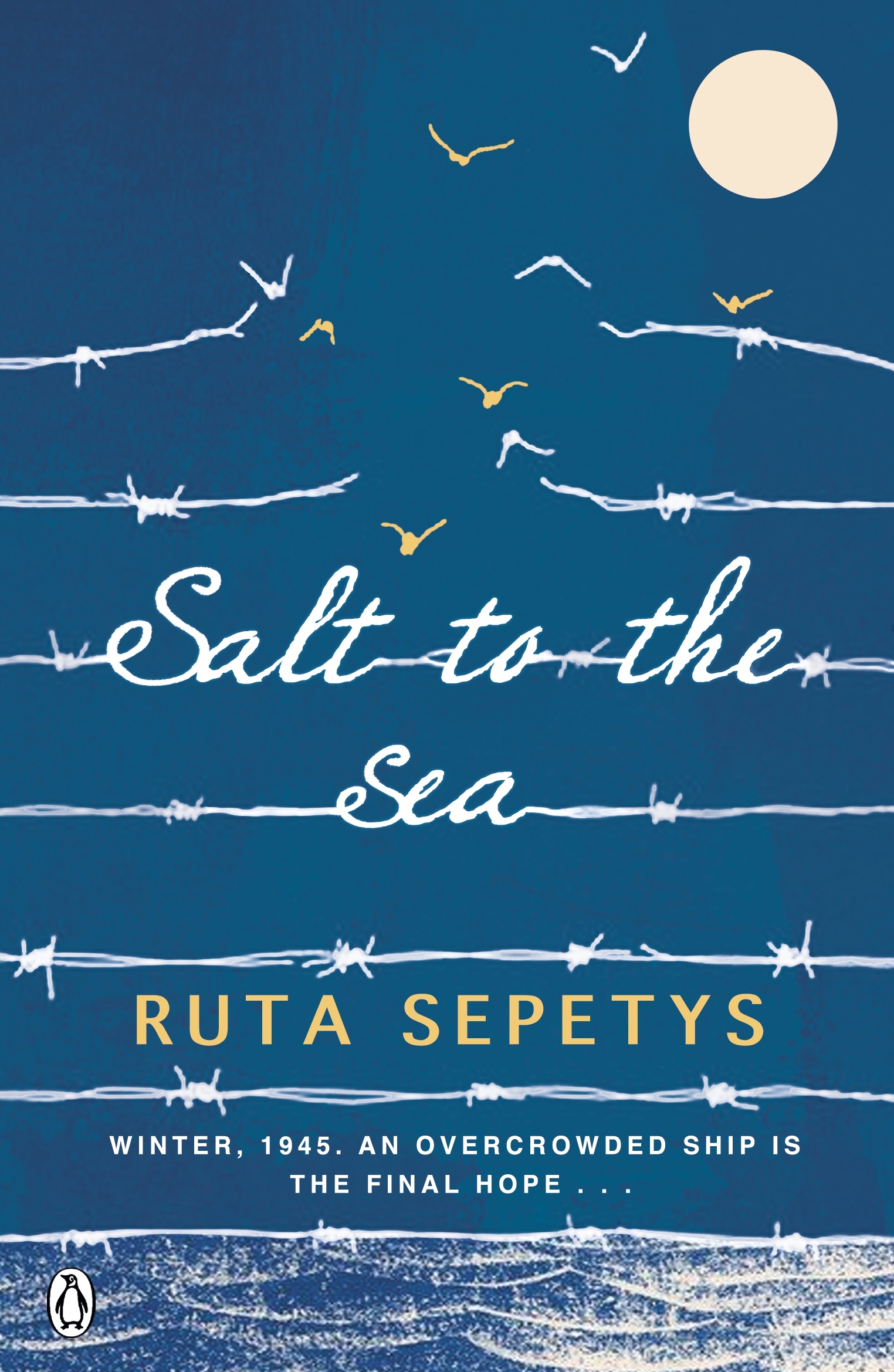 Ruta Sepetys is the award winning author of "Between Shades of Grey".
In "Salt to the Sea", published in 2016 she presents a fictional account of one of the worst disasters in maritime history, the torpedoing of the ship Wilhelm Gustloff which killed thousands of Europeans fleeing the Russians in 1945.
Sepetys succeeds admirably  in presenting the historical event through the perspectives of people from different nations.
There were four torpedoes and Sepetys structures her story around four characters – Joana, Florian, Emilia and Alfred – who come together while fleeing the Russians.
Each has a bleak, tragic tale to tell, and not all of the characters are honorable in their intentions. Joana is trekking across the harsh terrain, protecting an orphan whom she has found along the way.
Florian is smuggling a valuable piece of art to protect it from Nazi theft. Emilia is pregnant, having been raped by a Russian soldier, and the duplicitous Alfred is an opportunist  working secretly for the enemy.
The four endure many hardships before boarding the Wilhelm Gustloff, which alarmingly is carrying 8000 passengers when it only has capacity for 1500. A sense of claustrophobia pervades the story here. Desperation and panic  leap off the page in  the short final chapters as Joana, Florian, Emilia and Alfred race for life or death. Who will survive?
The four introductory chapters follow a pattern, quickly establishing the four distinctive narrative voices and the rather complicated stories which have brought each of them together.
The introductory words are repeated in the final chapters, bringing unity and a  satisfying conclusion to each character's story.
The language throughout the novel conveys a vivid portrait of the violence, harshness and tragedy endured by so many in World War II.
The depth of Sepetys' research is demonstrated in the extensive bibliography provide at the end of the story and there are some additional historical facts provided in the author's note.
Although intended as a novel for young adults, adult lovers of good writing will appreciate the skill of the author while history buffs will enjoy learning about a little known event from WW2.
There is no doubt that while expanding our historical knowledge and understanding Ruta Sepetys has created a fascinating read.
Puffin Books 2016 Celebrating 80 Years