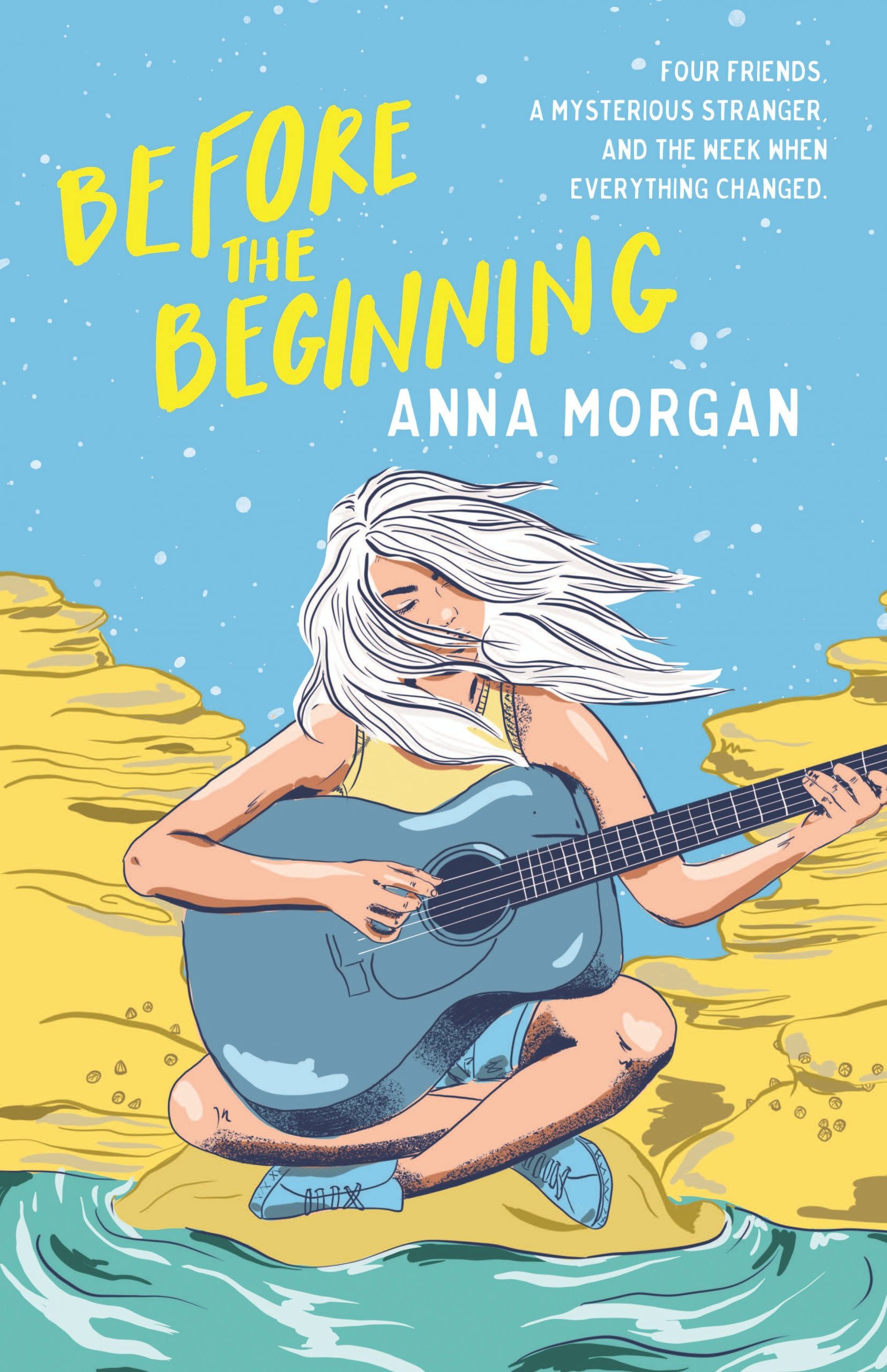 Before the Beginning
by Anna Morgan
reviewed by Margaret McKay-Lowndes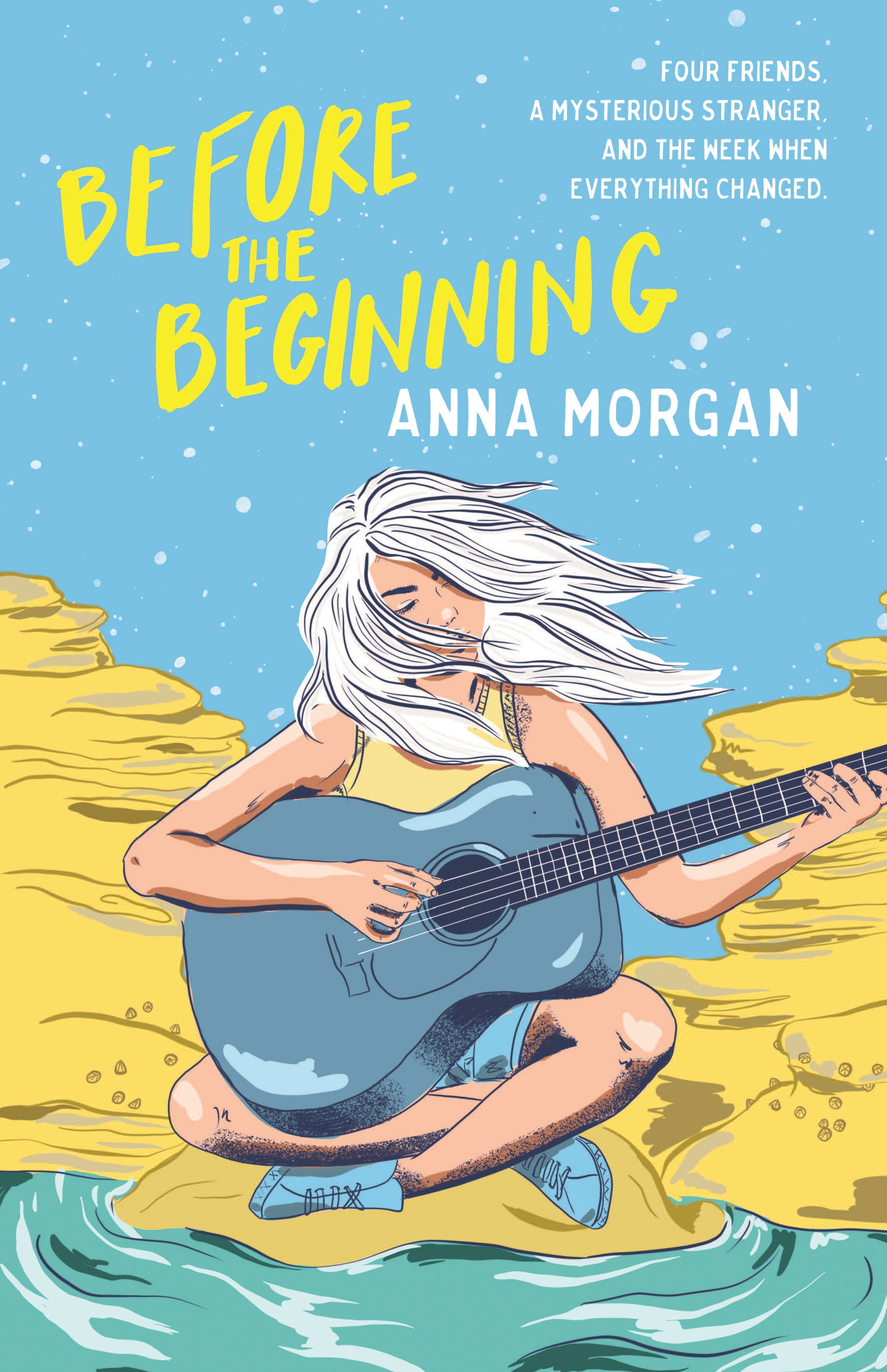 "What good is it for someone to gain the whole world, yet forfeit their soul" Mark 8:36 This quote opens this gripping coming-of-age story from Anna Morgan author of All that Impossible Space, and provides an apt theme connecting the stories of all four main characters: Grace, Noah, Casper and Elsie.
They set off to the beach to spend 'schoolies' together – a week of celebration at the end of Year 12. Each relates the events of the week in turn, and so the novel is divided into five parts.
Grace is experiencing a crisis of her Christian faith, accompanied by a realisation that her 'friends' are not really on her side.
Her brother Casper, also in Year 12 by a quirk of their primary school years, needs to produce a quality piece of artwork in order to gain entry to the course of his dreams.
Noah is a highly strung high achiever, brilliant but anxious, driven by an ambitious parent, whose university plans undergo a revolution and Elsie is Casper's best friend and Grace's nemesis, trying to uncover her passion and calling.
Anna Morgan succeeds in stepping into the minds of each of these teens, looking from the inside out, creating scenarios that are believable and relatable. The relationships between the four flow and ebb like the tide as misunderstandings arise, secrets are revealed and decisions are made.
The four arrive at the beach for 'schoolies' and at the first night party, befriend an older girl, the enigmatic Sierra, who persuades them to come camping on nearby Shearwater Island.
She takes them there in her tinny, and they are dependent on her for their well being for the week. There is a sense of unease here as they never really know how trustworthy Sierra is, and what exactly she is up to.
This undercurrent of uncertainty lures the reader on as idyllic scenes play out – swimming with dolphins, splashing among the bio luminescence in the sea and building a dam in the freshwater creek.
Morgan has interspersed her narrative with references to mysterious sea creatures and their legends such as sirens, mermaids, and the White Trout, adding to the  intrigue. The tension rises when Casper uncovers some of Sierra's secrets and the four wonder if they will make it home safely.
The setting of Shearwater Island is idyllic, and there are rich, tantalising descriptions of life by the beach with the heat, the afternoon thunderstorms, the saltiness of the water and the grittiness of the sand, providing an apt backdrop for the  turbulent emotions experienced by the teens.
In the end, they all emerge with a keener understanding of themselves and each other. Themes of identity and being true to yourself connect each character's story.
Fans of Amelia Westlake and All that Impossible Space, as well as coming-of-age novels generally, will enjoy this absorbing tale.
Hachette Lothian Children's Books 2020