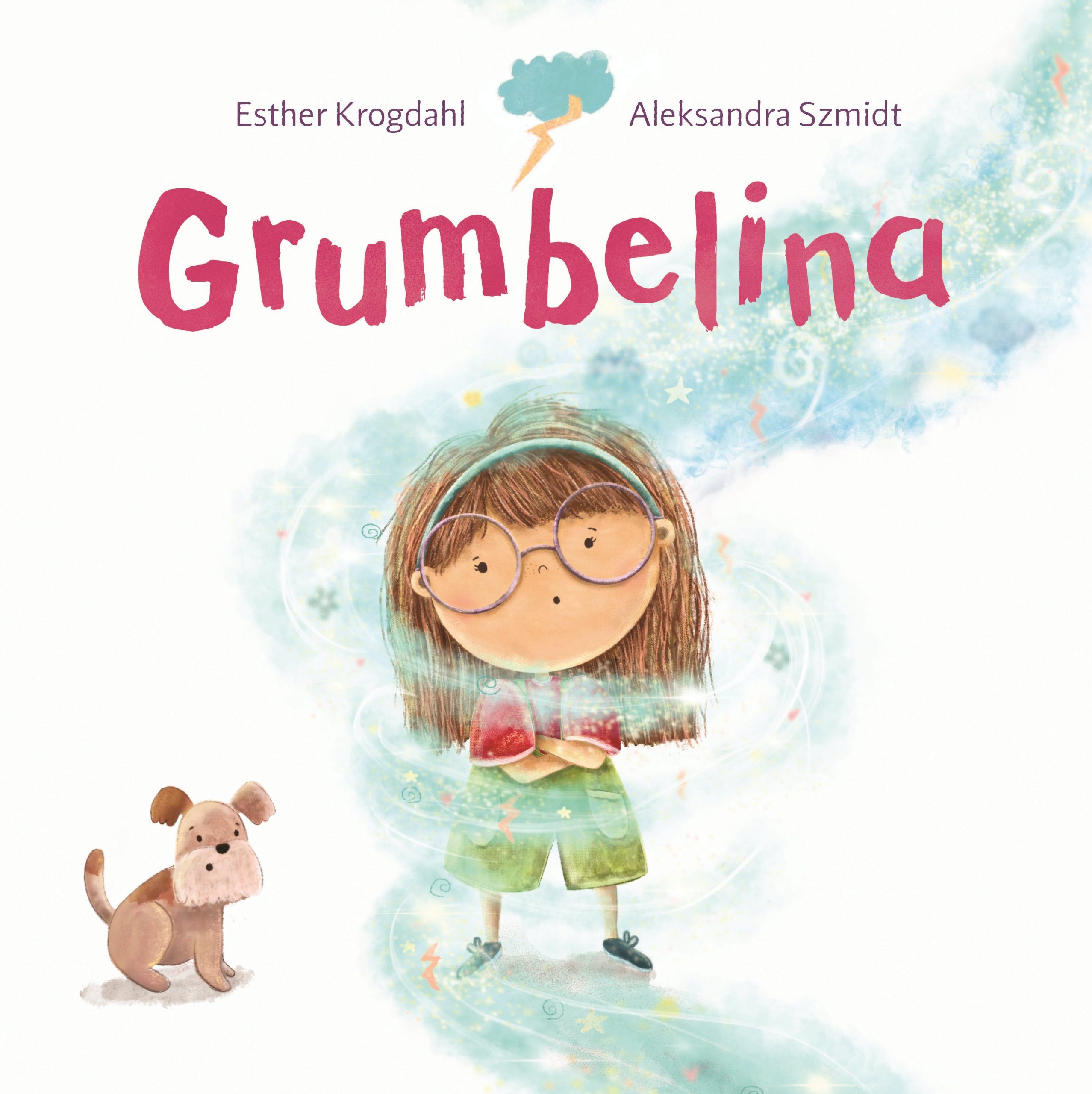 Grumbelina
by Esther Krogdahl
illustrated by Aleksandra Szmidt
reviewed by Mia Macrossan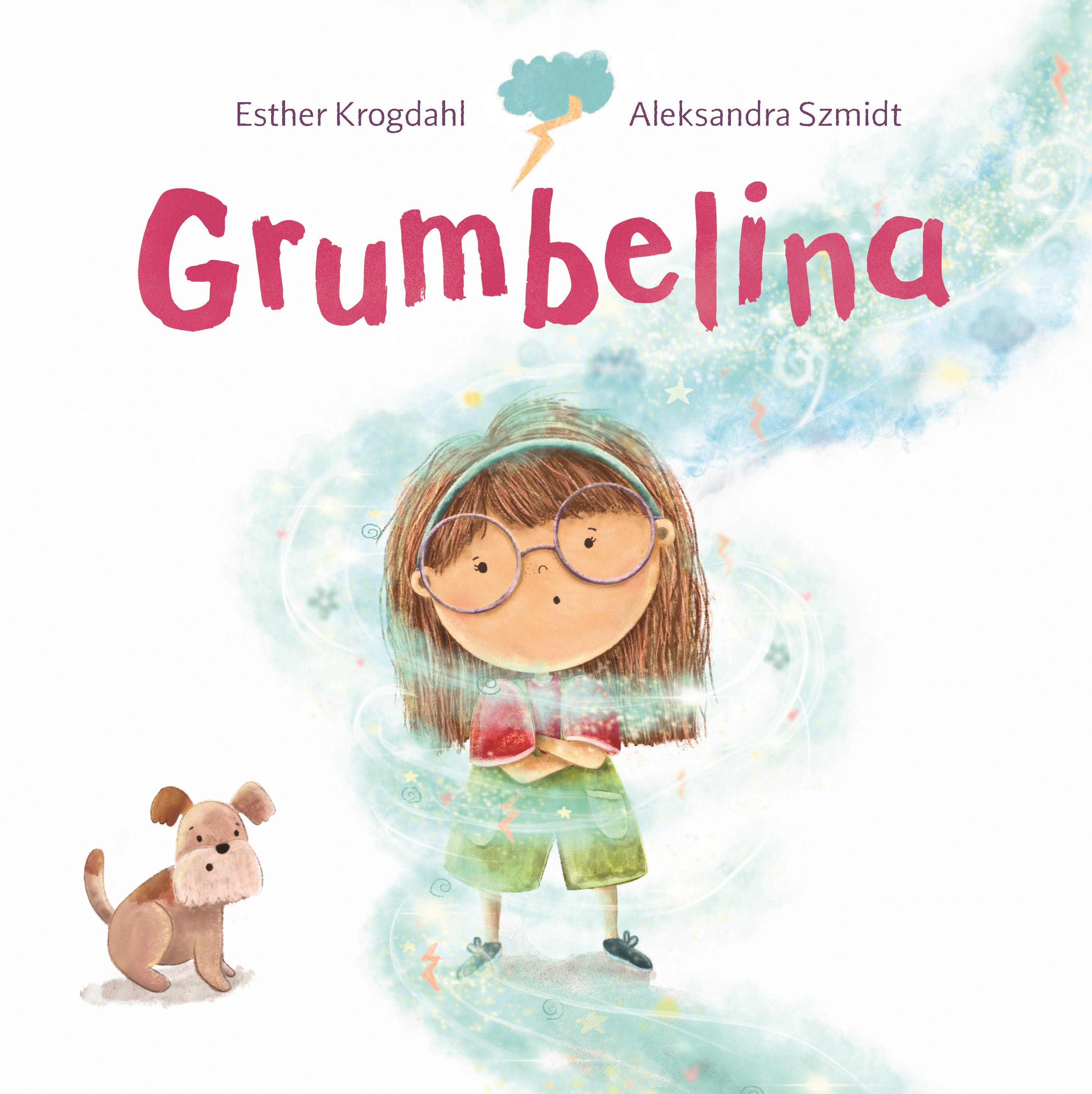 This amusing and timely story is about a toddler who has missed the 'terrible twos' period but has become a grumbling contrary creature overnight at three and a half years old. It was inspired by Esther Krogdahl's own daughter.
When we are introduced to Hazel she as an agreeable child, well mannered, never whinging or whining. But then she suddenly turns into Grumbelina, the grumpiest child with a list of complaints that could cover a wall.
Many  of you will have experience of such a sudden personality change. We are left with the parents hoping against hope when they put the angelic looking Hazel to bed that she will be her normal sunny self the next day, but you never know when Grumbelina will return.
This story is told in rhyme that children will enjoy listening to. They may recognize some of their own behaviours in the descriptions of Hazel's grumpy way which could lead to some interesting talk along the way. The illustrations are in soft colours and simple enough to appeal to young children.
Hachette 2020