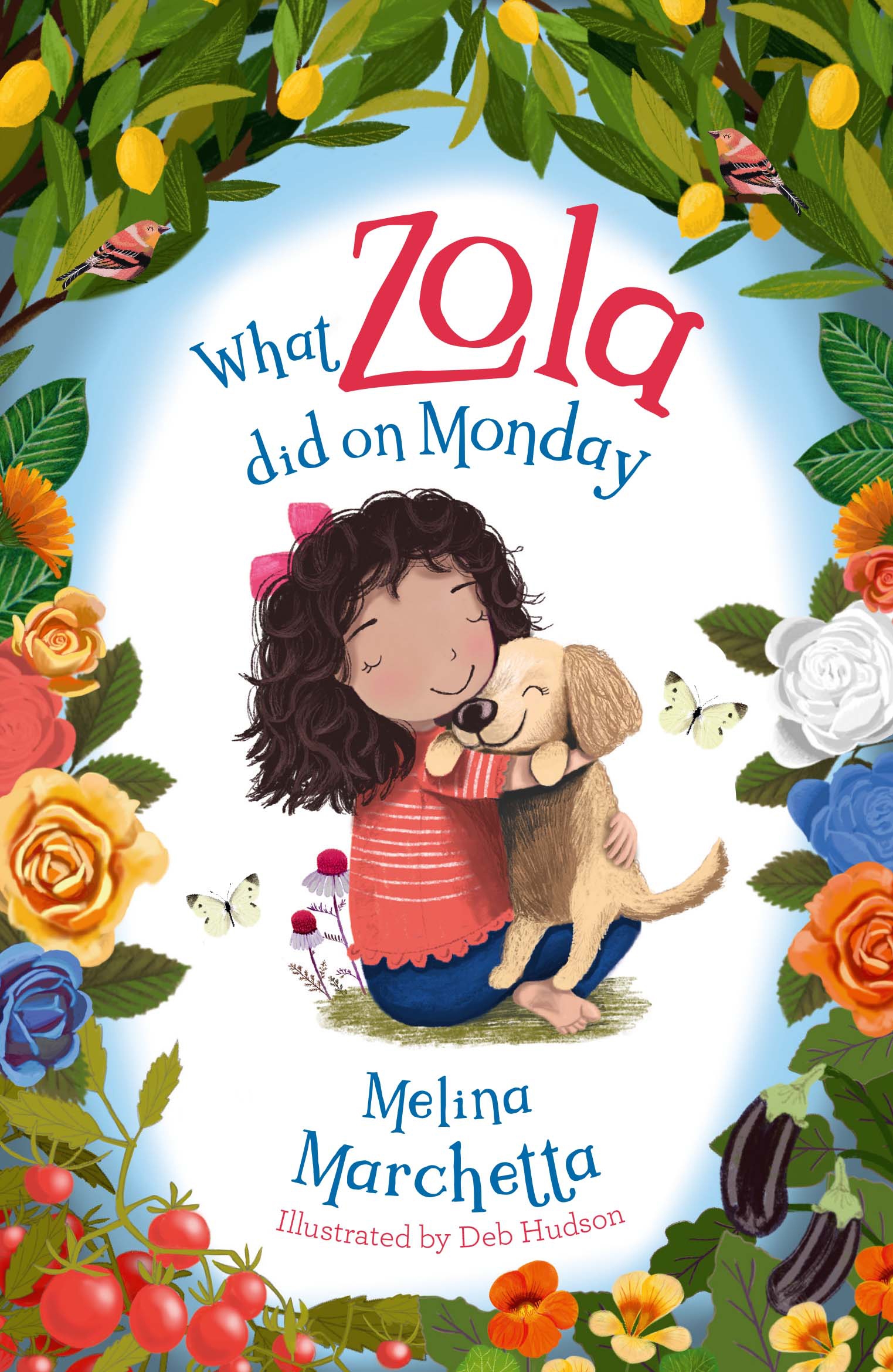 What Zola Did on Monday
by Melina Marchetta
illustrated by Deb Hudson
reviewed by Mia Macrossan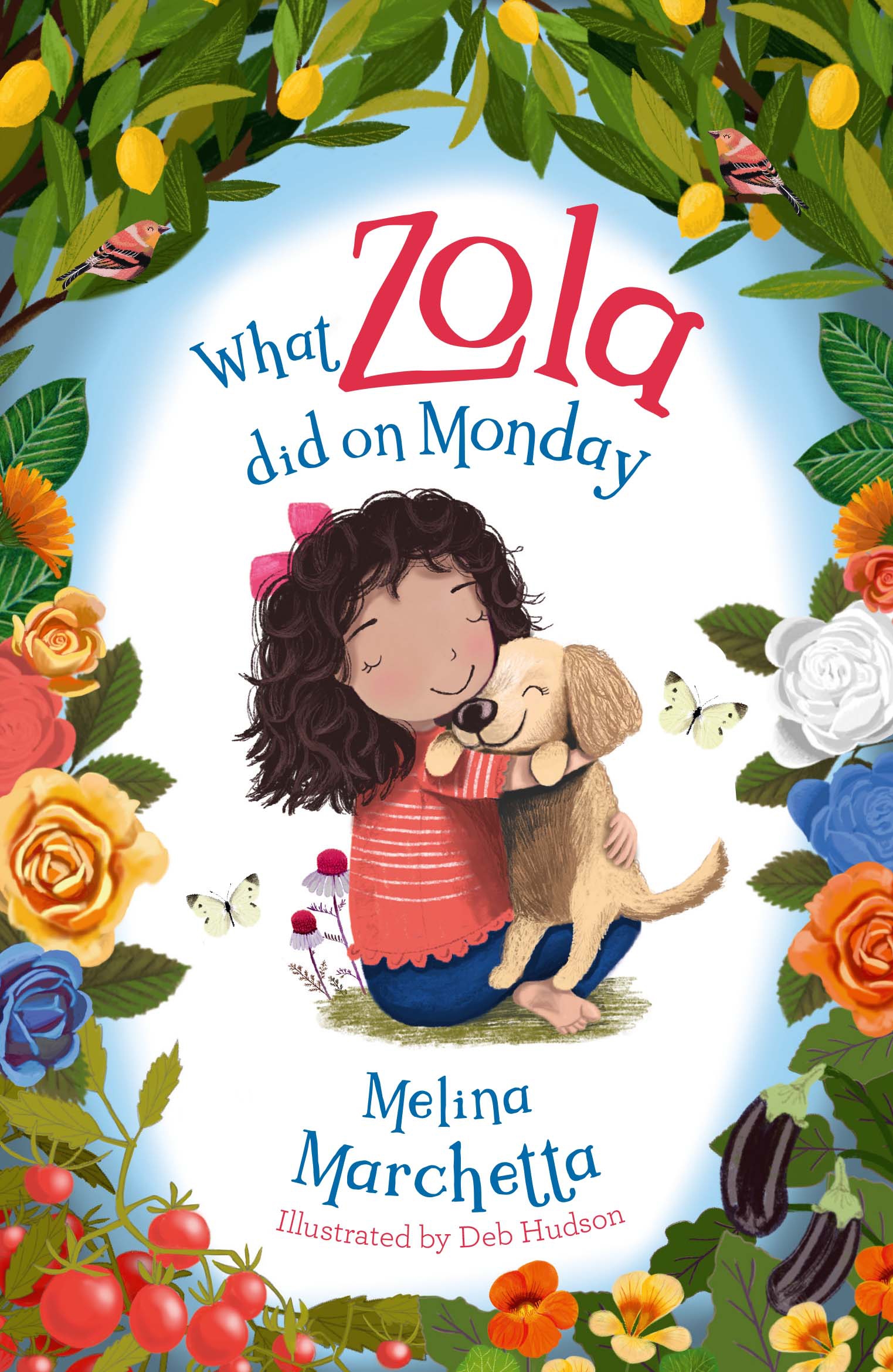 This is the first in a new series,  by acclaimed Australian author, Melina Marchetta, most famous for her books  for older children including Looking for Allibrandi, but here writing for emerging readers aged 6+. The series is planned to have seven titles one for every day of the week.
The main character, Zola, lives with her mother and her grandmother Nonna Rosa on Boomerang street, in a little house in a little street in a big city.
Surrounded by family and friends she enjoys having an adventure every day.
The Monday story is all about gardens and gardening, particularly Nonna Rosa's wonderful flower garden, some special seeds and the class project on organic gardening.
Zola and her cousin Alessandro and the two family dogs create plenty of mayhem and mischief before all is happily resolved.
This well written story firmly focused on family and friendship is perfect for those readers developing confidence to read on their own. It would also be a charming story to read aloud.
The next in the series is called What Zola did on Tuesday and is the story of Zola trying to  help Nonna knit a scarf, also available now.
Puffin 2020