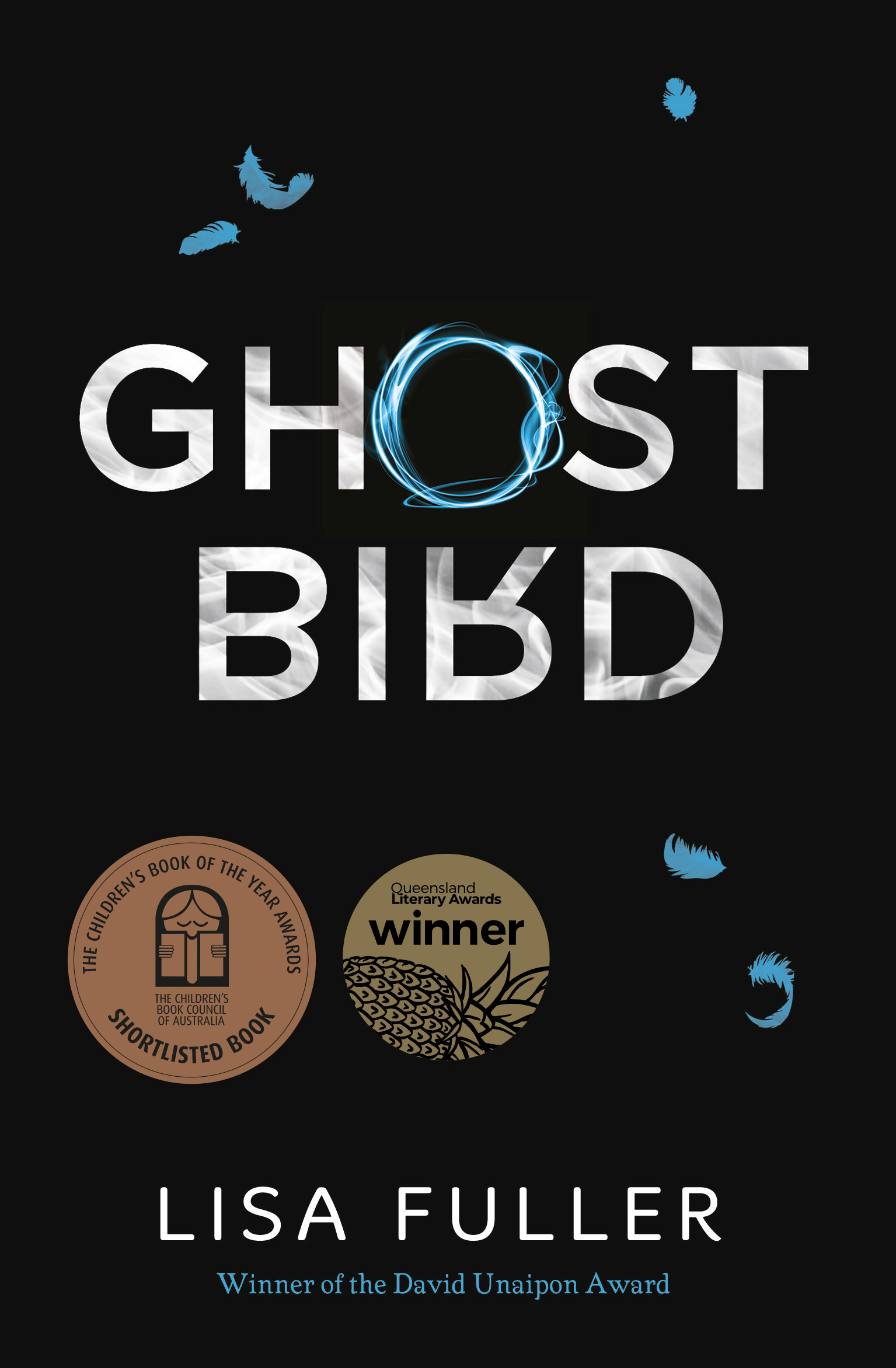 Ghost Bird
by Lisa Fuller
reviewed by Mia Macrossan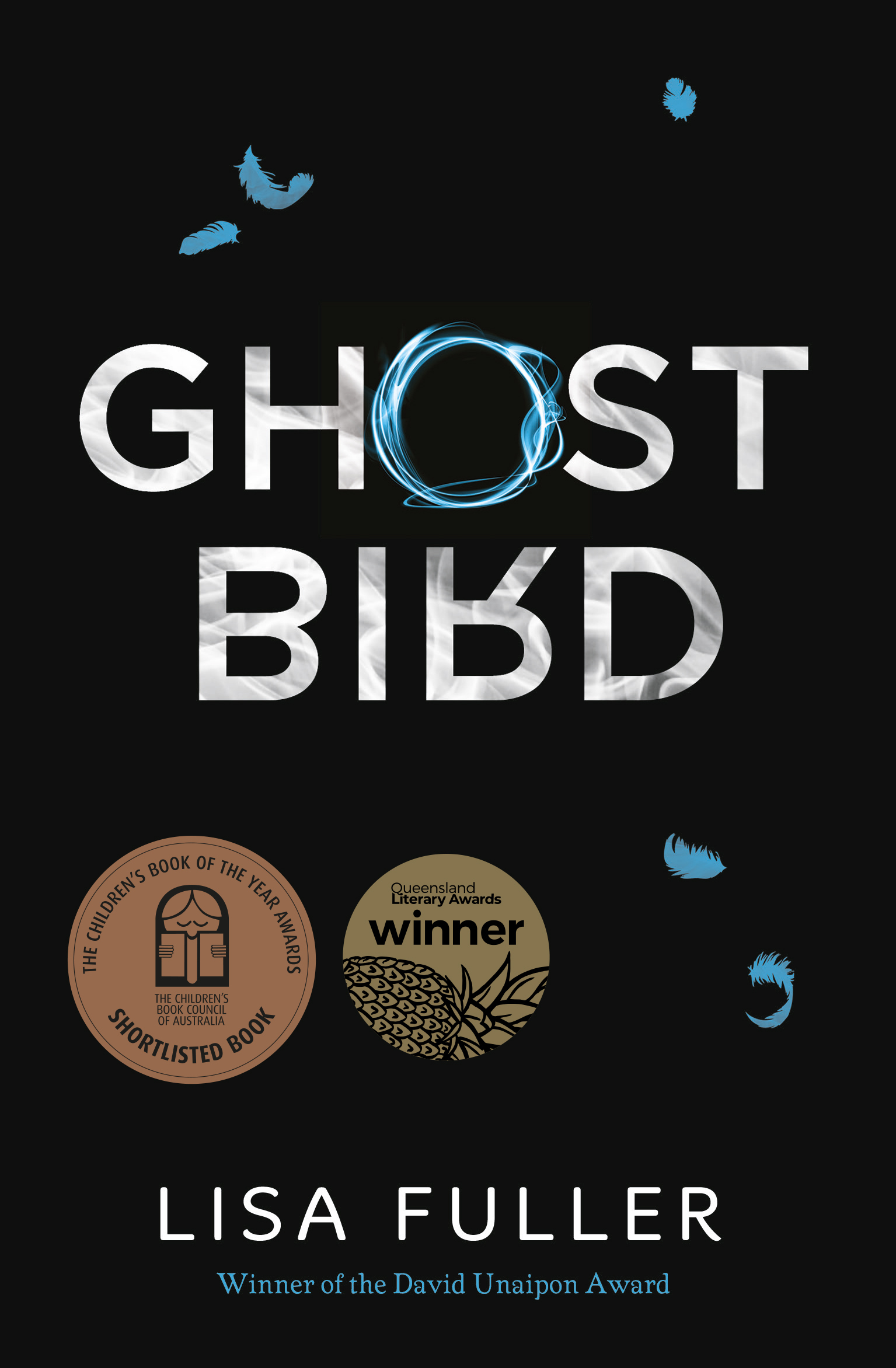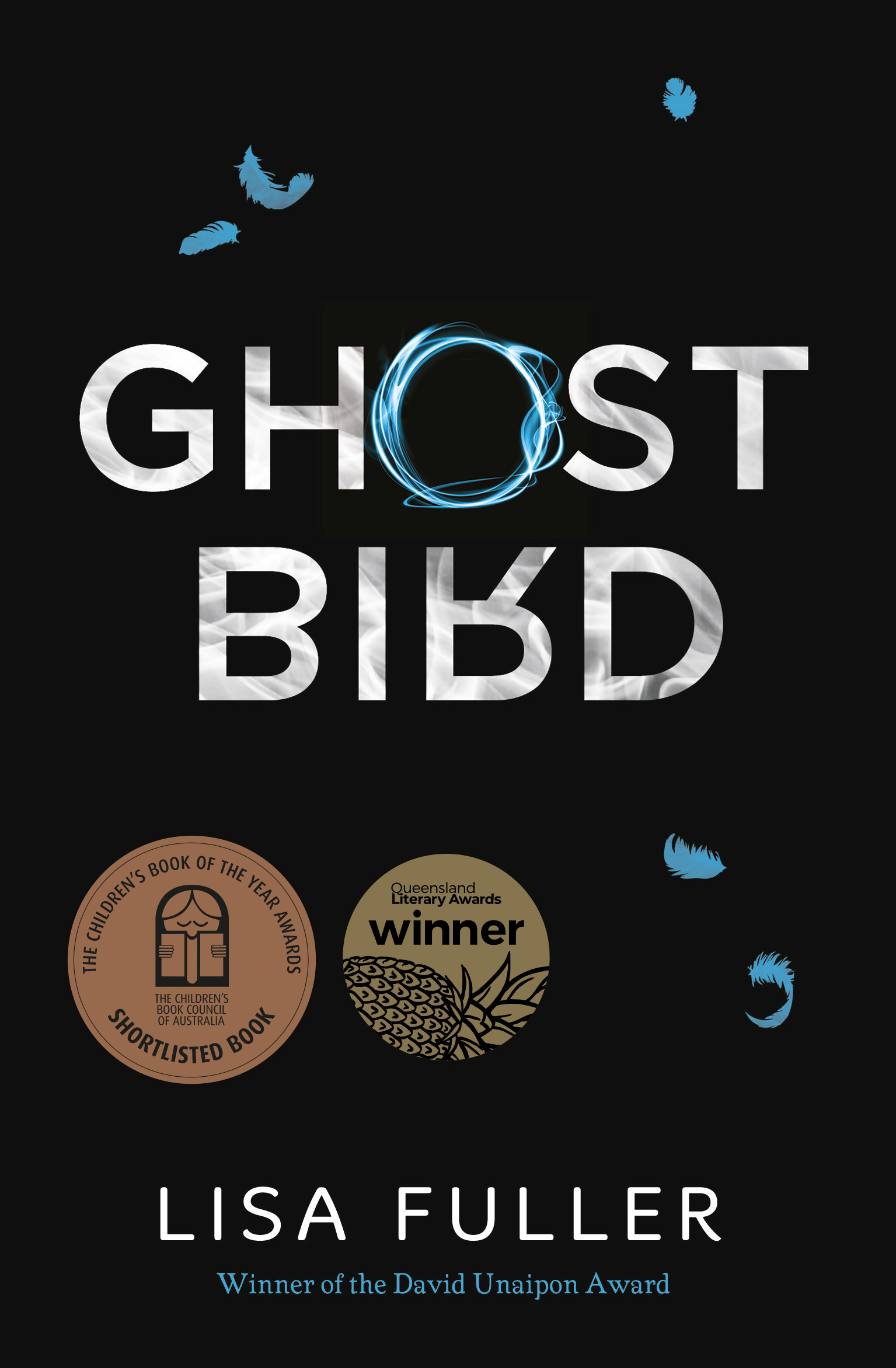 Lisa Fuller, former winner of the David Unaipon award, is a Wuilli Wuilli woman from Eidsvold, Queensland. She is passionate about culturally appropriate writing which she exemplifies here with a suspenseful tale set in her home town, a story immersed in her community, culture and spiritual identity.
Stacey and Laney are mirror twins with a psychic connection even though they are very different in their life choices: Laney is uninterested in education, defiant of convention, adventurous to the point of recklessness while Stacey is observant, careful, studious and determined to get the education to enable her to leave town.
When Laney disappears one night and doesn't return Stacey is seriously worried and as the days pass the whole family become involved in the search for the missing girl. Stacey starts having terrible dreams about her sister leaving her more confused and worried. Are they just dreams or do they mean something more?
Tension and fear escalates as days pass and Stacey finds that the only person who can help her is enigmatic but attractive Sam, one of the Millers, the sworn enemies of her family. As they delve deeper into the mystery more secrets are revealed that go back generations. Can old wounds be mended and life get back to normal? Whatever that may be…
Fuller's writing is pitch perfect in capturing the tone and voice of teenagers coming to terms with their own demons while enmeshed in turbulent family dynamics. Her characters are emotionally vivid and passionate as the thriller story escalates into a carefully calibrated climax.
Crisp dialogue encapsulates characters in a few snappy phrases. At the same time she creates nuance and depth with lyrical descriptions and matter of fact advice that emphasize the power of history and story. As Stacey's grandma says: 'you'll need these stories one day, granddaughters'.
Stacey is a strong vibrant voice – a teenager dreaming of escape but torn by her growing feeling for a boy she has misunderstood her whole life. She is in an unusual situation unsure of what is real and imagined, in conflict with science and instinct, the old ways of her people and the realities of today. The supernatural creatures in this story are ones believed to exist by Fuller's people. They are not named because she does not want them misappropriated and they have been deliberately fictionalized.
This original story is a deserved winner of the Griffith University Young Adult Book Award in the Queensland Literary Awards and is an Honours book in the 2020 CBCA Young Adult category.
University of Queensland Press 2019