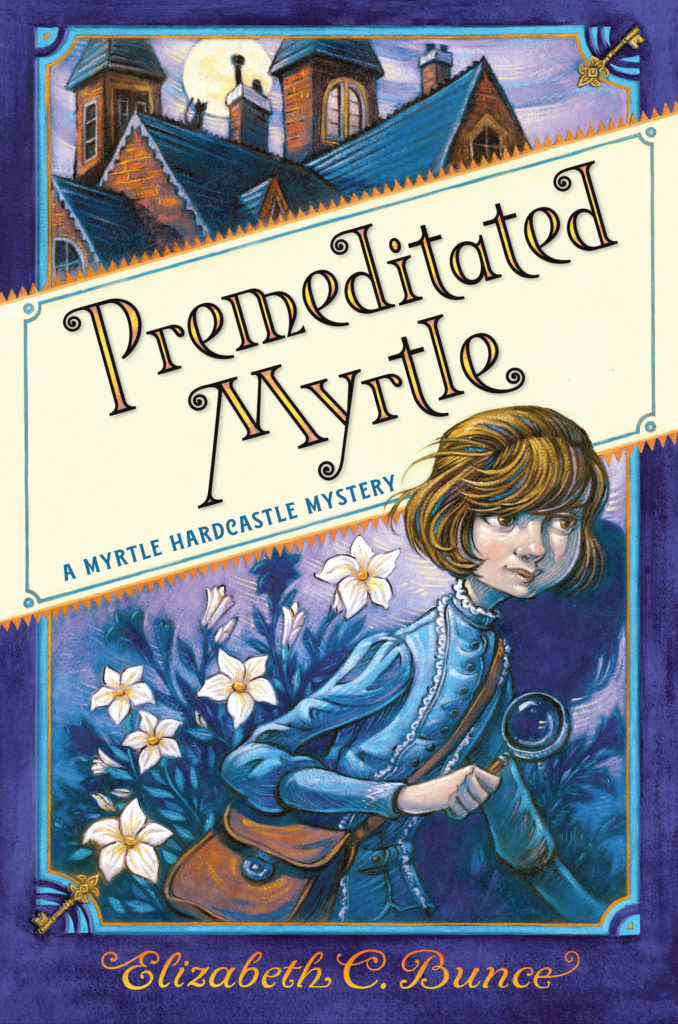 Premeditated Myrtle (Myrtle Hardcastle #1)
By Elizabeth C Bunce
Reviewed by Zewlan Moor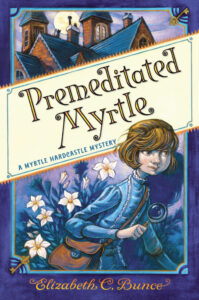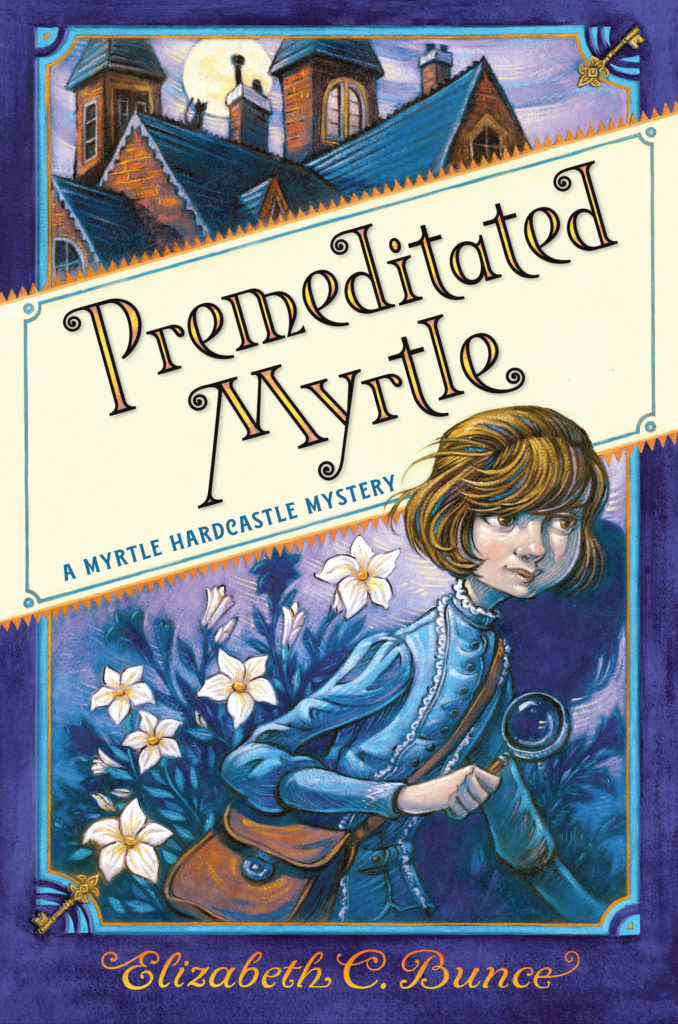 This book is like the younger readers version of Alan Bradley's Flavia De Luce mysteries and Philip Pullman's Sally Lockhart quartet. It features an unconventional, intelligent protagonist, with that arch tone commonly found in Victorian cozy mysteries.
In Premeditated Myrtle, the first book in the series, we are introduced to twelve year old Myrtle, who notices that things are amiss at her neighbour's house. Myrtle is training herself to be very Observant (always capitalised in the text), so she can solve crimes. She is able to study her father's legal books — he is the town prosecutor. She's also well-versed in toxicology and other forensic sciences through perusing her late mother's medical textbooks. Myrtle does tend to see crime everywhere, but her opinion is vindicated when her spinster neighbour is indeed found to have been murdered.
As we all know, in children's books, the adults need to be out of the picture so the child main character can lead the action. Bunce has put a neat spin on this trope by having Myrtle be much more comfortable in adult company than with people her own age. Not just because she's precocious, but because she struggles with social cues. The adults in her life are more forgiving of this than the other young women she is supposed to be cultivating as friends.
Her father is distracted by his work, but her governess, Miss Judson is genuinely interested in what Myrtle has to say and has faith in her detection skills. Like Myrtle, Miss Judson is on the outer of things, being from French Guinea. Other adult characters involved in the detection business, including the police inspector and the local solicitor, are refreshingly respectful of Myrtle's ideas.
If you enjoy hanging out with Nancy Springer's Enola Holmes or Daisy Wells and Hazel Wong from Robin Stevens' Murder Most Unladylike series, you'll like Myrtle Hardcastle. And the best thing is that the second book in the series, How to Get Away with Myrtle, was released in October!