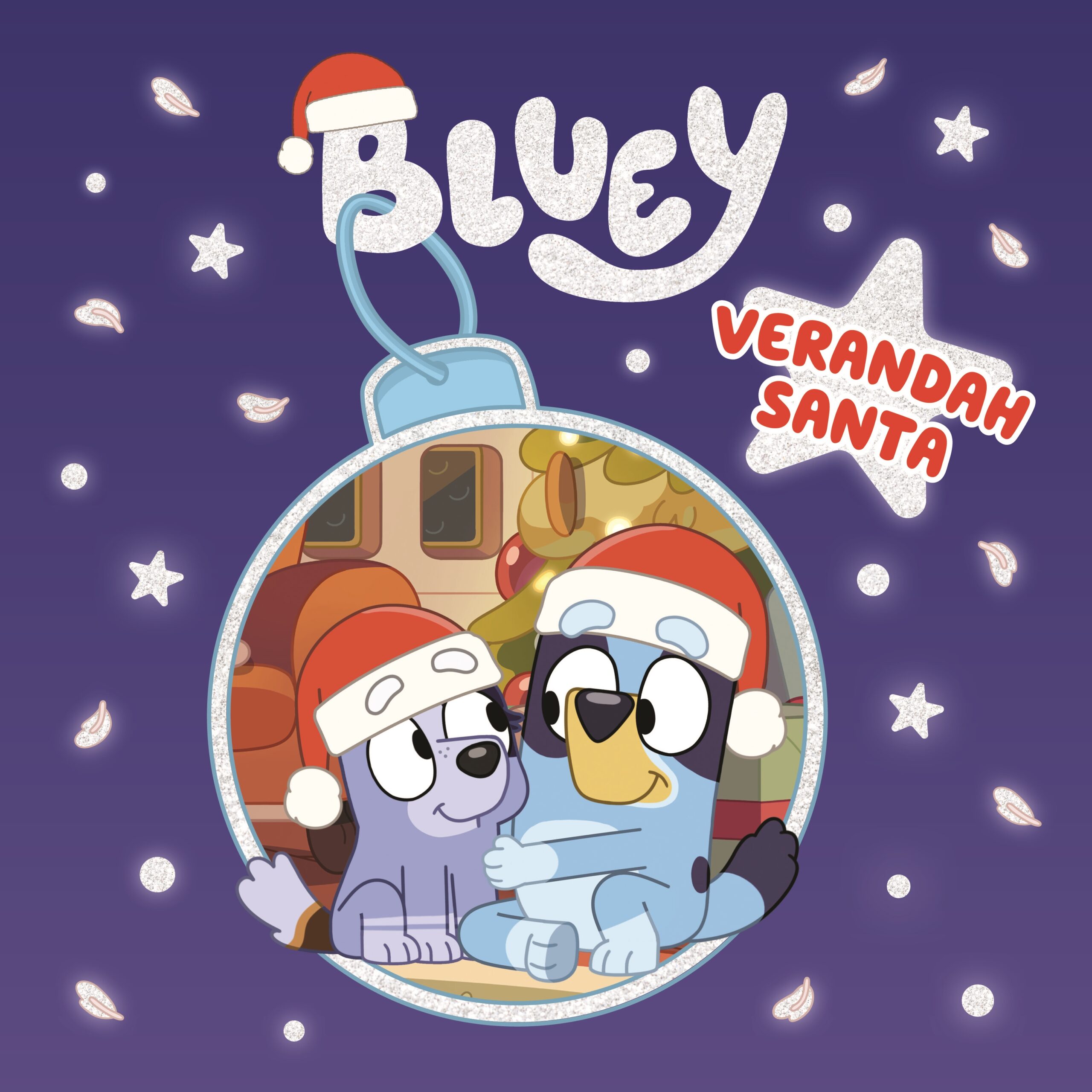 Bluey: Verandah Santa
Reviewed by Barbara Braxton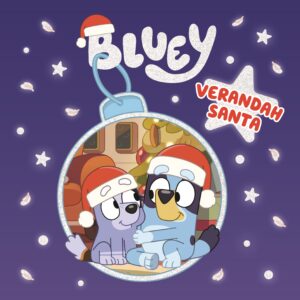 Bluey is a six-year-old blue heeler pup who loves to play. Along with her friends and family, Bluey enjoys exploring the world and using her imagination to turn everyday life into an amazing adventure which resonates with the young readers and viewers.
In this story, it's Christmas Eve and Bluey, Bingo and Muffin decide to play a game called Verandah Santa! Just because their house doesn't have a chimney, doesn't mean Santa won't come. What will Santa bring them?
As well as having lots of fun, Bluey also learns a valuable lesson about what being good means and why it is not just about getting presents. 
Bluey has been a phenomenal success since airing on ABC KIDS in October 2018 and is the winner of an International Emmy for Most Outstanding Children's Programme.
As well as helping our youngest readers learn some of life's lasting lessons, the link between screen and media is a critical one as they learn about the value of being able to take their time with print, examine the illustrations and read it again and again whenever they want – all critical concepts about print.
To accompany the storybook, there is also a sticker activity book which encourages little ones to actively engage with the story rather than just being passive listeners.
Perfect for Christmas stockings.
Puffin, 2020