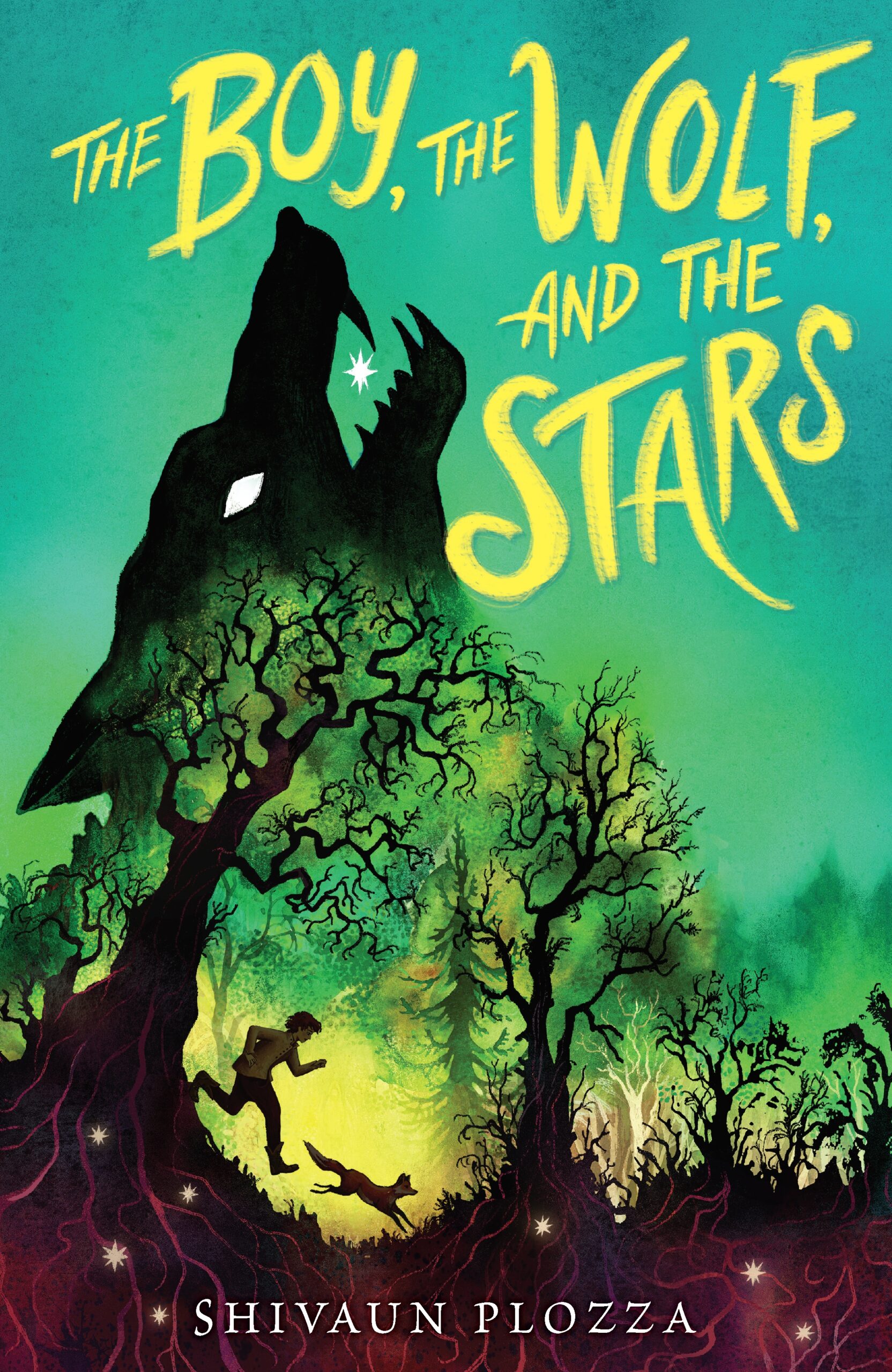 The Boy, the Wolf and the Stars
By Shivaun Plozza
Reviewed by Mia Macrossan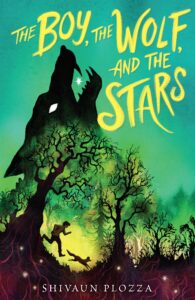 This foray into fantasy is the first middle grade novel by Shivaun who has previously written the YA novels Frankie, a CBCA Notable Book and Tin Heart.
At the centre of most fantasy novels is a battle between good and evil forces and this one is no exception. Twelve year old Bo, abandoned in the forest as a child has been picked up by Mads, a gruff guardian, who gives him shelter in return for doing some chores. The villagers shun Bo as they believe him cursed by the evil Shadow Creatures that come out every night since the stars were eaten by a ravenous wolf long ago and all magic disappeared. When Bo inadvertently releases magic back into the world he sets out on a quest to set things right.
Bo's only friend is his fox, Nix, but then he meets Tam, a Korakhu or bird woman, and later still, a feisty girl called Selene. These four struggle to find three necessary keys having to outwit outraged villagers, the mysterious wolf that is taking shape in this newly magical world and the evil Shadow Witch along the way. They are constantly foiled by an opportunistic charlatan who is after the keys to gain power for himself.
This story has quite a lot of plot with constant twists and turns. There is also much explanatory world building which clogs up the action a bit. The heart of the story is  Bo's quest for friendship and acceptance and this is what holds the tale together more so than the search for the stolen stars. Readers who enjoy long quest stories filled with action and magic will enjoy this tale.
Puffin 2020