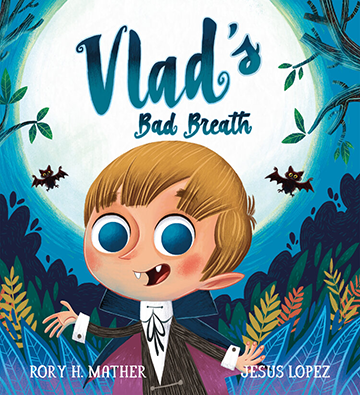 Vlad's Bad Breath
By Rory H. Mather
Illustrated by Jesus Lopez
Reviewed by Inda Ahmad Zahri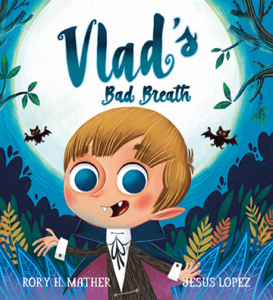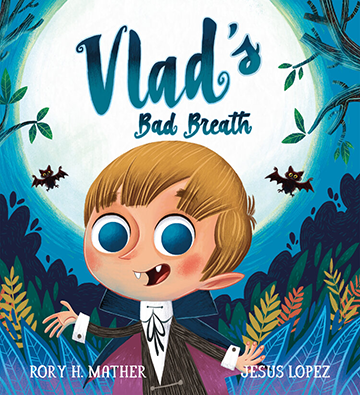 Vlad is a pint-sized vampire who doesn't want to brush his teeth. After stinking out close family members in delicious rhyme, he gets help from his other ghoulish friends and finds out how to keep his pearly whites clean.
This rollicking tale shines with Rory's story-telling and sense of humour combined with the lush full colours spreads by talented illustrator Jesus. Each scene is packed with Transylvanian treasures, including hallway portraits of the undead, tarantulas on the bathroom tiles, Edwina's batwing hair clips, and of course, the ridiculously cute Vlad!!
As a nice touch, the book also comes with an illustrated hygiene poster to grace homes, classrooms and dental clinics everywhere.