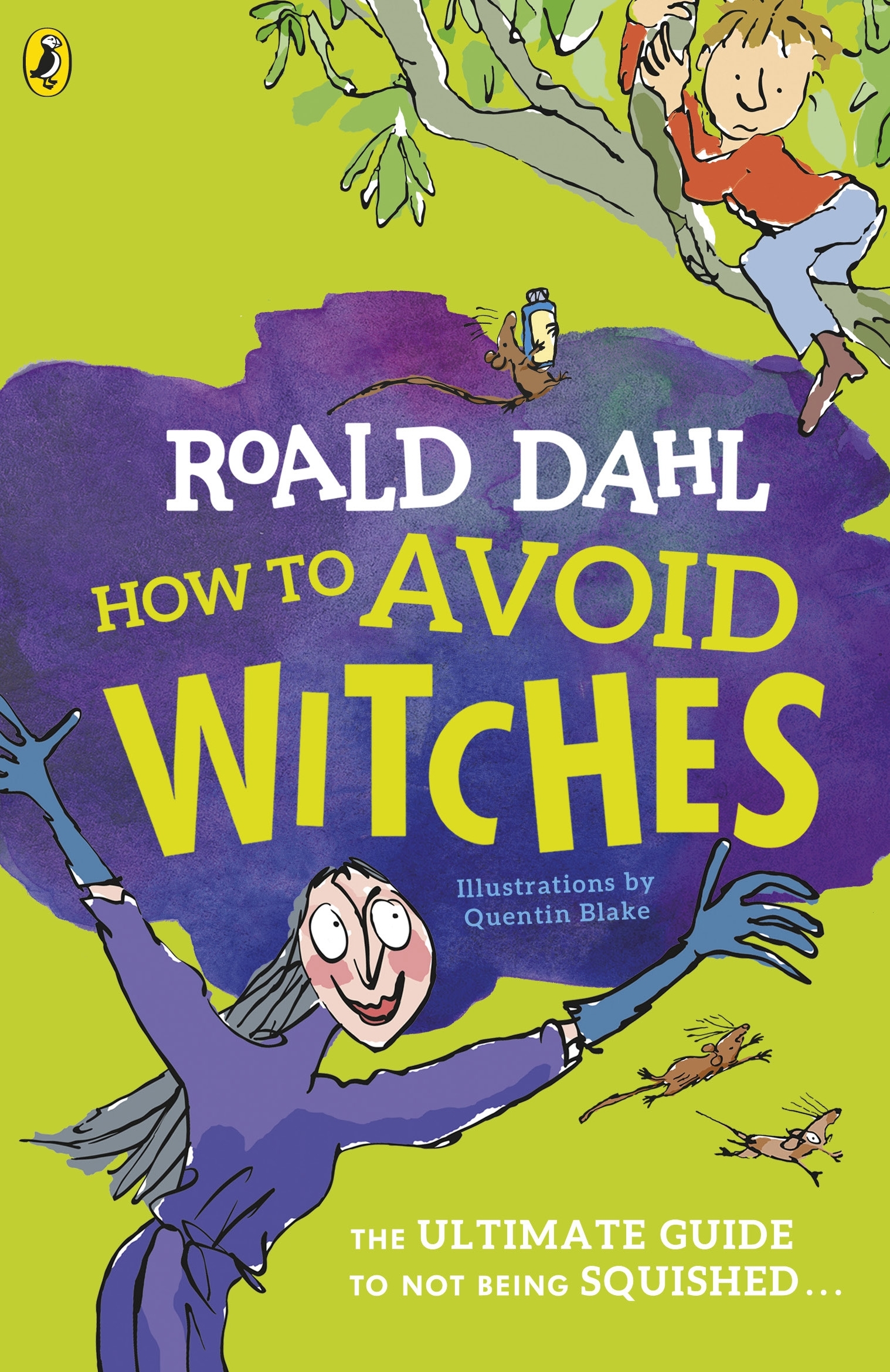 How to Avoid Witches/Roald Dahl
By Kay Woodward
Illustrated by Quentin Blake
Reviewed by Junior Reviewer, Ramona Naulty, aged 11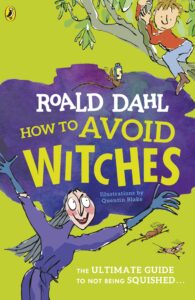 Inspired by Roald Dahl's spine-tingling story The Witches, this is a fun, interactive activity book suitable for kids as young as 5 to . . . everyone else. 
This helpful guide to witches has everything you would need to avoid witches, such as fun mazes and activities, fact files and even an extract from Roald Dahl's autobiography, Boy.
That being said, if you need to know how to avoid witches' evil clutches, you should read this book for sure!
Puffin 2020