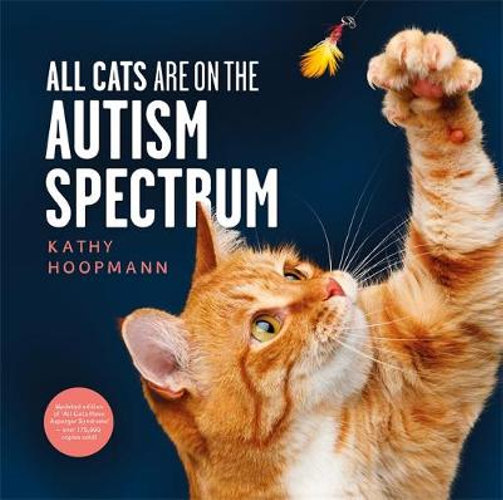 All Cats Are On the Autism Spectrum
By
Kathy Hoopmann
Reviewed by Yvonne Mes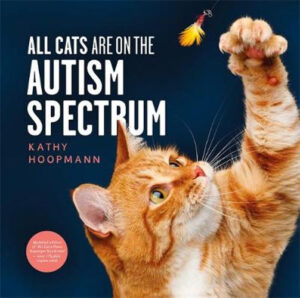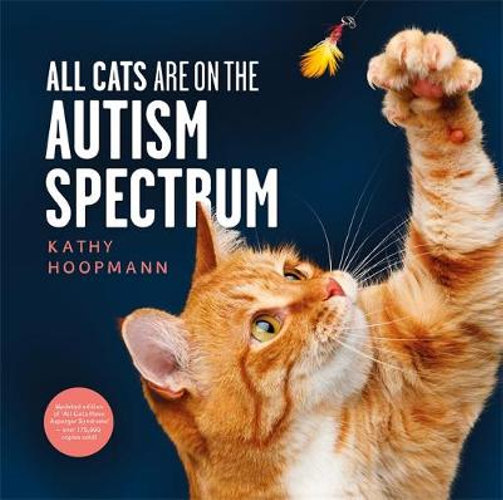 This book explains a little of what it is like to be a person who is on the Autism Spectrum. It was first published in 2006  under the title All Cats have Asperger Syndrome. The change reflects developments of the diagnostic tool, while other changes were made to incorporate inclusive language, as the author explains in her 'A Note from the Author'.
Images of gorgeous kittens and cats perfectly illustrate the text and make the book very attractive to young readers.
Written in brief sentences the book gives an insight into the experiences, preferences, thoughts, feelings of, and misunderstandings about people and children who are on the Autism Spectrum without placing them in a box.
'Autistic people aren't all the same though, and their strengths and challenges are like tangles of colour, each a little different from the next.' One page, accompanied by an adorable kitten entangled in threads of wool, explains.
This updated version also has a foreword by autistic attorney, author, artist and advocate, Haley Moss, Esq. who has carried the original book with her since she first received as a 13-year-old.
This book and  its companion volume All Dogs Have ADHD  are not only entertaining, they are valuable in how children see themselves reflected and understood. And as a mother of a child on the Autism Spectrum and having worked with children with ADHD, I frequently nodded and laughed out loud in recognition
This book is an excellent introduction to this topic for young children and also a reminder of essential points for adults. Recommended for schools.
Jessica Kingsley Publishers 2006