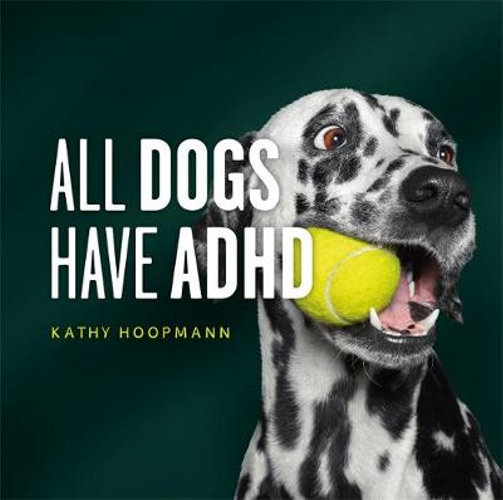 All Dogs Have ADHD
By Kathy Hoopman
Reviewed by Yvonne Mes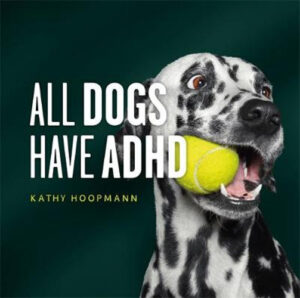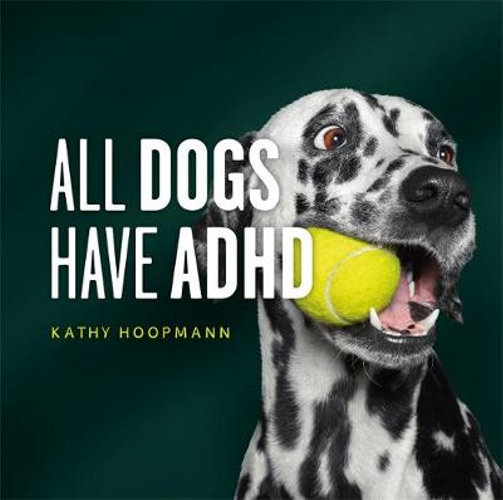 This delightful revised edition  takes an inspiring and affectionate look at Attention Deficit Hyperactivity Disorder (ADHD). With all-new images from the canine world, it explores a variety of traits that will be instantly recognisable to those who are familiar with ADHD.
Charming colour photographs of dogs bring to life familiar ADHD characteristics such as being restless and excitable, getting easily distracted, and acting on impulse. It combines humour with understanding to reflect the difficulties and joys of raising a child with ADHD and celebrates what it means to be considered 'different'.
This book and its companion volume, All Cats Are On the Autism Spectrum, are  not only entertaining but also valuable in showing how children see themselves reflected and understood. As a mother of a child on the Autism Spectrum and having worked with children with ADHD, I frequently nodded and laughed out loud in recognition.
This book will find an adoring audience in children from 6 and up to adults.
The first thing I will do after writing this review is ordering myself of Kathy Hoopmann's other book in this series titled: All Birds Have Anxiety.
Jessica Kingsley Publishers 2020