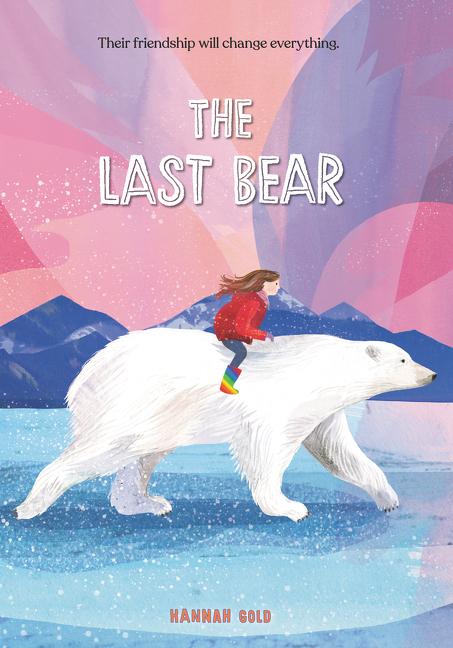 The Last Bear
By Hannah Gold
Illustrated by Levi Pinfold
Reviewed by Mia Macrossan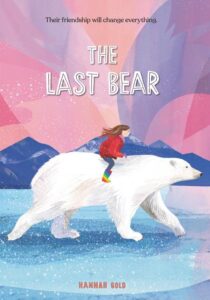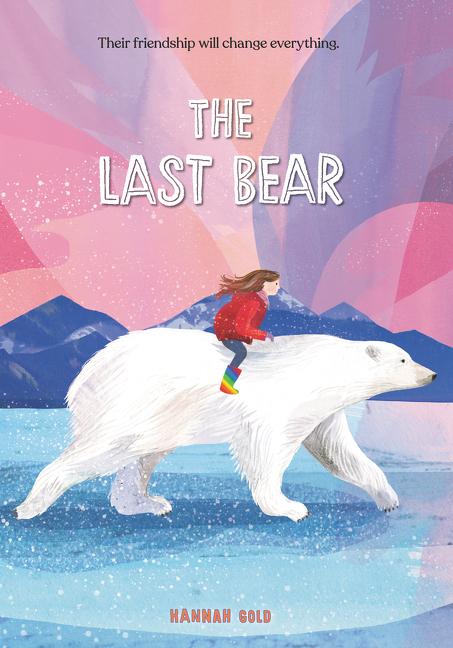 The Last Bear is Hannah Gold's first ever published book and it is a powerful tale of how  hope and love can overcome grief and loss .
Eleven-year-old April Wood has been neglected by her father after her mother died. He is a weather scientist and when he gets a job to work on remote Bear Island, nearly 400K north of Norway in the Arctic Circle, April is delighted to come along as she thinks she will reconnect with him.
Unfortunately he buries himself in work and  April is left alone to explore the island. She discovers and makes friends with a lone polar bear stranded now that the ice has stayed melted and his way back to Svalbard is too far to swim. Bear becomes her companion and friend. Hannah steals food to feed him, talks to him, and in return he shows her the the whole island.
Hannah Gold cleverly makes us believe that a lonely girl and a dangerous hungry polar bear could become friends. It is fiction, remember. When the time comes to go home April makes a desperate attempt to get Bear back to his home another 400 k further north.
This is an unforgettable adventure story, set in an unforgiving but compelling land,  beautifully written and stunningly illustrated by Levi Pinfold. The strong environmental message never overpowers  April's emotional quest for love and acceptance. A story to treasure and share.